Thank you for contacting us
One of our enrollment managers will be in touch shortly. If you can't wait to speak to us, you can call us on 01727250250. In the meantime, take a look at the below information which you may find useful as you continue your GVI journey.
Refer a friend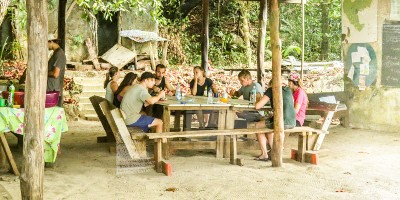 Did you know that you can reduce your program fee by referring others to a GVI program? Invite a friend and once they book, you'll both receive a cash reward.
Fundraising ideas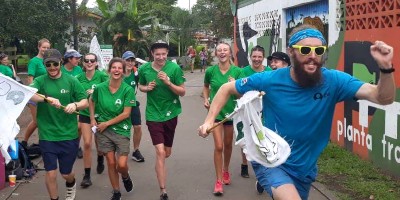 Why not consider fundraising for your trip? It can help fill a gap in your savings, or it can provide you with all of your needed funds.
FAQ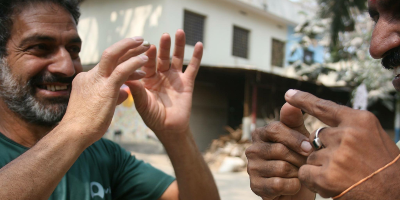 We understand that you may have questions about planning your trip, so we have put together a list of our most frequently asked questions.
Health and safety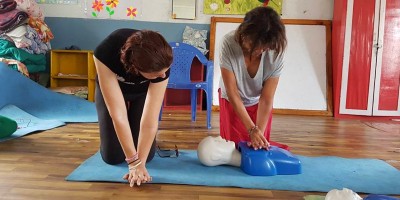 GVI is passionate and experienced in providing extensive support throughout each participants' journey, ensuring the highest safety standards possible.
I also want to emphasise how FANTASTIC every single GVI staff member I've had the pleasure of communicating with have been. Everyone; the pre-departure team, the field staff, the alumni & ambassador heads, will bend over backwards to help you make as big of an impact as possible. The best part is whoever you speak to it feels like you're catching up with an old friend, the're that welcoming and friendly!
Overall, I can't think of a way my experience with GVI so far could be any better (except staying on placement longer!). You can guarantee that I will be returning for program after program after program!