Get the career you really want
Do you have your heart set on a particular green career, but don't know how, when or if you'll be able to get it? We guarantee that we can help by offering a wide range of programs that will help kickstart your chosen career. We have many environmental impact internship programs available to suit your career goals, availability and ability to travel. 
We offer marine, island and beach internships in Belize, Mexico, Seychelles, Fiji, Thailand, Greece and Spain's Canary Islands. You can earn your PADI divemaster and contribute to the conservation of sea turtles, whales and corals. We even offer virtual marine conservation internships, which allow you to complete real projects for real marine conservation organisations from home, or anywhere else.
Join a wildlife internship in Peru, Madagascar, South Africa, Costa Rica and Thailand. Work in a cloud forest, rainforest or savannah and contribute to the conservation of jaguars, lemurs, big cats or elephants. You could also choose to complete your wildlife conservation internship remotely, by booking a spot on our virtual wildlife conservation internship.
We also offer virtual internships in sustainability and clean energy. These programs are only the tip of the iceberg. Organisations contributing to positive environmental impact need professionals with a wide range of skill sets, from videography to data science. The connection between environmental issues and social justice also means that they need professionals with community engagement skills, because of this you can choose the path that suits you best.
Career Guarantee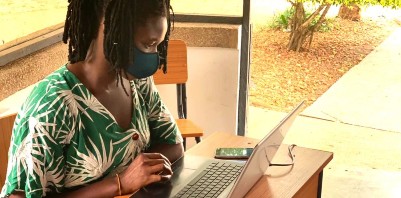 If you qualify for our Career Guarantee, we promise that you'll find a position in an impact-driven field within 18 months of successfully completing your internship or you'll receive 50% of your program fee back. Find out if you can claim this offer.
Qualifications and Awards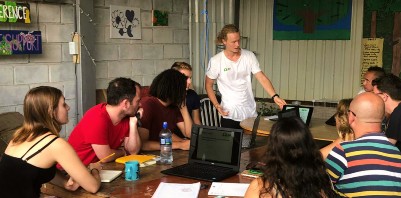 GVI programs are not only life-changing experiences but are also designed to help participants increase their employability. Many of our programs also carry internationally recognized qualifications certified by our academic partners.
Academic Credit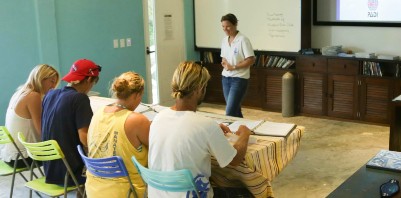 Our internships don't just give you hands-on practical skills, but can also contribute as credit towards your university or college qualification. Talk to your lecturers to find out about receiving credit for your time with us.
Bursaries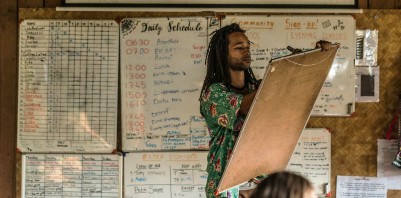 Finding funds to take part in a program abroad doesn't necessarily have to be incredibly challenging. If you're a citizen of the United Kingdom, you might qualify for a bursary to help fund your program.
The experience I gained during my time training with GVI [on the Costa Rica Conservation Internship] has allowed me to go on to work within the conservational research field. This has been a stepping stone into a career in conservation that I would not have had access to without the GVI internship program.
OUR VIDEOS & TESTIMONIALS
Green internships are great for your career development, and virtual opportunities are no exception. Find out more about [...]
Passionate about the green industry and interested in learning about the best jobs that help the environment? Read this article [...]
Jobs that help the environment are everywhere but landing one isn't always simple. Read this article for advice on how to [...]
Download our program brochures