English is an internationally spoken language, with a demand for teachers around the world. Teaching English as a Foreign Language (TEFL) abroad will give you the opportunity to immerse yourself in diverse cultures and interact with people from all walks of life.
But before you can do so, you will need a TEFL certificate with a reputable company. 
Why is in-person training better than online training?
Online TEFL courses might be convenient, but they won't give you the practical experience you need. You will need at least 20 hours of practical, in-classroom experience for your certificate to be recognised by most educational institutions.
When your TEFL post begins, you will likely find yourself joining communities away from home. You may find it challenging to overcome language or cultural barriers in a new environment. 
For this reason, your teaching experience, as well as the learning experience of your students, will be so much better if you get used to adapting to diverse teaching environments before your post begins. This is one of the advantages of choosing a teaching English internship abroad instead of doing an online course.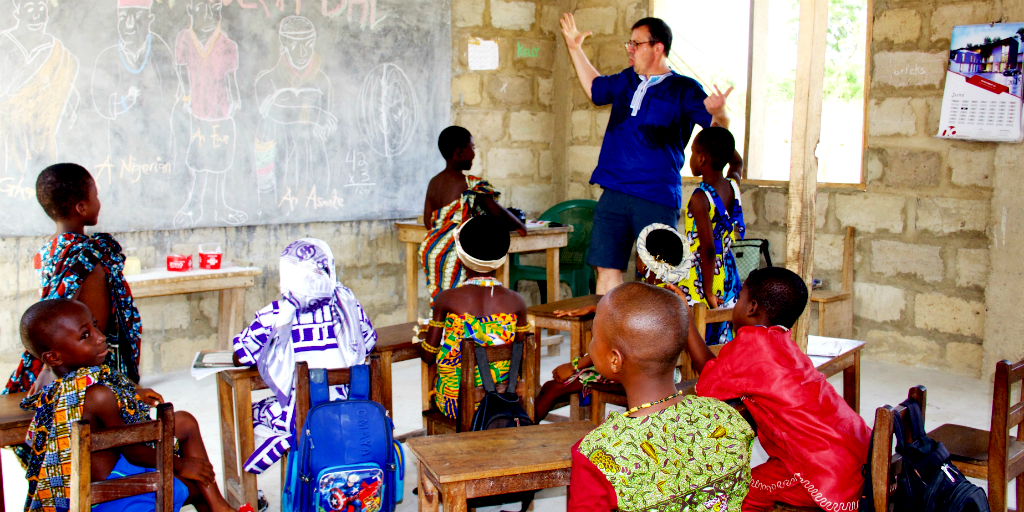 What are some teaching internship abroad advantages?
Practical classroom experience is necessary to develop and increase your skills. If you are going to pursue a career abroad, what better way to learn than in the environment you'll be teaching? 
You can learn about the community you will be teaching English to by working with them while you get your certificate. Engaging with your learners and their communities every day will help you to get to know them better, and will make you a better teacher. 
There will probably be a communication barrier between you and your students when you first start teaching. But if you join an organisation to pursue your TEFL qualification abroad, you will receive assistance with communication, through extensive training on teaching methods, lesson planning and classroom management.
GVI runs teaching internships that help make the learning experience more effective for you and your students. The programs are focused on cultural immersion and are community-led. This means that community members are integral to the program, every step of the way. 
The hands-on experience you will gain by going abroad to do your TEFL certificate will also increase your employability. You can't get hands-on experience in front of your laptop at home, can you?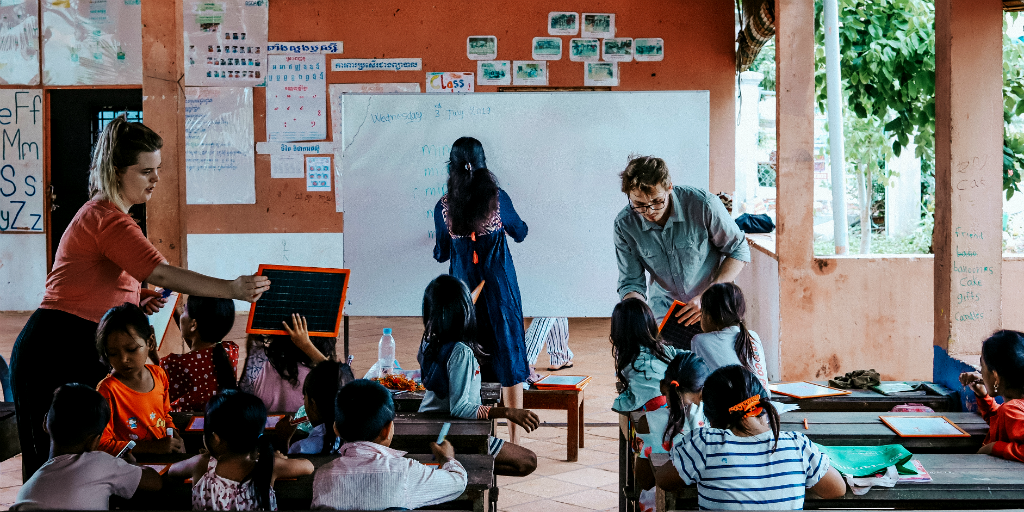 Why join an organisation?
While interning with an organisation like GVI, you will have an experienced staff member as a mentor. They will provide you with feedback on your teaching progress and instructions on how to improve your teaching skills. 
A responsible organisation will ensure that the necessary steps are taken to ensure safety for yourself and the students. To keep all participants safe and secure, GVI's Child and Vulnerable Adult Protection Policy will require you to complete a DPS check, Police Clearance, or a National Background Check.
At the end of an internship abroad, you will have practical skills to show on your resume, along with a professional recommendation. Your certificate will allow you to apply to work anywhere in the world that accepts a TEFL certification. 
What are some TEFL opportunities?
Teach English as a foreign language in Quepos, Costa Rica or Phang Nga, Thailand on a six-month teaching and community development internship.
The first three months will be spent training at the GVI hub. During the next three months, you will put your skills to good use in local classrooms.
If you don't want to pursue an internship, there are other ways you can teach, such as volunteering abroad. 
Volunteer teaching programs usually take between two and twelve weeks. You can join a program aimed at improving the availability of education in places where schools might be overcrowded and understaffed.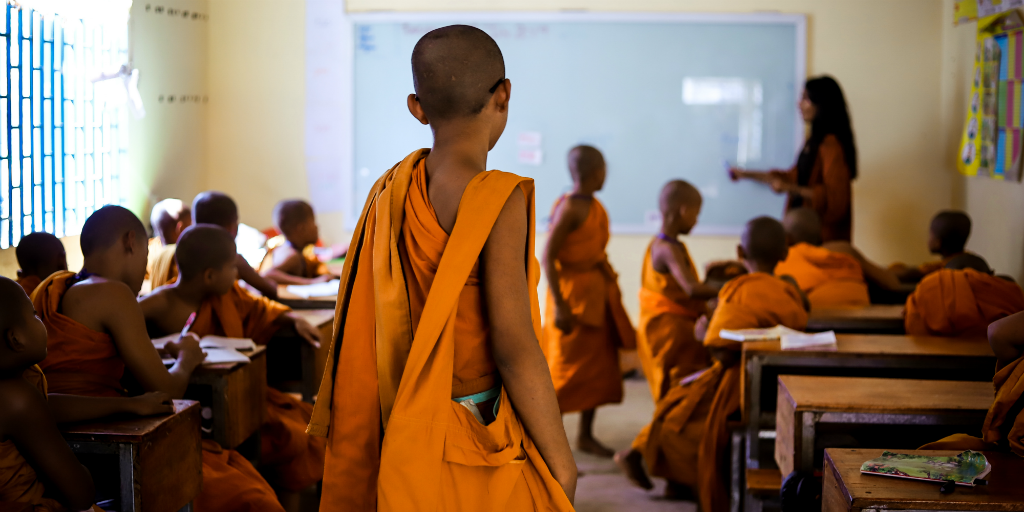 You can volunteer in Kampong Cham, Cambodia and teach English to novice Buddhist monks. When teaching English, you will contribute to increasing the chances of your students accessing higher education and skilled employment.
Another option to volunteer abroad and teach is in Cusco, Peru, where you will support local teachers with English lessons.
An added advantage of all these options is that you will also be contributing towards the achievement of the United Nations Sustainable Development Goal (UN SDG) 4: Quality Education – which means you will be making a contribution while pursuing your professional development.
Get your TEFL certificate abroad and gain the practical skills you will need at the same time. 
Zaytoen Domingo is an intern at the GVI Writing Academy. The Writing Academy is a skills-development program that pairs development editors with budding travel writers. Learn more about the program here.