Choosing between solo travel and travelling with your friends can be a difficult decision for anyone. Why not get the best of both worlds and set off on a group volunteer program?
Solo travel is a global phenomenon that seems to be growing, with an increase of 7% in the last year alone. And with success stories spouting personal growth and improved independence when travelling solo, this comes as no surprise.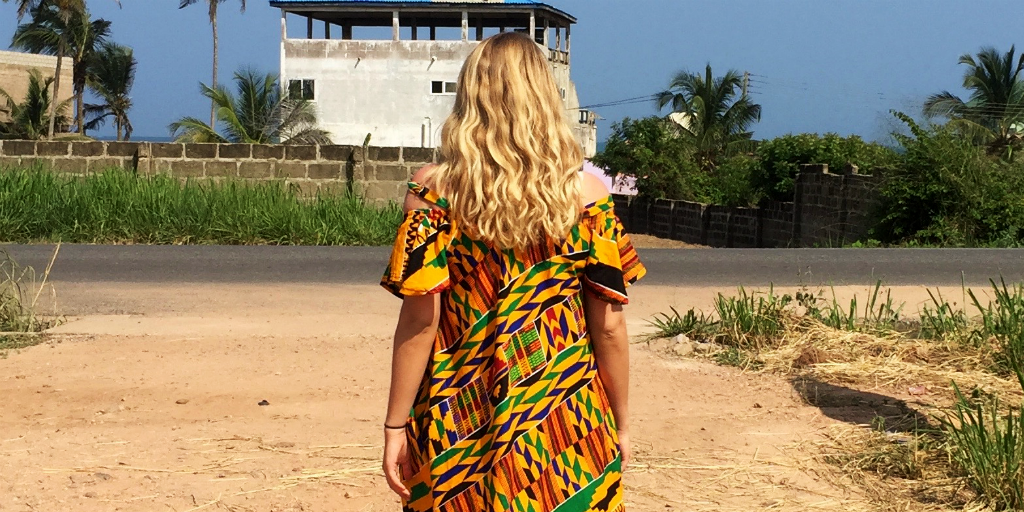 Three benefits of solo travel
1) Travel solo and boost your confidence
Starting a journey by yourself brings an opportunity to increase your self-confidence. This comes from having to navigate a brand-new space that is probably outside of your comfort zone, alone. 
When you travel in a group, there will almost always be someone around you to influence the decisions you make. But navigating a space on your own forces you to take control, proving to yourself that you have what it takes to listen to what you want and make decisions alone. This boosts your self-confidence.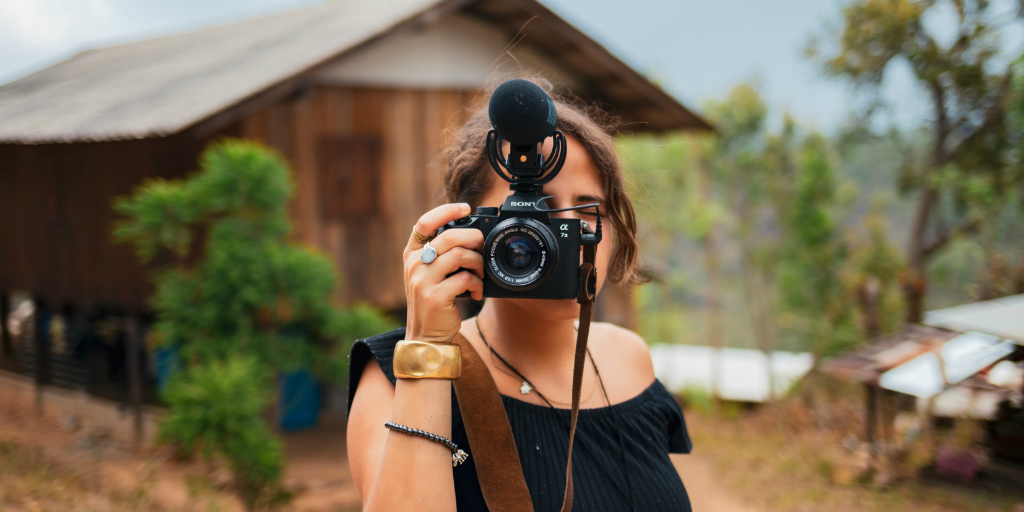 2) You'll increase your knowledge and understanding of cultures
Travel brings people from all over the globe together. This provides an opportunity for cultural exchange. It also creates opportunities to learn about one another, together.
But how does solo travel increase this? Just think, if you were surrounded by friends throughout your travel journey, the chances of you sticking together out of habit and comfort are high. 
And when you stick with who you know, you'll find yourself missing out on completely immersing yourself, and getting to know other people and their cultural practices.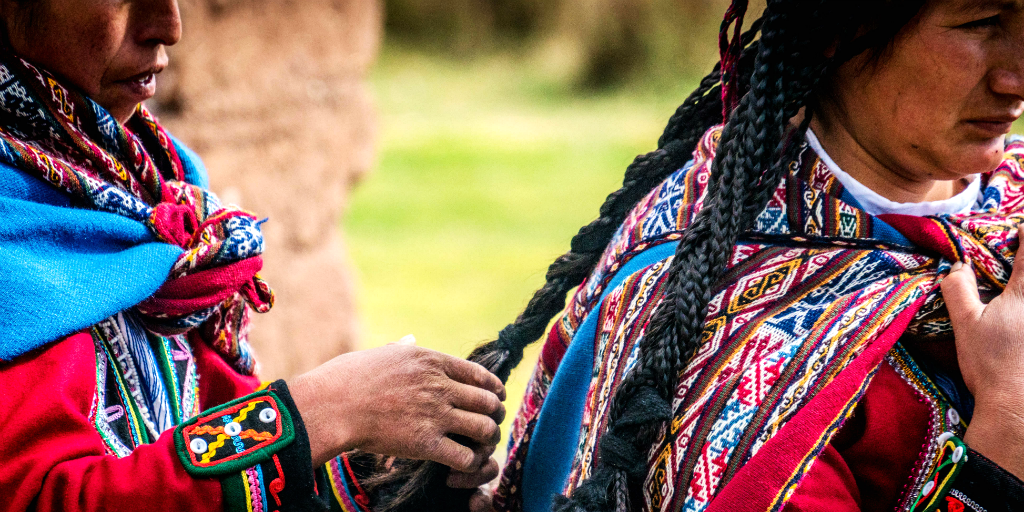 3) You'll make life-long friends
Fellow travellers are usually there for the same reasons as you, so you'll probably have a lot in common. This gives you a platform to form bonds and international connections with the potential to last a lifetime. 
Sure, you would still make new friends if you were with a familiar group of friends or family. But travelling alone means you'll spend more time with these new friends, deepening these connections.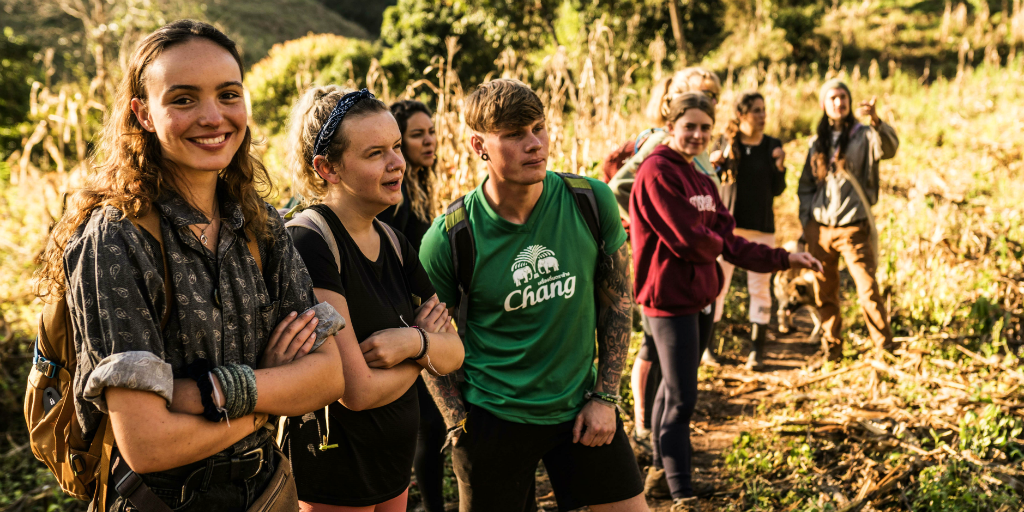 Why is volunteering the best way to travel solo?
While solo travel can be an incredibly freeing and empowering experience, it can also be overwhelmingly nerve-wracking in a world where endless streams of negative news stories seem to crop up on the daily.
But solo travel doesn't have to mean you're by yourself all the time. Sometimes it simply means starting the journey alone, without your security blanket of friends to influence your actions.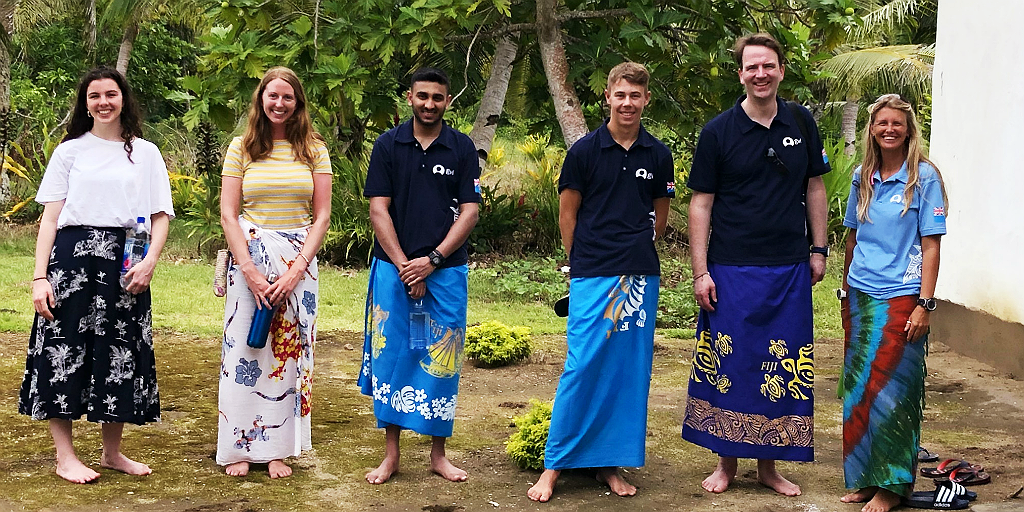 When you travel on one of GVI's volunteer programs, you can start your journey independently with peace of mind. 
This comes from knowing two things. Firstly, that you are on your way to join a group of like-minded people who will contribute immensely to your personal growth. And secondly, that you will have the opportunity to collaborate with local community members in the country you choose to visit.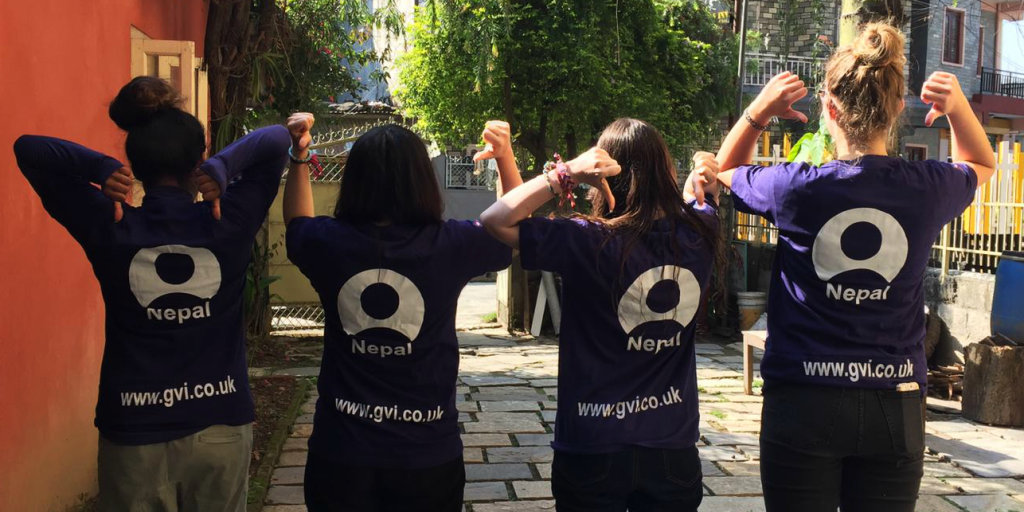 And together you will make an impact, ethically, with the added bonus of continued on-the-ground support from the team at GVI.
Volunteering will facilitate and ease you gently into the world of solo travel. It will also kick-start your journey of responsible and sustainable travel. 
So what are you waiting for? A world of adventure awaits you. Sign up for one of GVI's volunteer programs today. 
Megan Colborne is an intern at the GVI Writing Academy. The Writing Academy is a skills-development program that pairs development editors with budding travel writers. Learn more about the program here.