Communities coming together to address the biggest global challenges is known as international community development, and this approach has gained momentum worldwide. 
So, if we're focusing on "community" development then we're looking at continents, right? Or, is it countries? Maybe it's all about cities? 
Actually, a community is any group of people who share resources – like roads, water and money. So we can't really view communities as being just one type of group. It could be a continent, country, city or even colleagues working at the same company.
With so many different types of communities, you may be wondering how big community development efforts can get? The answer is, international!
Why community development needs an international approach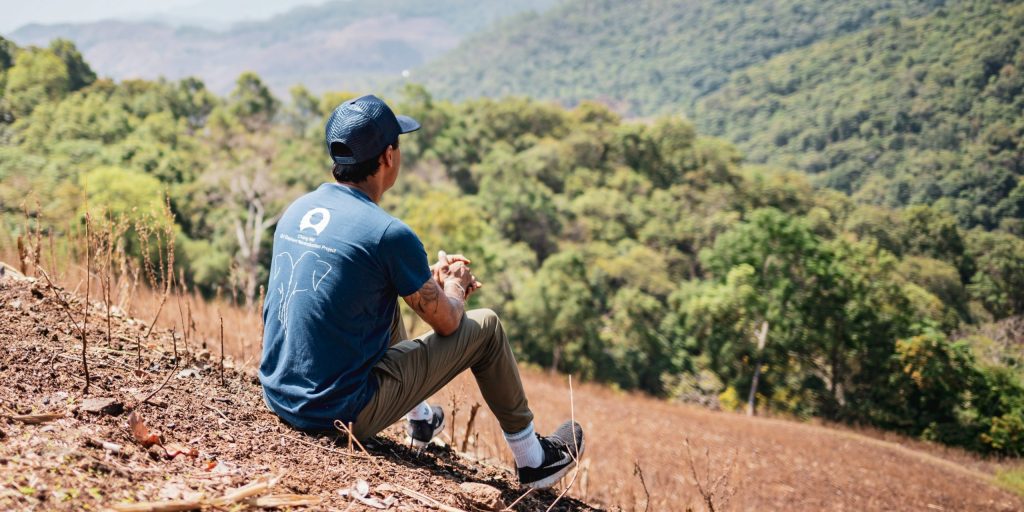 So why is it best to take an international approach when it comes to community development? Why not let communities solve their issues by themselves? 
Well, today, we can communicate, trade and travel across international borders more easily than ever before. The world has become so connected by modern technology, that countries and continents are now economically, socially and politically interdependent. 
Think about how fluctuations in the United States (US) dollar affects currencies all over the world. It's because we're all connected. We're one big global community! 
So the international community development strategy is a good one to follow because it emphasises:
viewing the world as one big community

understanding how this global community functions 

finding solutions to international concerns by working as a global community. 
This model offers a way for everyone to get involved in and benefit from sustainable community development activities.
What does sustainability have to do with international community development?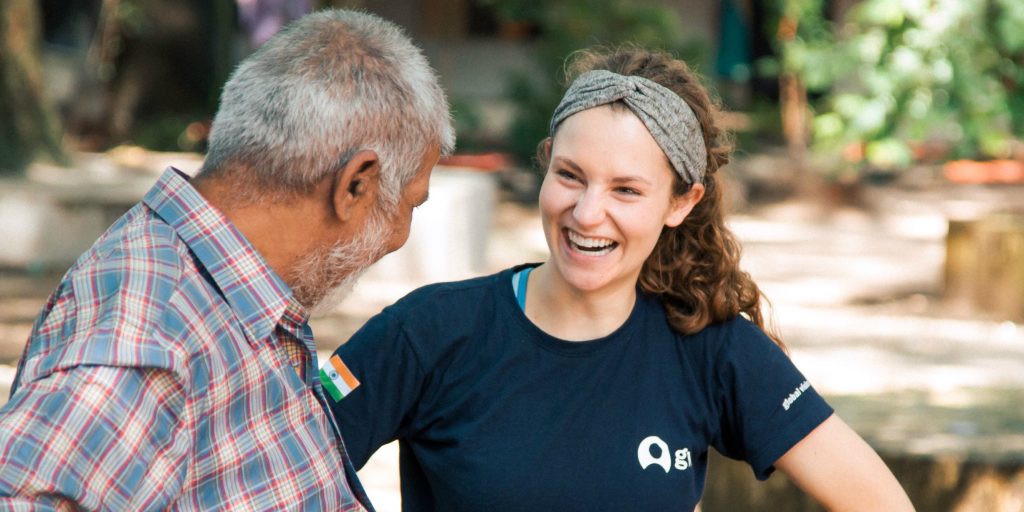 A sustainable community solves its challenges with solutions that don't have a negative impact on its own well-being or the well-being of other communities or ecosystems. An example of this is using renewable energy resources – like solar power – instead of relying on fossil fuels – like coal or wood. 
By opting for a more sustainable source of energy, the community avoids the negative effects of air pollutants that are created when fossil fuels are burned. This means that they've seen to their own energy needs without negatively impacting on the health of people, plants or animals in the community or surrounding areas.
And, since sustainable approaches get local people involved from start to finish, they also encourage local ownership of community development efforts. This is how community development efforts gain long-term momentum. 
Once sustainable communities begin supporting each other and receiving international support, local sustainable efforts can add up and contribute to global sustainability. Picture quality healthcare and education, and reductions in poverty worldwide that will last for generations to come!
So sustainability is key in turning local efforts into international successes. And, centring international community development on sustainable activities is the only way to ensure positive development across the world. 
This looks great on paper, but how do we even get started with international community development activities on the ground? By following a global blueprint of course! 
How to get international community development right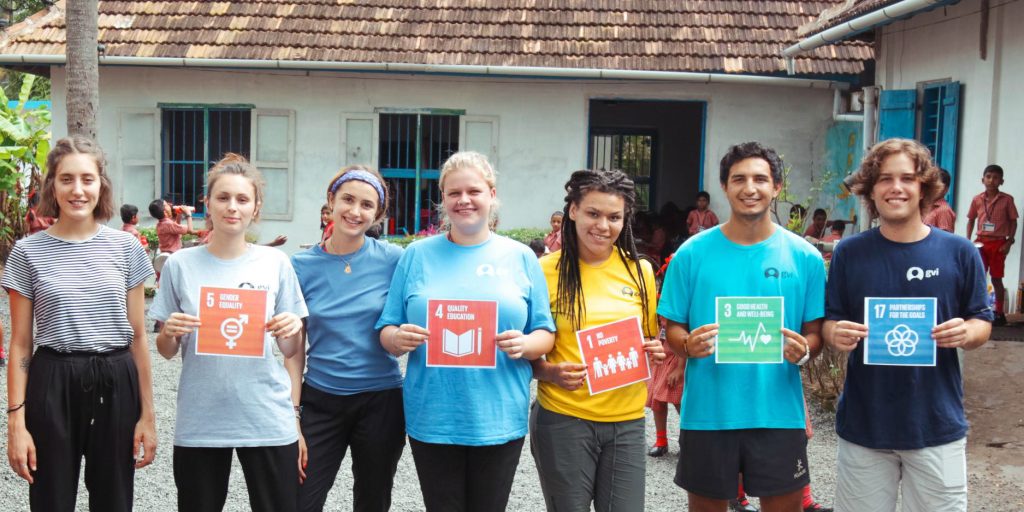 The United Nations Sustainable Development Goals (UN SDGs) are a global blueprint for community development activities. 
They highlight the fact that sustainable community development is essential, and that it's only possible if the global community works together to make it happen. These goals set a clear plan of action to guide international community development efforts. 
As more and more members of the global community – including community members, community organisations, governments and international organisations – are gearing their activities towards achieving the UN SDGs, we're growing our contribution towards international community development in a meaningful and measurable way.
How you can contribute to international community development at home
Learning more about the theory of international community development is a good place to start. 
There are online short courses that can teach you all about the fundamentals of international community development. Other online short courses can set you up with a solid understanding of sustainable community development, and how exactly it benefits communities. 
And, there are ways to deepen your experience too. 
On a virtual internship in sustainable community development, you can learn from experts in the field while working from home.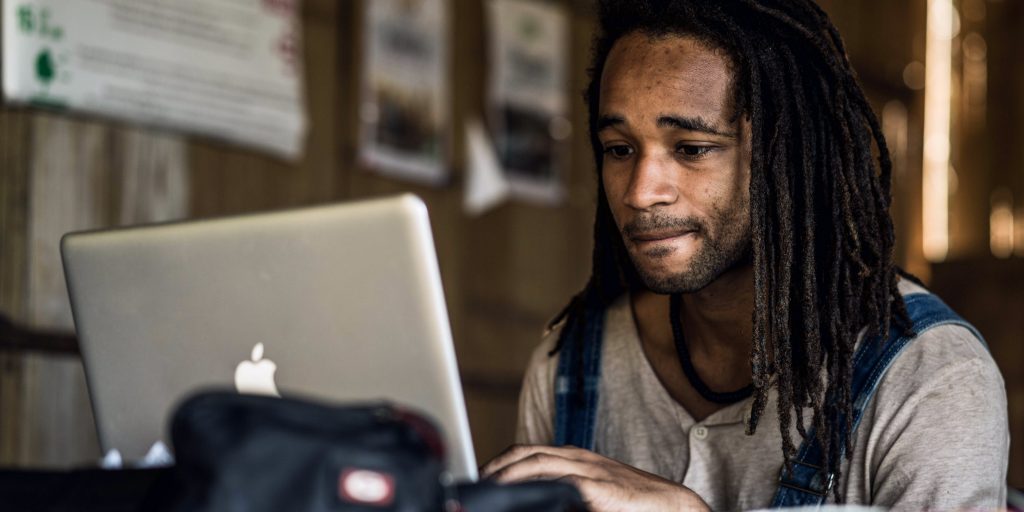 And, once you're able to travel, you can confidently participate in one of GVI's internships abroad. 
What's the best way to get involved in international community development?
Internships are a way to develop and adapt your skills on a daily basis. 
GVI's virtual internships set you up with all the training you need to pursue opportunities in sustainable community development – just like an internship abroad does. 
And our internships abroad are an excellent way to see what's affecting global communities first-hand, and add to international community development on the ground.
These community development internships – both online and in-person – promise the type of skills development that will get you closer to landing a variety of sustainable development jobs, so that you can add to international community development every day! 
Let's take a look at three internship abroad programs in the field of international community development.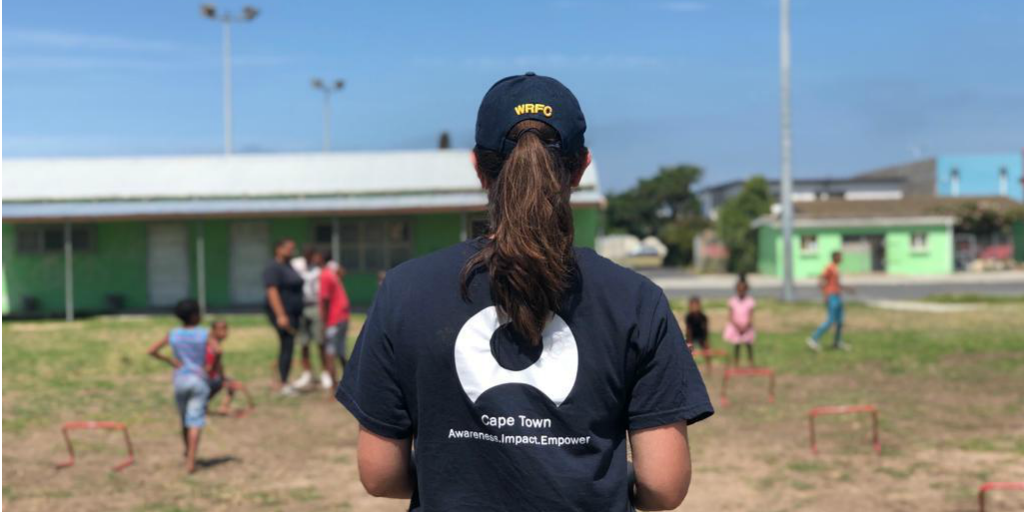 In South Africa, almost 50% of primary school-aged children do not attend school. In Cape Town – where GVI's community internships abroad take place – a large proportion of people are also unemployed, and more than 20% of its population lives in informal housing (houses that do not comply with current planning or building regulations). 
By taking part in a sustainable community development internship in Cape Town, you can contribute towards UN SDG 1: No Poverty, and UN SDG 4: Quality Education. You'll get to plan and implement lessons for school-children, sports lessons, and even leadership and teamwork sessions for adults in the local community.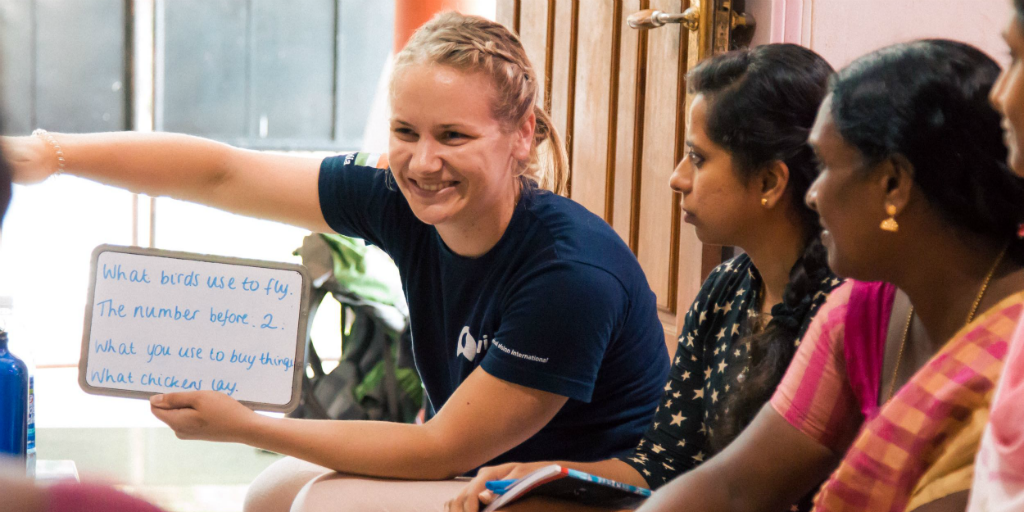 In India, more than 50% of girls never enter the school system. Women and girls are also responsible for caring for children during the day. So very few women in India receive a formal education, and many of them aren't able to make up for this later on. 
This also means that women are less likely to be employed and earn an income. Many of them are dependent on the assistance of their families or other community members, which isn't always available. 
And, low levels of education also affects how well these women can care for their children, which can increase the risk of childhood illnesses. 
Internships in India allow you to work with local women and girls in Kerala, and assist with English lessons and other educational sessions at schools and community centres. This means that women and young girls will gain access to quality education, and increase their employability potential. 
Interning in Kerala is a chance to add to efforts aimed at UN SDG 5: Gender Equality and UN SDG 1: No Poverty.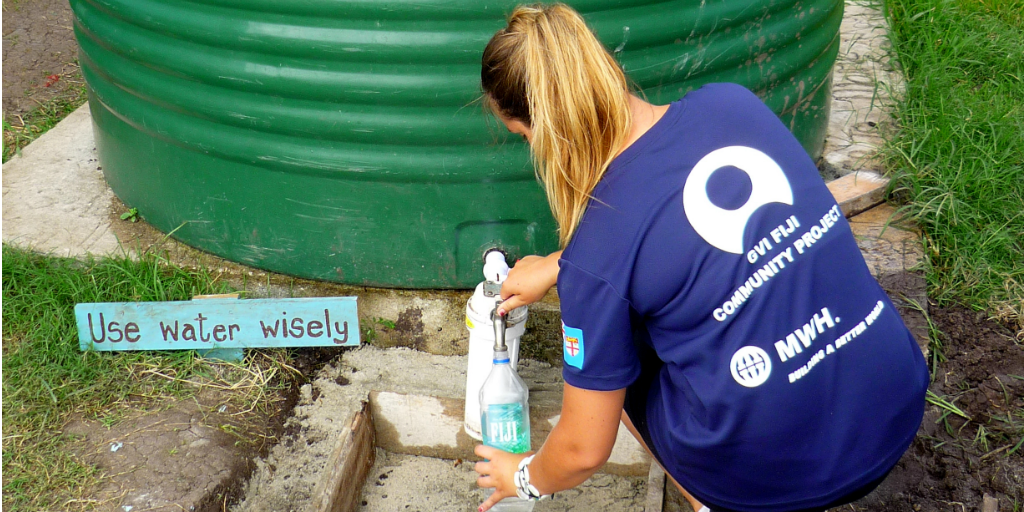 Fiji is one of the countries that is the most affected by climate change. Rising sea levels and a steadily growing population have meant that less and less land is available for humans to settle and live on. 
And this increasing population size has added to pollution levels in the sea and on land too. 
Community development internships in Dawasamu, Fiji, focus on assisting community members in reducing their potentially negative impact on, and adapting to, the effects of climate change. 
You'll contribute towards UN SDGs 4: Quality education and UN SDG 6: Clean Water and Sanitation. 
Making a positive global impact through international community development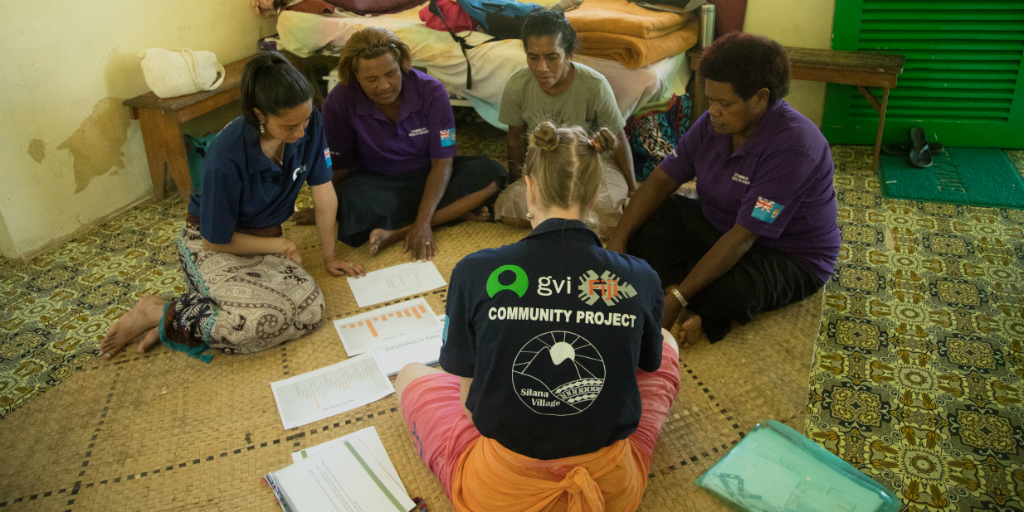 Each of these internship programs abroad will give you a holistic view of the challenges faced by different groups within the greater global community. 
You can learn lessons from community development internships that can be applied to every aspect of your life. And, an internship program abroad is also a great way to get a foot in the door when it comes to landing sustainable development jobs. 
But the bottom line is that getting involved in international community development has benefits for you as well as the rest of the global community – so why wouldn't you want to make a contribution?
Check out GVI's online short courses, virtual internships, and internship programs abroad in international community development, and contribute towards a positive impact on a global scale.
Tasneem Johnson-Dollie is a contributor for GVI, and an alum of the GVI Writing Academy. The Writing Academy is a skills-development program that pairs development editors with budding travel writers. Learn more about the program here.