With the world facing a global health pandemic that's set to stick around for the unforeseeable future, why should animal conservation also be considered a priority right now? 
Well, a recent publication by the Proceedings of the National Academy of Sciences (PNAS) shows that animal conservation has taken a back seat to the social, economic, political and health-related concerns of 2020. 
And, because of this, the well-being of animals and environments has been affected globally.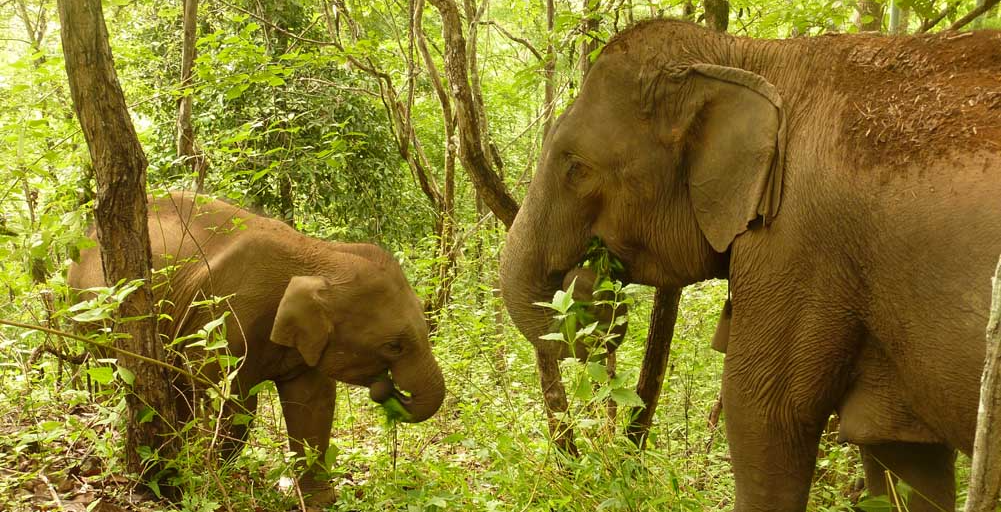 How has the pandemic affected animal conservation?
Because of the rapid occurrence of the COVID-19 pandemic, most animal conservation programs had little time to prepare for the future. 
With travel restrictions and lockdown regulations put in place to safeguard people during the pandemic, many conservationists are unable to continue with their work in the field.
Because of this, animal conservation organisations that provide feedback on the well-being of animals and the environment are welcoming support from local people more than ever before. 
The input of local people has always been an important source of information for conservation work. Local communities understand their context best, and evidence shows that local ownership of initiatives promotes conservation outcomes. And, in today's climate, local people's input is playing an essential role in backing up the limited scientific findings that animal conservation organisations are able to gather.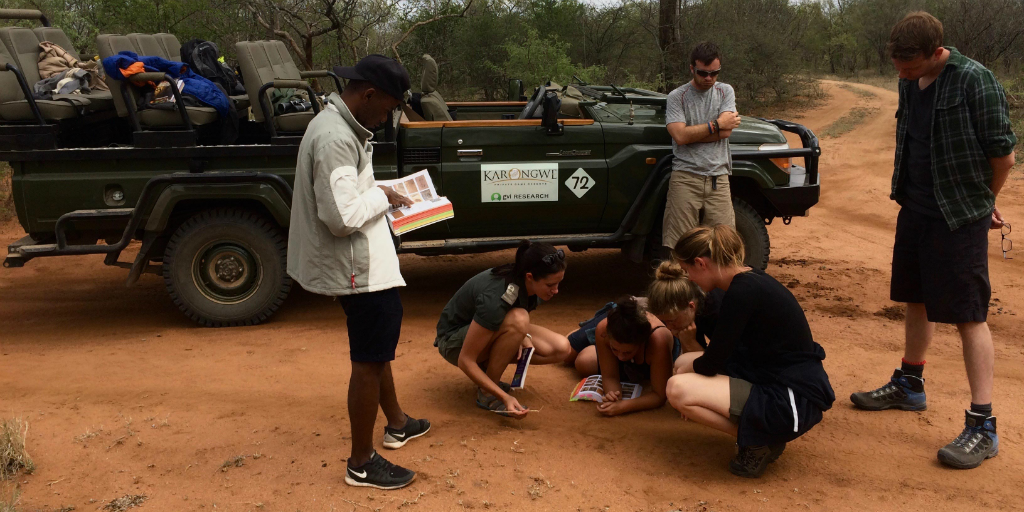 Also, because the funds generated from tourism are key to the operations of many organisations, restrictions in travel means that the economic well-being of these centres has been affected too. 
So, some of the biggest challenges to conservation right now are the lack of manpower in the field and funding available. This has made it harder to gather information and implement the most effective conservation solutions during the pandemic. 
Fortunately, some animal conservation programs have been able to power through the pandemic. And these programs allow us glimpses into what's happening in nature and animal conservation right now. 
Here's a look at some of the most important animal conservation facts during the COVID-19 pandemic. 
Animal conservation facts
The COVID-19 pandemic has had a significant impact on animal habitats as well as interactions between humans, animals and their environments.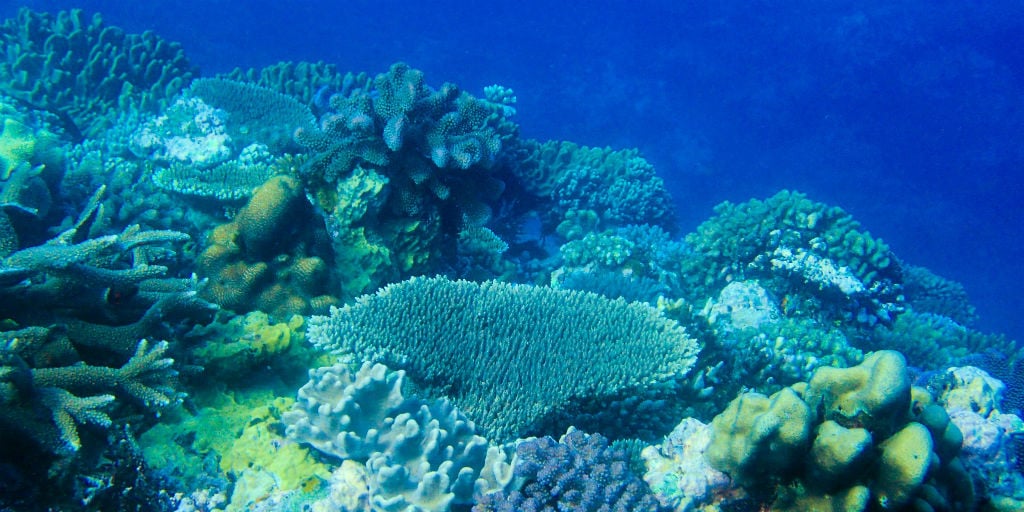 The impact of COVID-19 on the environment
The PNAS report describes the COVID-19 pandemic as, " the latest episode in a string of environment-borne human tragedies, catastrophic in its magnitude, reach, and repercussions".
It also notes that the pandemic has affected different international ecosystems in the following ways:
In the first four months of 2020, the rate of destruction of the Amazon Rainforest increased by 55%.

The lack of anti-fungal conservation initiatives in the Caribbean has had an irreversible negative impact on the coral reefs that have survived here for centuries.

In New Zealand, the well-being of native plants and animals is being significantly impacted by invasive species – like rats. 
The direct impact of COVID-19 on animals and animal conservation efforts
In addition to the impact of COVID-19 on the environments that animals live in, there've also been direct effects on animal species.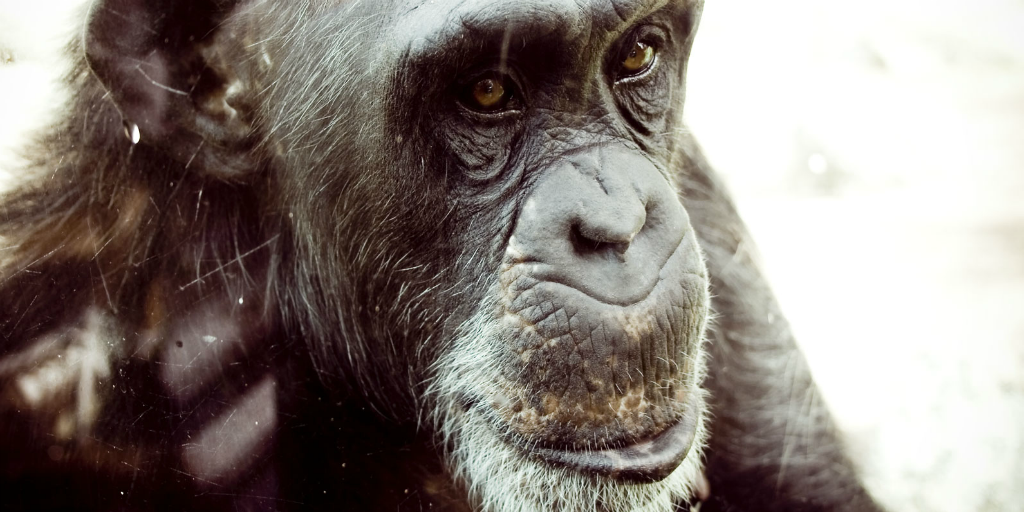 Original photo: "Grizzled Chimpanzee" by Will Keightley is licensed under CC BY-SA 2.0
According to the PNAS report, animal species have faced the following challenges:
The global increase in hunting and poaching is affecting many endangered species.

COVID -19 has been transmitted from humans to animals. 

Animals like great apes, chimpanzees, tigers and lions have been negatively impacted by

COVID-19 infections

.

Animal conservation organisations report moderate-to-severe outcomes for certain animal species, with some species experiencing a 90–100% morbidity rate.
But, today's animal conservation facts don't just point to challenges to the conservation of animals. 
These are some of the positive outcomes seen during the pandemic:
With less demand for the production of certain goods, the use of energy and natural resources, like water and oil, has also decreased. 

In some locations, the environmental impact of human activities, like construction, has decreased.

A restriction on international travel and a drop in tourism has

reduced noise pollution in some areas

. This is expected to

reduce the negative effects that noise pollution has

on the development of plants and animals. 

Zoos around the world have reported increased animal pregnancies, and wildlife has been spotted more frequently in urban areas.
So, how can you contribute to more of these positive outcomes? You can get involved in animal conservation efforts. Let's find out how.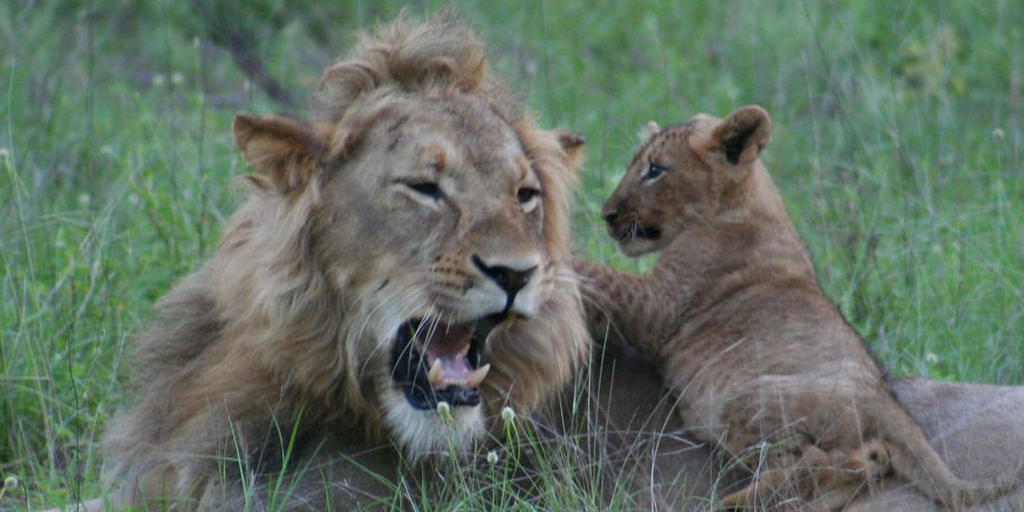 How can you make an impact by getting involved in animal conservation right now?
The COVID-19 pandemic has had both positive and negative effects on animal conservation. 
And, the fact that animal conservation programs have continued despite these trying times, shows that there's potential to find solutions for the challenges brought about by COVID-19. 
By continuing to work together, we can support animal conservation organisations in a meaningful way. GVI offers impactful animal conservation programs in Africa, Asia, Australasia, Latin America and Europe that add to the United Nations Sustainable Development Goal (UN SDG) 15: Life on Land.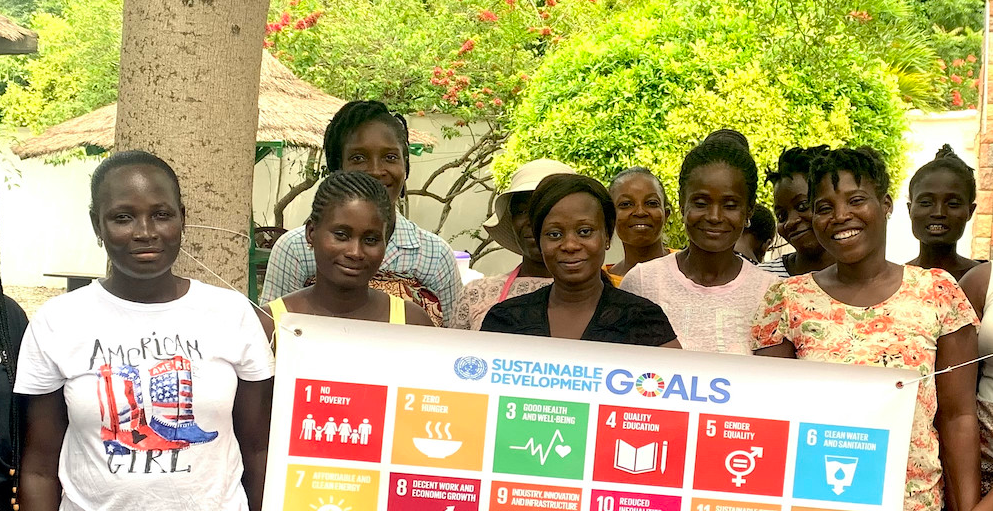 All of our programs focus on ethical animal interactions, and comply with COVID-19 travel and safety regulations. So you can make a contribution without having to worry about your own well-being. 
Check out GVI's animal conservation internships and volunteer programs that you can get involved in to start contributing towards animal conservation today.