'Tis the season to think about volunteering over the Christmas break. Pitching in and supporting a worthy cause is the ultimate way to embrace Christmas cheer. 
But if you're asking yourself "Where can I volunteer on Christmas?", remember that you can think more globally than your local soup kitchen. 
This year, why not consider a volunteer program overseas during your Christmas holidays?
Why you should volunteer this holiday season
The season for giving is a great time to think about making a contribution. December is an excellent time to think about supporting others. 
The end of the year is an opportunity to reflect on what you have learned and achieved over the past 12 months. Knowing you have made an impact through a volunteer program means you can end the year on a positive note. 
If you live in the Northern Hemisphere, the Christmas period is the coldest and darkest of the year. Christmas volunteering is an antidote to cold weather, giving you the chance to satisfy your itchy feet and travel somewhere sunny while giving your resume a boost at the same time. 
Christmas service opportunities are also a great way to spend the holiday season with a caring group of people if you don't normally celebrate this holiday.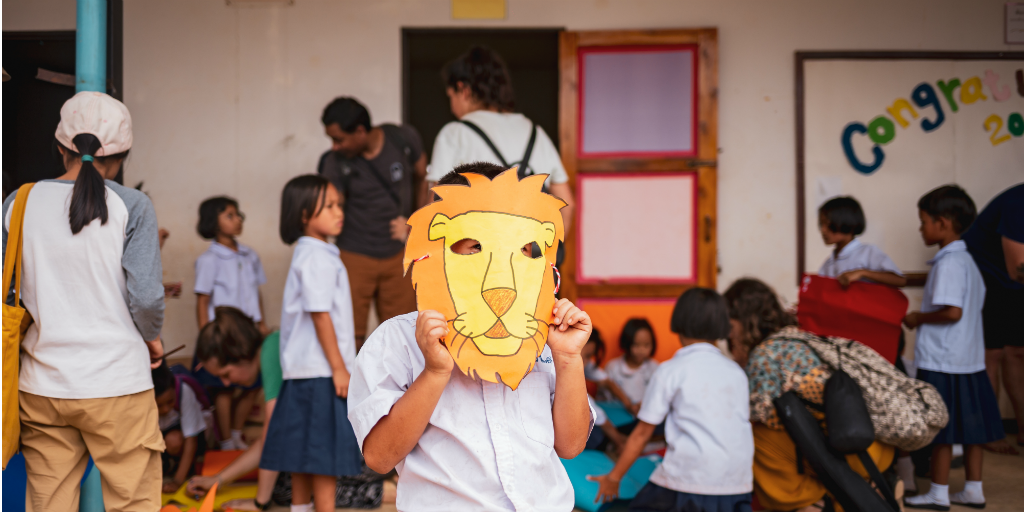 Christmas volunteer opportunities
The typical places to volunteer on Christmas are in community centres or with charitable organisations in your local area. While these opportunities are rewarding, there is nothing stopping you from thinking bigger and further afield. 
Volunteering abroad can be an alternative to traditional holiday volunteering activities. With sustainable international volunteer programs, your voluntary work over Christmas could contribute to the United Nations Sustainable Development Goals (UN SDGs). 
GVI offers a number of Christmas Day volunteer opportunities in locations around the world. Several of our projects do not close down for the holiday season. With flexible options for short-term volunteering, you can use your Christmas break to make a contribution in an effective and impactful way. 
Where to volunteer for Christmas
Where can you volunteer on Christmas Day? Consider these international destinations available for Christmas volunteering. 
Nepal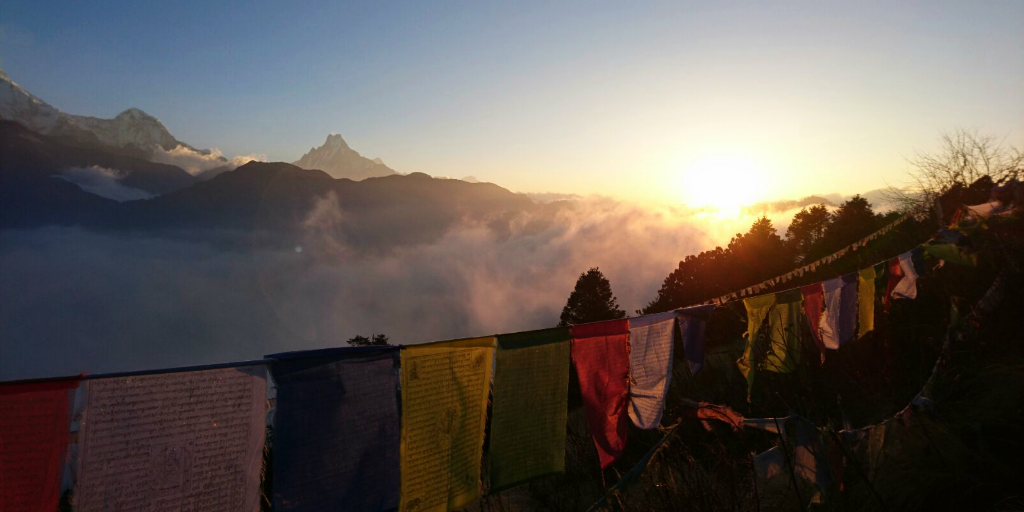 Spend your Christmas in Pokhara, a city set on the edge of the Phewa Lake in the soaring Himalayan Mountains, and enjoy spectacular scenery and an abundance of adventure activities. 
You can choose to support the well-being of the local community through projects focused on developing educational facilities, taking part in preventative healthcare initiatives, or volunteering at primary schools to support the education of young learners. 
Costa Rica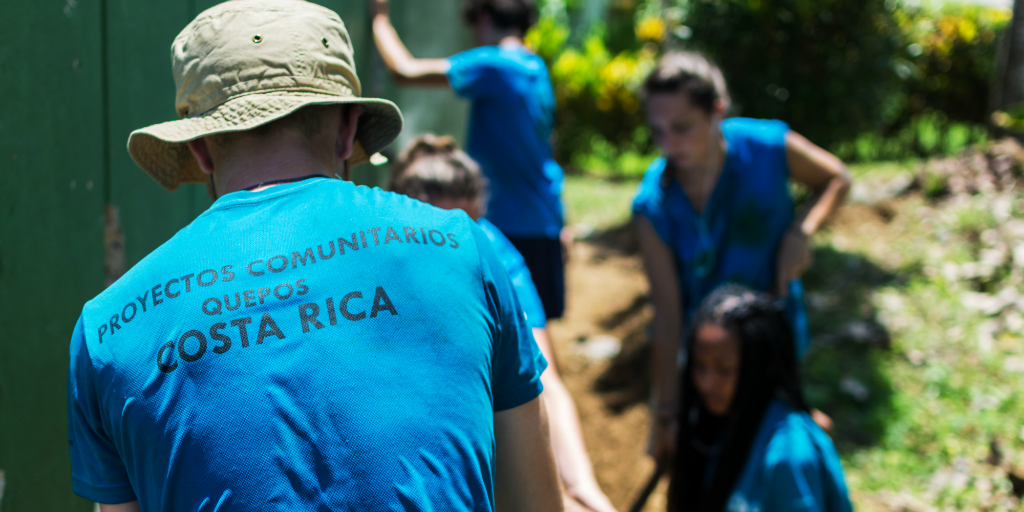 Take part in a women's empowerment project and support English language learning and alternative income projects. Through conducting workshops with local women, you'll also improve your own Spanish skills and gain experience leading workshops. 
Quepos is located on the Pacific Coast, alongside Manuel Antonio National Park. Between the beach and the jungle, volunteering over Christmas in Costa Rica will be both adventurous and relaxing. 
South Africa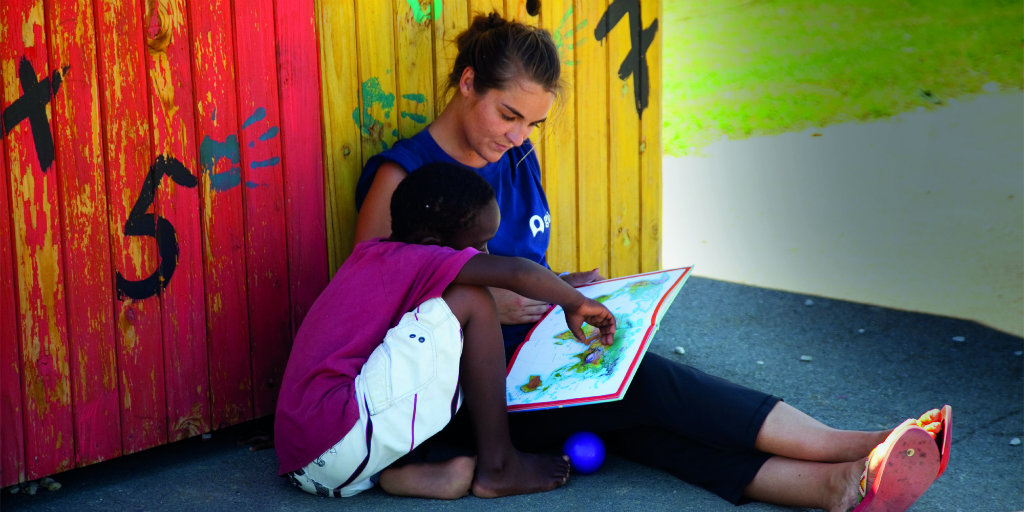 Christmas in Cape Town is a magical time of year, when an already beautiful city is decked out in lights and festive decorations. 
Volunteering around Christmas in Cape Town is immensely rewarding. You could volunteer with children and provide educational support through games and crafts. Or, teach primary school students from local schools, helping to improve education in underserved areas. 
You can also choose to work with women from vulnerable communities, supporting sustainable empowerment initiatives that aim to give women the tools they need to access equal employment opportunities. 
Mexico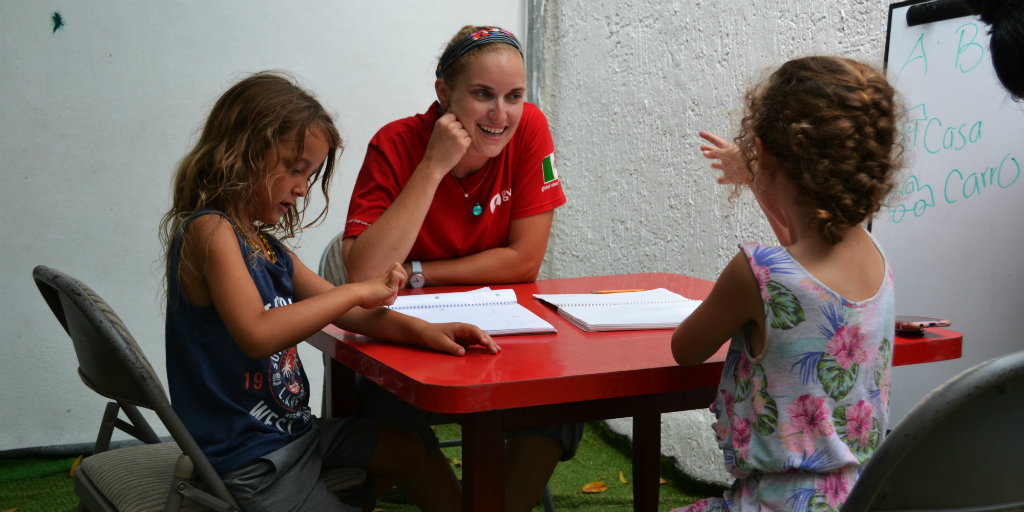 Swap the cold dark days of winter for a sunny Christmas break in the Caribbean. You could take part in a project in Mexico, supporting learning at a children's centre in the Riviera Maya. 
As well as gaining teaching experience and practising your Spanish skills, you can help to make Christmas special for children at the centre. 
Laos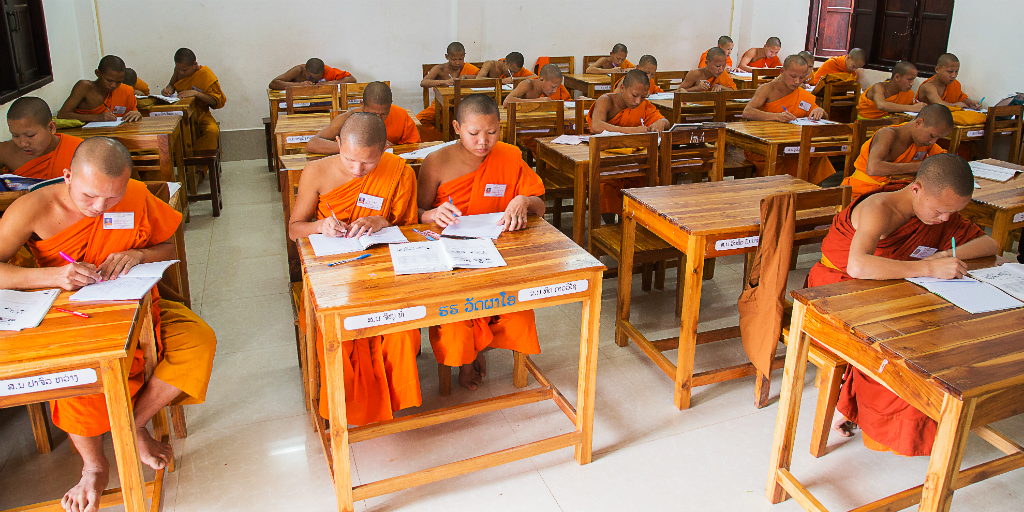 Laos is a predominantly Buddhist country, so you'll enjoy low-key holiday celebrations here. 
GVI's Christmas volunteer opportunities in Laos include volunteering with children, working on a women's empowerment project, and teaching English to novice Buddhist monks. 
These programs are located in the city of Luang Prabang, which serves as a base for exploring the waterfalls, jungles, and rice fields of Laos. 
Thailand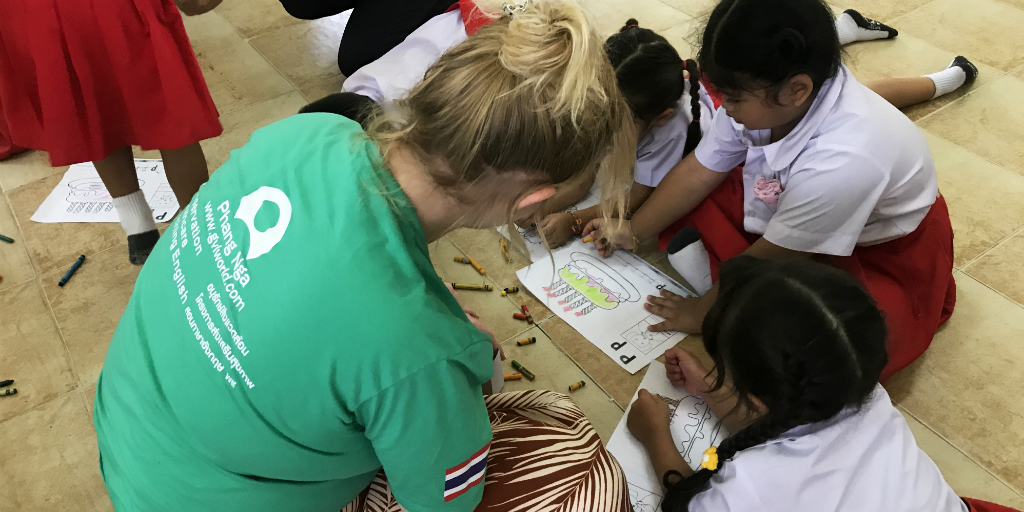 Thailand has a range of volunteering options available over the holiday season. 
You can choose to spend your Christmas break living in the sublime coastal province of Phang Nga, in a region where powdery beaches and national parks collide. 
Community-based volunteer programs include a public healthcare project and an option to volunteer with children. Both programs have a strong educational focus, so you could lead workshops on nutrition and hygiene, or plan conversational English lessons. 
If you would prefer to get involved in protecting Thailand's coastline, you can opt for the coastal marine conservation project. This is a varied program that can involve assisting with turtle conservation, contributing to plastic pollution prevention, or carrying out biodiversity surveys.  
For an adventure in the jungle-covered north of Thailand, you could travel to Chiang Mai and volunteer ethically with elephants. Working alongside traditional elephant-keepers to reintegrate the elephants into a natural forest environment is a unique opportunity and the best way to witness these incredible animals while in Thailand. 
Convinced that you should volunteer Christmas Day? Start planning your December volunteer holiday today.