Understanding where volunteer work is needed means you'll be able to have a positive impact on the world, no matter your level of experience. 
GVI's volunteering programs make sure your efforts are making an impact by focusing on the United Nations Sustainable Development Goals (UN SDGs). 
Not all volunteer programs are created equal. If you're passionate about having a positive impact on the world, you want to make sure you're choosing an ethical project that is working toward sustainable, long-term development. 
With so many options out there, the challenge is sifting through the various projects and finding out what volunteer work is really needed. 
What are good volunteer opportunities? Here are a few things to consider when weighing up international volunteer programs. 
What skills do you need to volunteer abroad?
You don't need to have specialised skills in order to volunteer abroad.
Places that need volunteers will make sure you have the right training before starting work on a program. You will be able to contribute in ways designed to have maximum impact, with minimal prior experience. 
The types of volunteer work needed on international development projects vary widely. For example, volunteering abroad can include teaching projects that involve assisting teachers with educational lessons or workshops, or helping to carry out surveys or data collection for research-based conservation programs.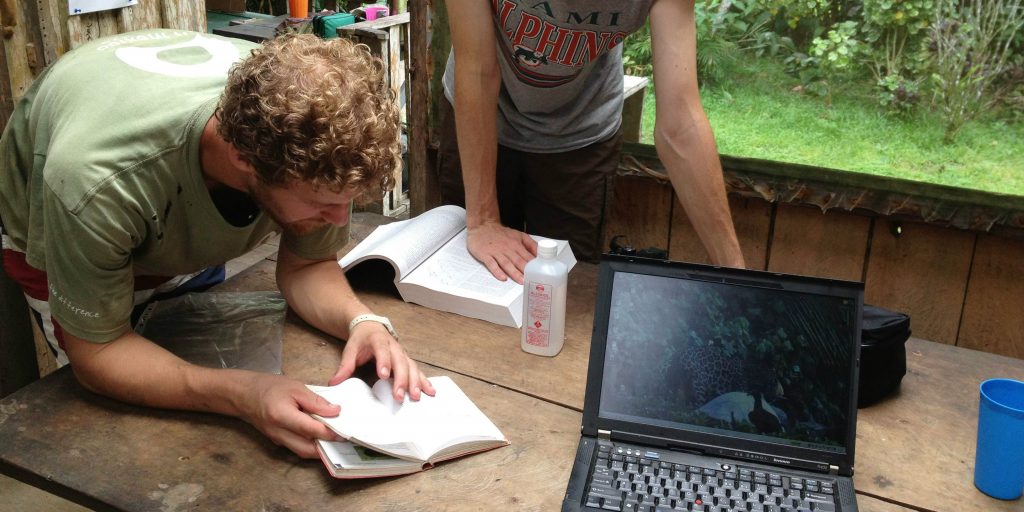 Reputable projects will make sure you have the tools and support you need to be effective, no matter what tasks you are doing. 
Be wary of volunteer projects that ask or encourage you to participate in highly-skilled tasks. Consider this a red flag and a possible indication of an unethical organisation. 
For example, it is not ethical to carry out tasks that require a specific skill set or qualification, such as medical volunteering or skilled construction work.
GVI has a clear stance on medical, veterinary, and construction volunteering. We believe it is more effective when local professionals or organisations are employed for specialised projects. 
Where to volunteer for maximum impact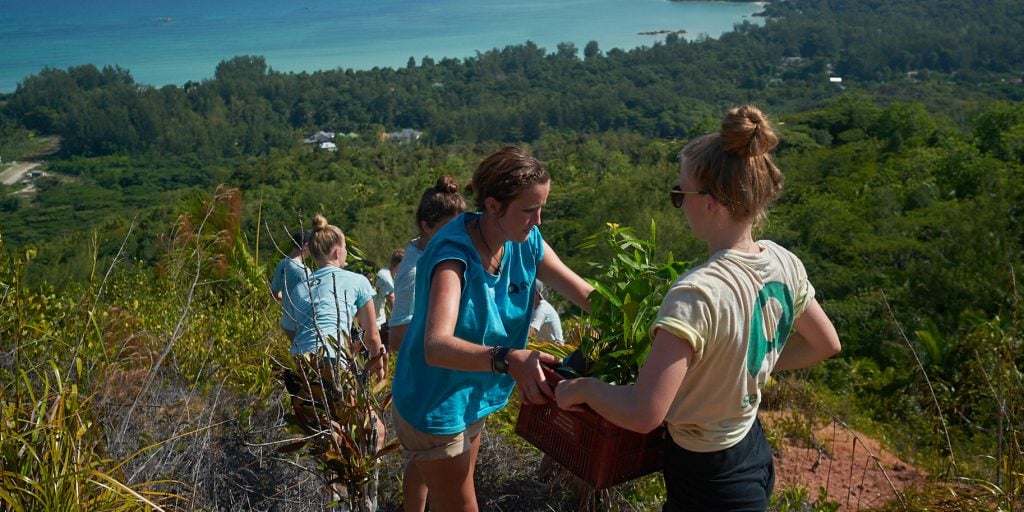 Countries where sustainable development projects are active are generally good places to volunteer. You'll be able to contribute to meaningful projects while immersing yourself in a new culture and learning about international development. 
Places that need volunteers are often in lower-income or lower-resource areas, such as India, Thailand, or Fiji. 
The world's most biodiverse countries also tend to offer exciting volunteer programs due to the conservation efforts taking place to protect their wildlife. Costa Rica's rainforests, Mexico's coral reefs, and South Africa's savannahs are all outstanding places to volunteer if you're interested in marine or wildlife conservation. 
Ultimately, deciding where to volunteer comes down to your own personal interests and the destinations, cultures, and languages you are eager to learn about.  
Addressing critical global issues: Volunteer programs that support the UN SDGs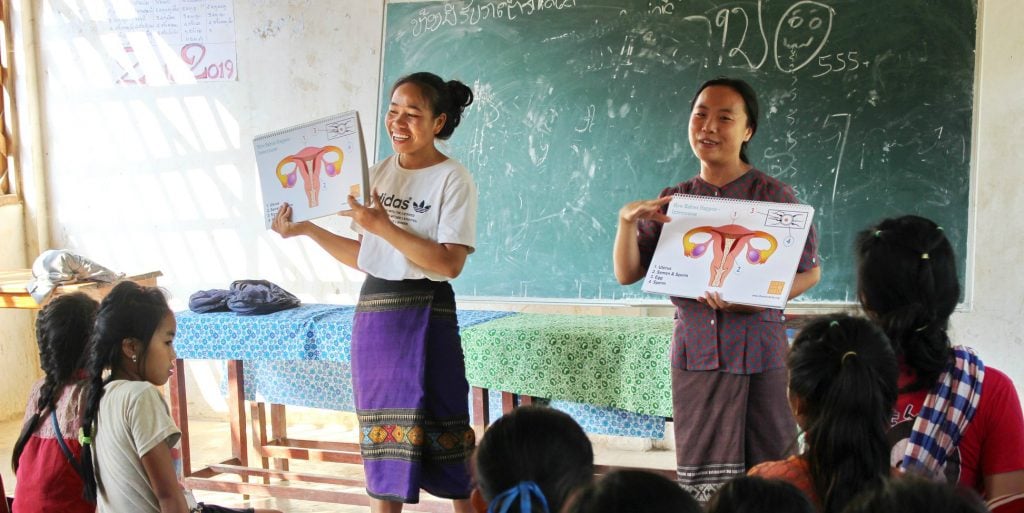 Not all international volunteer organisations are facilitating necessary, ethical work. Some volunteer programs can foster dependency and affect the dignity of local communities. 
To make sure volunteer work is really needed and has a genuine impact on global critical issues in a sustainable way, you can choose an organisation that aligns projects with the 17 UN SDGs. 
For example, GVI ensures that each volunteer program is geared toward both short- and long-term goals and objectives. By using the UN SDGs as a framework, GVI's programs work to make the biggest impact, for everyone involved in each project. 
This means you can be confident that your efforts will be part of a bigger picture, helping to address issues such as gender equality, quality education for all, and reducing the effects of climate change. 
As part of your training, you will learn more about sustainable development objectives and how your chosen project is taking steps towards meeting the UN SDGs. 
On top of the practical skills you'll pick up while working on your volunteer program, you'll gain a deeper understanding of local and global issues, and how you can continue making a contribution once you've returned home. 
How to find volunteer opportunities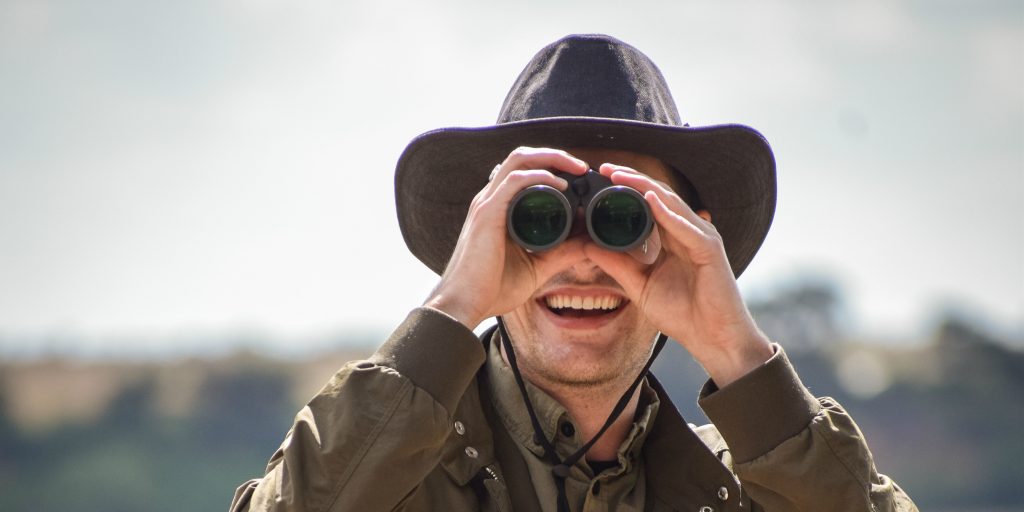 To find volunteer opportunities, first consider your purpose: whether that is to gain skills in a specific area, contribute to a specific cause, or travel to a specific destination. 
Once you've settled on why you want to volunteer abroad, you can start searching for programs that match your interests while supporting the UN SDGs. 
This means identifying programs that can clearly outline their objectives and describe how your volunteer work fits within that framework. Using the UN SDGs as a guide will help ensure that your volunteer efforts are truly needed. 
Another factor to consider when choosing where to volunteer is the involvement of local partners. Long-term, local partners are a crucial part of ensuring that the needs of local communities are met. GVI supports local partners on the ground in our projects around the world. 
You should also question where your program fees are being spent. Transparency is an important aspect of ethical volunteer organisations. You should be able to easily find information on how much of the money from your fees goes into projects and communities. 
Transparency is a key part of GVI's empowerment principles, giving you clarity around where your money is spent.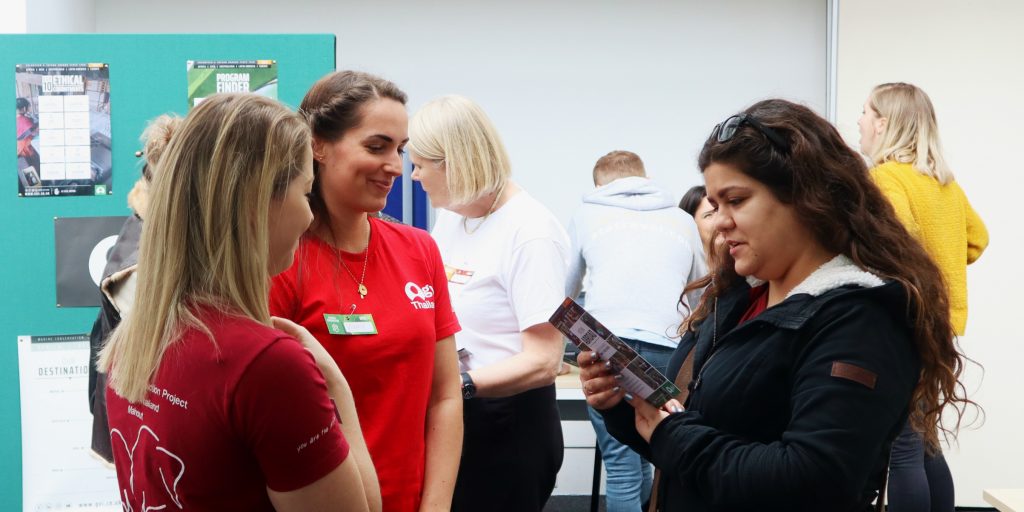 Once you're satisfied that the ethics of an organisation stack up, all you need to do is decide on an individual program. With so many causes to contribute to and a wide variety of locations around the world to choose from, this can sometimes be the hardest part!
GVI's volunteering programs all focus on areas of specific need. No matter which program you choose, you'll be able to make an impact in the world. Start searching for your perfect project today.