A gap year is a chance to discover yourself and the world around you. But you may be wondering what to do in a gap year. 
Travel is a popular decision, so here are three ways to make your gap year travelling count.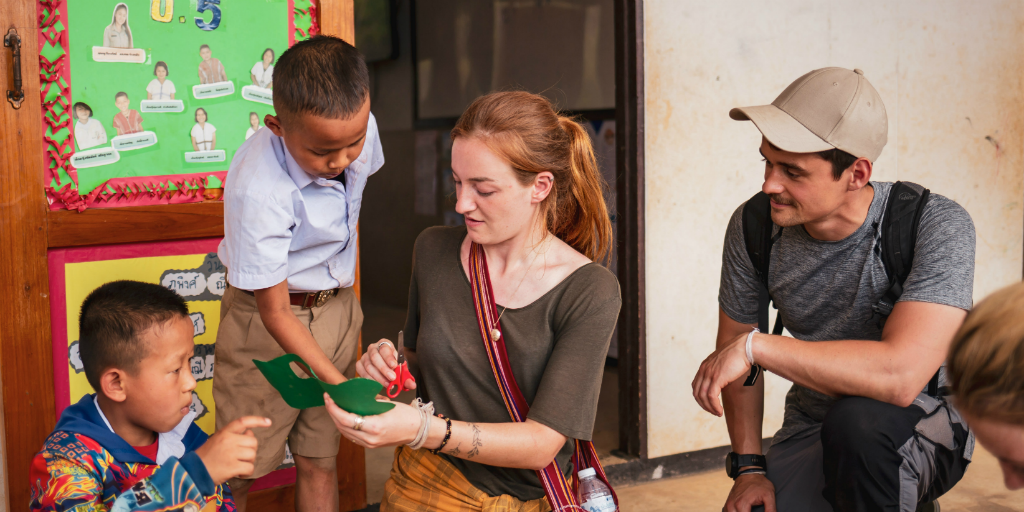 1) Take an educational gap year
Who said that education only happens in the classroom? 
Arguably, a gap year experience full of travel will give you "life education" as you navigate unfamiliar territories and different cultures.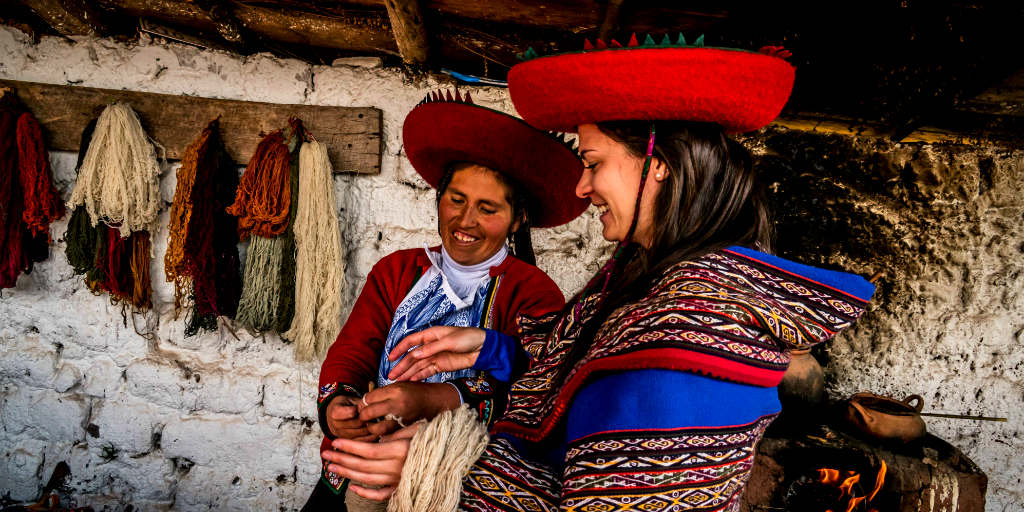 The best gap year is full of teachable moments. Whether you're on an adult gap year or a student gap year there are always life lessons to be learnt.
Volunteering offers the opportunity to delve deeply into these life lessons. So, why not fully immerse yourself in a different culture or learn more about an ecosystem? You'll learn things you never knew in places you may have never been before. 
An educational gap year adds another layer of meaning to your gap year experience. You'll go home wiser and hopefully educate others on what you've learnt.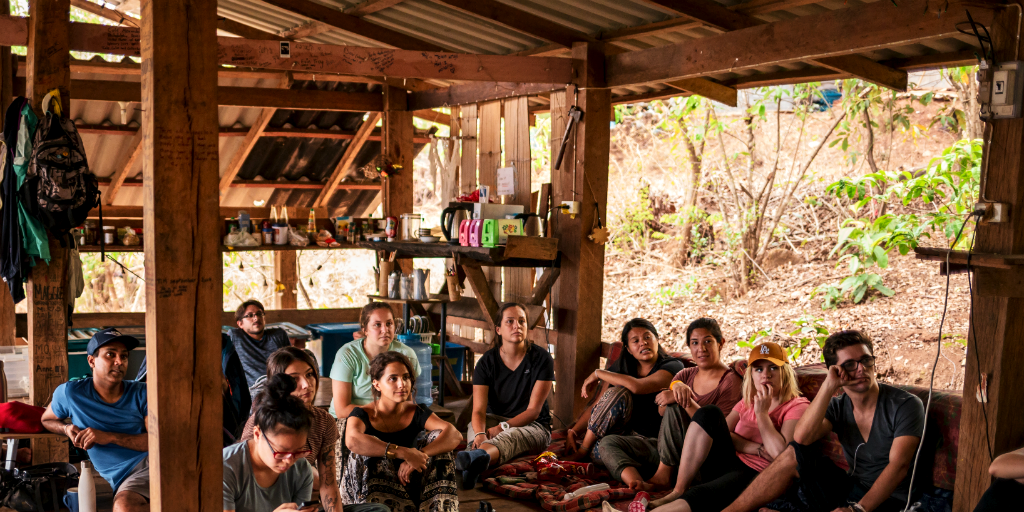 2) Enhance your job prospects
Wait, isn't a gap year supposed to be a break from real life? It can be, but you can also make your gap year experience count towards your career by interning abroad. 
Imagine waking up on the white sandy beach of Anse St Jose in Seychelles, then getting to work on one of GVI's environmental conservation programs. Not only are you in a great gap year location, but you're also mentored in a specific career field.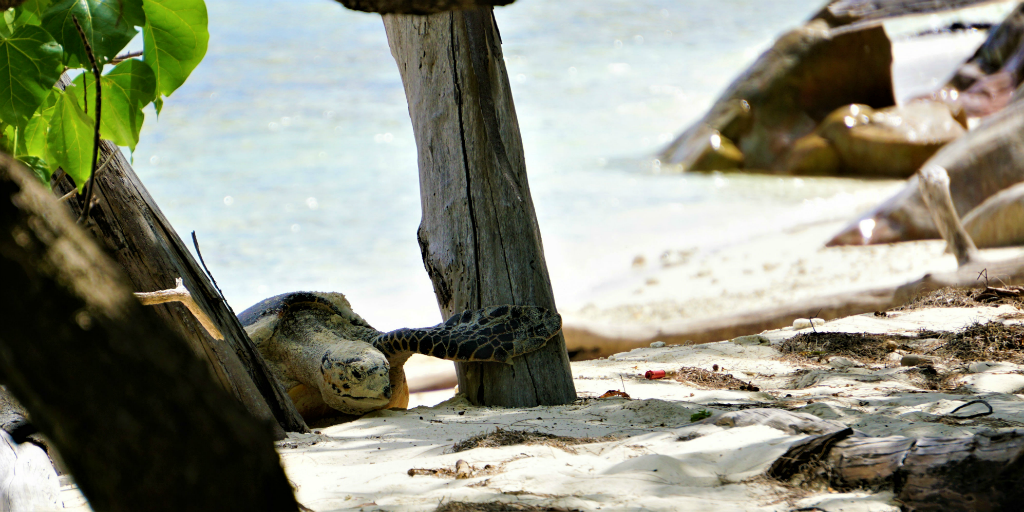 Interning abroad during your gap year gives you the opportunity to travel and add to your CV. It can help you get started in a career you've always wanted to try. 
Or perhaps this gap year experience will introduce you to a new hobby. Both student and adult gap years can take full advantage of an internship abroad with GVI! 
3) Volunteer somewhere new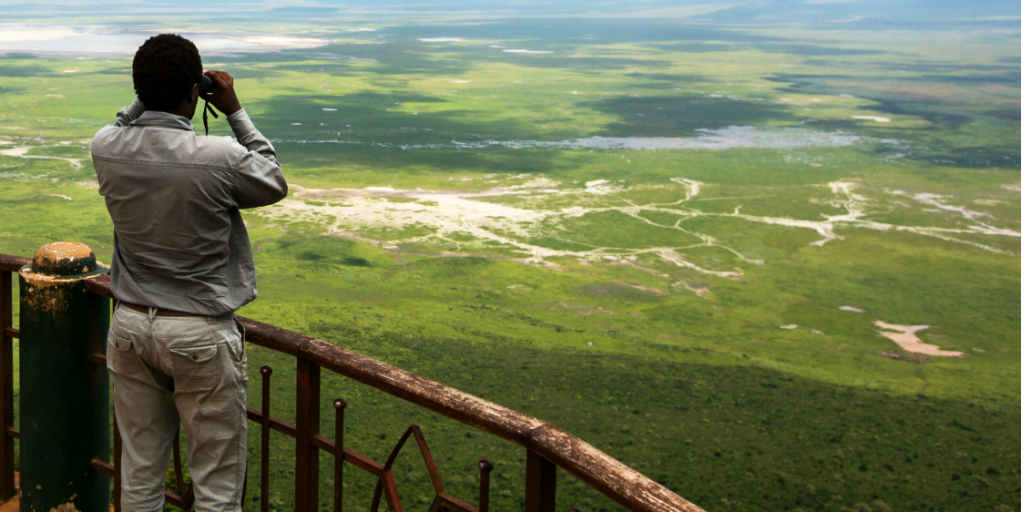 Internships are great if you have a long-term career goal in mind or if you know which new field you want to delve into. For those adventurers who aren't sure about post-gap year life and are looking to develop new skills, a volunteering project is perfect. 
Volunteering during your gap year is a great way to bring home some soft skills like communication and teamwork. You can volunteer your time on programs as short as two weeks in many different locations.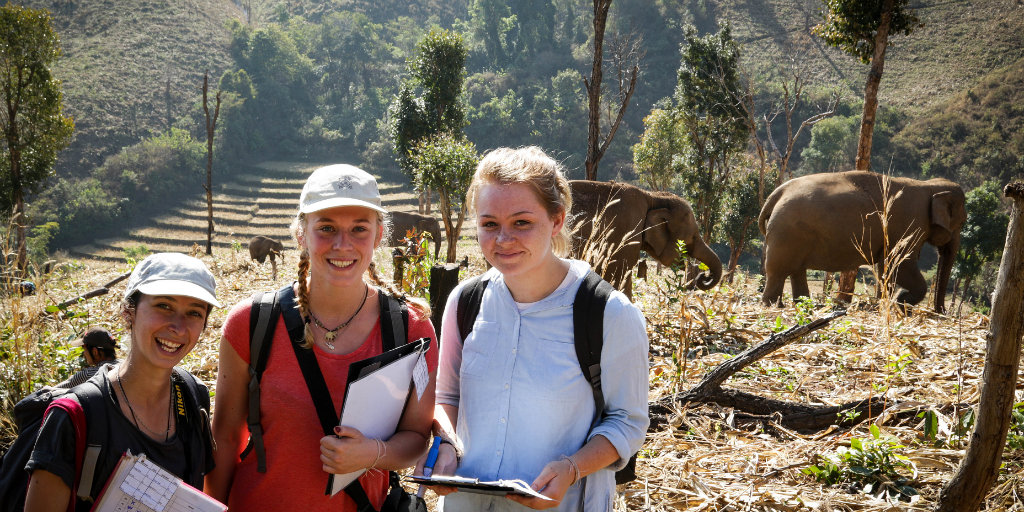 Volunteering lets you immerse yourself in a new culture. You'll really get to know a place and its people, making connections that are meaningful and will stay with you for a lifetime. 
You'll make that gap year count with any one of these three ideas. Each of them shows that you played an active role as a global citizen. 
Convinced about what to do in a gap year? Find out how GVI's gap year experiences can help make yours really count! 
Ami Gill is an intern at the GVI Writing Academy. The Writing Academy is a skills-development program that pairs development editors with budding travel writers. Learn more about the program here.