If you're wondering what to do in a gap year, consider GVI's gap year programs in Costa Rica. 
What is a gap year? In essence, this is your chance to take a break from your studies, or time off before you start working full time, to travel the world, learn new skills, and explore your own personal development. 
Where should you go on your gap year? With a wide variety of adventure and cultural activities available, Costa Rica is an ideal gap year destination. Here are eight things you can do on your Costa Rican gap year. 
1) Volunteer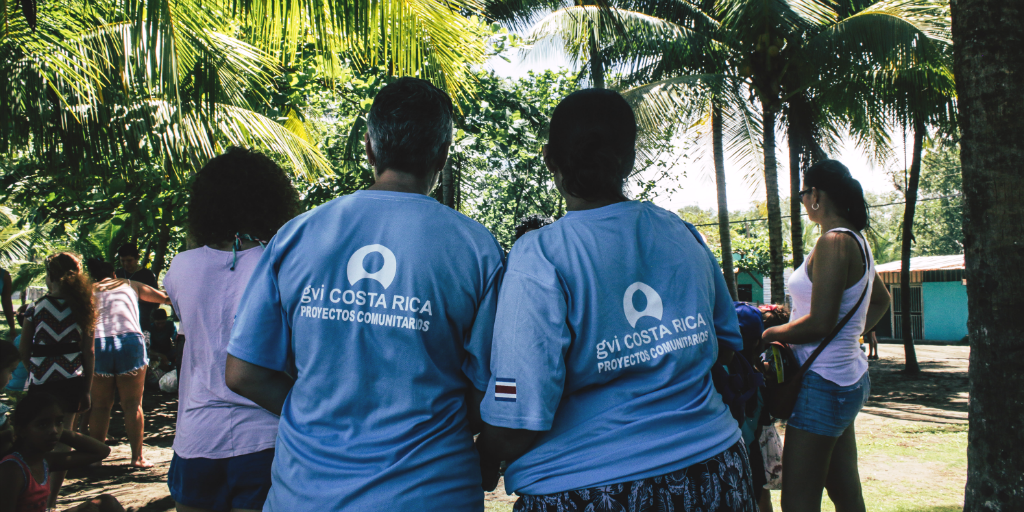 Costa Rica is one of the world's most progressive countries, with innovative initiatives tackling plastic waste and providing clean energy. However, in lower-income areas, there is still a demand for sustainable development projects, and volunteers to assist with them. 
While on a gap year in Costa Rica, volunteering is a great way to give back to vulnerable communities while developing your professional skills and learning about other cultures and countries. 
You could help to teach children English, or give your support to gender equality initiatives. 
2) Learn Spanish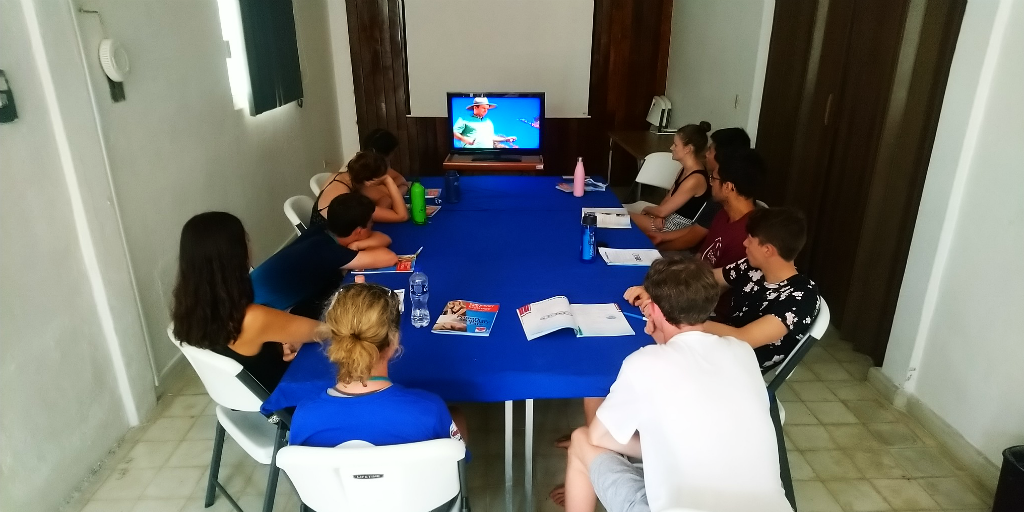 When looking into gap year options, you should give some thought to the skills you can pick up along the way. 
Studying a language and travelling is a great gap year idea, as this is a unique opportunity to experience full language immersion. It also allows you to establish deeper connections with people in your host country. 
Studying Spanish in Costa Rica will give you more opportunities to make friends with local people and give you a valuable skill to add to your CV once your gap year draws to a close. 
The best way to learn Spanish is to put it into practice every day. A volunteer program gives you the chance to do that, contributing to community empowerment as you engage in a language exchange with local people. 
Your efforts can help to boost education, economic growth, and women's empowerment in the local community, while you develop personally and professionally.  
3) Explore rainforests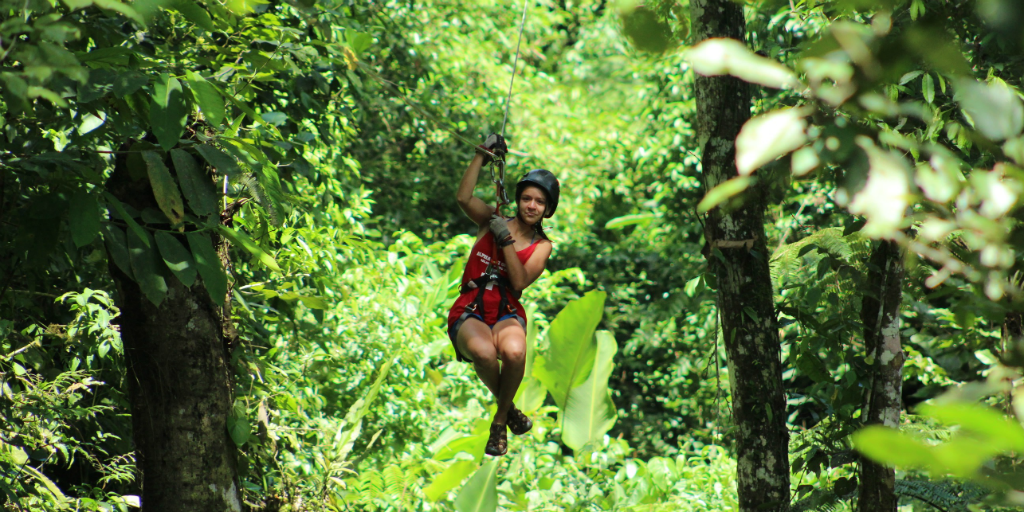 Costa Rica is one of the most biodiverse countries in the world, containing 5% of the world's biodiversity in this one tiny nation. To help protect the precious fauna and flora found here, one-quarter of Costa Rica's land is protected by law.
This creates a playground for wildlife lovers. If you're thinking about taking a gap year in Costa Rica, you should plan on visiting one of the country's spectacular national parks, wildlife refuges, marine sanctuaries, or conservation areas.
Take your exploration of Costa Rica's biodiversity to the next level with a rainforest exploration gap year program. You'll conduct biodiversity research in the remarkable coastal environment of Tortuguero National Park. 
Your work will give you practical experience in conservation, plus help to protect a valuable area of rainforest. 
4) Become TEFL certified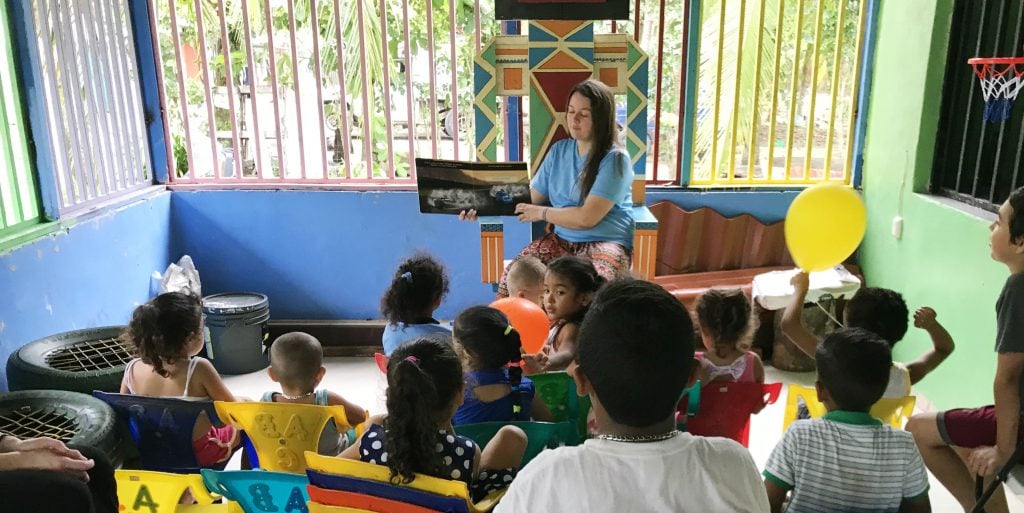 Costa Rica is the perfect place to start teaching English abroad. The first step is gaining a teaching qualification that will set you up to take advantage of jobs both in Costa Rica and in many other countries around the world. 
GVI's teaching internship in Costa Rica is a six-month program that will equip you with a Teaching English as a Foreign Language (TEFL) certification, plus give you the chance to gain experience in a classroom, as you support sustainable community development projects. 
On top of teaching skills and improved competency in Spanish, you'll gain leadership, communication, and organisation skills. These transferable soft skills will come in handy long after your gap year is over. 
5) See sea turtles hatching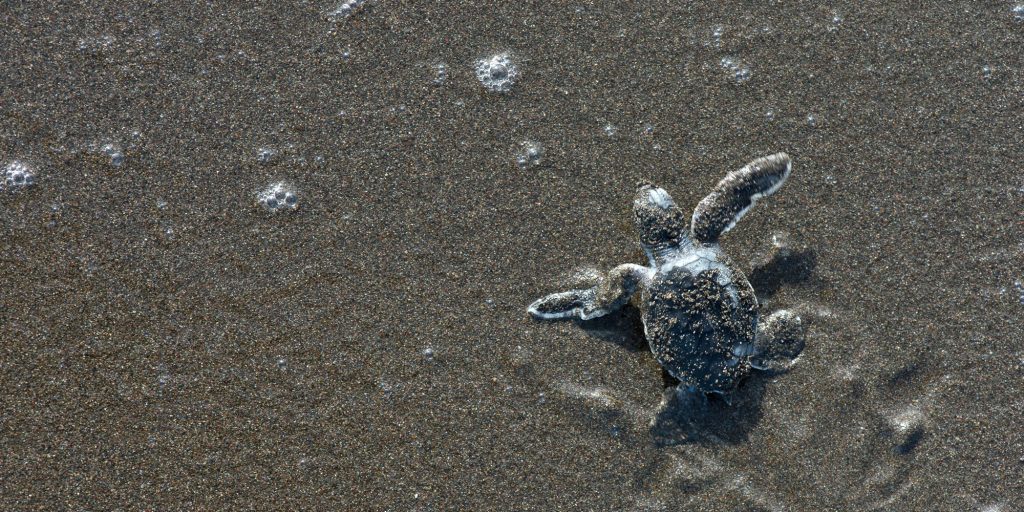 Watching huge sea turtles haul themselves out of the sea and laboriously dig holes for their precious eggs is one of Costa Rica's most remarkable wildlife encounters. Get really lucky and you might even see the turtle hatchlings making their way down to the ocean. 
If you're passionate about sea turtles and want to help ensure their future, GVI's gap year ideas include opportunities to volunteer in sea turtle conservation. This means you can contribute to the protection of green, hawksbill, and leatherback turtles, while living on Costa Rica's Caribbean coast. 
6) Spot jaguars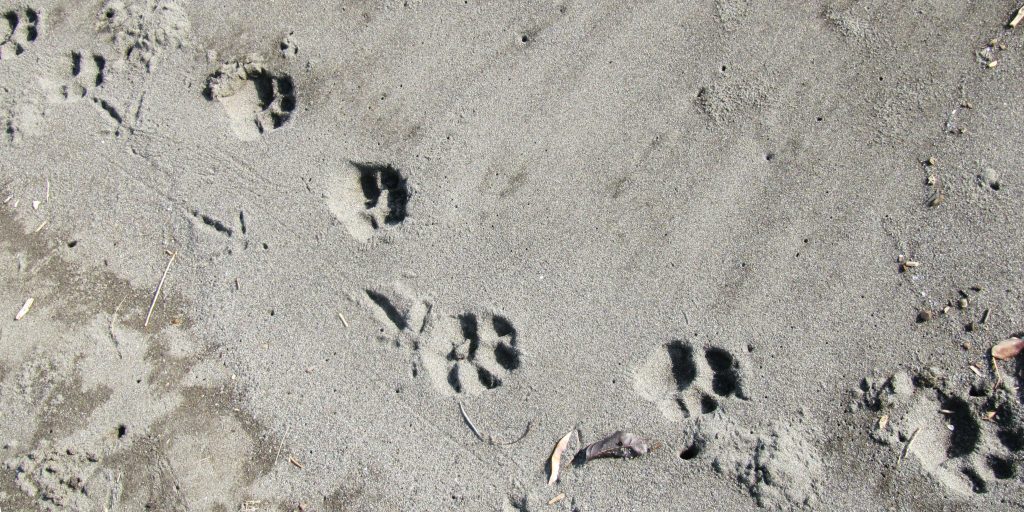 Jaguars roam Costa Rica's wildest corners. There is a small chance you may spot them in one of Costa Rica's national parks. 
However, as hunting was legal until as recently as the 1980s, the big cats are extremely shy of humans and difficult to see. You're more likely to spot fresh jaguar prints in soft mud when you hike through jungles. 
Alternatively, to learn more about these elusive creatures, you can volunteer to help protect them. 
One of the gap year programs abroad offered by GVI is the chance to volunteer in jaguar conservation in Costa Rica. This project is based at GVI's research station in Tortuguero National Park, which is one of the only places in the world where jaguars are known to prey on sea turtles. 
Although your chances of actually spotting a jaguar are slim, you'll learn more about their behaviour as you help to set up monitoring cameras and take note of tracks on the beach. 
7) Learn to surf
Costa Rica's Pacific coastline has a string of golden beaches awash with foamy surf. The curling waves and idyllic surroundings make this part of the country an ideal spot to hop on a surfboard for the first time. 
GVI's volunteer base in Quepos is close to Manuel Antonio National Park and a string of golden surf beaches. If you visit as a volunteer, you can learn to surf during your free time or simply enjoy strolling the stunning beaches. 
8) Study photography

Costa Rica's stunning landscapes and wildlife might inspire you to hone your photography skills. 
Photography is more than just a hobby. As well as enabling you to capture shots of sloths, frogs, monkeys, and other creatures, it is a useful skill in creative or conservation careers. 
With GVI, you can choose to develop your photography skills in a vibrant jungle environment, while supporting conservation at the same time. 
This gap year project will also give you a greater understanding of Costa Rica's ecology as you study birds, reptiles, and amphibians. 
Still wondering what to do in a gap year? Explore more of GVI's gap year travel programs around the world.