Disclaimer: The images in this article were taken pre-COVID-19.
Reading a program description isn't the same as experiencing life as an international volunteer. But there's a way you can gain deeper insight before you sign up.
To answer some of the biggest questions about international volunteering, we've gathered up some testimonials from our travel and volunteer abroad participants. 
These tidbits from the mouths of international volunteers will tell you a lot more about travel and volunteer abroad projects before you even set foot in a destination abroad. 
Let's take a look.
Where do volunteer and travel participants stay while on project?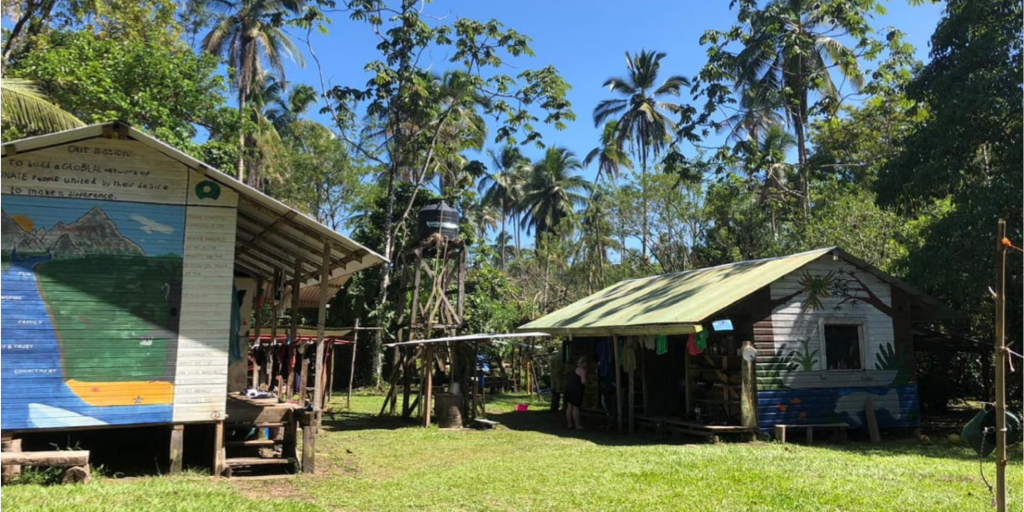 On some of our international volunteer opportunities in Nepal, Peru, and Thailand, volunteers live with a local family in homestay accommodation. 
This is a great way to get to know the community in a more meaningful way. It also gives travel and volunteer participants the chance to try local home-cooked cuisine and learn the native language from the family they're staying with.
Omar volunteered in Pokhara, Nepal and had this to say about his international volunteering experience: 
"I've read a lot about the people, about their history and their culture, but it's nothing like being around them, talking to them, working in their schools… I couldn't have asked for more."
You can also choose to stay in private accommodation, and this doesn't mean your time abroad will be any less meaningful.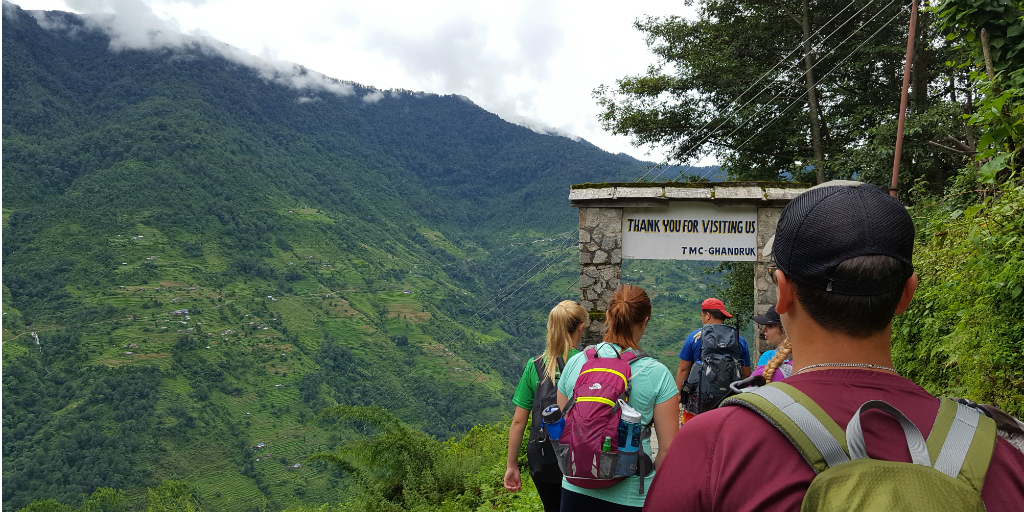 Lorraine took part in our over-50, childhood development program in Nepal, and had this to say about living in Pokhara as an international volunteer:
"Volunteering has been on my wishlist for years… I did choose to upgrade my accommodation and stay at a local hotel instead of a homestay. That's worked out great because I've got a little bit of space for myself when I need it, but I take all my meals with the rest of the volunteers and we go out and socialise together."
And every participant on one of our international volunteer programs gets to interact and collaborate with local people on the project, and while taking in the destination they're volunteering in. 
This means that you'll still have ample opportunity to be immersed in the culture, no matter where you choose to stay. 
Is international volunteering hard?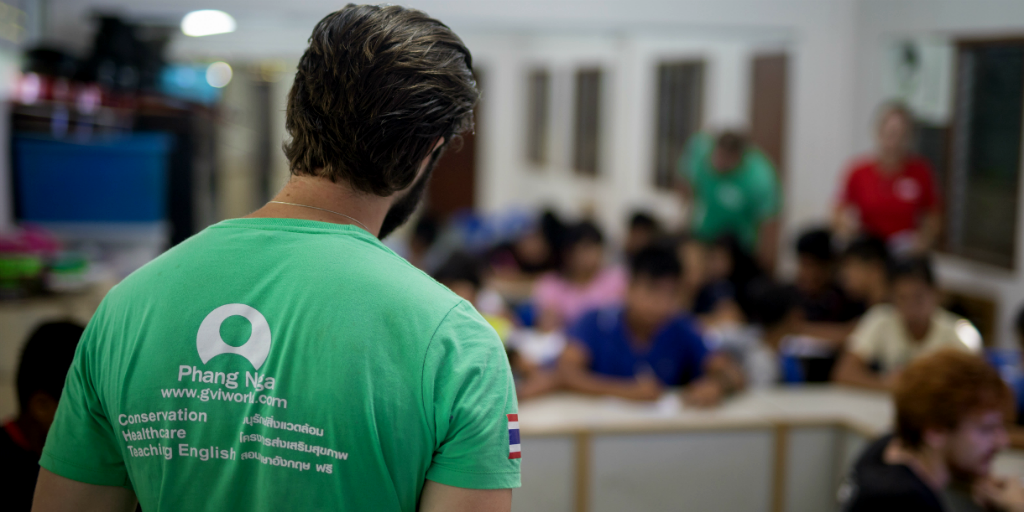 You'll initially need to adjust to cultural norms that might be different from your own, and get to know the GVI staff and your fellow participants better. This is one reason why travel and volunteer programs can seem tough at first.
So it helps that GVI offers 360-degree support, which means you'll have assistance before, during and after you take part in international volunteer opportunities. 
The work you do while volunteering internationally is assigned according to the program you've signed up for – are you volunteering, interning, or on a service-learning project? 
We also take into account your age, and the needs expressed by the local community at the time you participate. 
Teamwork and collaboration are well established components of every GVI program. This means that the workload is distributed in a way that allows you to make a meaningful contribution, without becoming overwhelmed.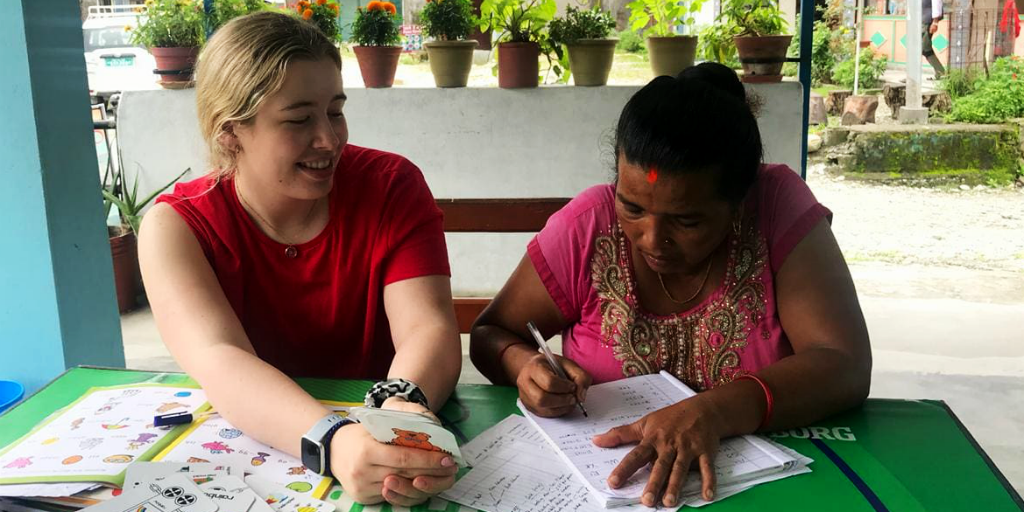 This is what some of our international volunteers had to say about how they experienced volunteer work and support while abroad. 
"The best thing is that before I went to Thailand – obviously it's quite nerve-racking the first time you go to the other side of the world – the support [GVI] offered was, for me and my worried mother, really great." – Jack (under-18 international volunteer in Thailand)
Bianca was stationed at GVI's base in Pokhara, Nepal on an 8-week women's empowerment program. She says: 
"It's been really amazing, super challenging. My expectation of what my role in the program would be – that I'd come and impart all of my knowledge – I now see that [that's not what it's about]. What's happened is I'm working alongside these women and supporting them, and they're supporting me and allowing me to become a better teacher. I'm building support teams and friendships. It's been very profound and humbling to be a part of this program." 
What kind of work do you do as an international volunteer?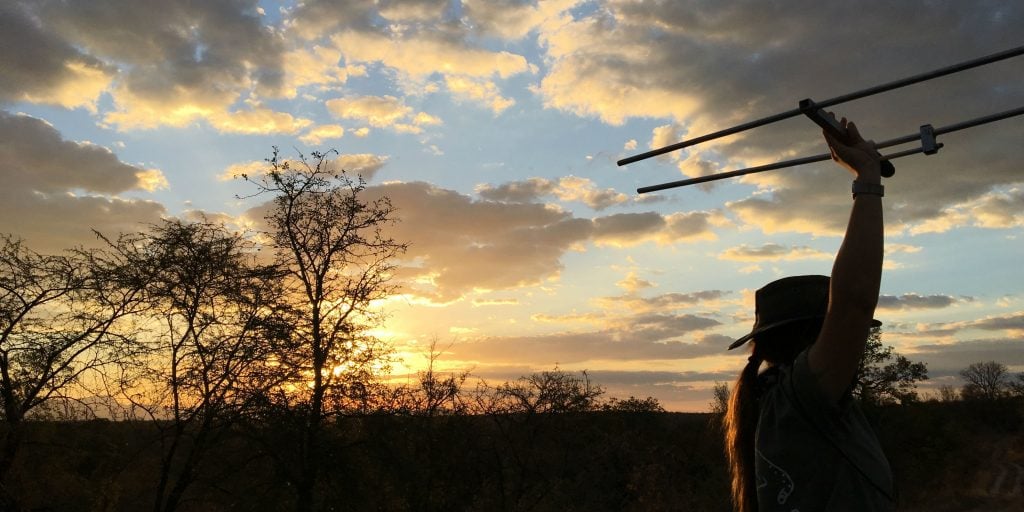 Taking part in international volunteer programs with GVI means you can get involved in wildlife conservation, global public health, marine conservation, teaching, animal care, or women's empowerment.
You could travel to jungle locations in Thailand or Costa Rica, or mountainous terrains in Nepal or Peru. How about seaside settings in Mexico or Greece? And there's always the option to set yourself up on an island-style volunteer and travel program in the Canary Islands, Fiji or Seychelles. 
And once you get there, you'll not only work in this stunning scenery, you'll also gain hands-on experience in your program focus too. 
In Chiang Mai, international volunteers work with Thai elephants and local people to reintegrate elephants into their natural environments.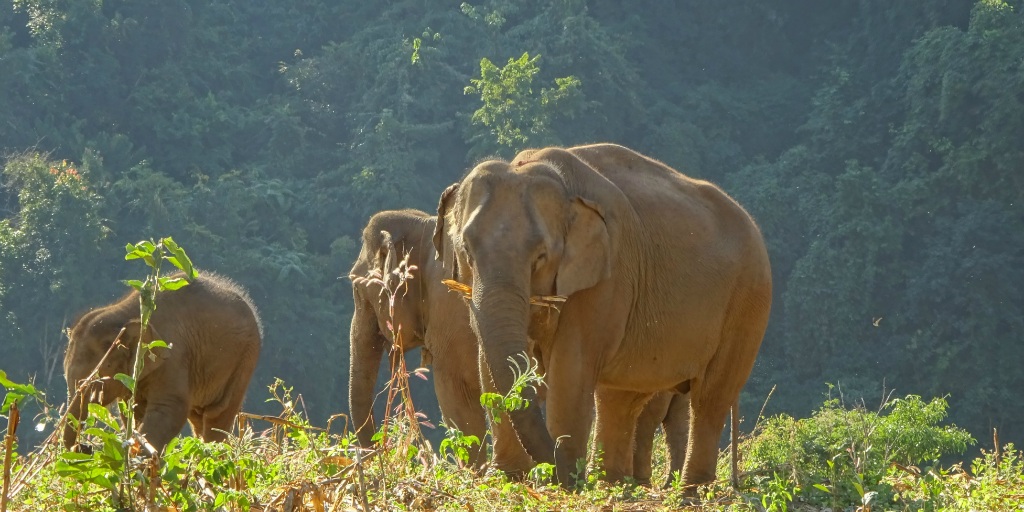 Conservation Intern Sophie had this to say about the experience:
"[On the program] we spent most of our mornings following elephants and their mahouts [carers]… I love that GVI's end goal is to leave the local community more independent… I'm learning loads about sustainable development and conservation." 
Rob signed up for GVI's wildlife conservation project in Jalova, Costa Rica, where he got involved in projects aimed at safeguarding jaguars and sea turtles. Here's what he had to say about his travel and volunteer experience in Tortuguero National Park:
"Just going out there [onto the beach] and watching [the turtles] laying their eggs and getting a face full of sand [while counting the eggs] is probably the best thing I've ever experienced."
In Greece, Anika took part in our under-18 sea turtle conservation program. This is what she had to say about her experience:
"I came [into the project] and realised I was getting up at five in the morning, and going to sleep during the day so I could be up for night surveys. I found that really exciting because I could spend my time doing what I wanted to do… My favourite moment on the project was doing a relocation, moving turtle eggs from one place to another, and knowing that I was probably saving them." 
How international volunteering can add to your future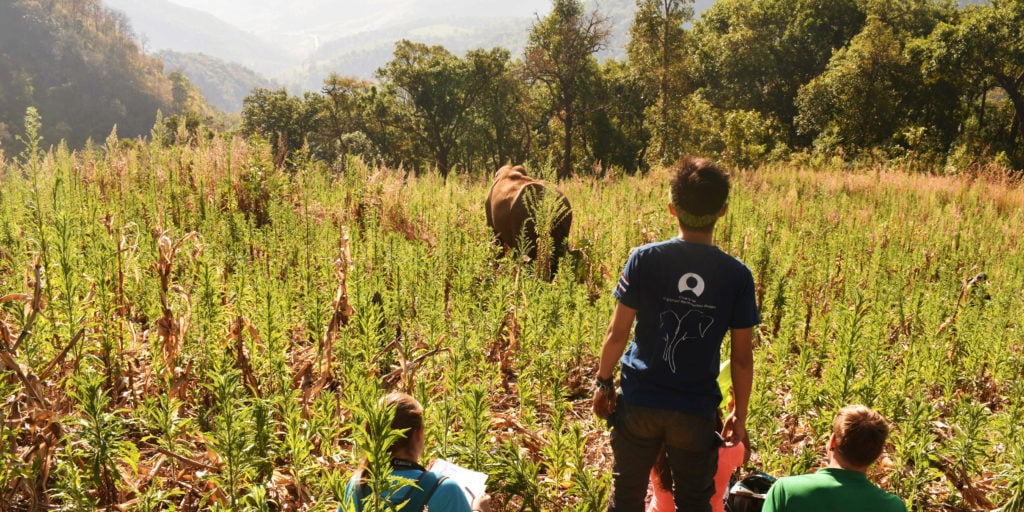 For some of our international volunteers, taking the leap to volunteer and travel abroad was also a chance to reassess career goals and work on personal development. 
While you volunteer internationally, you'll also find that it's an opportunity to broaden your global perspective and work on your intercultural competency. 
Kyle was studying to become a vet and decided to volunteer internationally with GVI to explore other career options where he could work with animals. He took part in a travel and volunteer abroad program in Chiang Mai, Thailand and worked with Thai elephants. This is what he had to say: 
"You really get a sense of community here from the volunteers, staff and the local people. And being out there with the elephants has been surreal… This program has also helped me decide on a new career path and I'd like to go into conservation work." 
Adele volunteered in a community development program in South Africa, which included women's empowerment, childhood development and sports activities. This is her account of what she got from her travel and volunteer experience:
"Over the past week, I've just learnt an immense amount, not only about myself but about the world in general. Coming to South Africa, I really didn't know what to expect. I had a lot of preconceived notions just based off of what other people told me. But I really think that this was completely transformed by the end of my program."
How to volunteer internationally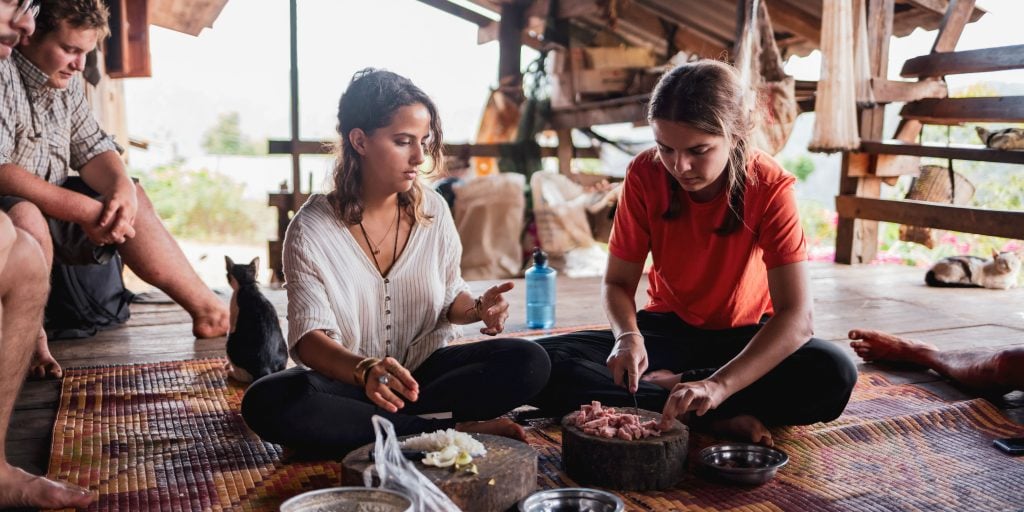 When you decide to volunteer internationally, you'll open up opportunities to build on your own personal and professional development while travelling to an overseas destination. 
Choosing to link up with reputable international volunteer organisations is a good way to ensure that you have the most impactful and ethical experience abroad.
And, scrolling through online testimonials like these can transform a black-and-white description of international volunteer programs into something much more insightful. 
Take a trip through GVI's award-winning volunteer and travel abroad options, and see how you can experience the world as an international volunteer.