How do you choose the right volunteering program? Find out the best way to volunteer abroad with GVI's ethical and sustainable projects. 
Volunteering abroad involves more commitment than regular international travel. You'll be putting yourself in challenging situations where your actions can have a direct impact on local communities. With this level of responsibility, you'll want to make sure you are volunteering abroad effectively. 
Choose your volunteer trips abroad wisely, and follow our guidance on the best way to volunteer abroad.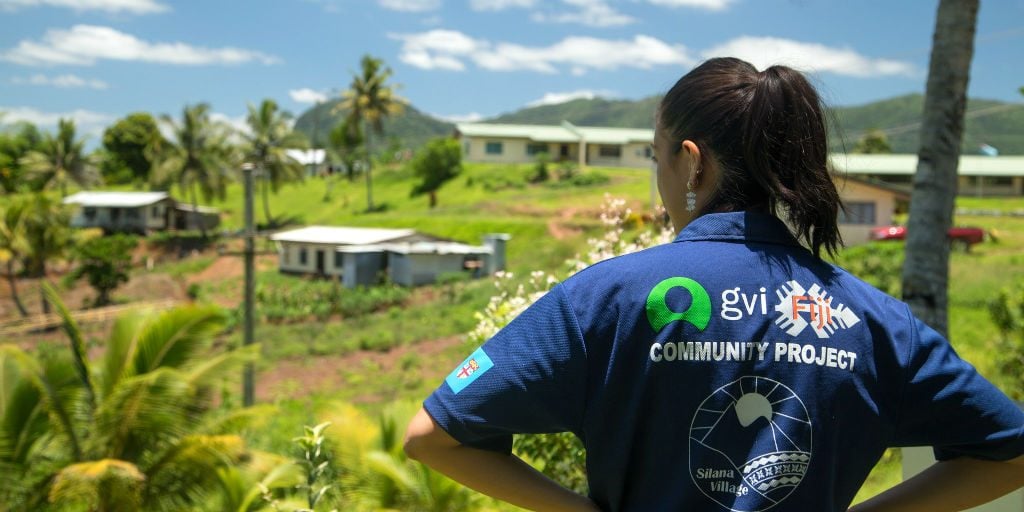 How to volunteer abroad and make an impact
To volunteer abroad, you need a desire to make an impact, an open mind, and a passion for adventure. 
Volunteer projects can cover many areas,  from wildlife and marine conservation to women's empowerment, teaching, and public health. 
You don't need to have specialised skills or knowledge in order to volunteer abroad. The best volunteer abroad programs will ensure that you have all the right training to be able to achieve what you set out to do as you contribute to the project's goals. This will enable you to confidently participate in any project, and feel secure knowing that your efforts are having a measurable impact. 
GVI offers comprehensive training for each program participant, so at the end of your trip, you will have a number of new skills to add to your resume.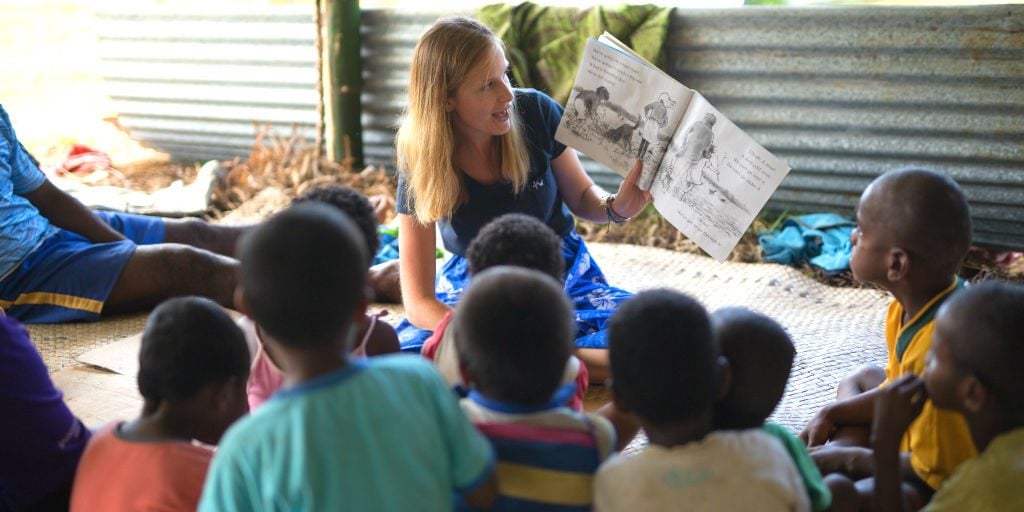 Finding a program that suits you involves narrowing down your personal interests and goals, and combining these with a cause you are passionate about. Throw in a destination abroad, perhaps a country in Africa, Latin America, or Asia, and you have a volunteering program to get excited about. 
Then there's one more important aspect to consider. When looking for a volunteer program, you want to find a project that has a sustainable impact. 
The best way to volunteer abroad is to look for projects that support the United Nations Sustainable Development Goals, a set of 17 global goals laid out by the UN as a blueprint for a better future for all. 
Volunteer projects that take these goals into account will need to have clearly defined objectives that address real needs in communities, where local people have identified opportunities for external support.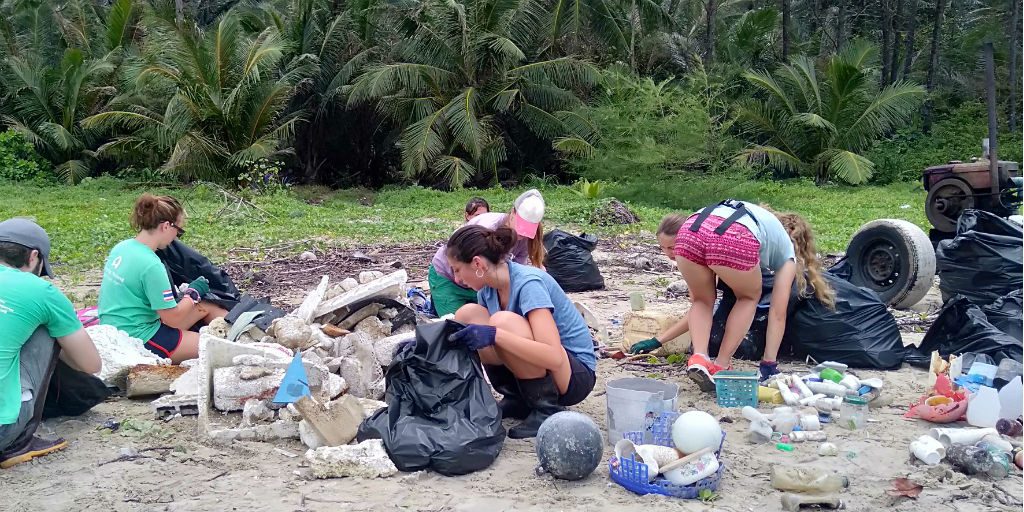 Identifying projects that meet these criteria is essential to making sure that you have a meaningful impact and will be able to learn about sustainable models of international development. 
To find the best volunteer opportunities abroad, you will want to explore ethical programs run by reputable providers. 
As an ethical organisation, GVI is committed to sustainable and ethical practices that empower local communities, partners, and program participants. 
Ethical volunteering overseas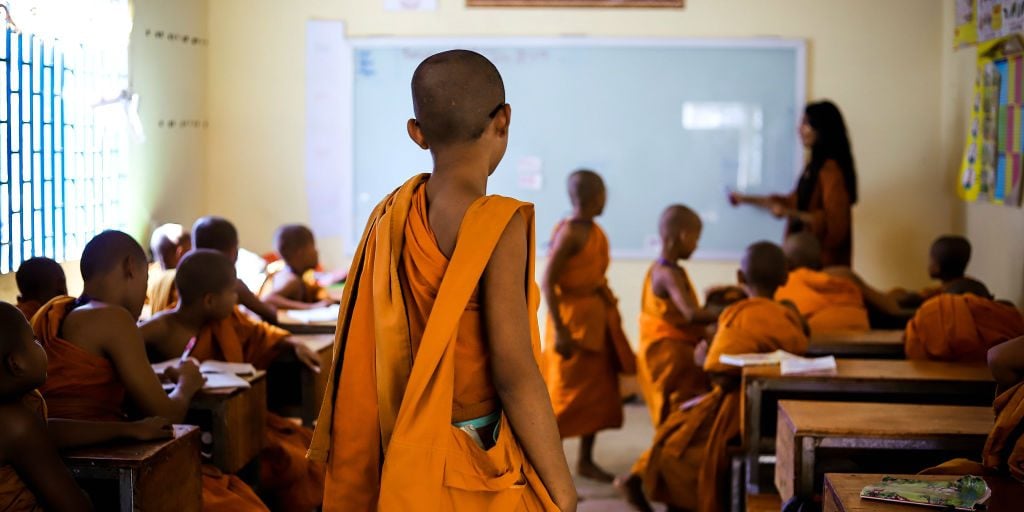 The best way to volunteer abroad is to make sure your chosen program is of benefit to you and the people you work with. 
All of GVI's ethical volunteering abroad opportunities work toward this goal by following five empowerment principles. 
1) Collaboration
Our programs have a strong focus on collaboration, with locally-driven projects and a strong sense of respect for everyone involved. One example of this is including the local community in projects through partnerships, as staff, or as project managers. 
Our aim is to build a global network of people who can unite to bring about positive change in the world. 
2) Equal partnerships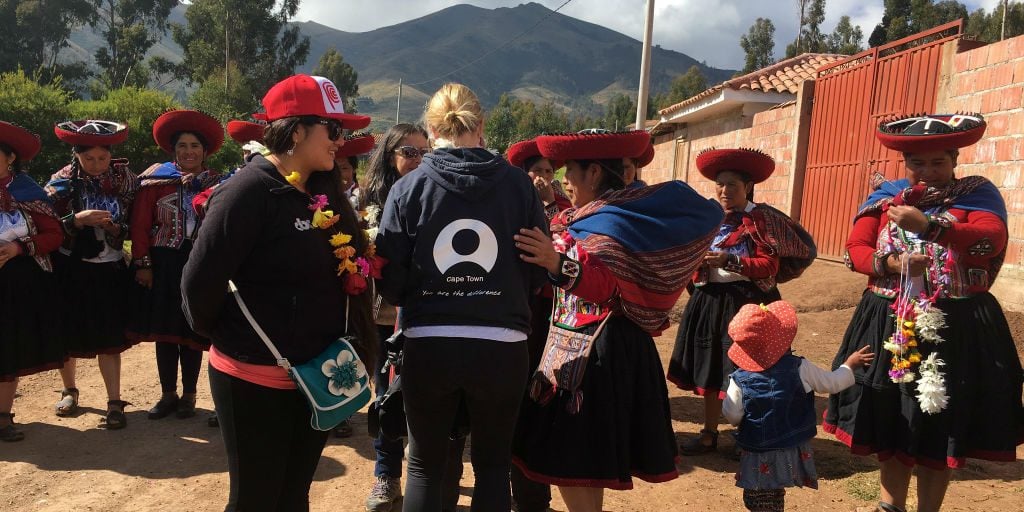 With clear roles, specialised training, and local ownership of projects, we ensure that everyone has an equally important role in achieving objectives. 
Removing power imbalances means that everyone involved in a project is empowered. 
3) Support
In our projects, we aim to foster a space where everyone is supported, equal, and safe, in order to develop independence and self-empowerment. 
For example, we have clear child and vulnerable adult protection policies, and a primum non nocere – "first, do no harm" – approach.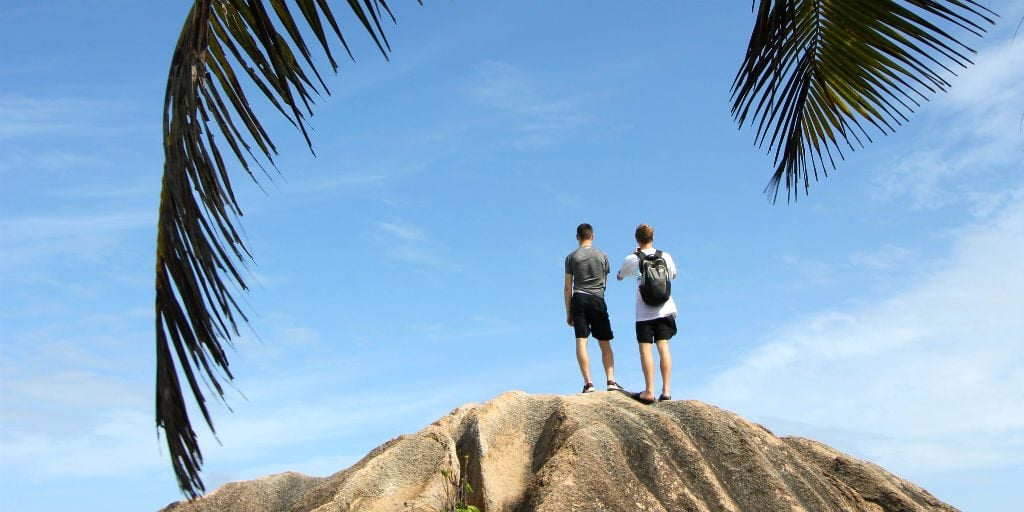 4) Sustainability
Long-term sustainability is at the core of ethical volunteering abroad programs. Sustainability means making the best use of resources, setting clear short-, mid-, and long-term objectives, and working against dependency. 
Another key aspect of sustainability is having a clear exit strategy. That means having policies in place that allow an organisation to eventually withdraw support in a responsible way from local partners, preventing dependency. 
5) Representation
In our collaborations with individuals, communities, and organisations around the world, we are conscious of creating fair, equal, and empowering representation. 
This means being respectful of how we portray people and cultures in all media and communications, in order to help promote equal power dynamics. 
The best volunteer abroad programs
The ideal volunteer trips abroad will give you the opportunity to grow as an individual while gaining a deeper understanding of global issues. 
They will also give you the chance to have the adventure of a lifetime. 
For example, you could learn to scuba dive in the crystal clear waters of Fiji, while contributing to marine conservation around the islands.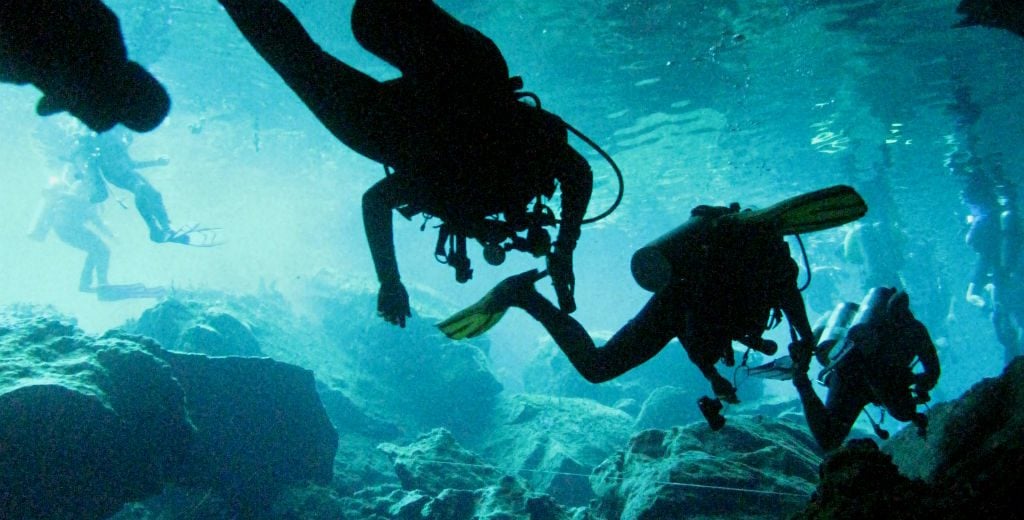 Take part in jaguar research in the Costa Rican rainforest, helping to study the unique behaviour of these big cats in Tortuguero National Park, where they are known to prey on adult nesting sea turtles.
Volunteer on a women's empowerment project in India and work with local women to help promote gender equality. 
Or spend time in a town on the Mekong River in Cambodia, where you can volunteer to teach English to novice Buddhist monks.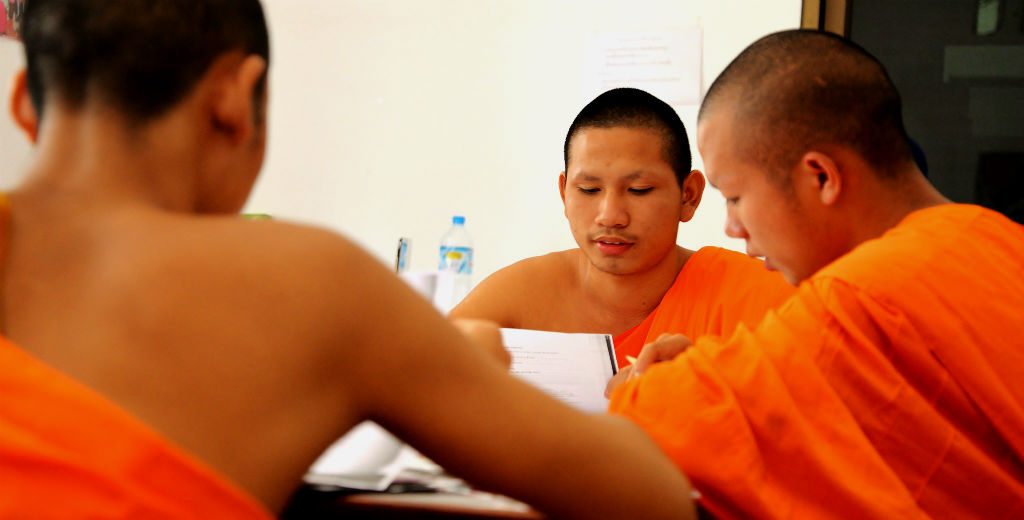 With GVI, your volunteering abroad options span the globe, with a full range of international causes. 
Learn about ethical volunteering opportunities abroad and browse GVI's award-winning programs today.