We are currently in the beginning of rainy season here in Cambodia which is greeted with lots of smiling faces as the temperatures cool and the Mekong rivers banks slowly rise higher. Rainy season starts in May and lasts until October, it is an important part of Cambodian life as areas where you could previously walk along footpaths become occupied with boats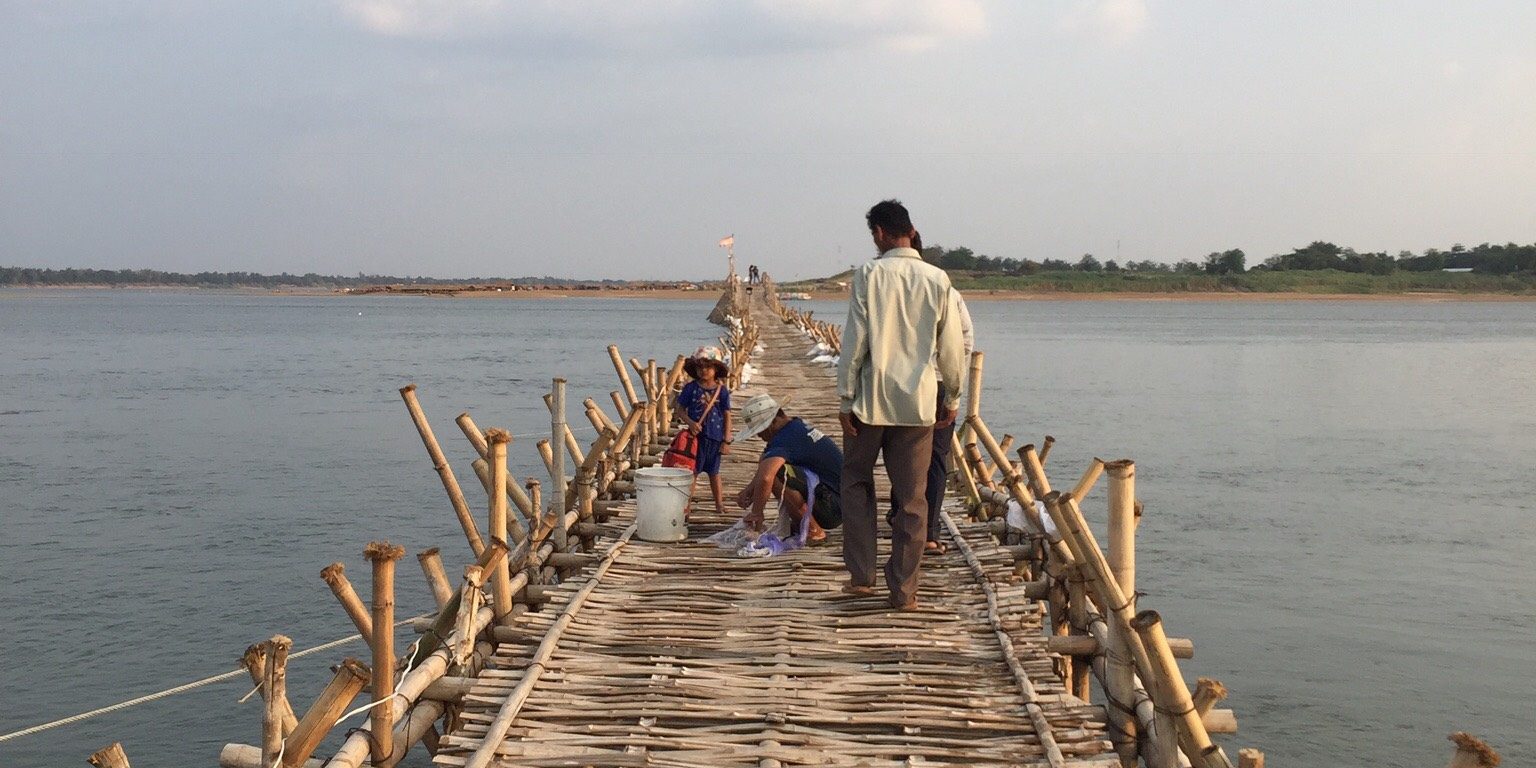 The Mekong
GVI Cambodia's base is opposite Southeast Asia's longest river the Mekong which travels through China, Laos, Myanmar, Thailand, Vietnam and Cambodia. The river changes drastically becoming unrecognizable over the few months of rainy season as its banks expand and engulf what was the surrounding countryside.
Connected to the famous Tonle Sap lake which provides many Cambodians with water for crops and fish for food, during the months of the rainy season the Mekong flows northwards and fills the Tonle Sap lake which becomes a staggering 14 meters deep in places in contrast to the dry season when the Mekong flows south meaning the lake significantly reduces in size with an average depth of only two meters.
The way that the rains and inevitable flooding of surrounding rural areas is combated in rural Cambodia is through houses being elevated off of the ground on wooden columns meaning that houses sit comfortably in the surrounding palms and foliage.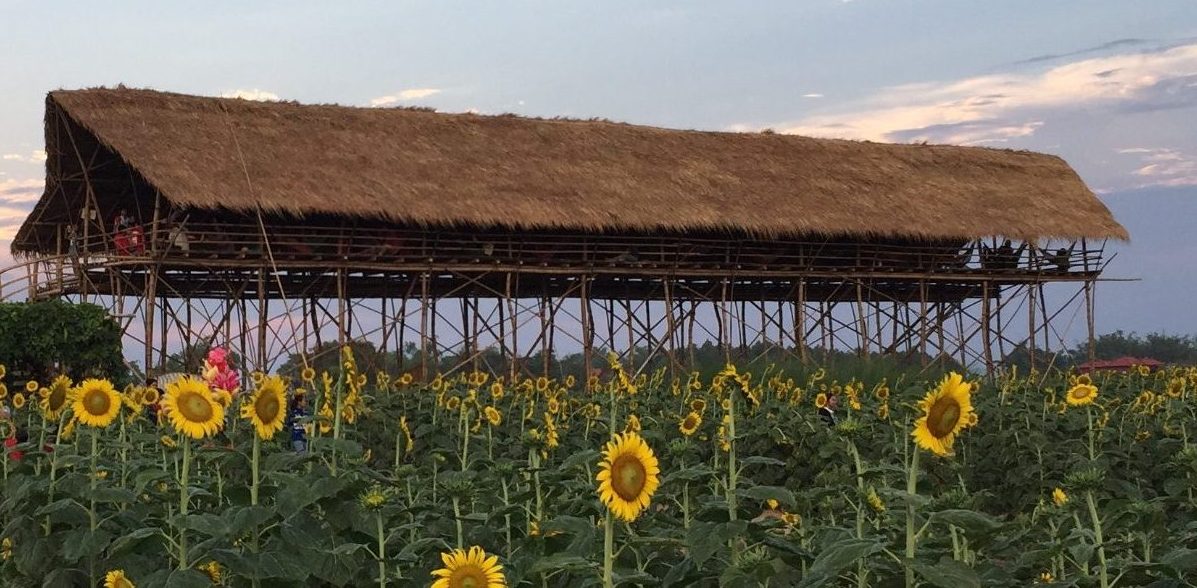 Climate change
As green and lush as Cambodia is it is not separate from the rest of the world's struggle with Climate change, in the northwest there have been droughts which in Cambodia have damaging impacts to people's livelihoods, especially farmers who rely on the rain to grow their crop of rice all year round as well as local species of wildlife who rely on the flooded paddies and increased level of biodiversity. Yet there has be foreign investment aimed to help farmers have sufficient water supplies to be able to grow rice in both the dry and rainy season.
At our base in Kampong Cham province GVI ran classes at a local language center which focused on climate change and held discussions with students about their thoughts on climate change and the ways in which we can all reduce our impact on the environment. The classes were taught to students of high school age, who took an interest in the different causes and impacts as well as how climate change presents itself differently throughout the world and Cambodia.