"Soft skills" is a term used by employers to describe the personality traits and interpersonal skills required of employees to succeed in almost any job.
In recent years, soft skills have become even more important to succeed in the workplace. They have become a popular talking point in the media, as well as among employers.
Why are soft skills important?
Most of our daily interactions require some sort of soft skills, so developing these will help you to form good impressions and go further in your work life.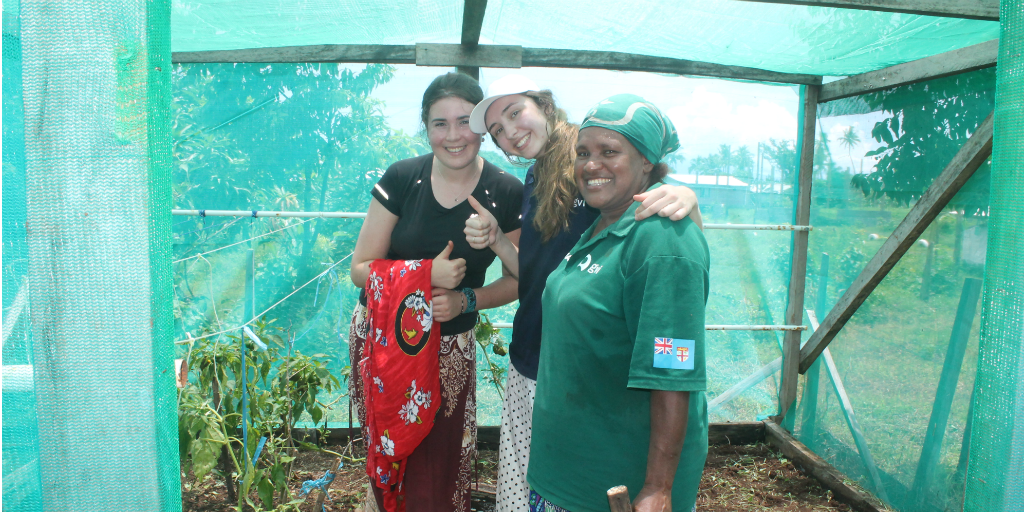 Employers can receive hundreds of applications for a single job post, so you need to be able to distinguish yourself from your fellow applicants. 
When a recruiter is considering two candidates with equal professional qualifications and experience, they will turn to your soft skills to make a decision about who to hire. 
For example, candidates with a strong work ethic will have an advantage over those who only do what is required of them. 
Soft skills tend to come from life experience and are not always inherent. They are something you can learn. This is why it's important to push people to develop their social and soft skills which, when combined with their experience and knowledge, can propel their career to the desired heights.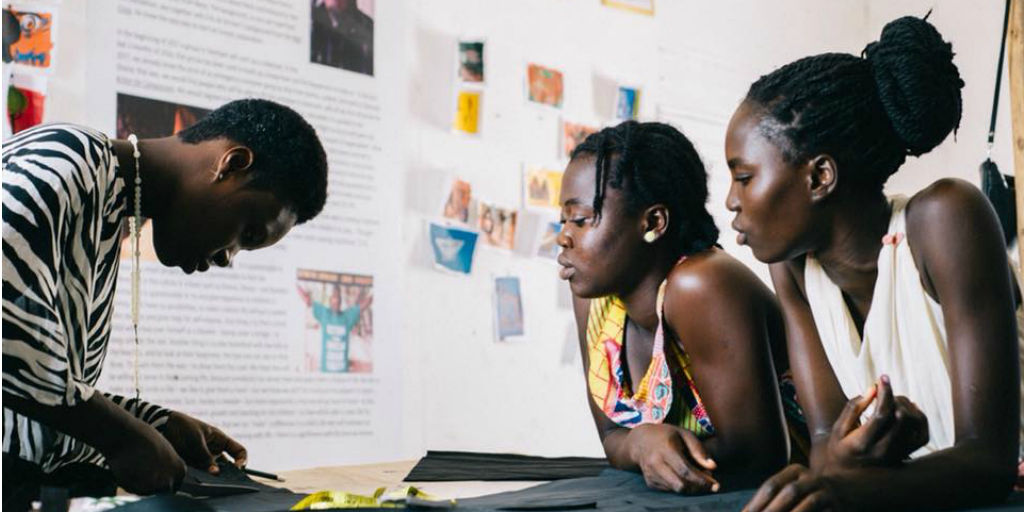 Participating in international service-learning projects allows individuals to tap into and hone these soft skills before they enter the job market. 
This effectively prepares them for their future careers and can make them stand out as more employable.
What soft skills can students learn through international service-learning projects?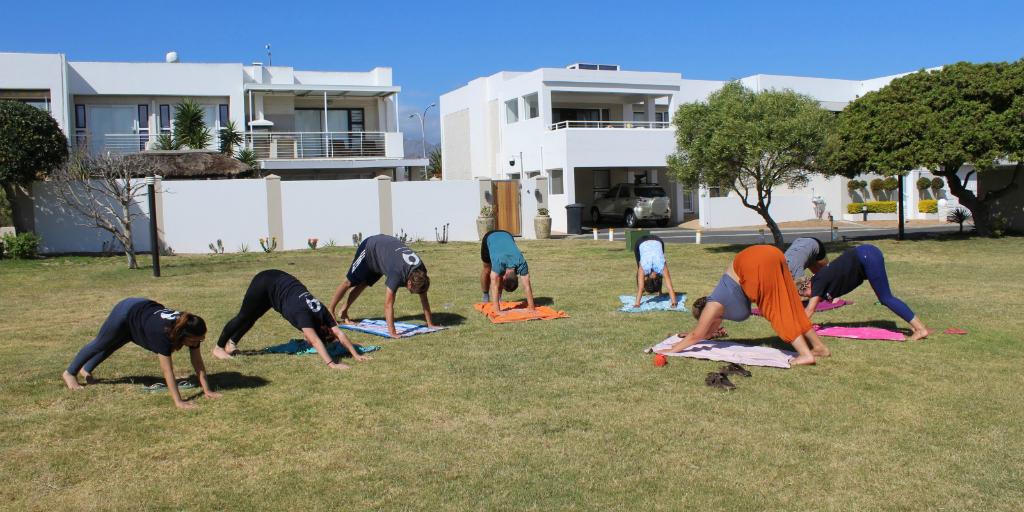 Some of the soft skills students can expect to gain during an international service-learning project are as follows.
Adaptability:

We can't always plan for everything. Being able to adapt to new developments and still achieve your goal is an important skill to have in the workplace. Service-learning projects, such as

volunteering with children

, can be unpredictable and thus give you the opportunity to develop your ability to adapt. 

Cultural understanding:

Travelling overseas exposes you to new cultures. Seeing how people in other countries are living and what challenges they face on a day-to-day basis will enhance your understanding of their culture and practices.

Empathy:

When you choose to take part in service-learning projects, it's common to be exposed to a culture that differs from your own in terms of privilege and access to resources. This exposure creates empathy as your eyes are opened to the challenges and circumstances faced by other people.

Communication:

An important skill when working in a team is being able to communicate. During a service-learning project, you will need to communicate your ideas and explain your thought process when presenting a possible solution.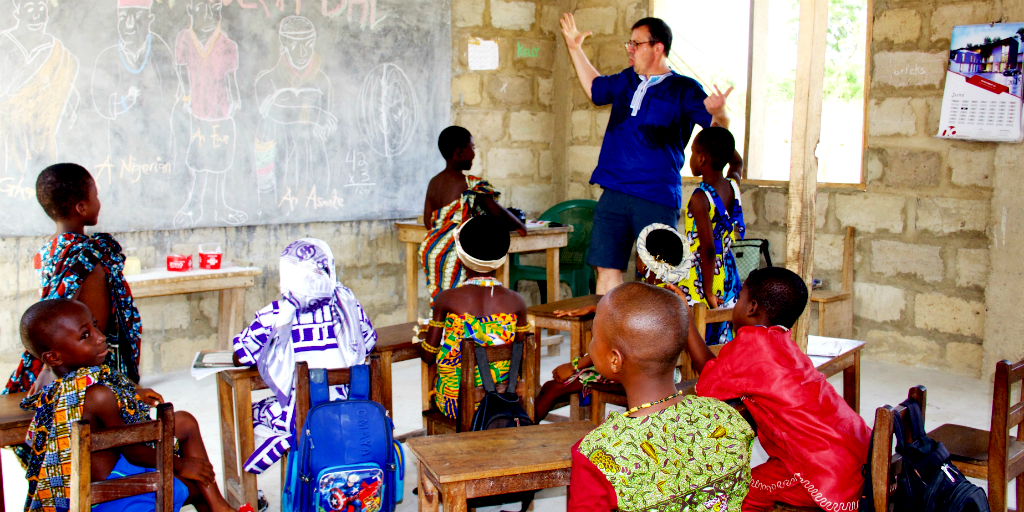 Problem-solving:

When you volunteer on data-heavy projects, such as

marine

and

wildlife

research programs, you hone your ability to problem-solve. This is because you will need to collect data, analyse, interpret, and then explain the results, before coming up with a solution to the problem.

Leadership:

During a service-learning project, it's important to be able to display leadership qualities, even if you aren't in a position of authority. Being able to motivate yourself and others and manage a project from beginning to end will show future employers that you have the qualities of a leader.
Soft skills in education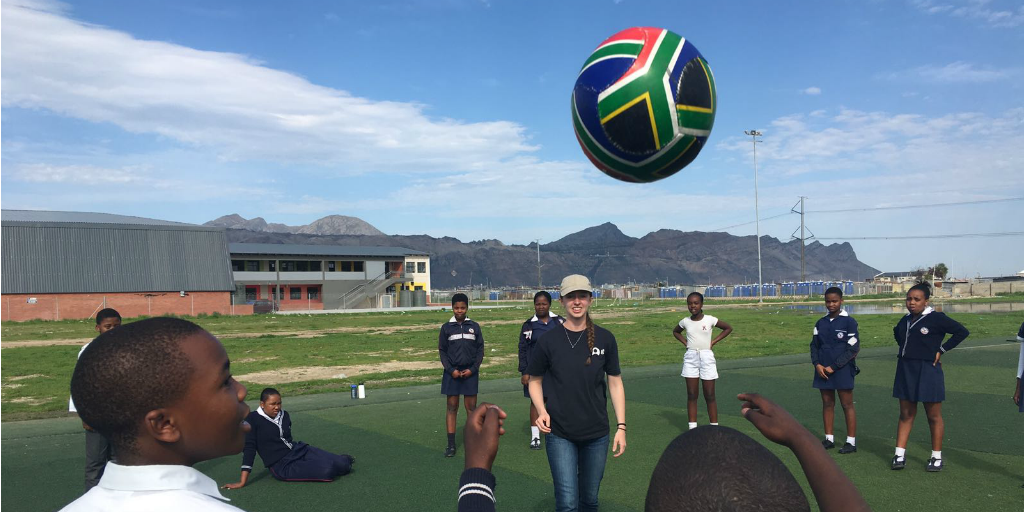 The shift towards soft skills is a welcome addition to the education system. It's a shift towards an education enhanced with hands-on, team-led activities, combined with arts, sports and other "non-traditional" subjects. 
This will enrich the educational experience and result in a more adaptable, resilient, and environmentally and culturally-aware society.
Find out more about international service-learning programs and see how students from around the world are making an impact.