People will have different motivations for volunteering abroad, but an important question to ask is: Do you have the right expectations?
The motivations and expectations of participants can be just as important as those of the organisations they work with.
So examining your own motivations can be very beneficial. It equips you to set realistic expectations for your volunteering abroad trip. This, in turn, helps ensure everyone gets the most out of the experience.
To help you establish your own expectations for volunteering abroad, you should consider the following points.
Volunteering should be about partnership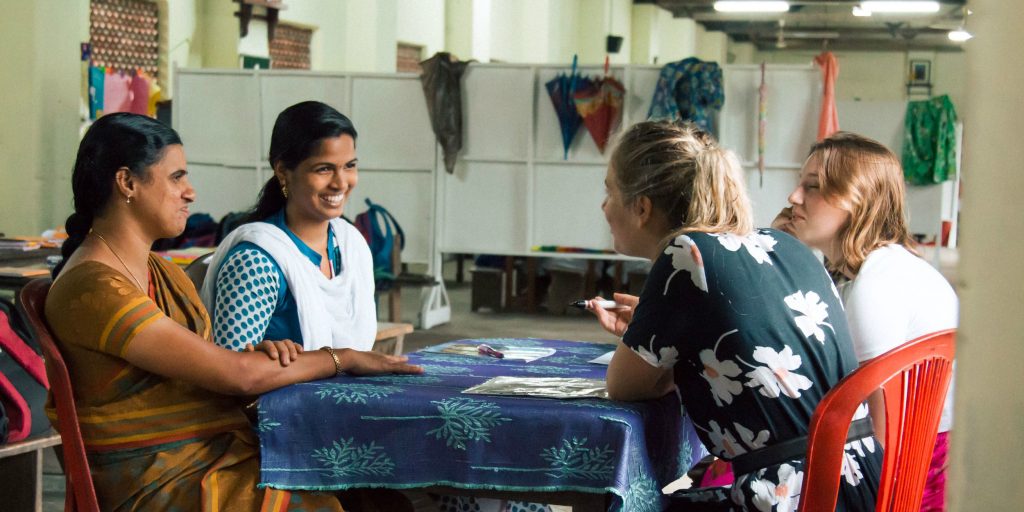 If you volunteer abroad with the idea that you are a hero or saviour, this can be damaging to both your experience and that of others.
It can influence your view of the people you work with, as you may struggle to see all the stakeholders on the project as equal. Such attitudes affect the way you work in a team and how you approach the project work.
If you focus on yourself too much, it can prevent you from understanding the value of horizontal relationships – where each stakeholder takes on the roles of both learner and teacher. Even if this is not the case for you, it's important to be aware of, and to look at, your own reasons and attitude before you travel.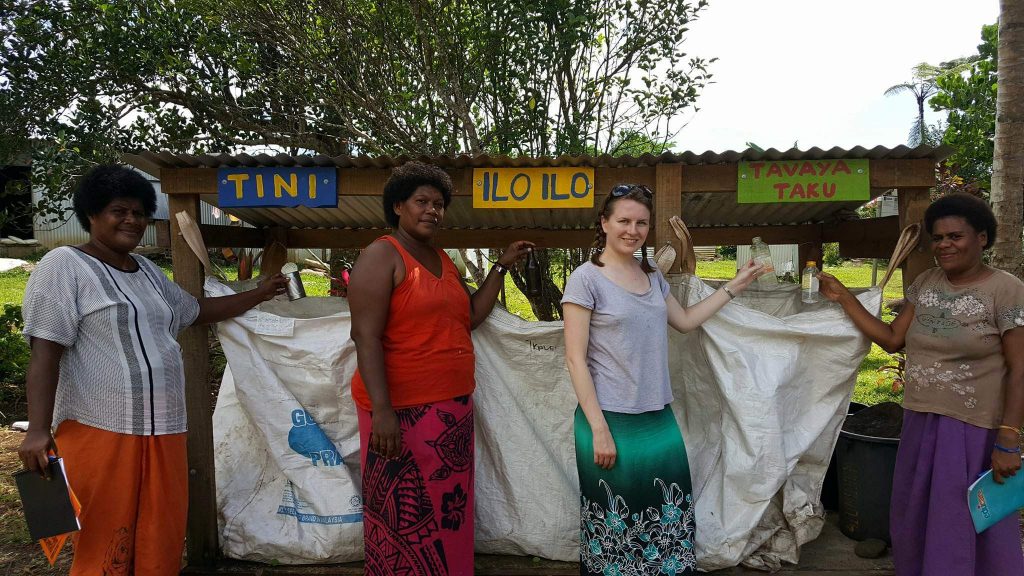 GVI's mission – "to build a global network of people united by their passion to make a difference" – is what volunteering abroad should be about. GVI's programs are based on building strategic partnerships with everyone involved, be it local NGOs or community members, as well as staff and other volunteers.
GVI is about bringing people together, and working on sustainable and ethical projects for the benefit of the community and country. Such partnerships foster the exchange of culture, ideas and knowledge that benefits everyone.
Cross-cultural communication is central to many of GVI's programs. On our volunteer with children, and women's empowerment projects, participants work directly with communities, supporting them on the project while learning about the reality of the issues they face.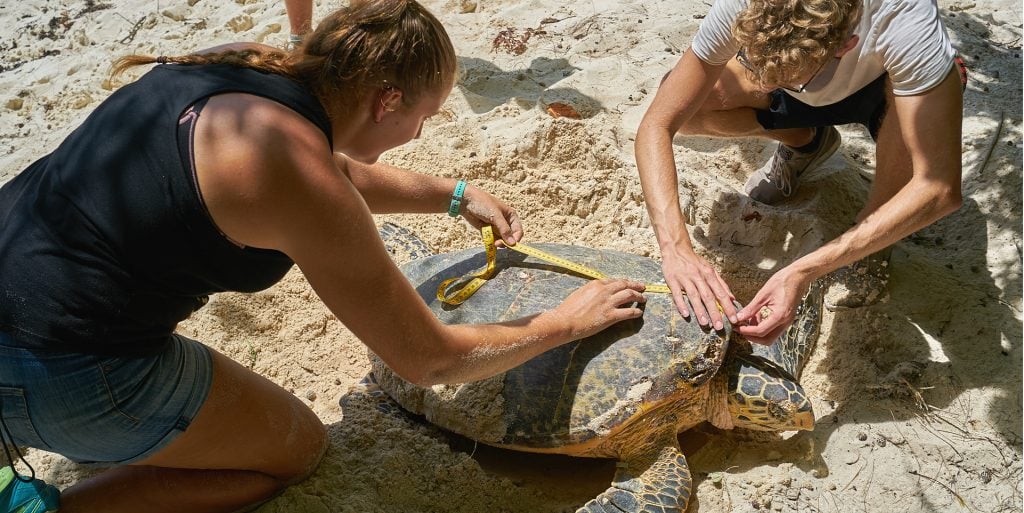 This is also true of GVI's conservation projects in South Africa, Mexico, and Thailand, which all have a community-based work component. Without the foundation of these partnerships, these projects would not have such longevity.
GVI also has its own Human Empowerment Principles, which outline a commitment to interactive collaboration, the creation of horizontal relationships, and the provision of universal support to all.
These inform how our sustainable projects are run. So, by participating with us, you'll be equipped to form positive motivations and realistic expectations.
Is it just to help your career prospects?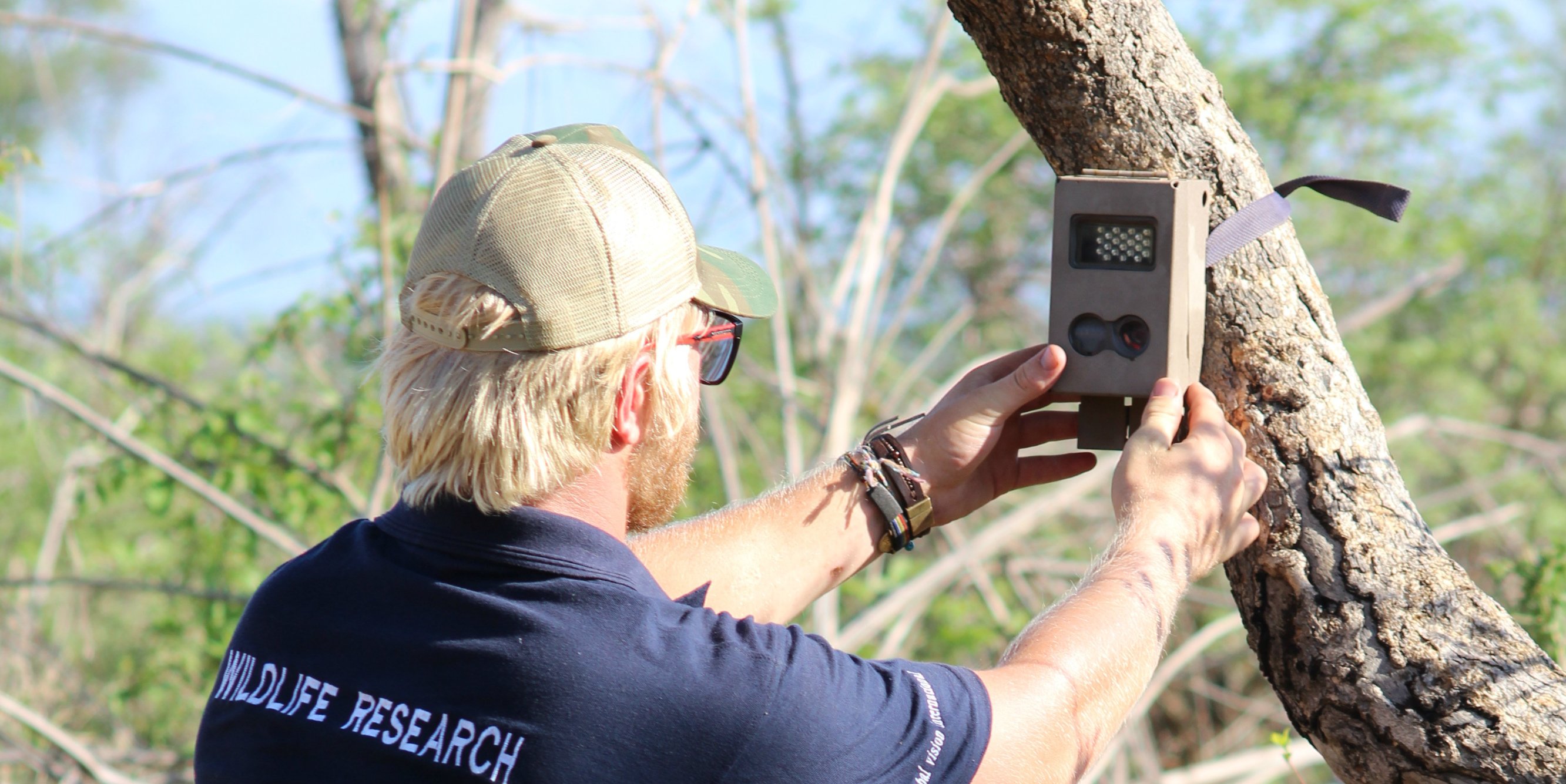 Volunteering to help improve your career prospects is a big motivation for many. This is not just for young professionals taking a career break, but for students as well. It's been proven that volunteering while studying can help students later in life when they are applying for jobs.
Volunteering gives you real-life work experience and helps you develop soft skills like leadership and communication. In fact, because volunteering is so valuable for future employment, more people from younger generations are volunteering than ever before.
However, it's important to remember that even if your motivations and expectations for volunteering are primarily about improving your career prospects, don't let it be just something to write on your CV.
Going in with a positive mindset and being open to being as involved as possible will give you excellent talking points for future job interviews.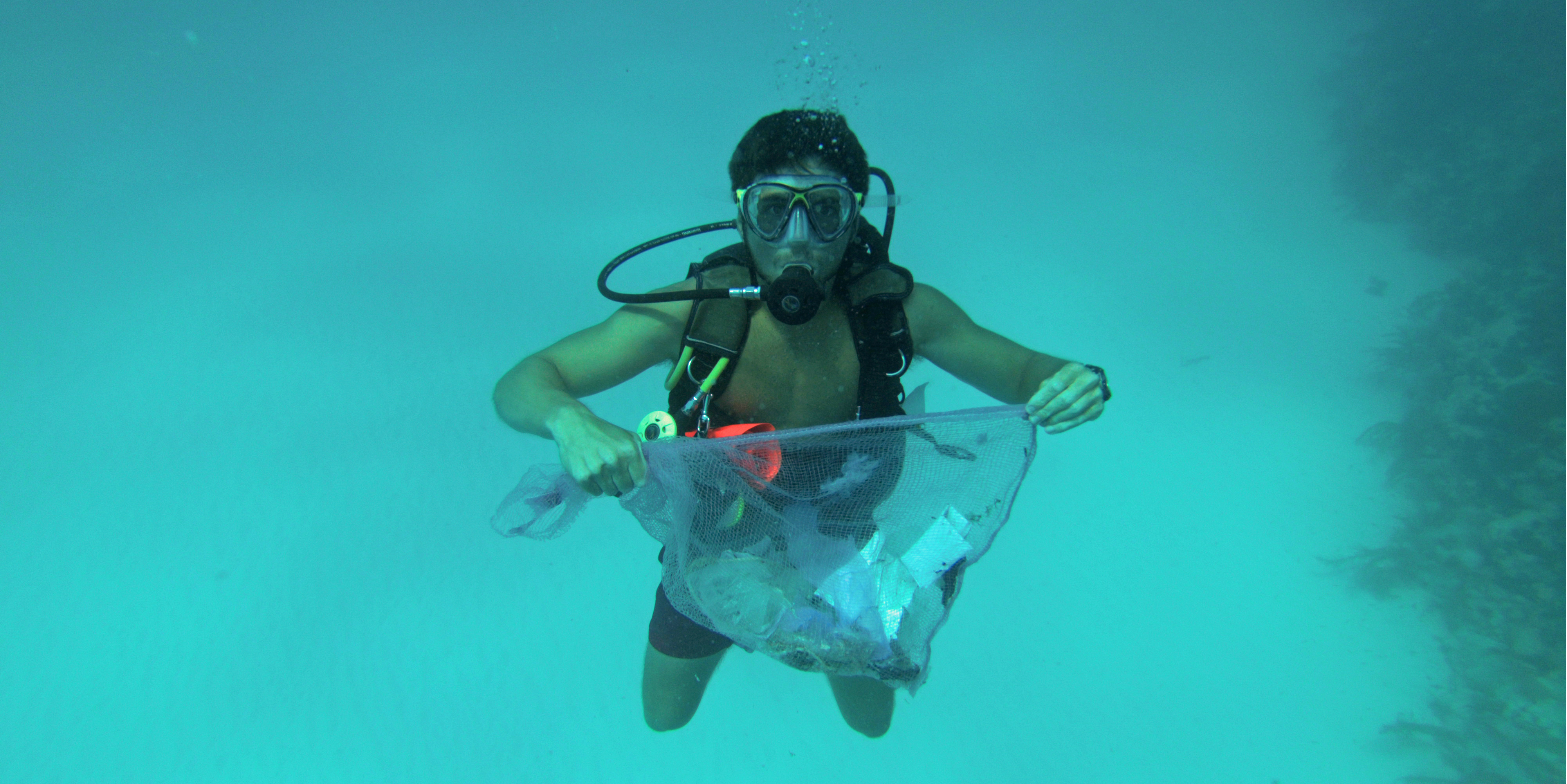 Perhaps you successfully led or worked in a team that completed a construction project. Maybe you used classroom-management skills well when confronted with noisy students. These are great examples of how you've used your new skills. You can share these when being interviewed by a prospective employer.
Volunteering abroad can also enrich your life by making you healthier and happier. It can help you form new, life-long friendships. It can enable you to learn more about yourself.
So do yourself a favour. When you're considering volunteering abroad, don't just view it as something to "tick the box". Be open to all opportunities. Go all in and always expect the unexpected.   
Make sure you know it's not just a holiday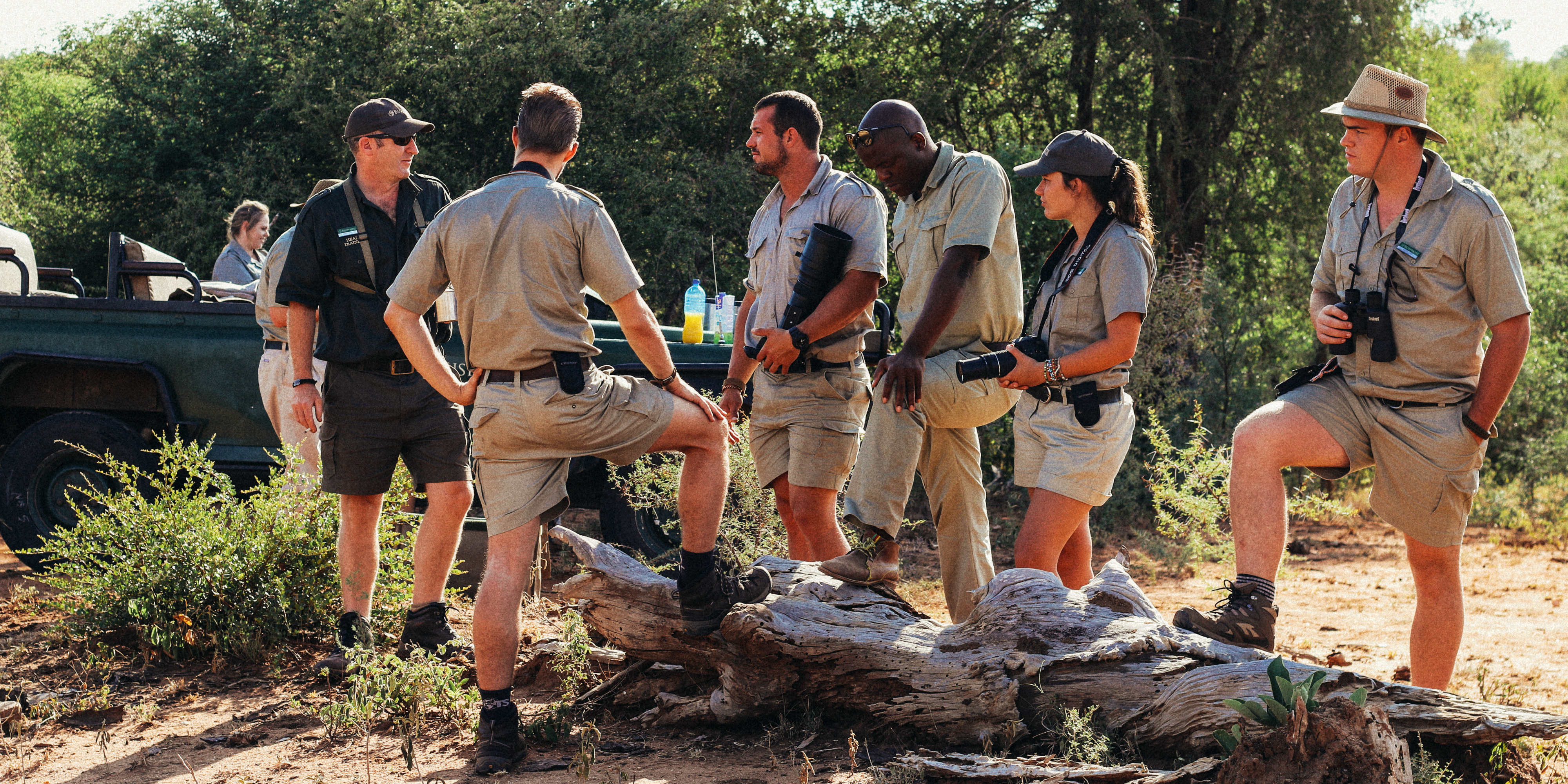 Although volunteer abroad programs are a fun experience, it's good to make sure you are being practical about what you signed up for. Volunteering will often involve hard work and a certain level of commitment. It's not just about being somewhere different, and posting it on your Instagram page. It's about making an impact.
If you go in with unrealistic expectations about a volunteer program, you may not enjoy the experience as much. For example, on GVI's volunteer with elephants in Thailand program, volunteers go on hikes requiring physical endurance.
For GVI's marine conservation programs, volunteers will be diving almost daily. For both wildlife and marine conservation programs, you will be expected to learn about the wildlife species being studied and the research methods used to study them. This often takes up a lot of the first week of your time on the program.
On community volunteer projects in Latin America, Spanish lessons are required for those not fluent in the language. Whichever one of the many types of programs you choose, the better informed you are beforehand, the more prepared you'll be.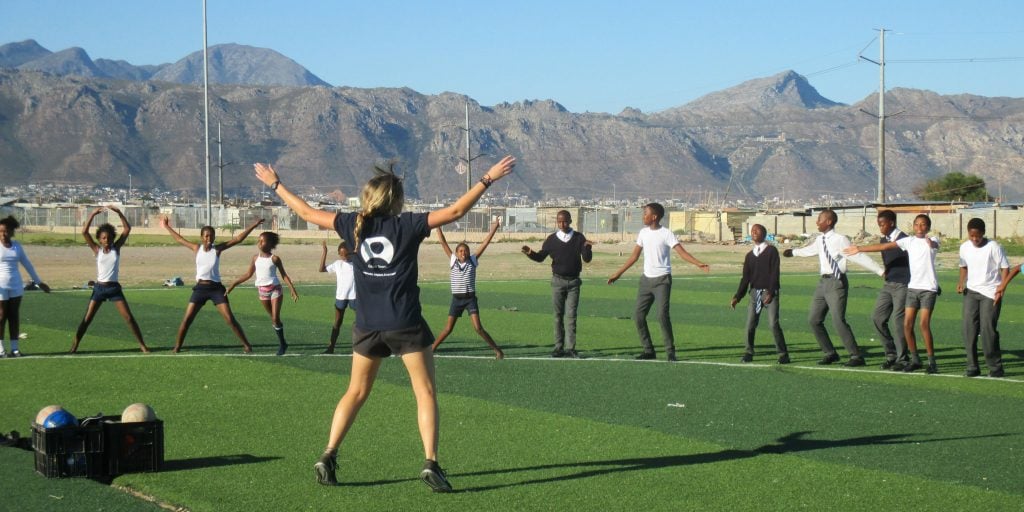 Make sure you read any materials sent to you pre-travel. Most organisations, like GVI, will provide volunteers with field and training manuals. It's important to be familiar with the content.
Volunteering abroad programs also require some planning so it's important to give yourself enough time to prepare for it. Planning for your project well in advance can be a big advantage.
It means you can book your flights, arrange any travel visas, sort out travel insurance, get your finances sorted, and even fundraise to cover your trip.
So after reflecting on your motivations and expectations about volunteering abroad, you should be more excited! If you're looking for a chance to make an impact, learn something new, and become immersed in another culture, what are you waiting for? Book now!