The photos in this article were taken pre-COVID-19.
Looking for volunteer opportunities in Africa that'll offer you the experience of a lifetime and help you make an impact? Well, look no further than these three locations to volunteer in Africa.
Why volunteer in Africa?
You've probably heard the question a million times, "Why volunteer in Africa?"
The first thing that comes to mind? Probably the wildlife. 
Lions lounging under large acacia trees, cheetah sprinting through the tall grass in pursuit of their next meal, giraffes elegantly floating across the savannah, and elephants wading across grassy plains – unintentionally crushing any life beneath their feet.
And, while the abundant wildlife is reason enough to become a volunteer in Africa, there are plenty of other reasons why African nations should be on the top of your volunteering bucket list – like all the different types of volunteer projects you could get involved in.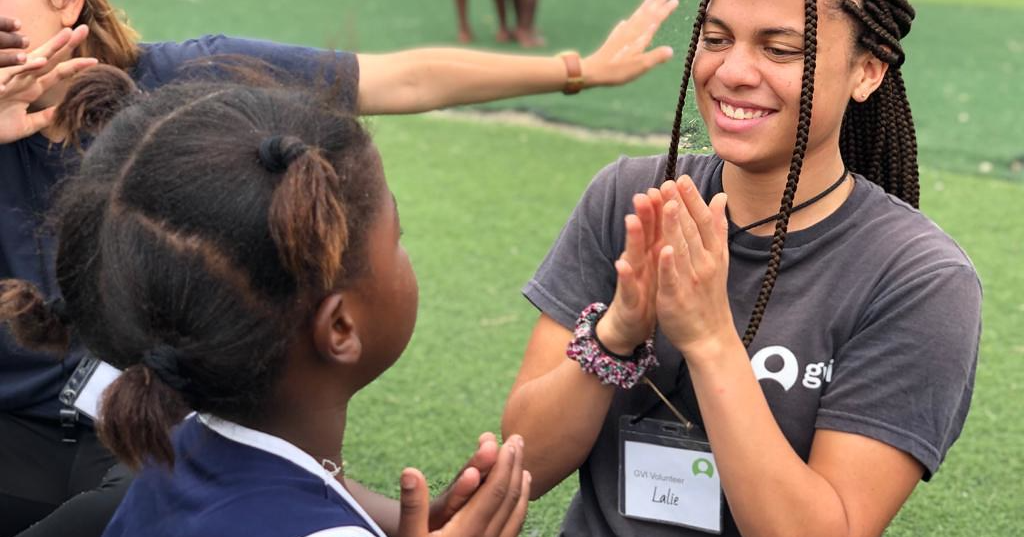 Types of volunteer work in Africa
When you decide to volunteer in Africa with GVI you'll have the option to choose from various focus areas, all of which aim at addressing at least one of the United Nations Sustainable Development Goals (UN SDGs). 
You can contribute towards programs focused on:
Still wondering exactly where to volunteer in Africa? Check out these three locations offering volunteer opportunities in Africa with GVI.
Where can I volunteer in Africa with GVI?
1) South Africa
Often referred to as "the rainbow nation" because of its cultural diversity, when volunteering in South Africa you'll be exposed to a variety of different cultures. You may even find that you pick up a few words from one of the country's eleven official languages.
And, there are plenty of volunteer opportunities in South Africa for you to choose from.
If you're on the lookout for community based volunteer projects in Africa, then South Africa is the place for you.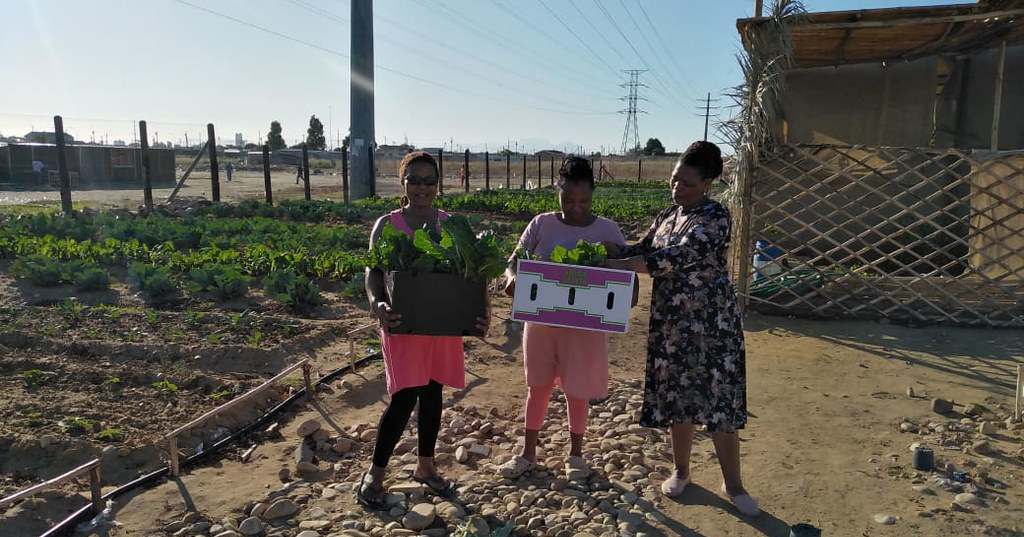 Here, you'll be based in the small seaside town of Gordon's Bay in Cape Town and can support local community members to improve their overall quality of life through projects focusing on childhood education, public health practices and women's empowerment. 
Further reading: Top three reasons why cape town is the ultimate volunteer destination
You can also take part in one of our popular wildlife conservation programs in Limpopo, South Africa. 
These conservation volunteer opportunities in South Africa aim to help preserve the country's most vulnerable species, as well as the natural habitats that they call home. This includes trying to protect animals from negative human impact such as poaching and trafficking. 
When you volunteer on these animal conservation projects, not only will you help fulfill the objectives of the program, but you'll also gain valuable knowledge and practical skills in wildlife conservation.
Further reading: Animal conservation volunteering: Can it make a difference?
2) Ghana
Located on the outskirts of Accra in the seaside town of Kokrobite, you're in for a real treat when you choose to volunteer in Ghana. 
GVI runs three different types of volunteer projects in Ghana, all based on the needs and objectives expressed to us by local community members and partners. And all of these programs aim to meet at least one of the UN SDGs. The focus areas of these programs are:
And on the weekends, participants are free to get to know their sun-drenched new home a little better.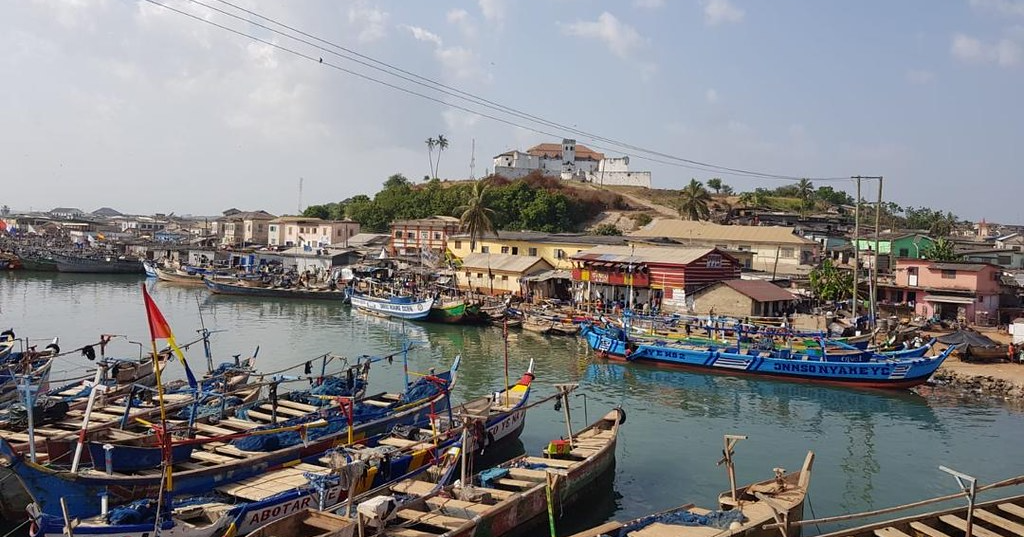 A range of diverse experiences allow participants to capture a little bit of everything during their time as a volunteer in Africa. 
One minute you could be experiencing the hustle and bustle of busy market streets and fishmongers along the docks. And the next you could find yourself strolling alongside quiet local beaches, meandering rivers and lush tropical forests.
Further reading: Ten things to do in Ghana 
3) Seychelles
Want to fall asleep and wake up to the sound of gentle waves falling against unspoiled white sand beaches? 
Well then, Seychelles could be your perfect place to volunteer in Africa.
With bases on both Curieuse and Mahe islands, you'll be spoiled for choice when you decide to volunteer in Seychelles.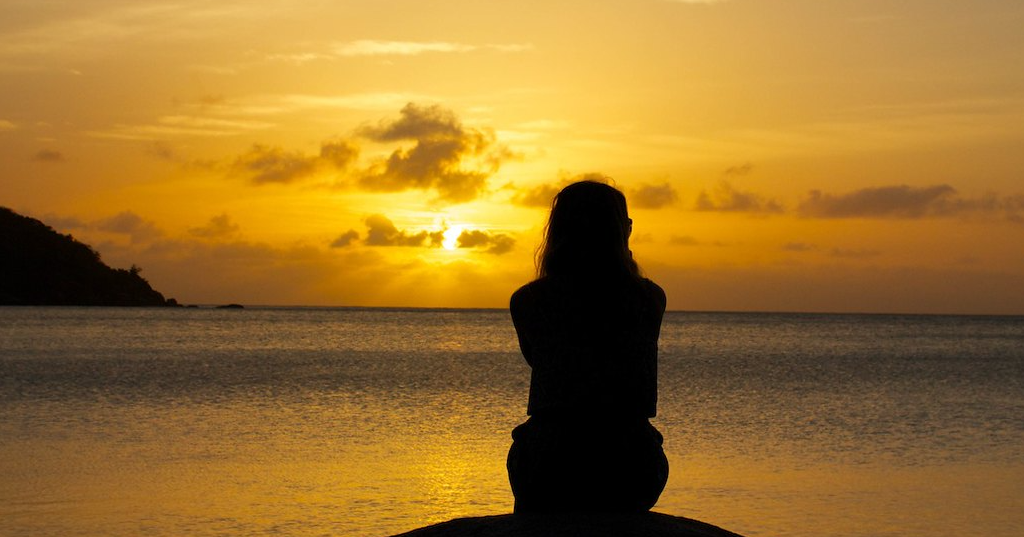 On both islands, GVI works in partnership with the Seychelles National Park Authority, and all our objectives are set in collaboration with them. This way, we can ensure we are meeting the direct needs of the island and making a real impact.
Curieuse may be one of the smallest islands in Seychelles, but it packs a punch as one of the most botanically rich.
As a volunteer in Africa on this island program, you'll get the opportunity to work with the critically endangered hawksbill and green sea turtles that nest on the island – collecting important data to help preserve their population numbers. 
While on Curieuse island, you'll also get the opportunity to:
gather population and growth rate information on the

sicklefin lemon shark species

 

assist in the island's census of the Aldabra giant tortoise population and keep track of the growth rates of hatchlings and juvenile tortoises in the nursery

contribute towards the reduction of ocean plastic pollution by joining in on beach clean-ups.
If you're more interested in marine or diving volunteer opportunities in Africa, then Mahe is the island for you.
On the island of Mahe, GVI runs important marine conservation projects where you can contribute towards various conservation-related underwater surveys.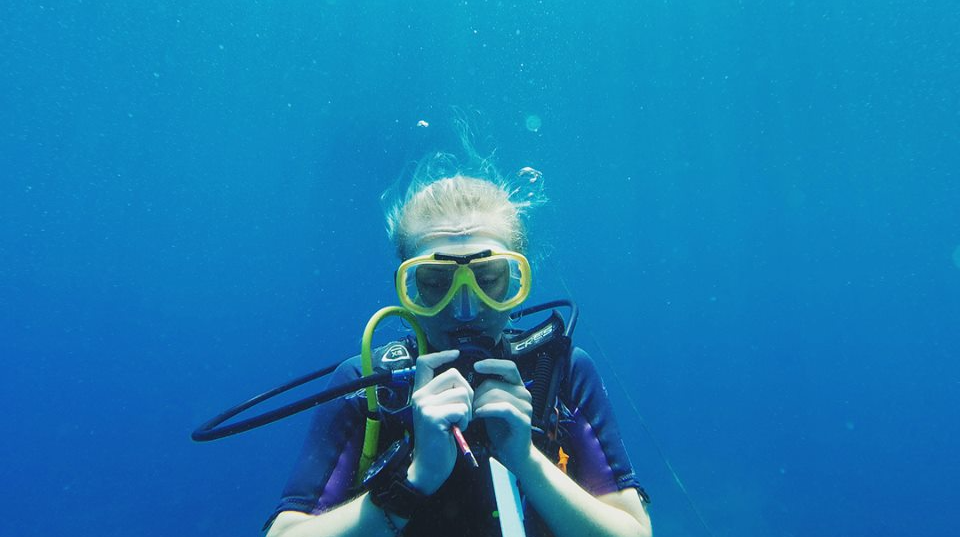 The aim of these surveys is to provide the local government with data on the state of the oceans, coral reefs, and fish and animal species. 
You'll also work on developing an environmental education program for local people and tourists, as well as take part in plastic pollution cleanups and surveys. 
The majority of your time in Mahe will be spent scuba diving and as a result, you'll need to be PADI Open Water qualified, or willing to become qualified during the program. 
No matter where you end up volunteering in Africa, you'll be contributing towards making an impact that really matters on a continent that's jam-packed with opportunity.