Are you wondering what to do during your gap year, looking for work experience in marine conservation or just wanting to tick off another destination on your world scratch map? Why not travel to Tenerife to volunteer in Spain's tropical Canary Islands?
Tenerife is a traveller's dream destination. And with near perfect weather conditions all year round and an abundance of marine life to be found, it's not hard to figure out why. 
Watch as a pod of playful bottlenose dolphins wade in and out of the warm waters of the Atlantic alongside their fellow ocean residents – the long finned pilot whale. 
Or spend the day laying on sun-soaked sandy beaches with your favourite book in one hand and sweet Spanish sangria in the other.
However you choose to spend your free days, getting involved in volunteer work in Tenerife could be your ticket to experiencing what the island has to offer – all while you make an impact alongside like-minded volunteers from all around the world.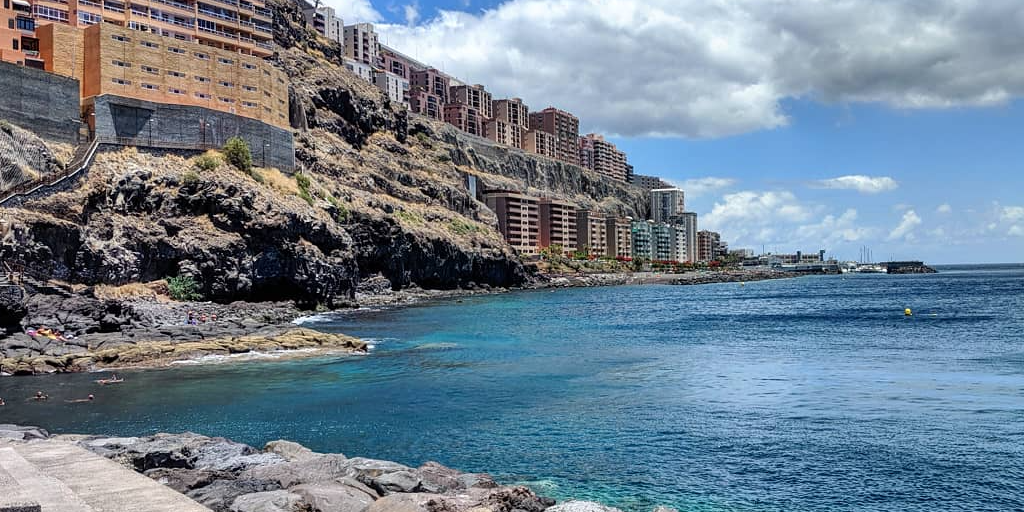 What tenerife volunteering programs can I join?
Whether you're looking to volunteer in Spain for a week or six months, GVI has a program for you. The volunteer opportunities we have available in the Canary Islands focus on whale and dolphin conservation, marine biology research, social media and ethical ecotourism.
Tenerife is a top location for whale and dolphin spotting, but with this popularity comes an influx of tourism and, unfortunately, some unsustainable tourism practises.
But, when you choose to volunteer in Tenerife on a whale and dolphin conservation program, you'll contribute towards making an impact and educating others on the importance of cetacean conservation. Some of the work you could be involved in as a volunteer in Tenerife includes:
taking photos of, identifying, and recording data of any dolphin and whale sightings

collecting movement and behavioural data of dolphin and whale populations

inputting any data recorded into databases to be analysed

taking part in beach cleanups

educating tourists and local community members on sustainable and ethical tourism practises.
All data collected during this dolphin and whale conservation program is shared with the local government to assist in decision-making around sustainable tourism policies and how to effectively manage local resources.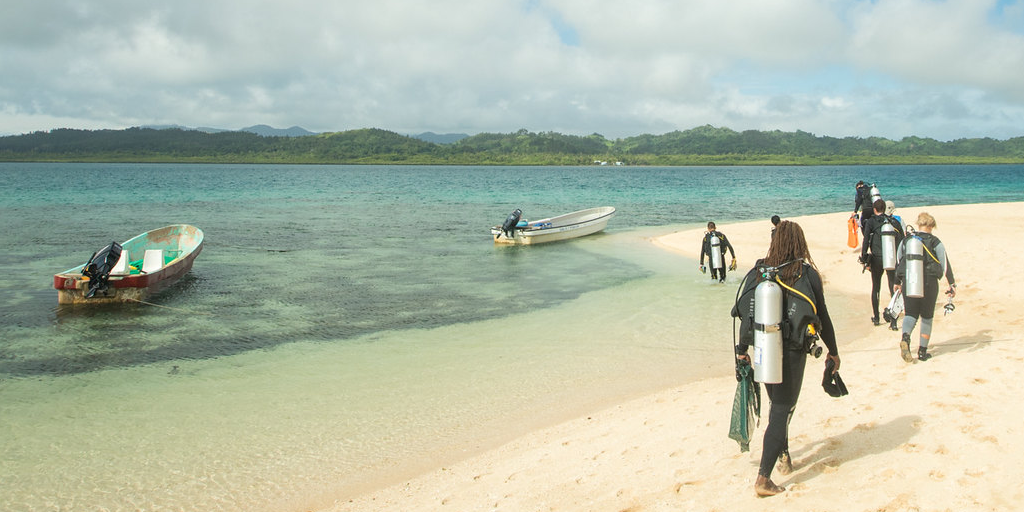 Whether you want to experience what being a marine biologist is like before you enter the field, or you just love whales and dolphins – this marine biology research and conservation program could be the one for you.
The warm Atlantic waters of Tenerife are home to over 24 cetacean species, both resident and migratory, making it the perfect location to conduct a marine biology research program.

Many of the dolphin and whale species that can be spotted passing through the Canary Islands are classified as "data deficient". What this means is that we don't have enough information about the species to fully understand them or the effects that certain environmental and human factors could have on their population numbers.
That's where you come in.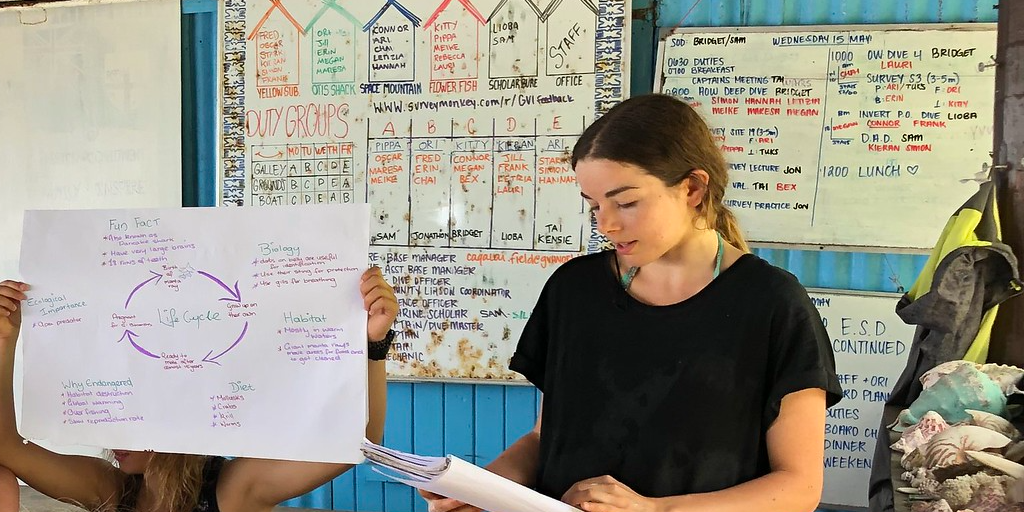 Completing volunteer work in Tenerife on a project like this one will assist professional marine conservationists and biologists to find out more about these cetacean populations. You'll participate in various data collection activities while you learn new technical skills that'll help you find out  more about marine science and marine populations.
Have you perfected the carefully-curated Instagram feed? Are you always up-to-date on the latest Twitter trends and Tik-Tok choreography? Is your Facebook filled with well thought out insights on all things pop culture, politics and current affairs?
Well, then this volunteer in Spain program is the perfect one for you. Combine your digital savviness and creativity with marine conservation efforts to really make an impact on the island of Tenerife.
You'll gain valuable work experience in social media, marketing and communications while you use these platforms to spread awareness about the many threats that face marine life such as plastic pollution, unsustainable fishing practises and tourism.
Each year Tenerife receives an estimated average of five million tourists from all over the world. And while this is certainly great news for the Spanish island's economy, there are definite environmental downsides to the huge number of tourists that Tenerife draws in. 
Some of these environmental downsides include heavy boat traffic, overfishing and excess waste.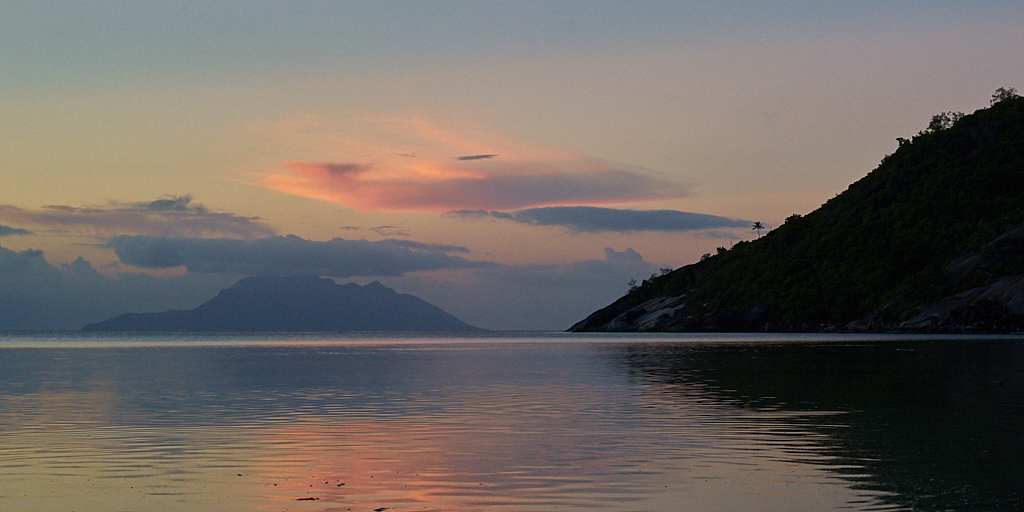 As a volunteer in Tenerife on this program, your job will be to increase awareness about these issues and educate tourists about why it's important to choose an ethical provider when it comes to whale and dolphin watching tours. 
Interested in joining one of GVI's Tenerifes marine conservation trips to make an impact in marine and cetacean conservation? Find out more about how you can volunteer in Spain on one of these conservation programs today!