One of the best things about working here in Luang Prabang is its proximity to the beauty of the surrounding mountains. Recently a handful of our staff and volunteers had the opportunity to tour some of the country and visit the villages of Nong Khiaw, The Loom Village, and Namthouam. These three locations are very special, each for their own reasons.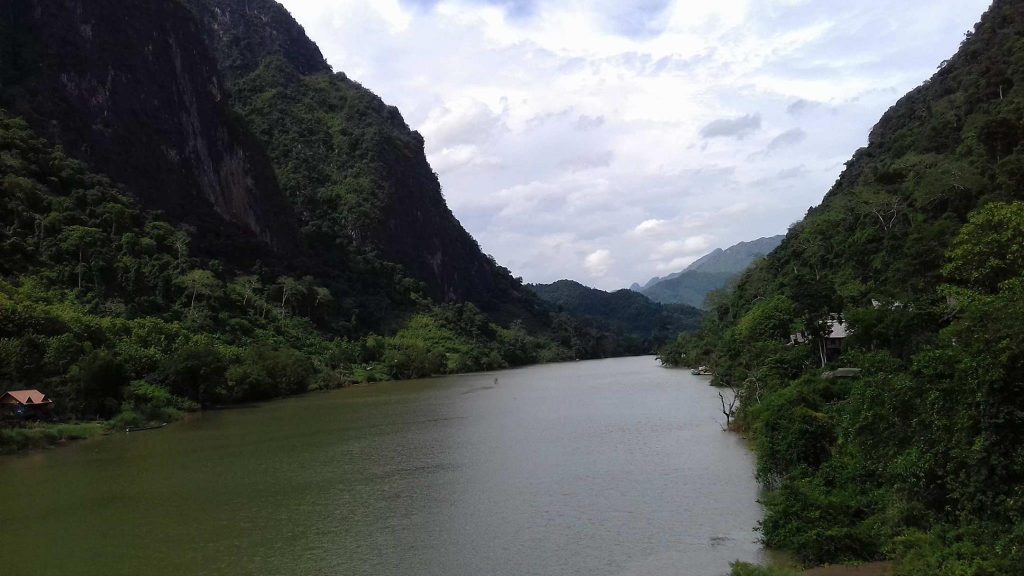 The village of Nong Khioaw is small and picturesque, situated in the North of Laos,and home to some of the students we teach as well as stunning scenery. Our group explored the area and even ventured inside one of the caves there. They were there just long enough to soak up the beauty of the area before heading on to the Loom Village.
The Loom village, as you may imagine, is home to a large number of weavers, women who make a living gathering cotton and dying it, before weaving It into beautiful cloth. This is a time-old skill which takes years of practice to perfect, and the results of which are lengths of cloth which can be made into Sinhs (Lao skirts), bags, bracelets, table cloths, shirts, and many other things. If you are ever in Laos it is well worth visiting a weaver and finding out how material is made!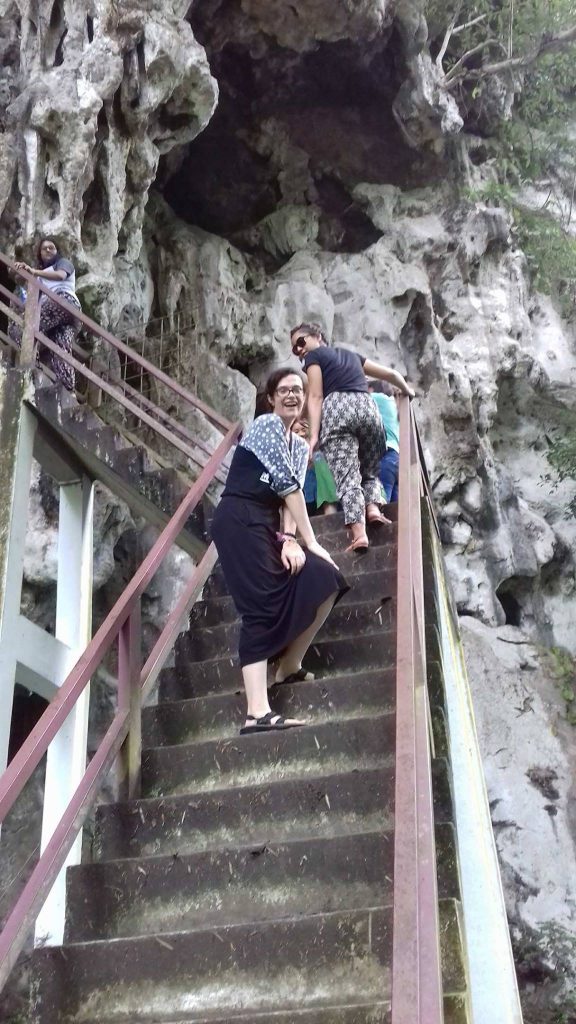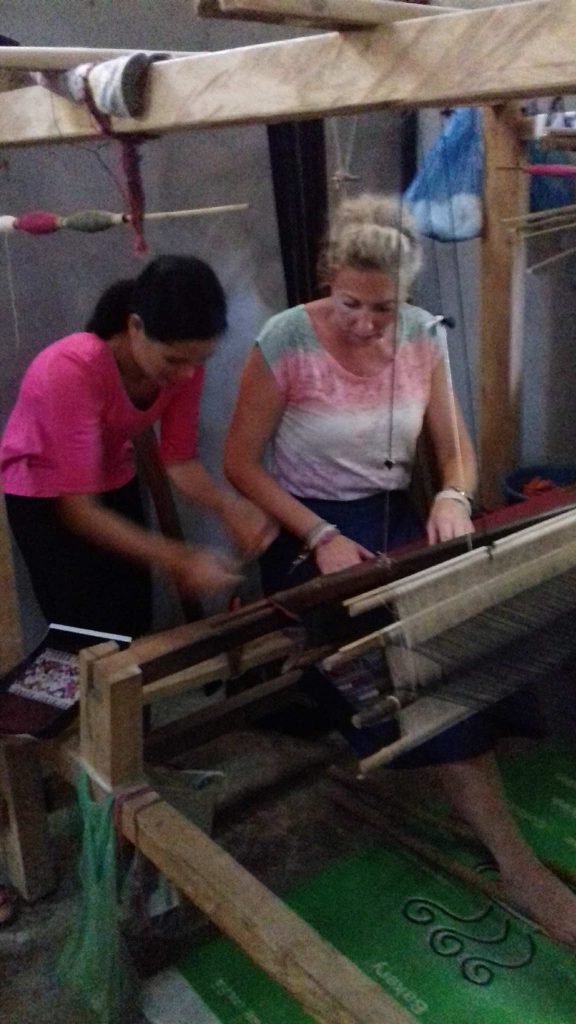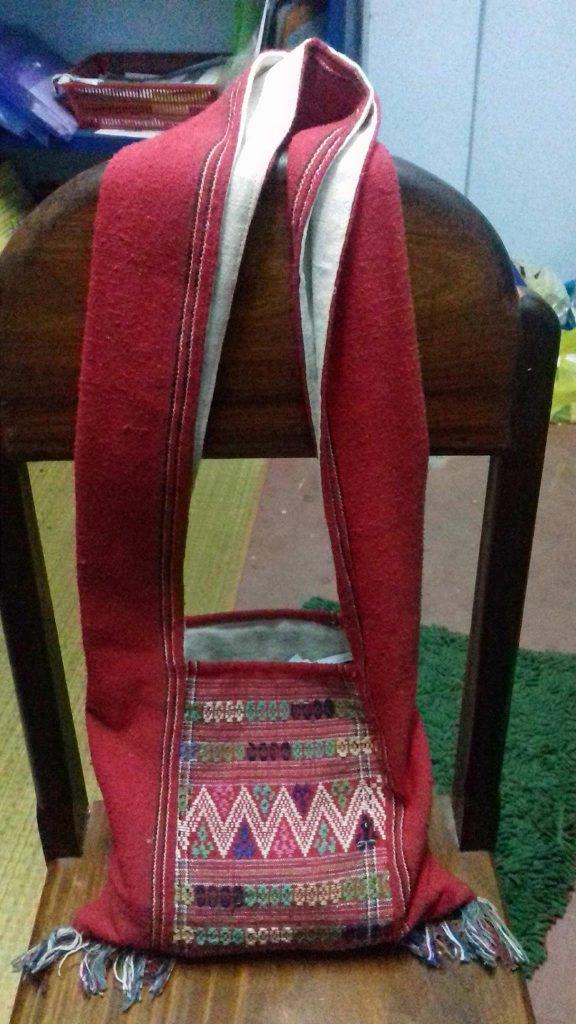 The last village, Namthouam, is one with which GVI has a long-standing relationship through our work in the schools there- The Mekong English Centre and the primary school. We also have a long-standing relationship with one of the ladies who has supplied us with many lengths of sinh material. These sinhs are used by volunteers and staff as teaching uniform- the girls that is, and also for wearing on Temple visits.
Whilst this was technically a working weekend, the group thoroughly enjoyed themselves and all said they would return one day. The experience of home-stays, meeting the residents of the villages and seeing the beautiful mountain scenery has certainly stuck with them.