Original photo: Tobias Van Der Elst
Why not go the extra mile in Greece (quite literally!) and go on a trip that mixes travel with volunteering?
With its mix of ancient sun-bleached ruins and lively culture, it's unsurprising that Athens is considered a 'must-see' on any travel itinerary.
Athens is just a two and a half hour drive away from GVI's sea conservation volunteer base, located in Giannitsochori, on the Gulf of Kyparissia.
This is our guide to some of the places you could visit in Athens, as well as volunteer opportunities if you choose to travel further afield.
Exploring Athens' ancient culture
Travel to Athens and you'll see why it is known for its endless cultural pursuits.
Take the Acropolis for example: the quintessential landmark of classical civilisation. Its ancient structures embody a power, beauty and harmony that resonates with all generations.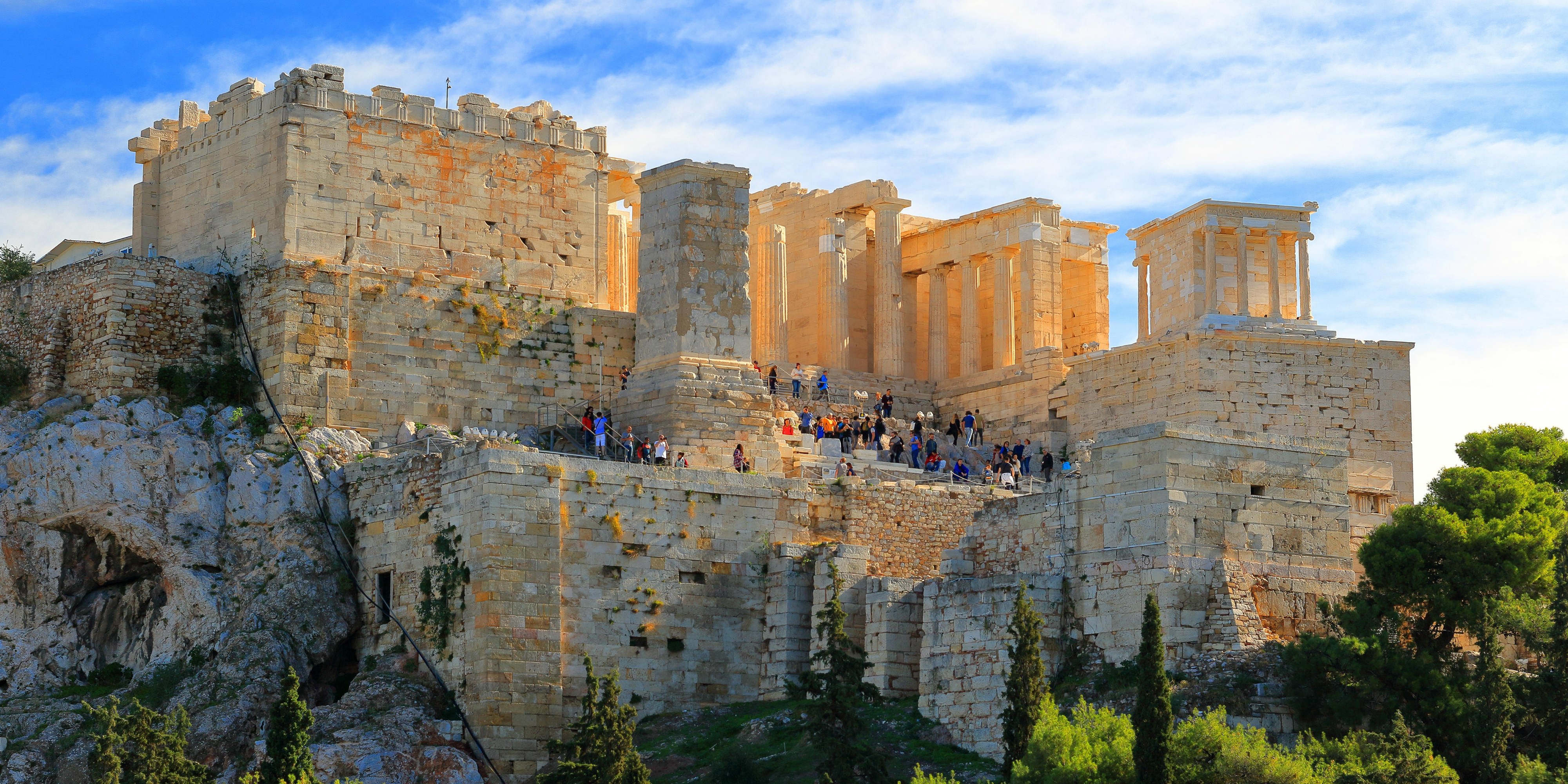 Access to the archaeological site is easy, with giant pedestrian streets bordered with a multitude of places to eat and drink forming a trail to the famed peak.
Once you're up there, the intricacy, complexity, and magnitude of this complex is clearer than any photo could express. The dominating columns, a powerful symbol of the city's history, tower over you with each step you take.   
Fun fact! The Acropolis' name means 'high city' or  'the city on air', an extremely accurate tribute to its existence.
Many guided tours are on offer in the surrounding area if you are interested in finding out more about the history and formation of this must-see attraction.
Take a walk and see the social spirit of Athens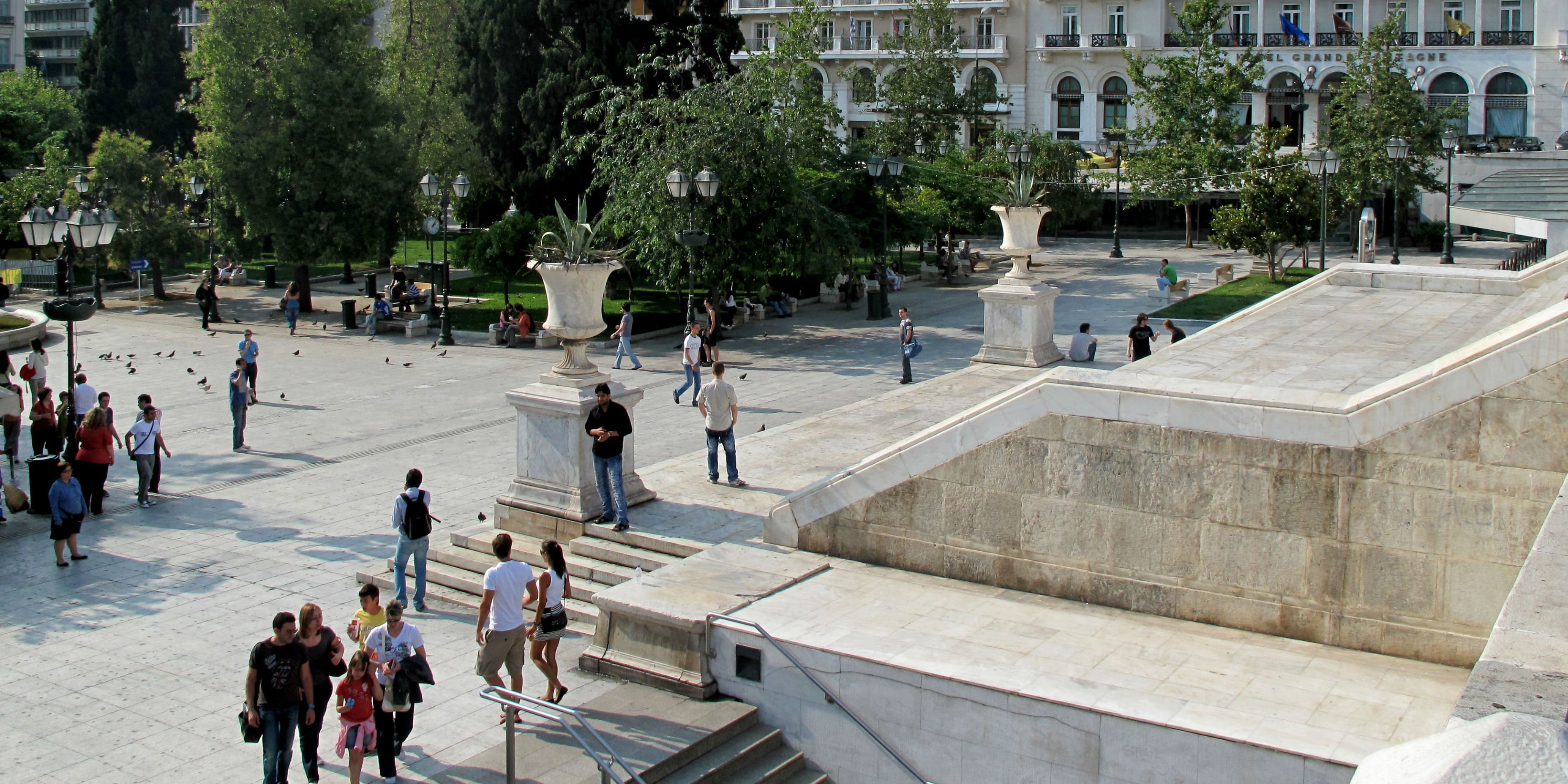 Original photo: Francisco Anzola
Stroll down the streets of Athens, and it will become instantly apparent that socialising is more than just a leisurely activity here – it is a way of life.
Every corner houses cafés and restaurants. These overflow onto pavements, their tables seating both the young and old discussing the events of the day. You'll more than likely end up in its central Syntagma Square – a major point of commercial and social life that's located right in front of Greece's parliament.  
Designed and constructed in the early 19th century, the square has always been a place of political importance. For example, in 1974 when the country's military junta collapsed, it was in this very square that Greece's new leader gave his first speech.
Bordered by the city's main metro station, shops, places to eat, and the bustle of both visitors and Athenians alike, it is an ideal location for a stroll.
Take a seat and have a coffee, or maybe even a shot of ouzo, a classic aperitif (alcoholic drink taken before a meal) of the country, and immerse yourself in the palpable spirit of this city.
Volunteering in sea conservation in Kyparissia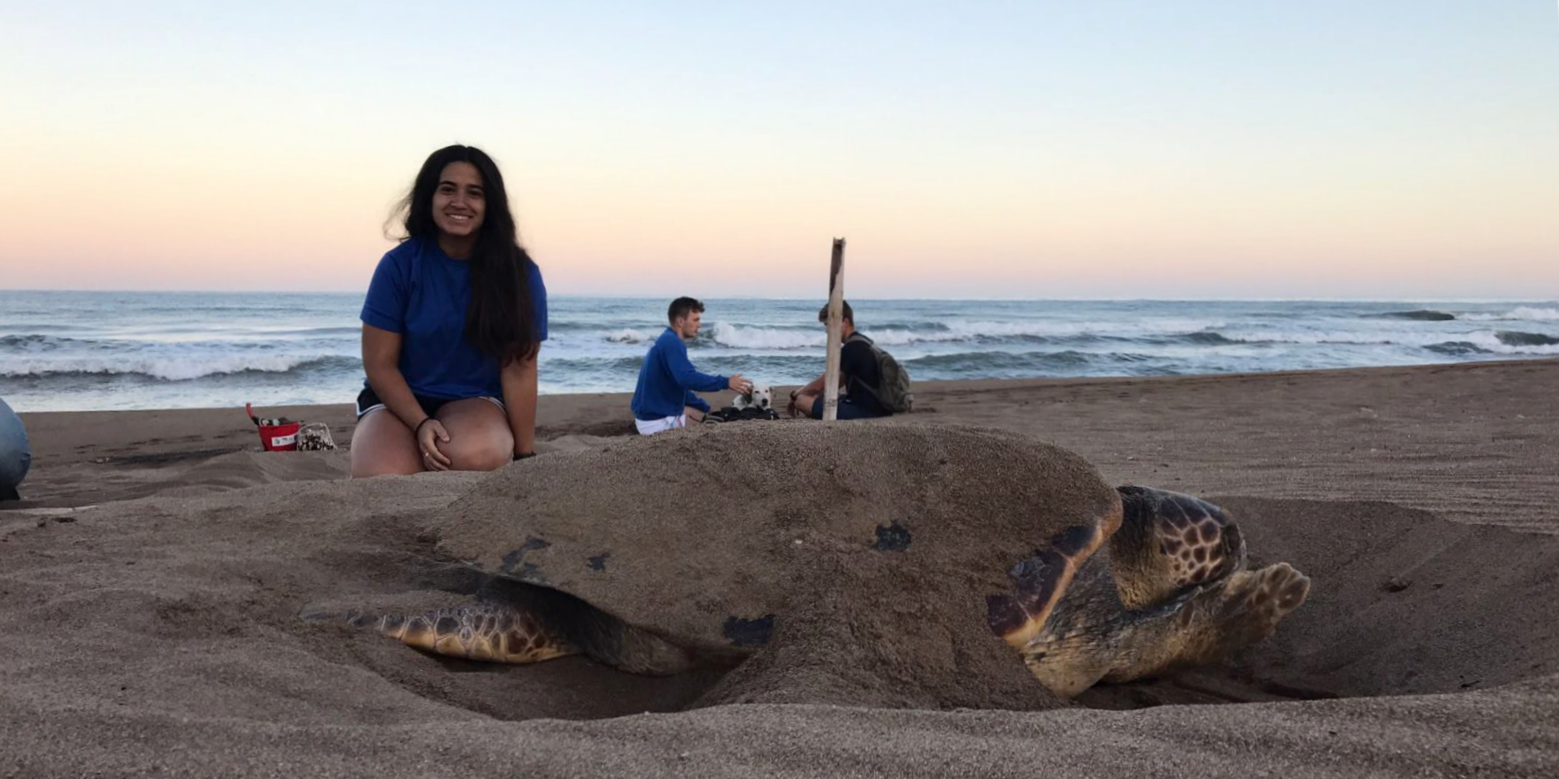 Based in the Gulf of Kyparissia you, alongside a team of international volunteers, can play a role in conserving and protecting one of the most important loggerhead turtle nesting areas in Greece.
As a volunteer, you will protect nests against both mammal predators and the flooding of seawater, ensuring that as many hatchlings survive as possible.
Tasks to achieve this could include installing protective nest grids, beach patrol in search of new tracks and nests, and relocating nests to safer locations.
Speak to a member of our team today to find out more about volunteer opportunities in Greece's sea conservation program available through GVI.