Volunteering abroad can be an excellent idea for under 18s. It means you can use your summer for something both impactful and rewarding.
It can also increase your educational and career prospects. And we are going to tell you why.
Volunteering abroad lets you experience another culture and make an impact

By volunteering abroad, especially at a younger age, you'll have the opportunity to be immersed in another country's culture. Not only will you have a positive impact on others, but your experiences abroad will help you to view and appreciate the world from different perspectives.
Organisations like GVI provide a wide range of under 18 summer volunteer programs.
As part of our their West African cultural immersion teen volunteering program in Ghana you'll have the chance to collaborate with local partners. You'll participate in GVI programs that advocate for gender equality, promote better educational opportunities for younger students, and that help people understand the benefits of protective healthcare choices.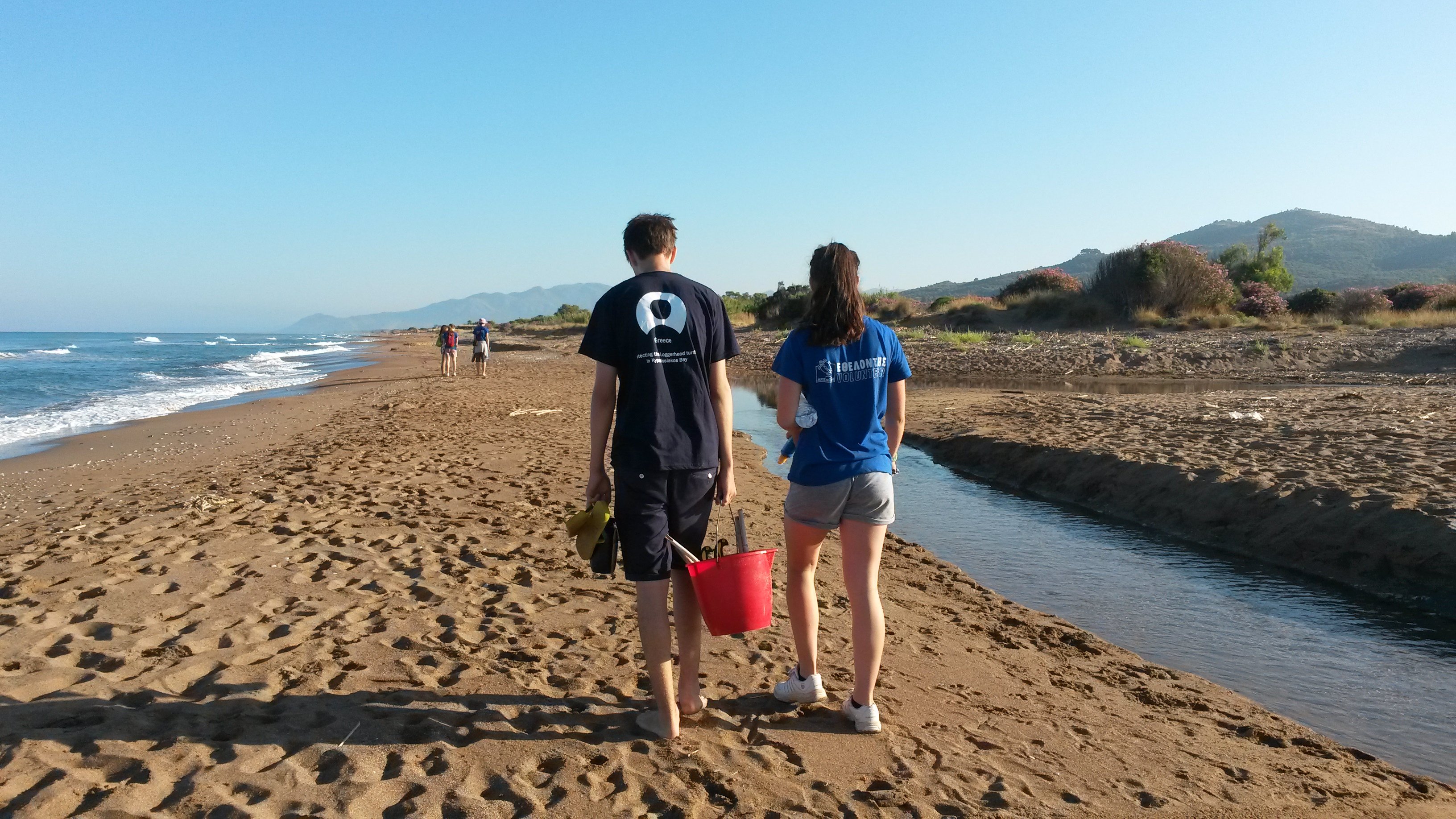 Or, while working to monitor sea turtles on GVI's under 18 marine conservation program in Greece, you could gain hands-on experience in conservation work with endangered species. This would include undertaking surveys to record nesting activity, and helping to share important conservation information with visitors and locals.
Such initiatives will provide you with a chance to experience and learn about another culture, while contributing to sustainable programs. You'll also learn more about yourself as a person and get to grips with what you want in the future.
Under 18 volunteering helps make a success of your future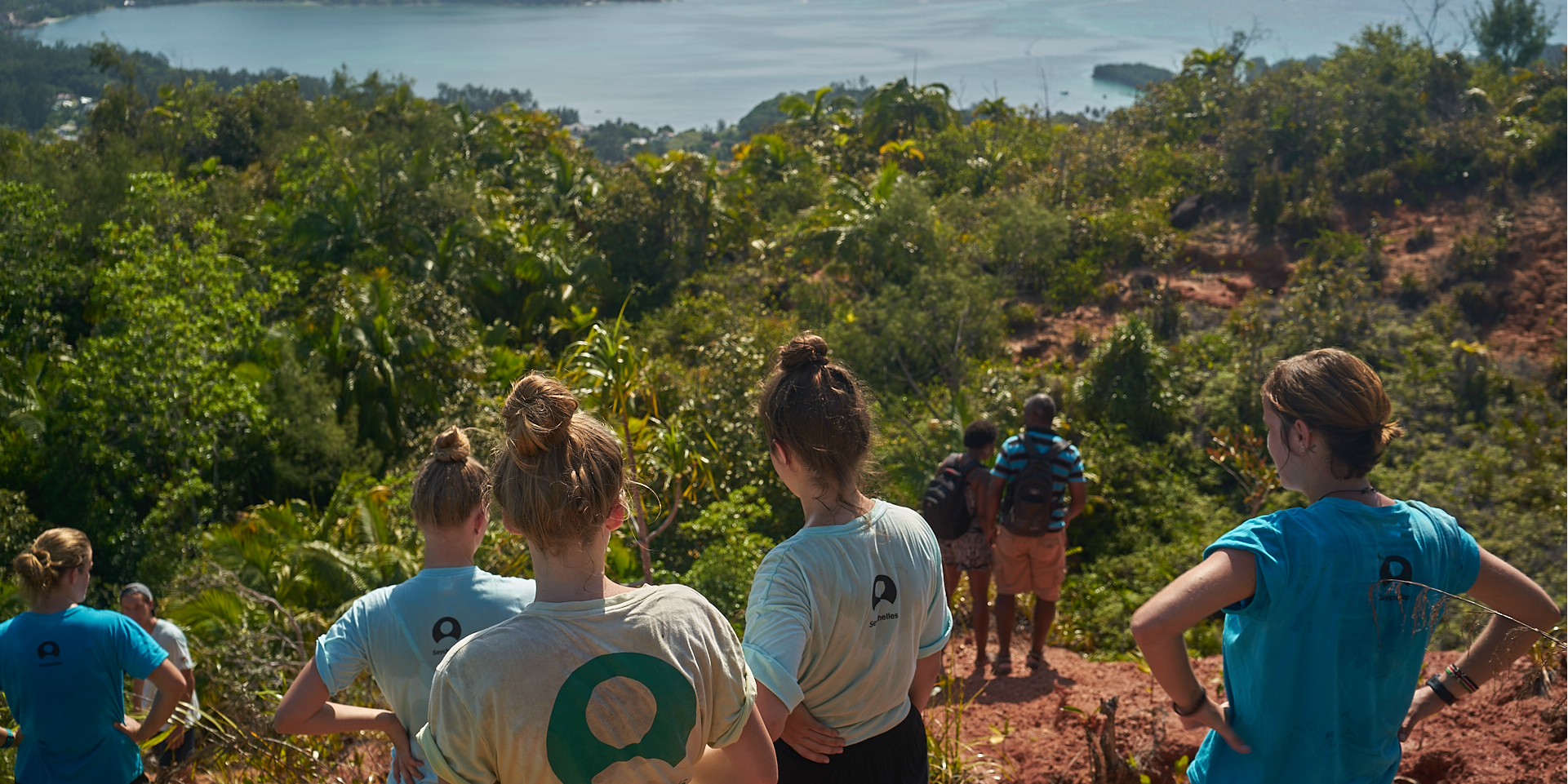 As an under 18 volunteering abroad, you have the chance to gain useful skills and knowledge that will be invaluable for your future.
These will differ based on the volunteering program you select, but general skills include leadership, teamwork and cross-cultural communication. Not only are these transferable skills great for university applications, but they will improve your future job prospects.
If you volunteer in an area that aligns with a career interest, your time volunteering abroad will also help you gain relevant work experience. This will shape your decisions down the line.
It can be difficult for younger people to gain this experience. But teen volunteering helps provide you with quality content for your CVs, and cover letters. It will also present interesting talking points for job interviews.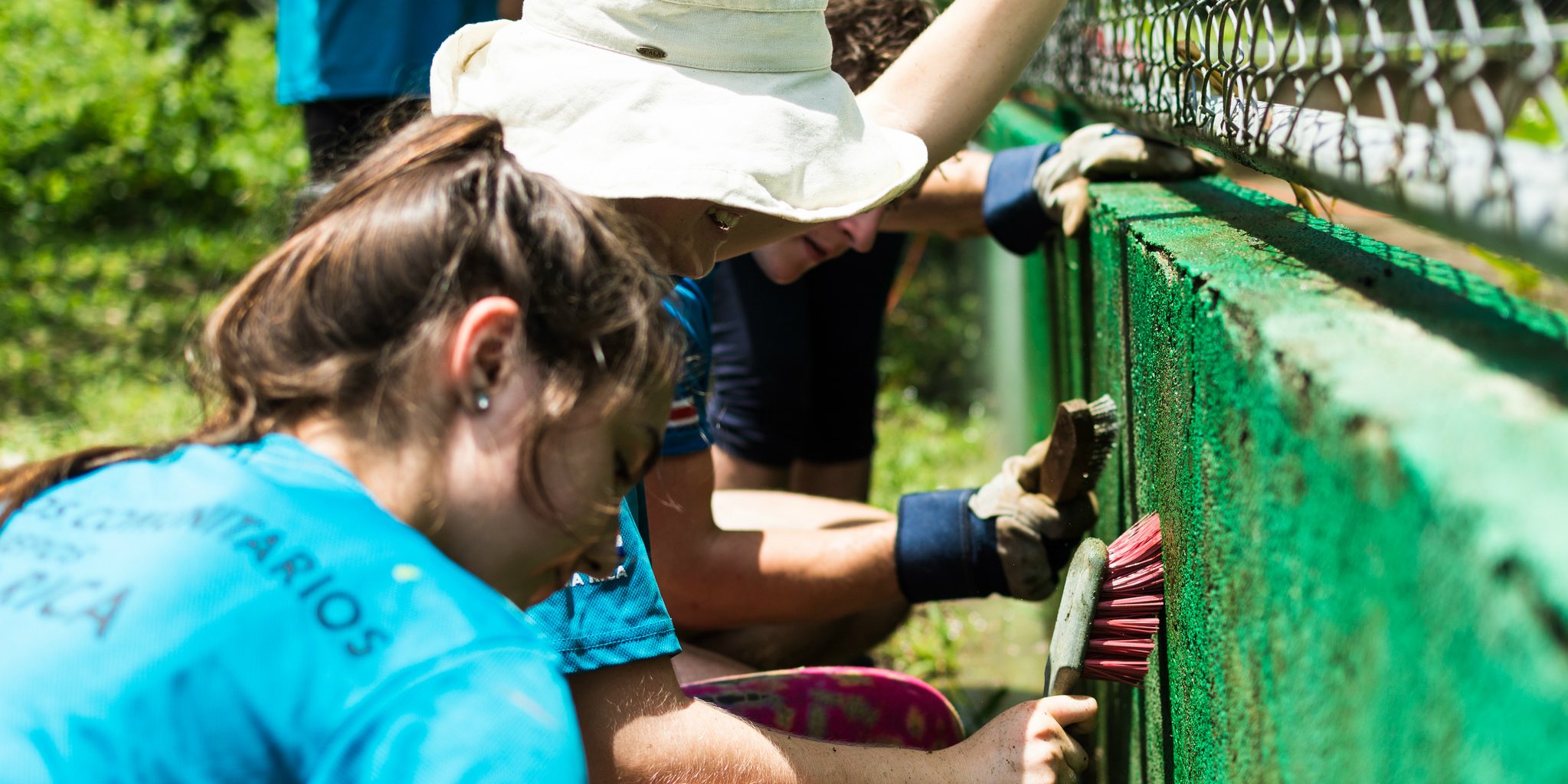 For example, during a past under 18 volunteer project in Quepos, Costa Rica, volunteers helped build a community centre in the local town. This provides an excellent example of teamwork, communication and problem solving that the volunteers can cite in a job interview.
Meet other like-minded high school volunteers
Another great benefit of under 18 volunteering abroad is the chance to meet other young people with similar drives and motivations.
Your fellow participants will likely be from different countries and backgrounds. As such, volunteering on these projects will provide you with opportunities to meet a diverse range of people you might otherwise have never met.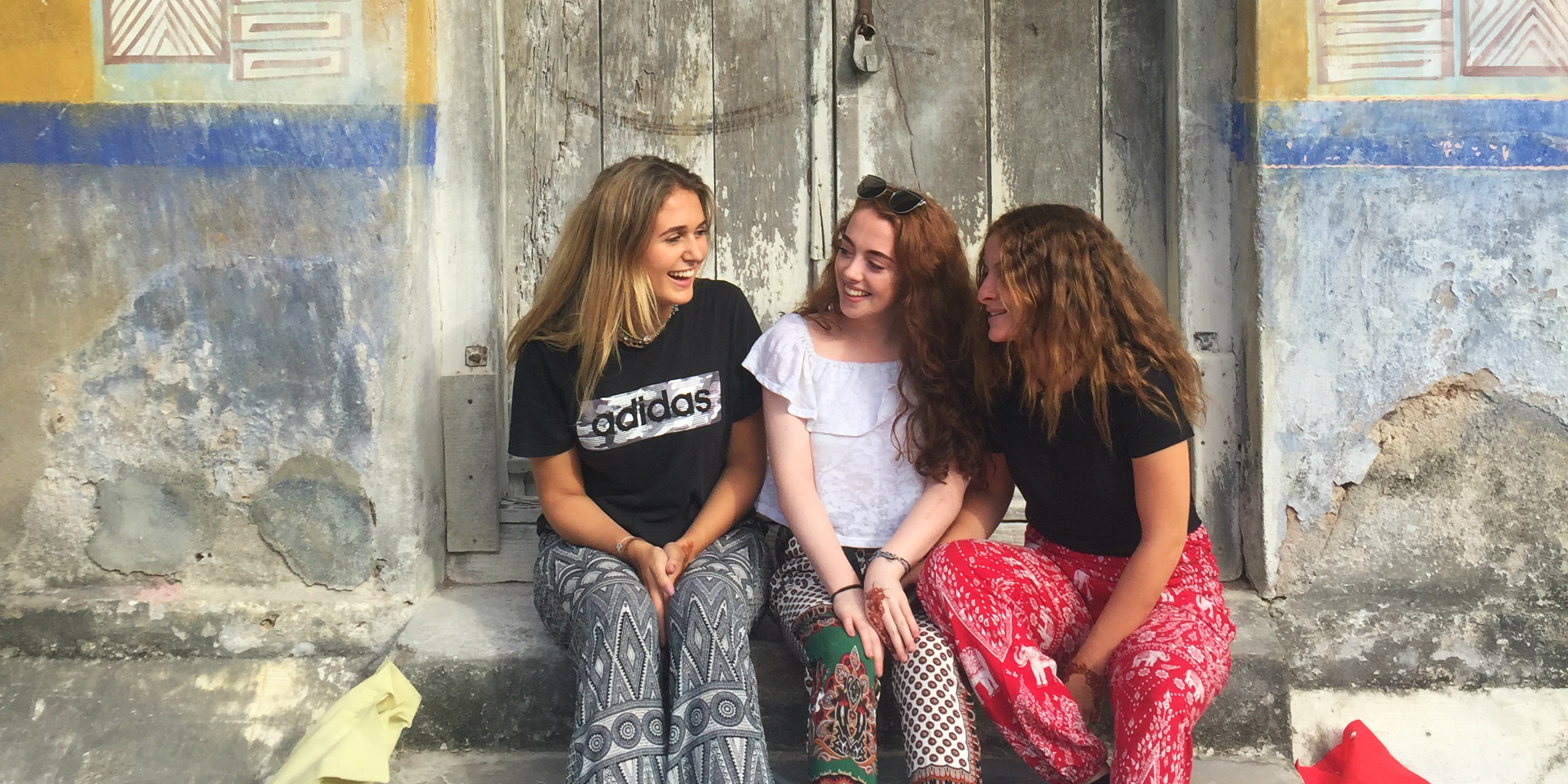 And with this chance for cultural exchange, comes the start of potential new and lifelong friendships.
So if you are 15–17 years old and are not sure about what to do with your summer, why not consider an under 18 volunteering program abroad? It's time to find out more!