Original photo: India – Colours of India – 018 – Xmas stars for sale in Cochin by McKay Savage is licensed under CC BY-SA 2.0.
Before travelling to India, what were your perceptions of this country? Sometimes movies and other media give the wrong impression. Some people may say India is chaotic, crowded, unsafe, risky, religious, and spiritual. But is it true?
We all are influenced by different media. A movie, song, or news may influence our perspective of a person, city, country, or culture. However, you will find that the stereotype is not always true when you experience and research it yourself. 
When you recognise this, you may question what you think is true. You may also think of some classic movie scenes set in India, and how your view of this country is shaped by them. But if you travel to India, you will form a new perspective from the real experience.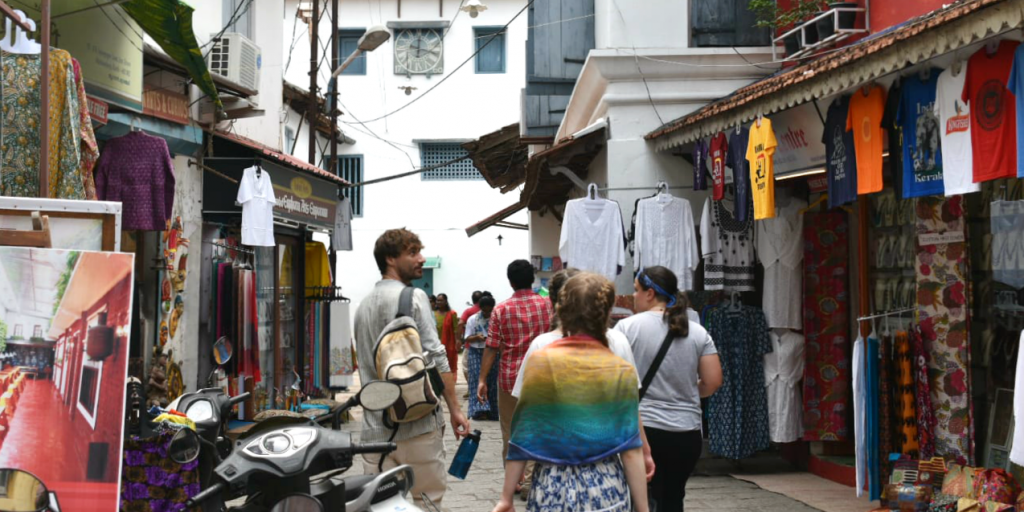 Let's discuss four popular films set in India, and how the impressions they give may not be true.
Delhi Belly: Is Indian street food safe?
The comedy action movie Delhi Belly contains a series of events caused by a contaminated tandoori chicken from a street stall. After watching this movie, you may have the impression that street food is not safe in India. 
The reality is that you can't judge all street food stalls based on one story. If you don't know how to pick a good one, you can ask a local friend. 
You can also observe the length of the line of a food stall. Usually, the one with more people visiting is a better choice. Aloo tikki, bhelpuri chaat, and poha-jalebi are all popular Indian street food dishes you should try!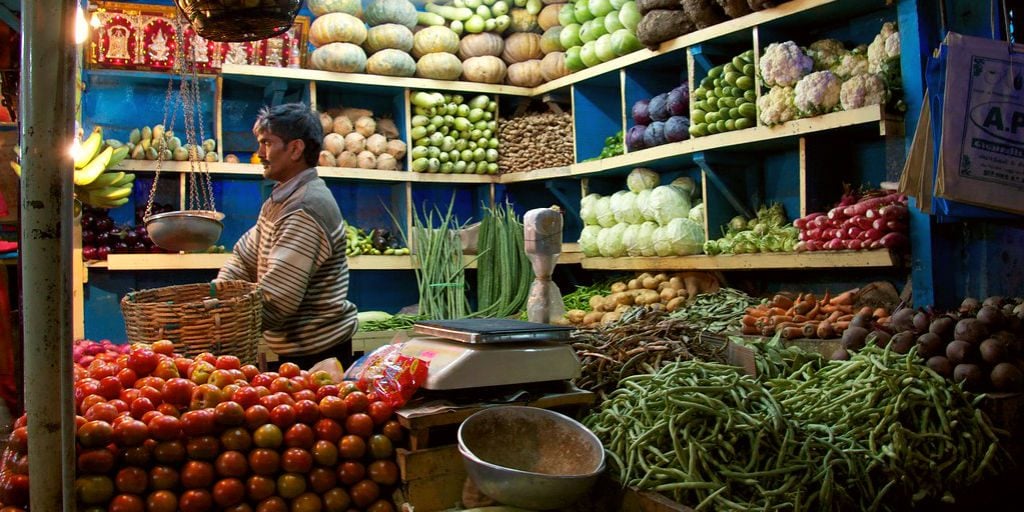 Original photo: "Ooty market #1" by Mathieu Schoutteten is licensed under CC BY-SA 2.0
Slumdog Millionaire: Do all children in India live on the streets?
The movie Slumdog Millionaire tells the story of an Indian boy's unusual life experience. The main character grows up in the slums of Mumbai but ends up being a millionaire through a TV game show. But just like the boy's life, the description of Indian society is also dramatised and exaggerated. 
You may see children begging in the street when you travel in India, but the socio-economic realities of India are more complicated than a movie can show. 
The Indian government is taking actions such as providing skills development training to address this. Actions like these contribute to changing this situation.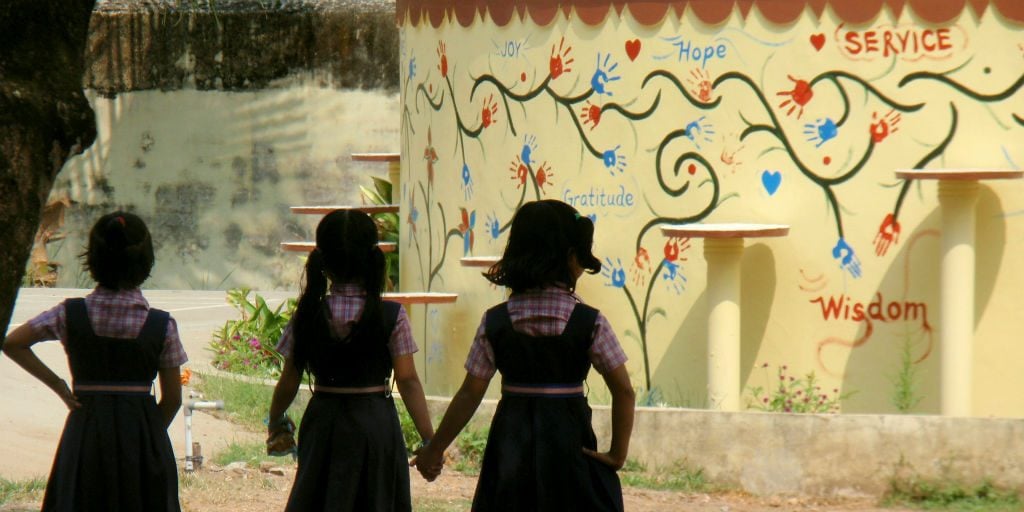 During your travels to India, you can also support the development of children and families through volunteering and being part of community initiatives. 
With GVI's volunteering with children program, you will travel to Kerala and support children with less access to resources through teaching English and developing educational plans. 
Dangal: do all girls become housewives?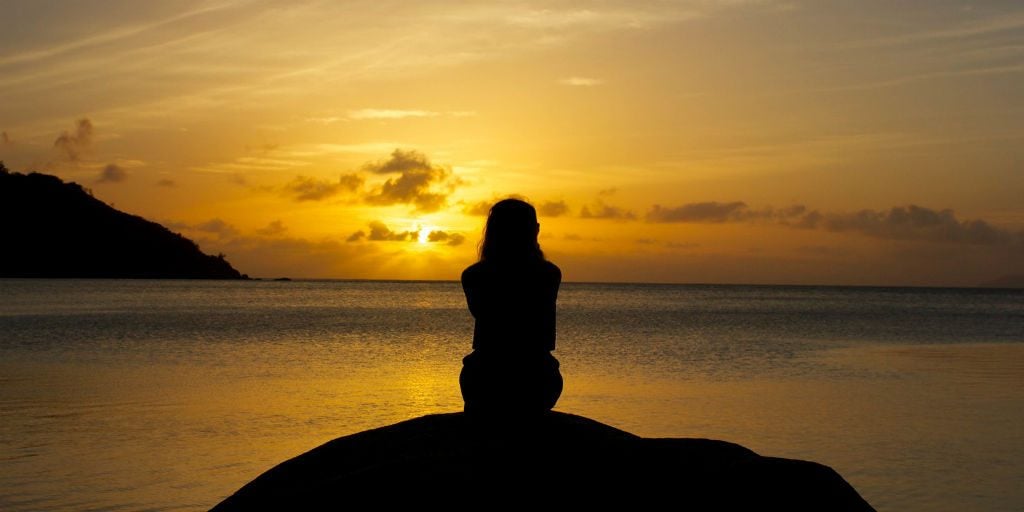 Dangal is a movie based on a true story. Two daughters are trained by their father to become world-class wrestlers. Many girls are inspired by this movie and become more motivated to achieve their life goals. 
But some people may also be impressed by the conversation between the two daughters and a young bride at a wedding. Compared with the two main characters, the young bride has a totally different life. In the movie, the young bride deplores her future of becoming a housewife. 
Do many girls become housewives in India? IndiaSpend reported that only 27% of all women were working in 2016.
However, these challenges are now accompanied by new opportunities. Campaigns such as the United Nations in India's "Empowering Women, Inspiring Change", work towards the goals of gender equality and women's empowerment.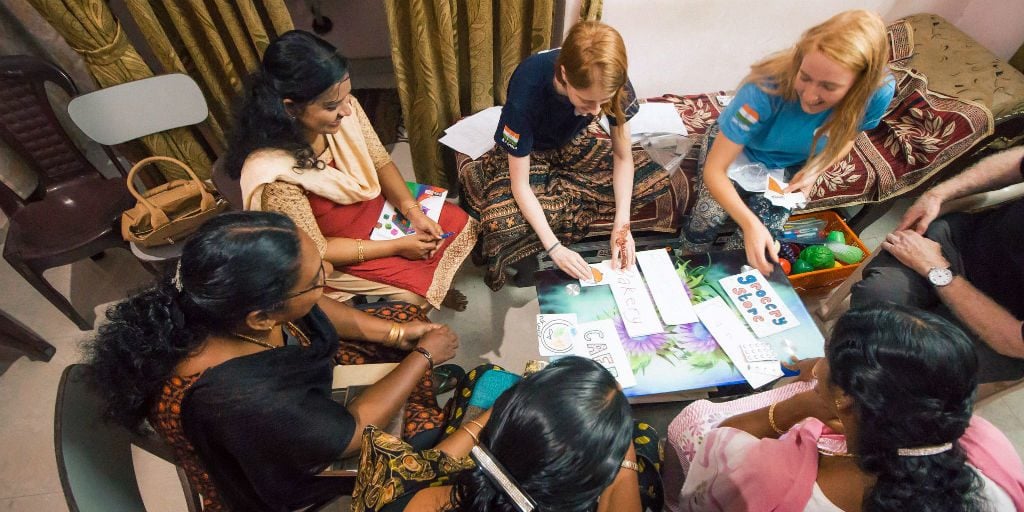 You can also join a women's empowerment volunteer program when you travel to India. You will help local women to empower themselves and have access to more opportunities, just like the daughters in the movie. 
PK: Are Indian people crazy about religions?
The movie PK tells of an alien's marvellous journey in India. When you laugh at the alien's absurd curiosity and his impressions of religions in the movie, you may also form a very biased view of religion in India. 
Religion is an important part of Indian culture. The Indian subcontinent is the origin of the religions of Hinduism, Buddhism, Jainism, and Sikhism. Other religions such as Judaism, Islam, and Christianity are practised too. They all form the diversity of Indian religion. 
You will see many temples in India when you walk in the street. You can visit the temples and learn more about their history. Instead of judging cultural features with a stereotyped perception developed from movies, tolerating and respecting culture gives you a more enjoyable travel experience.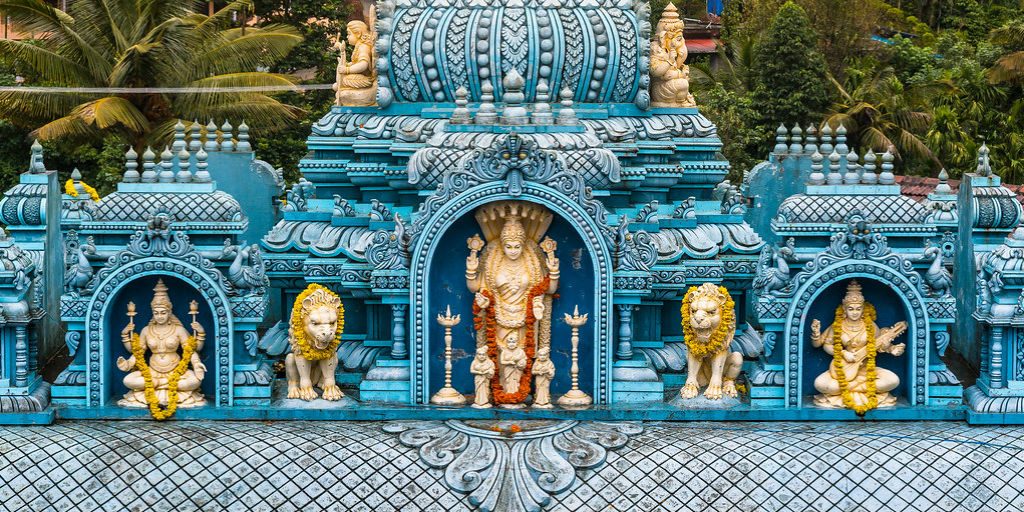 Original photo: "Horanadu Temple Entrance" by Hari K Patibanda is licensed under CC BY-SA 2.0
You definitely don't want to miss visiting the Taj Mahal. The dome, ivory-white marble architecture is recognised as the jewel of Muslim art in India. You could also observe the Holi festival, which originated from an ancient Hindu practice, to welcome the arrival of spring. You will be immersed in the joyfulness of colour. 
Stop outside a house if you see a rangoli on the floor in front of the house. You will be amazed by this delicate folk art, created and drawn by girls and women during occasions such as Hindu festivals and marriage celebrations. 
During your travel in India, you will find that religions are reflected in almost every aspect of Indian culture, not just in architecture, festivals, and art. 
Rethink your perceptions about India
So while movies have aspects based in reality, the exaggeration and dramatisation of a film can create misunderstanding and stereotypes. A real life experience is more likely to produce a comprehensive and objective perspective.
If you haven't travelled to India because the negative information from a movie about India made you hesitate, delve deeper into your preconceptions.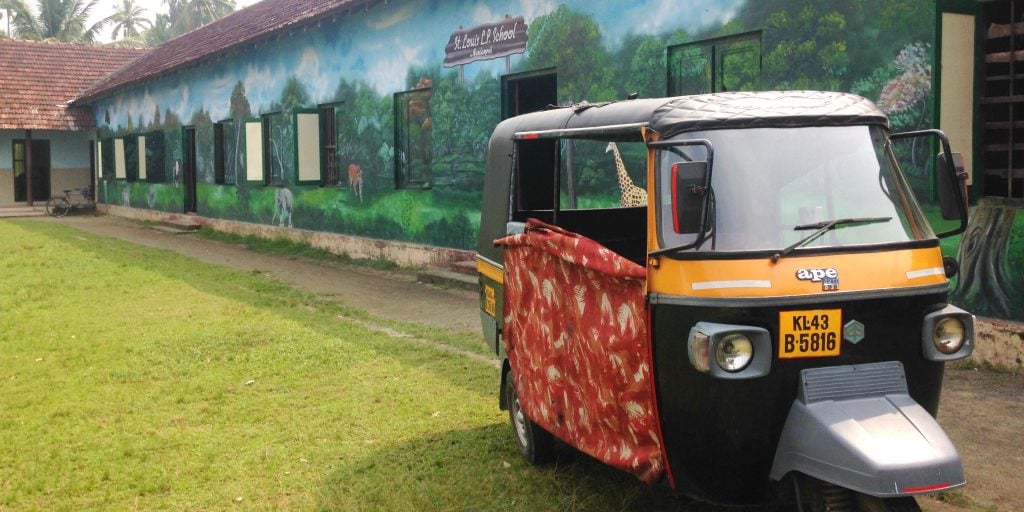 Start your travel to India and have an experience that differs from those you've seen in the movies. Immerse yourself in Indian culture through volunteering. You will have a new outlook of India. 
Liqian Yao is an intern at the GVI Writing Academy. The Writing Academy is a skills-development program that pairs development editors with budding travel writers. Learn more about the program here.