Completing an internship overseas can give you an edge in an increasingly competitive job market. Here are seven internship abroad advantages you'll enjoy with GVI.
The bigger the challenge, the greater the reward. Doing an internship abroad can be much more intimidating than an internship at home, but you'll reap more benefits.
Why do an international internship? 
1) Make your CV stand out from the crowd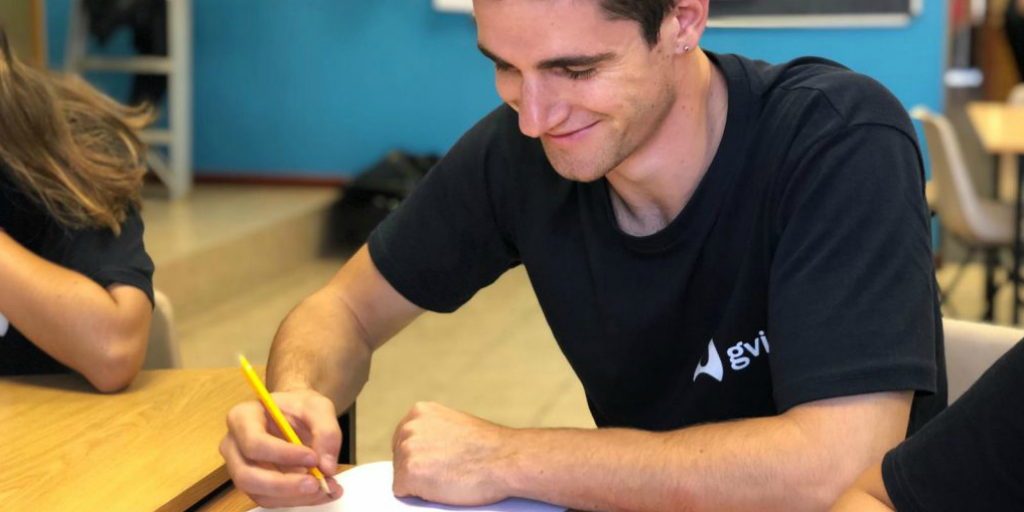 Internships abroad for college students are an ideal way to start building your CV by gaining experience before tackling the job market.
Employers are keen to see that you have hands-on experience and commitment to your career. They are more likely to hire someone who already has experience in their field.
An internship will make your CV stand out from the dozens of others that hiring managers see. You'll be able to add a range of soft and hard skills to your CV, as well as clear examples of your initiative.
GVI's internship abroad programs all include comprehensive, field-specific training, as well as the opportunity to complete a personal project under the guidance of a mentor. Weekly mentorship sessions and the challenge of completing this project will give you plenty to add to your CV to make it shine.
2) Learn another language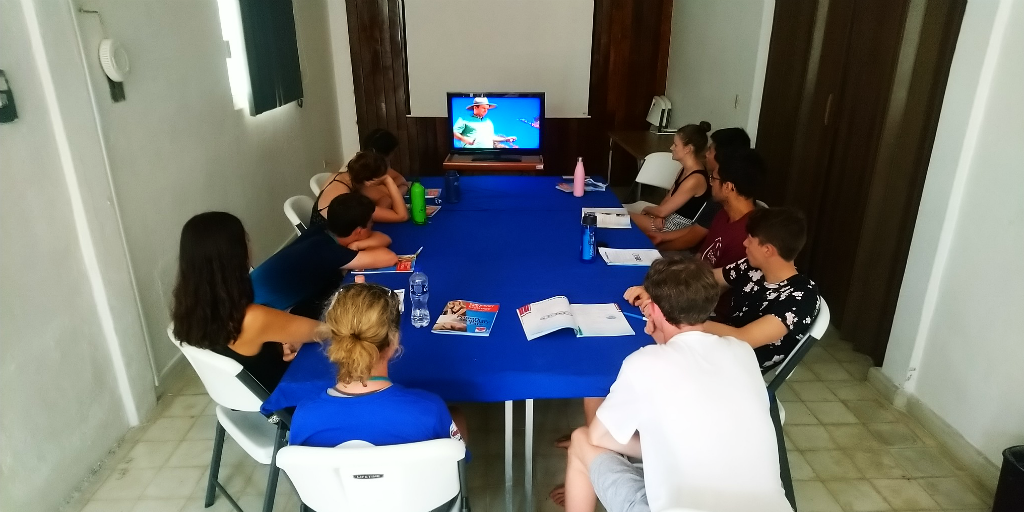 Internship opportunities abroad can give you the chance to develop your language skills.
For example, you could spend time learning Spanish in Costa Rica or practising your Thai in Thailand.
Cultural immersion is the best way to develop your language skills. You don't need to become fluent –  simply picking up the basics will give you plenty of benefits.
Adding a foreign language to your CV is a great way to elevate your future job applications and demonstrate your adaptability, willingness to take on new challenges, and communication skills.
Dedicating yourself to learning another language will also show future employers that you integrated yourself into the local community. Foreign language skills are an example of keeping an open mind and aiming to become a global citizen – qualities that are sought after in multi-cultural workplaces.
3) Expand your global network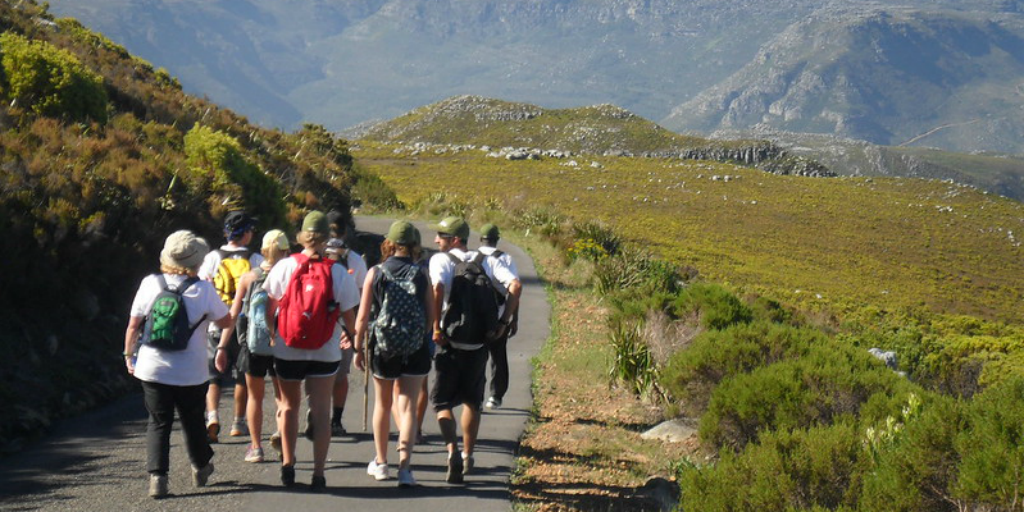 Choosing to intern abroad, rather than at home, will give you access to a wider network of professionals in your chosen field.
The best internships abroad will give you the chance to work with skilled staff members and mentors. Working alongside experts is an opportunity to build an international network and gain a professional recommendation.
These will come in handy in your future career and could help you land your dream job.
You'll also be working alongside like-minded individuals from all around the world. Your fellow interns could go on to be influential industry experts, so it's a great opportunity to connect with international peers. You'll gain lifelong friendships and valuable professional connections.
4) Choose from diverse opportunities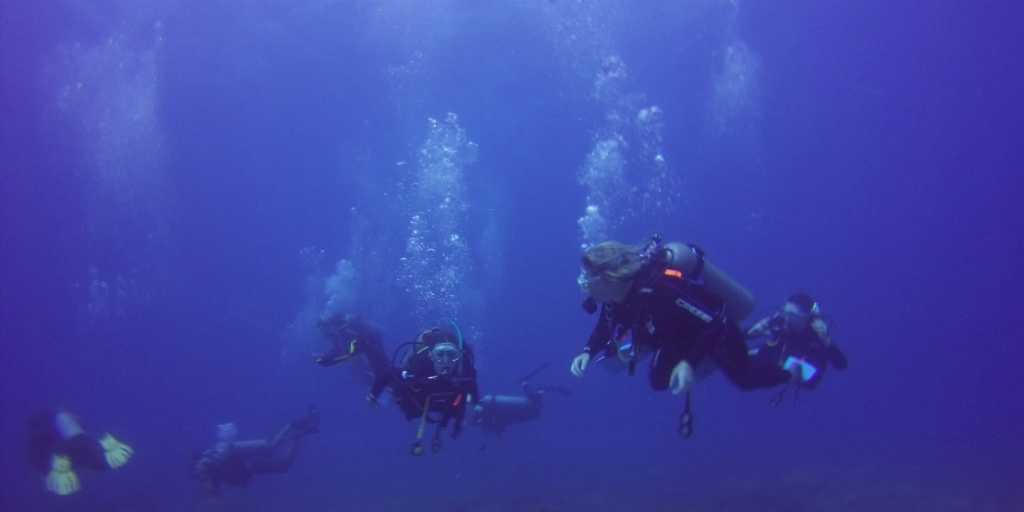 One of the greatest benefits of internships abroad is being able to choose from a wide variety of opportunities in fields that may not be available at home.
GVI's internship programs cover everything from marine conservation to women's empowerment, global public health, and micro-enterprise development. You can easily find a program that matches your area of study as well as your personal goals and interests.
Each internship hones in on specific United Nations Sustainable Development Goals (UN SDGs), so you can be confident that your program is of international relevance.
Although you'll be focusing on one area during your internship, you'll also learn more about the bigger picture of sustainable development and gain a global perspective unique to internships abroad.
5) Increase your cross-cultural understanding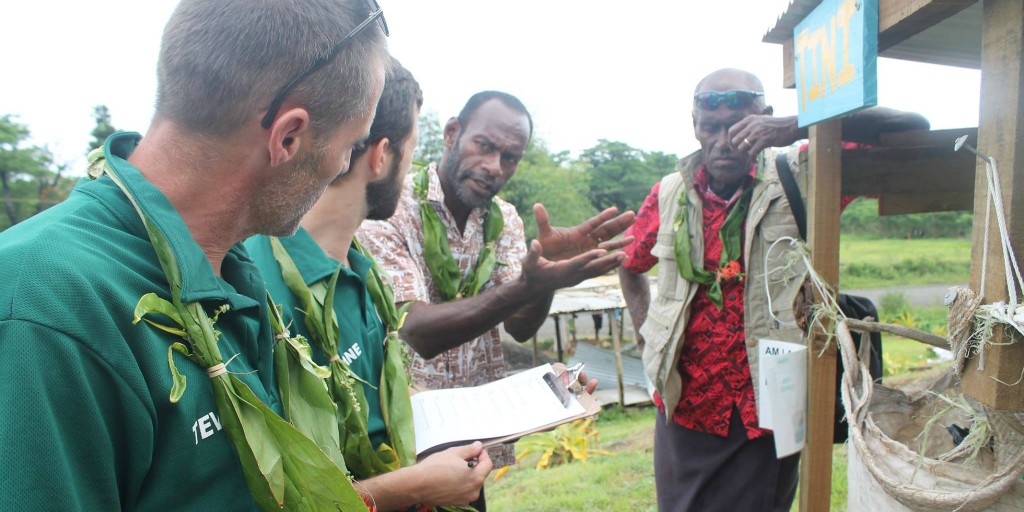 Doing an internship abroad is an excellent way to develop transferable soft skills. One of the most valuable skills that you may not learn in a classroom is cross-cultural understanding.
Living and working overseas will increase your global awareness and give you the chance to better understand different cultural values and beliefs.
You might pick up varied communication styles, or different approaches to work styles and ethics. For example, working in an office in Cambodia could be completely different from a work environment in the United States.
Cross-cultural sensitivity has an important role in modern workplaces, whether you choose to work at home or abroad later in life. You'll be able to show employers that you can work with people from a wide range of diverse backgrounds, and exercise your flexibility and learning ability to adapt to any environment.
6) Make an impact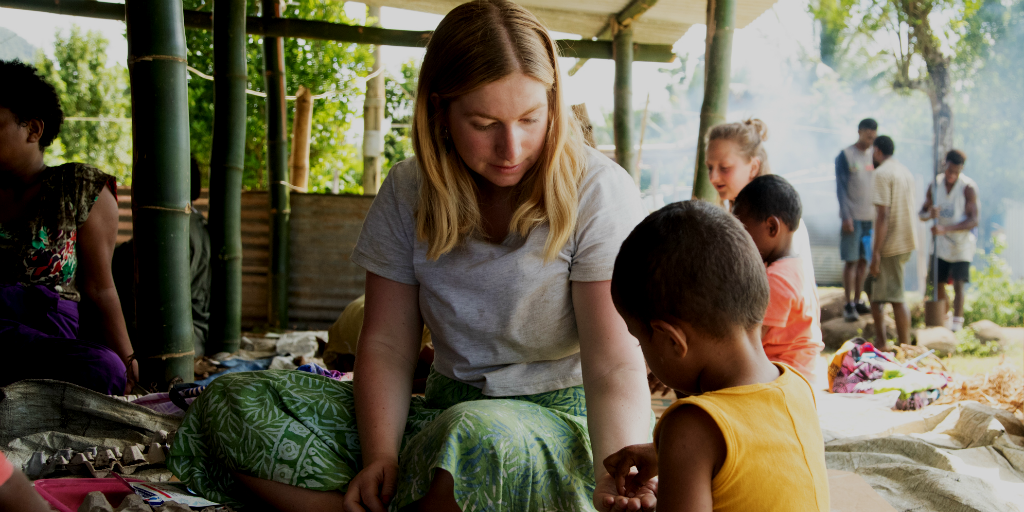 When you volunteer abroad with GVI, you have the added satisfaction of making an impact in the world.
No matter which program you choose, your actions will be contributing to global UN SDGs. Each internship is centred around having a positive, sustainable impact. You can be confident that your efforts are helping to drive change in the right direction.
7) Travel the world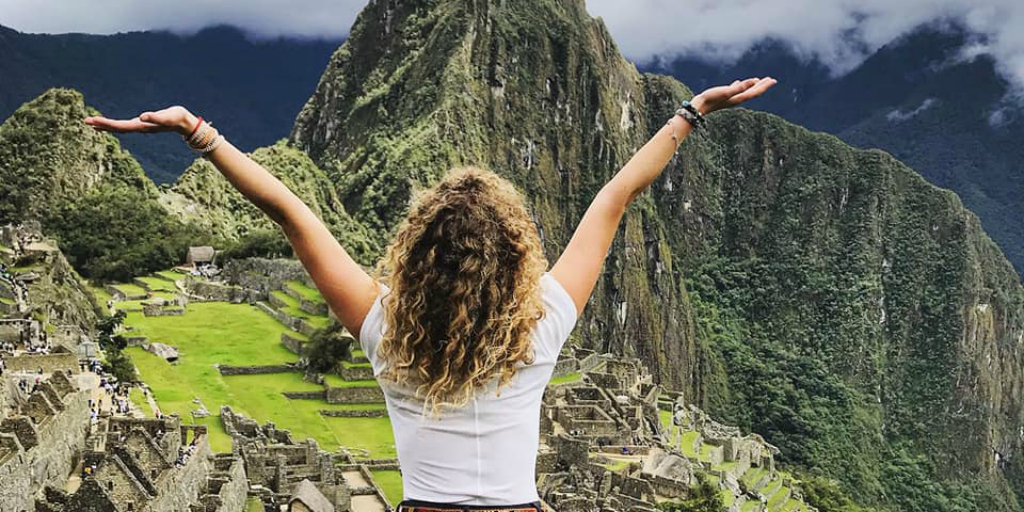 Of course, one of the greatest benefits of internships abroad is the opportunity to travel the world.
As a student or newly-minted graduate, you probably haven't had the chance to embrace international adventure yet. An internship abroad could be your ticket to your first big overseas trip.
Internship programs can take you to some of the most fascinating corners of the globe, giving you the chance to satisfy your wanderlust while focusing on education at the same time.
If you're nervous about travelling overseas, internships also offer support from experienced program staff to guide you through the experience.
You could find yourself trekking through the Himalayan mountains in Nepal, going on a wildlife safari in South Africa, or learning to scuba dive in Fiji.
GVI offers internships in locations across Africa, Asia, Europe and Latin America.
Explore summer internships abroad with GVI. Browse our wide range of international internship programs today.