Six out of seven species of sea turtle are endangered, with between 1 in 1,000 to 1 in 10,000 turtles surviving long enough to reach adulthood. These statistics show that now is a great time to join a marine conservation program, and contribute towards sea turtle conservation.
With predators like crabs, birds, raccoons, dogs, humans and even certain species of fish – it's no wonder that so few sea turtles make it to the sea, or reach adulthood.
Even pieces of driftwood, washed-up seaweed, and human footprints are massive obstacles for these turtle hatchlings to overcome before they can make it to the ocean. 
But can we make an impact in conserving these creatures? Absolutely!
Let's take a look at a few ways that you can get involved in sea turtle conservation, and make a meaningful impact.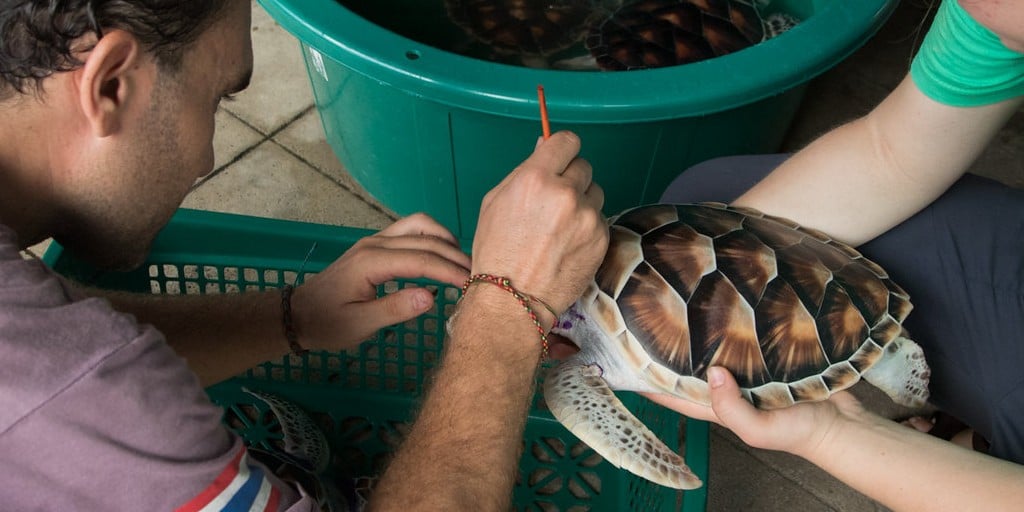 Three ways to contribute towards the conservation of sea turtles
1) Join an in-person GVI volunteer program
Every year, between April and October, mother sea turtles return to the same sandy beaches where they were first introduced into the world – this time to lay their own eggs. 
With the world starting to open up its borders again, you can travel to Costa Rica's Tortuguero National Park – situated on a sand-bar island between the Caribbean Sea and Tortuguero River – to contribute towards sea turtle conservation. 
Here, you could witness baby sea turtles emerge from their warm, white-shelled homes, and take their first steps towards the ocean.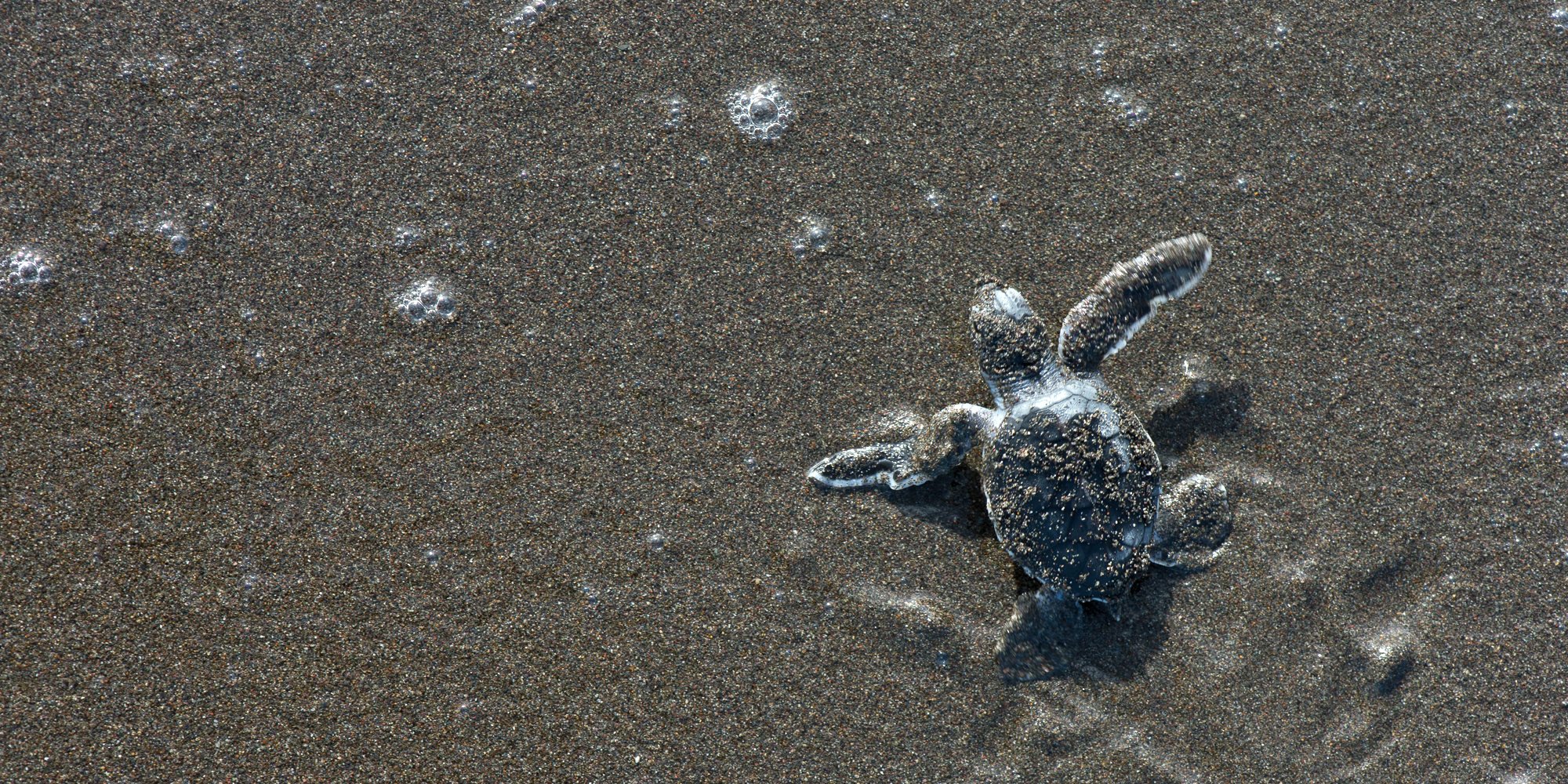 As a volunteer on this Costa Rica sea turtle conservation program you'll help to make sure that these young hatchlings make it further than just their first steps, and all the way into the ocean where they belong. 
You'll work on projects run in conjunction with the Sea Turtle Conservancy and Costa Rican Ministry of Environment, Energy and Telecommunications (MINAET). 
These opportunities will allow you to encounter and help conserve the critically endangered hawksbill, endangered green, and vulnerable leatherback sea turtles.
You'll also gain critical research skills by monitoring kilometres of sandy terrain to find out where mother turtles have laid their eggs – which will be a valuable addition to your professional skill set, and look impressive on your CV too!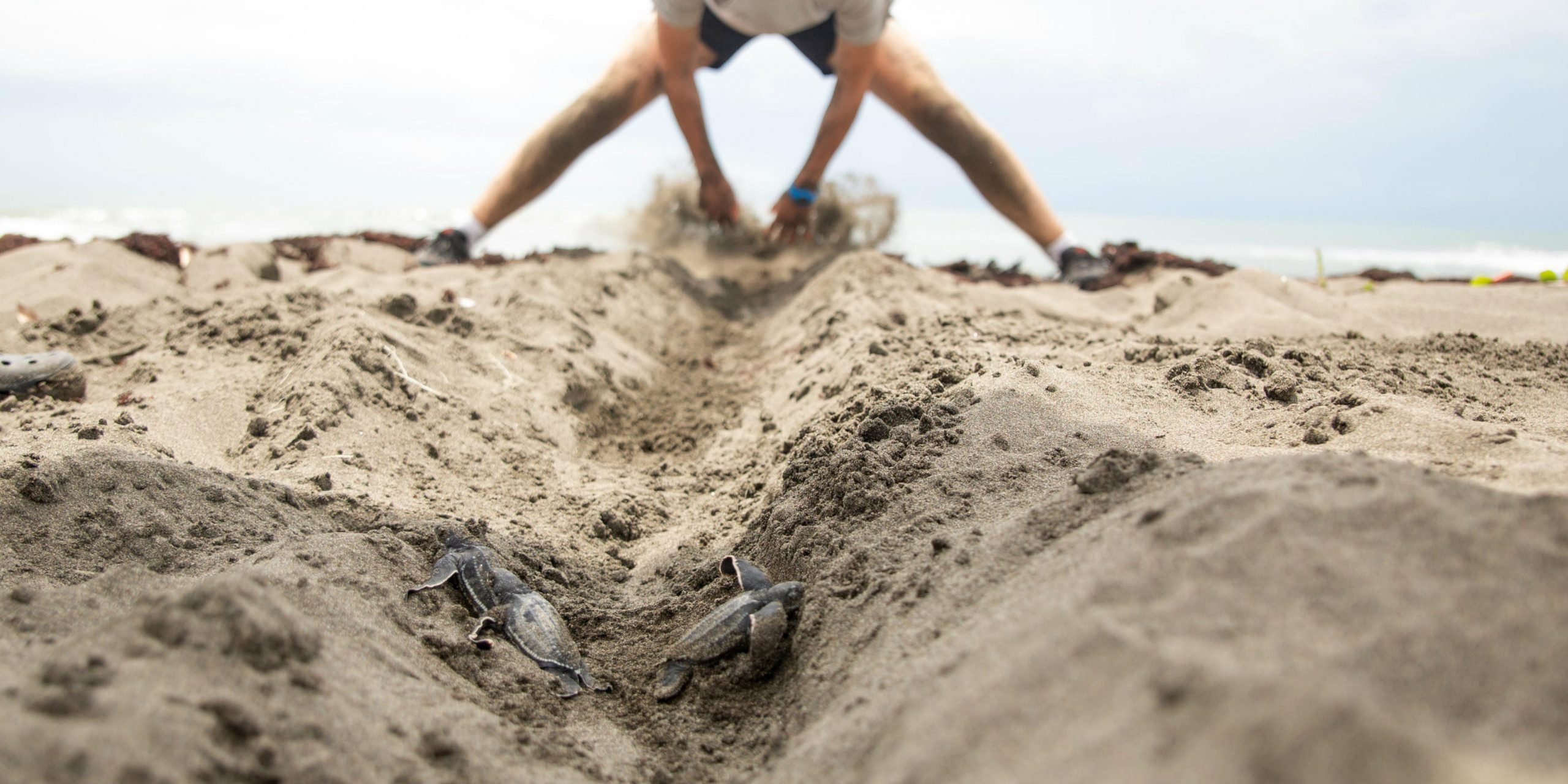 Volunteers on this program will receive intensive marine conservation training that includes learning about the biology and behaviours of sea turtles, as well as the research methods used to track sea turtles.
And, with GVI's travel flexibility policy, planning ahead for your trip can be stress-free and enjoyable.
2) Increase your employability with a marine conservation online course
They say knowledge is power, so it should come as no surprise that you can also make an impact in sea turtle conservation by learning more about it. 
"But how?" you may ask.
Well, during GVI's Marine Conservation online course you'll gain an understanding of the fundamental theories and skills needed to work in the field of marine conservation.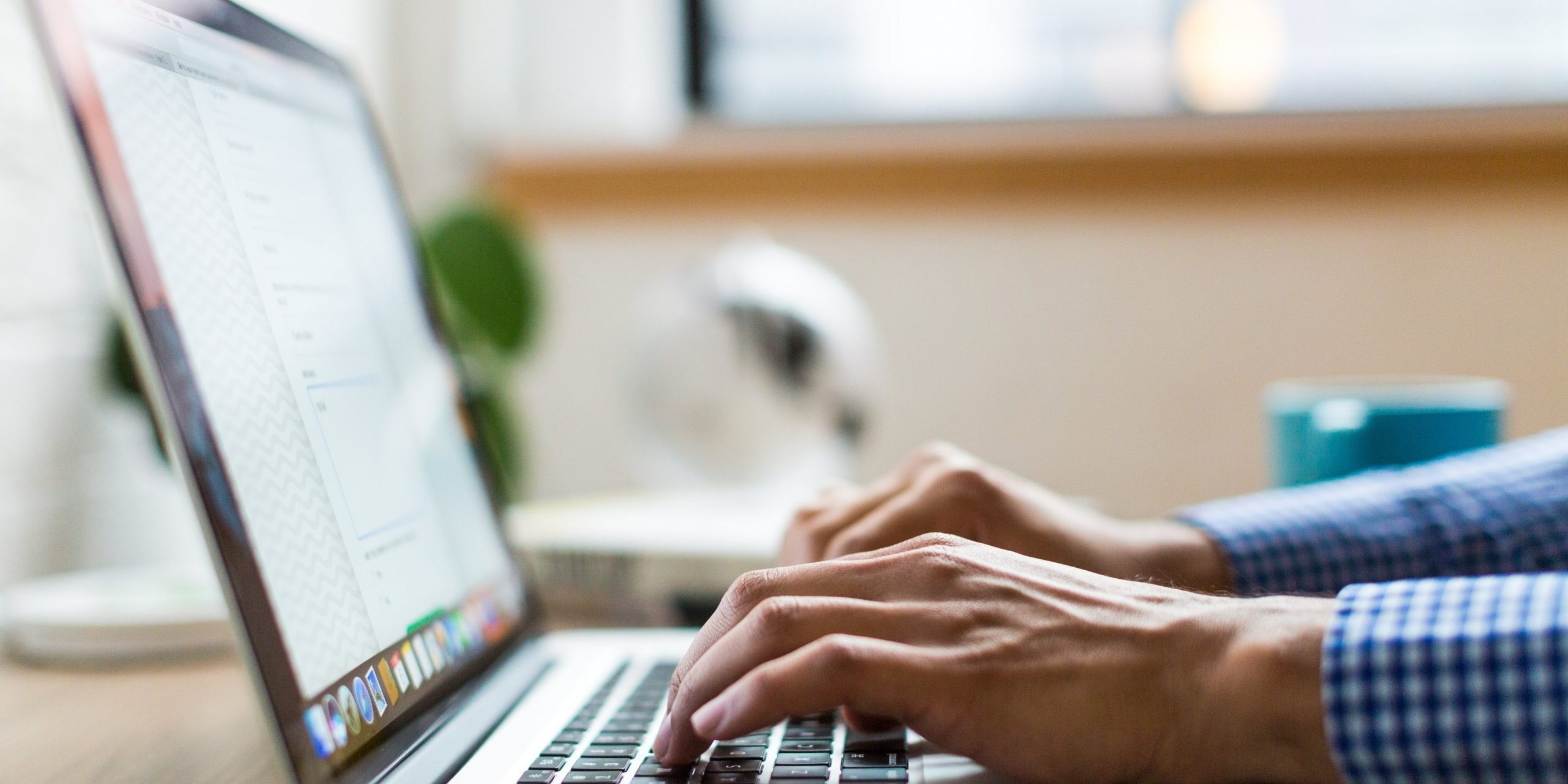 This includes finding out more about how the interactions between humans, animals and the environment contribute towards a healthy ecosystem.
An online course in marine conservation will equip you with the knowledge you'll need to:
explain foundational concepts of conservation

understand the terms used in marine conservation

evaluate case studies on various marine conservation topics

join in-depth discussions around conservation best practice

explain the institutional and funding landscapes of organisations working in marine conservation.
This online course in marine conservation will leave you feeling prepared to take on a career in the conservation of sea turtles, as well as the conservation of other marine animals or ecosystems. 

Kickstart your career in the conservation of sea turtles when you join a Marine Conservation Virtual Internship. 
Throughout the internship, you'll connect with marine conservation experts, and be exposed to the methods and practices used to restore coral reefs, prevent poaching, promote the protection of marine areas, and so much more. 
During your marine conservation internship, you'll complete one project a week that aims to assist a local organisation in solving real-life conservation challenges. 
We try to match you as closely as possible with an organisation and task that aligns with your personal career goals. 
And, whether you stick to a career focused solely on sea turtle conservation, or branch out to a more general marine conservation focus – you'll be adding to the well-being of both sea turtles and other marine life.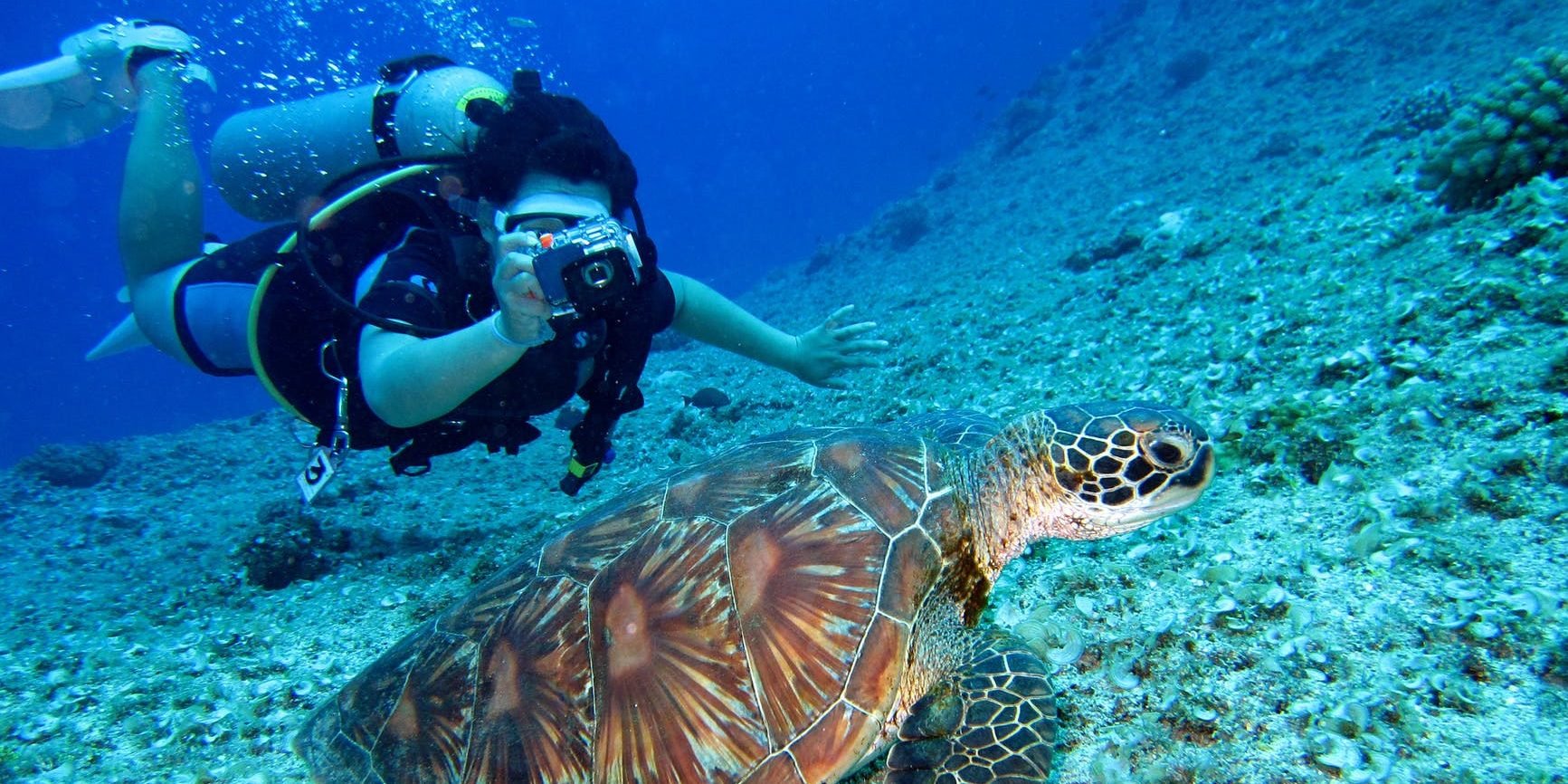 You can choose to complete your project work in one of six subject areas, including: 
operations and program management

data analysis and research

marketing, media and communications

fundraising

law, advocacy and policy

multifocus. 
You can also choose not to focus on one thing in particular, and instead complete projects in a range of different areas.
Just because these internships are virtual, doesn't mean they'll be any less valuable to your development in the conservation sector.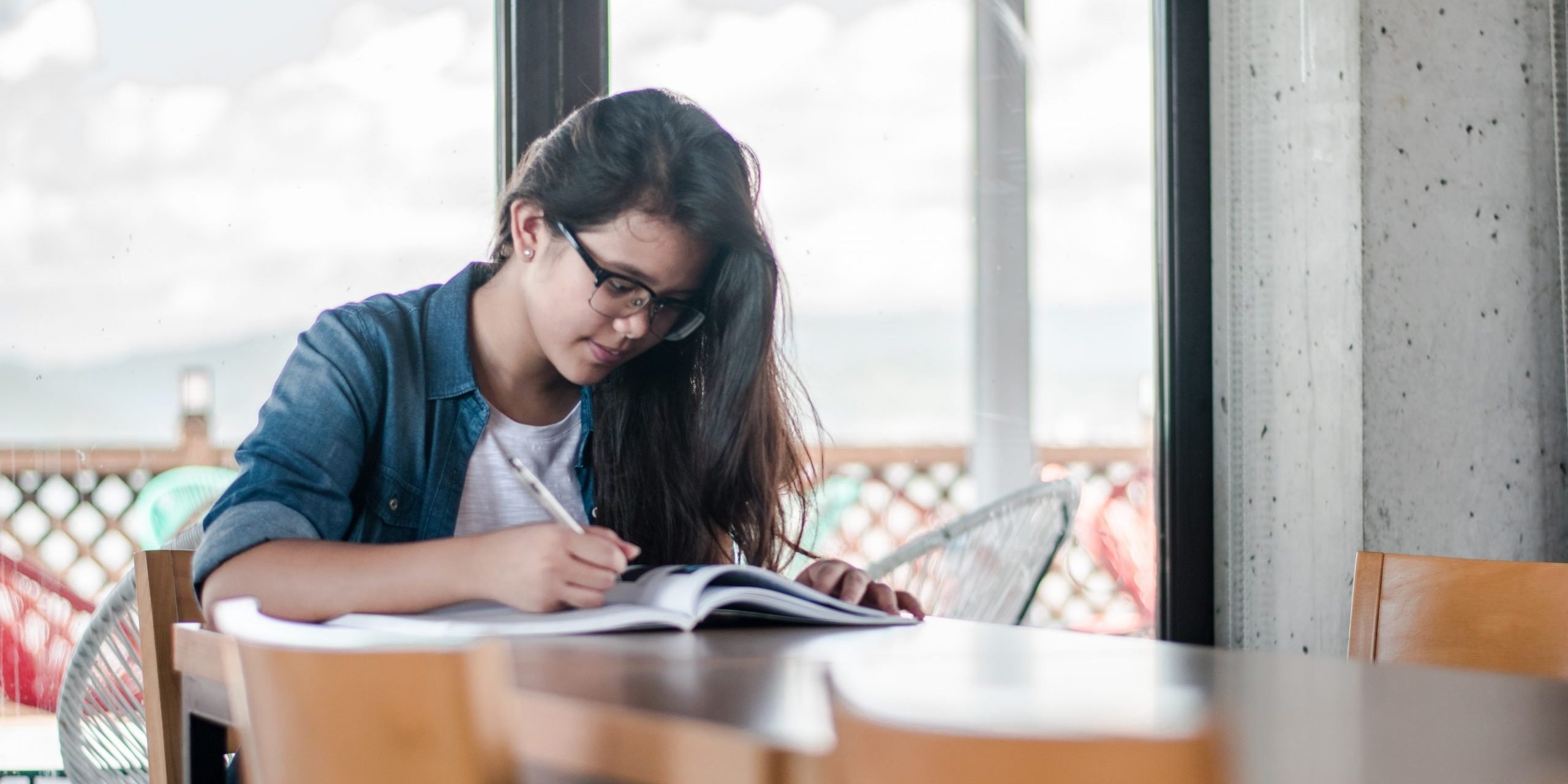 As a participant, you'll be immersed in the day-to-day running of marine conservation development projects. This will leave you equipped to secure a successful career in sea turtle conservation.
No matter which way you choose to contribute towards the conservation of sea turtles, you can be sure that your impact will be sustainable and long-lasting, because of our partnerships with local stakeholders. 
You can feel confident that the knowledge you gain from each one of these marine conservation programs will stay with you long after you've completed the program, and add to your career for years to come.
Plan ahead or start right now. The decision is yours. Check out GVI's online courses, virtual internships, and volunteer programs abroad to make an impact in sea turtle conservation in whatever way you choose.
Megan Colborne is a junior content writer for GVI, and an alum of the GVI Writing Academy. The Writing Academy is a skills-development program that pairs development editors with budding travel writers. Learn more about the program here.