Dreaming of being a TEFL (Teaching English as a Foreign Language) teacher? If the answer is "yes", great start! You may have the chance to travel to different countries courtesy of your teaching English abroad job. 
However, becoming a highly qualified TEFL teacher is not as easy as many people think. If you do some research online, you will know that being a native speaker, or being able to speak English fluently, may not be enough to qualify you as a TEFL teacher. 
What other knowledge or skills are required besides a high level of English proficiency? These three tips will give you some clarity. 
1) Get a TEFL certification to improve your TEFL knowledge and skills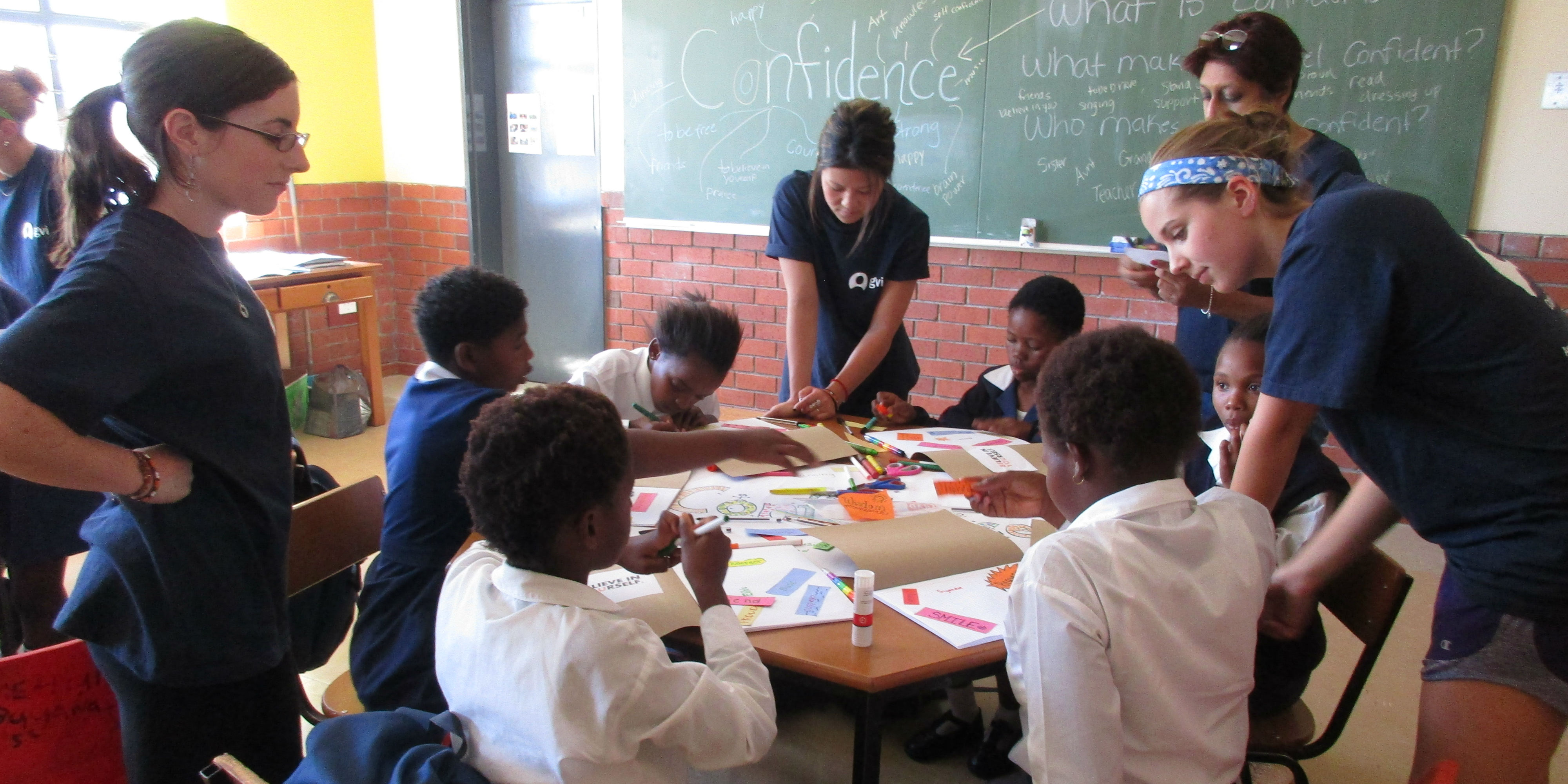 There is no single authority for TEFL qualifications, because different countries have different standards. For example, some countries require TEFL candidates to have a bachelor's degree besides English language fluency. But some countries don't require a degree, as long as you are a native English speaker. 
Whether a degree is required or not, there is no doubt that a TEFL certificate from a reputable institution can increase your chances of being hired to teach English as a foreign language. 
To get a TEFL certification, you need to enrol in a TEFL course. There are many different TEFL courses offered online, so make sure you do your research and find a reputable TEFL academy to register with.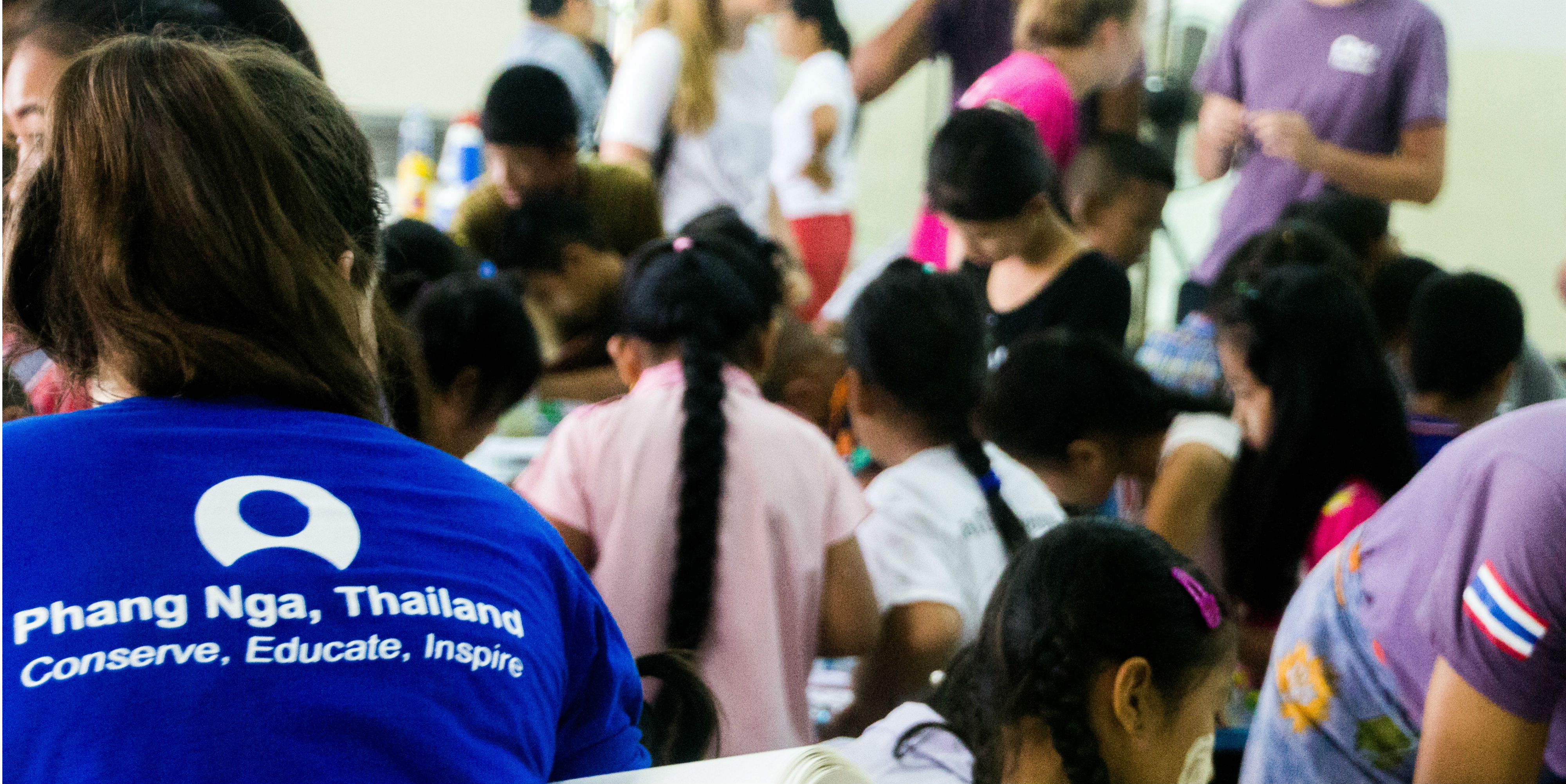 If you want to be equipped with professional teaching knowledge and skills, a cheaper online TEFL course may not be a good choice for you. 
Although there is no external authority for TEFL certifications, GVI trains TEFL teachers to the highest standard. You will learn TEFL theory, and have the opportunity to put it into practise in the classroom.
Think about obtaining an internationally recognised TEFL certificate in Thailand with GVI. You will get face-to-face TEFL training. You will also have the opportunity to work for a local educational institution. This will help you gain the necessary practical experience.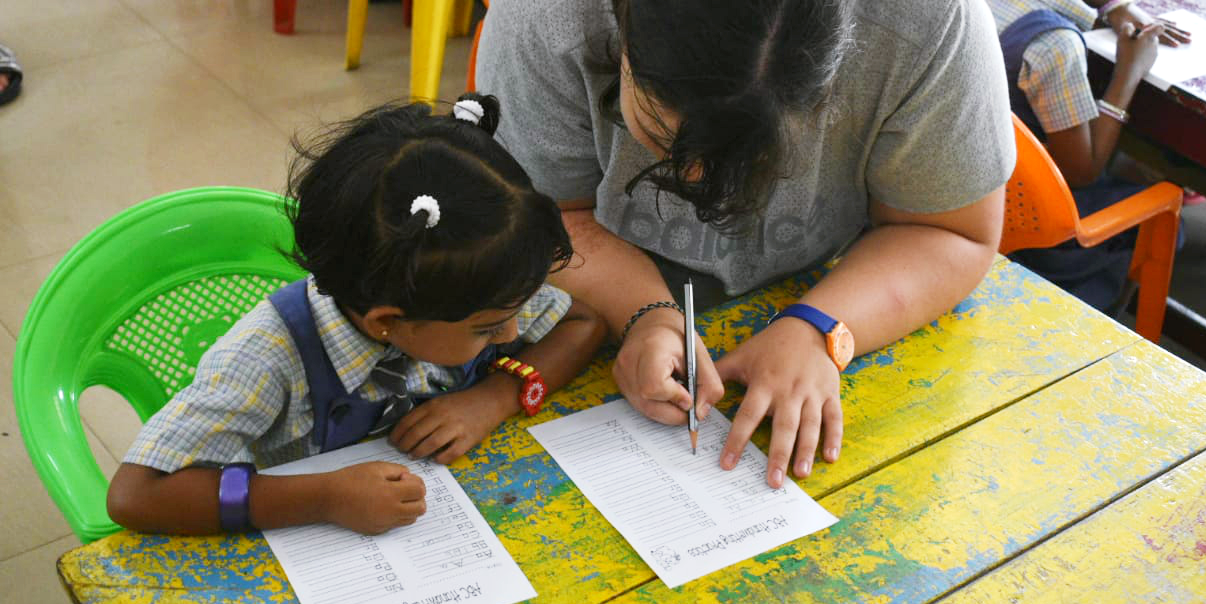 Do you have class teaching experience? 
If your answer is no, then your teaching background is probably not strong enough to make you a successful TEFL teacher, even though you may already have a teaching degree or a TEFL certificate. 
Having practical teaching experience will make you stand out among many candidates for TEFL jobs. If you want to give your students better opportunities for learning, your teaching experience matters. So, if you want to boost your TEFL career, make sure you grab every opportunity to practise your teaching skills.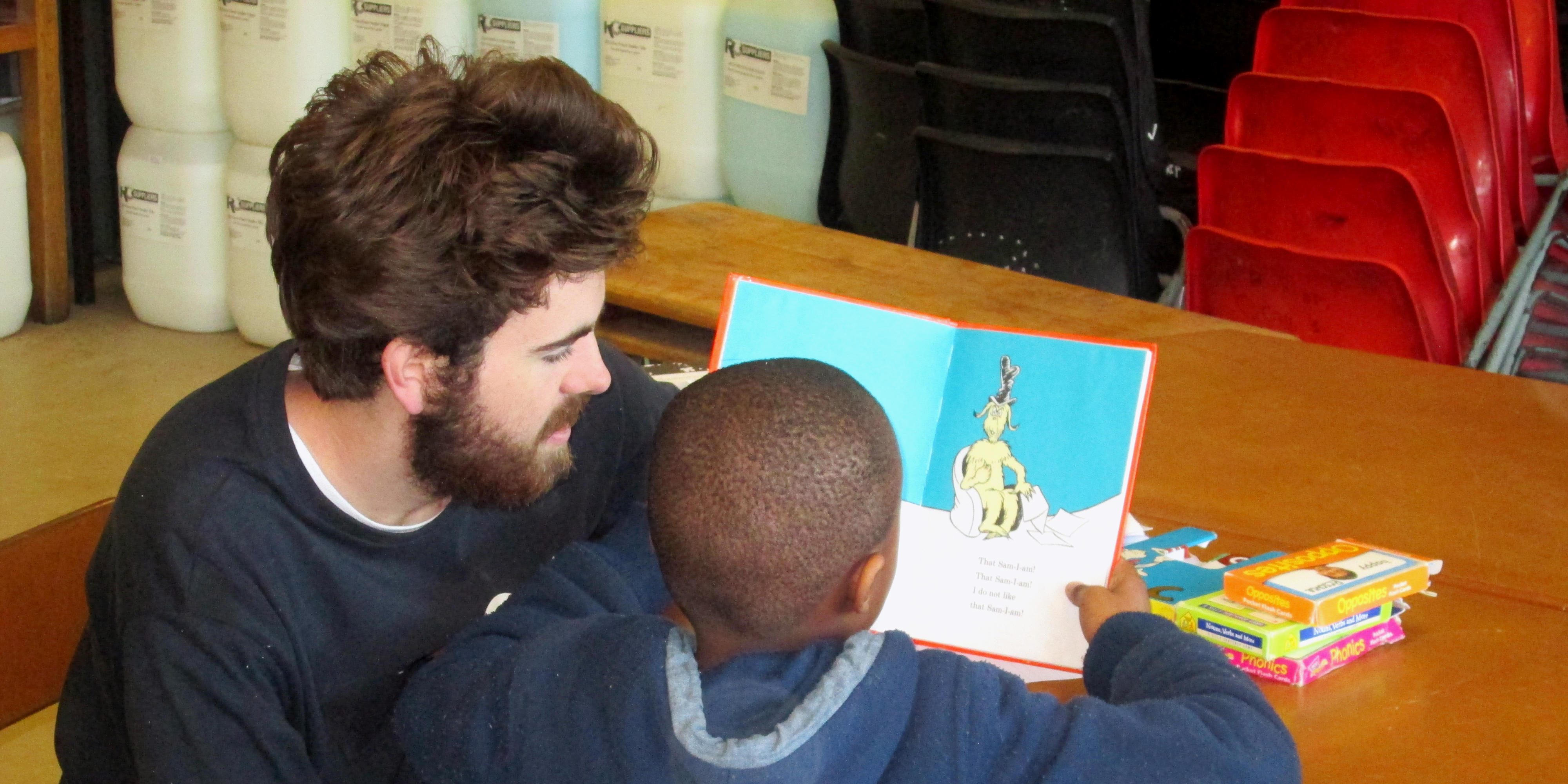 TEFL internships and TEFL volunteering are both good places to start. But when you search "TEFL internships" or "TEFL volunteer" on Google, you will find countless English teaching abroad programs. Make sure you do your research and find a responsible, supportive, and reputable organisation. 
All GVI's programs focus on creating a sustainable impact in the long-term. You will get support from the beginning of the process to the end. In addition, all the programs are aligned to the 17 United Nations Sustainable Development Goals (UN SDGs). 
3) Prepare to work on your soft skills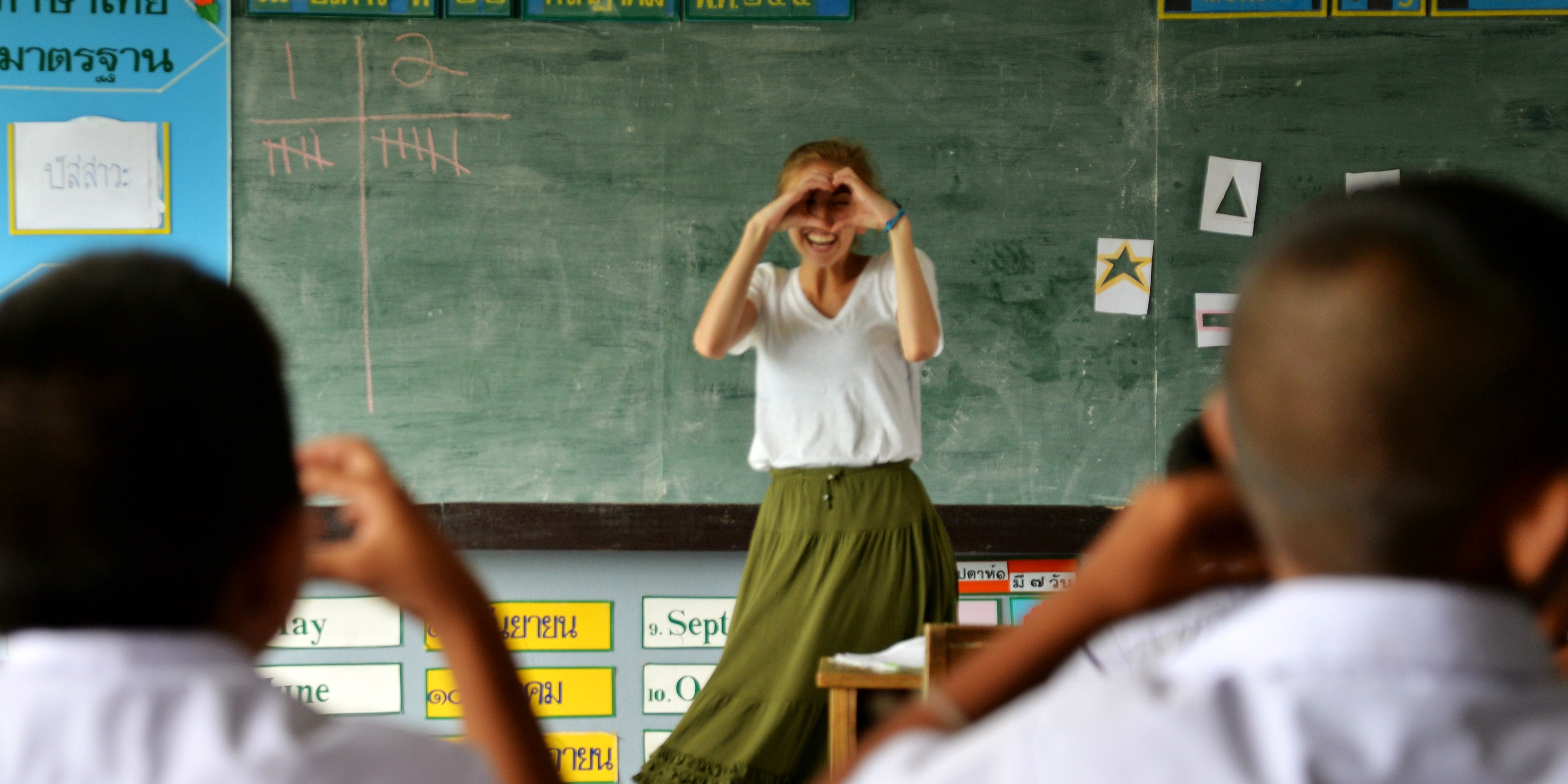 Getting your TEFL certification and teaching experience helps improve your teaching skills, which are the hard skills required for a qualified TEFL teacher. For soft skills, being mentally ready and open-minded are very important. 
Are you ready to move to a different country and start the journey of teaching English abroad?
You have to be mentally prepared to face unpredictable issues that may happen in a different country. Make sure you research the country you're going to. Make an effort to learn about its culture and history before you go. Also, don't forget to contact your organisation for support if you encounter tough issues and need help when you are teaching in a different country.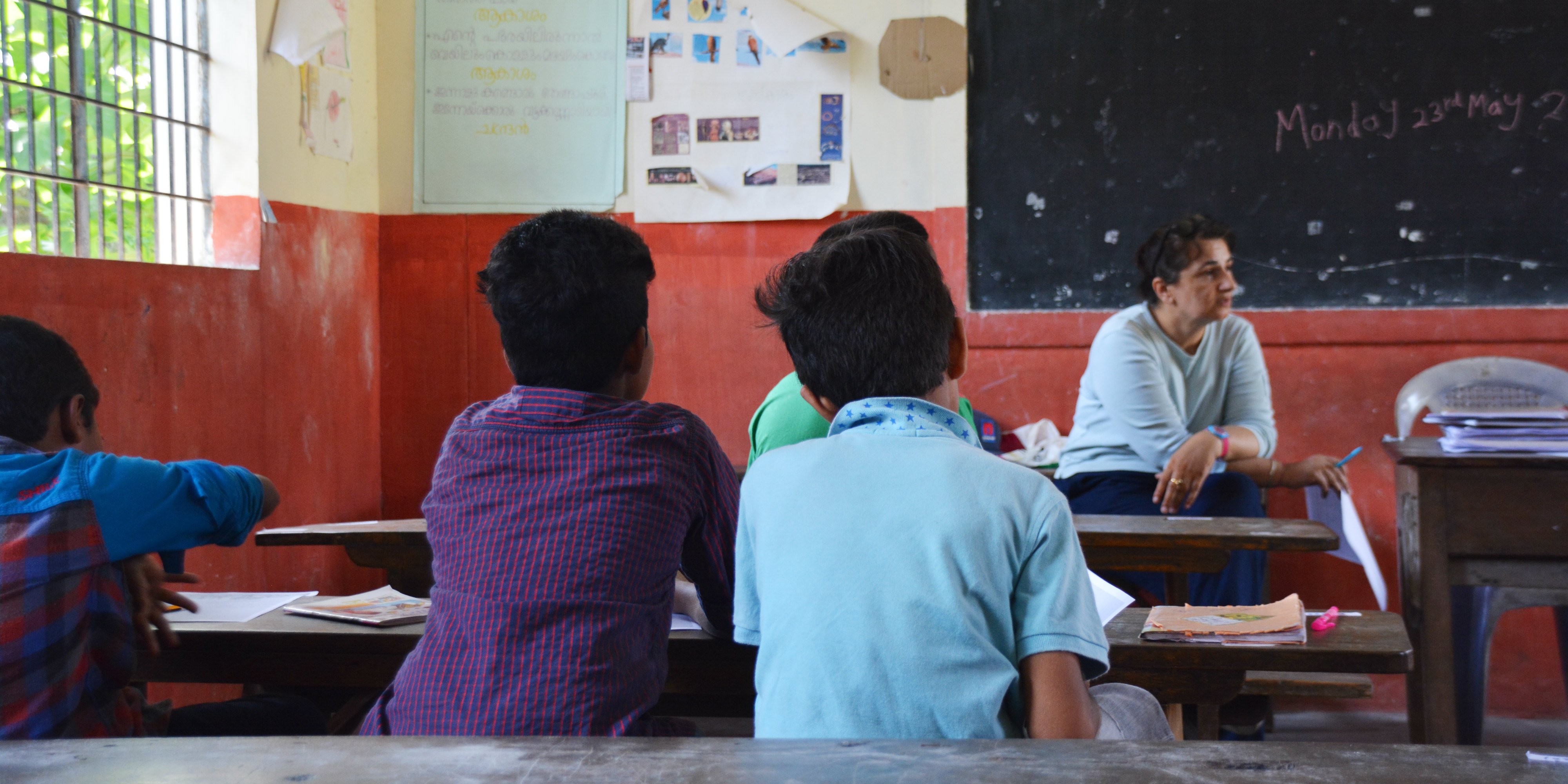 Are you comfortable immersing yourself in a different culture and even learning a new language? 
You need to be open-minded to adapt to a new environment and culture. If learning a new language helps you communicate better with your students and make new friends, we'd recommend giving it a go. 
With an open mind, you broaden your horizons. And with your new perspectives, you will improve your career prospects. 
So, are you ready to be a qualified TEFL teacher? 
Get ready to get your TEFL certification, and as much experience as you can. Then prepare for your travel and be open-minded!
Liqian Yao is an intern at the GVI Writing Academy. The Writing Academy is a skills-development program that pairs development editors with budding travel writers. Learn more about the program here.