Volunteering abroad as a high school student is one of the best things you can do for yourself, your career, and the world.
Instead of spending the summer sitting at home, you can gain international experience and work on sustainable volunteering projects designed around the United Nations sustainability goals.
You'll be part of making a difference in communities around the world. You'll improve your resume and gain valuable skills that can't be taught in a classroom.
Not sure where you should volunteer during your summer vacation or which project is best for you? Here are five incredible volunteer abroad programs that are perfect for teens.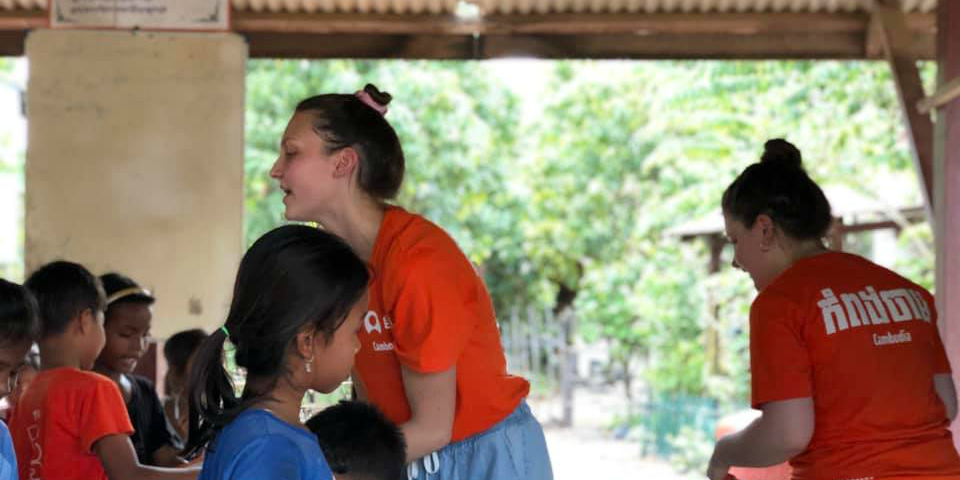 Travel to Southeast Asia and volunteer in Cambodia on sustainable community development projects in the small town of Kampong Cham. During your time in the country, you'll get involved with conversational English lessons, plastic cleanups, and help to maintain food gardens.
You'll also get to explore Cambodia with a GVI staff member, as part of a structured teen itinerary. You might explore the capital city of Phnom Penh, or travel to important historical sites and ancient Buddhist temples. You'll certainly eat your weight in delicious Cambodian food.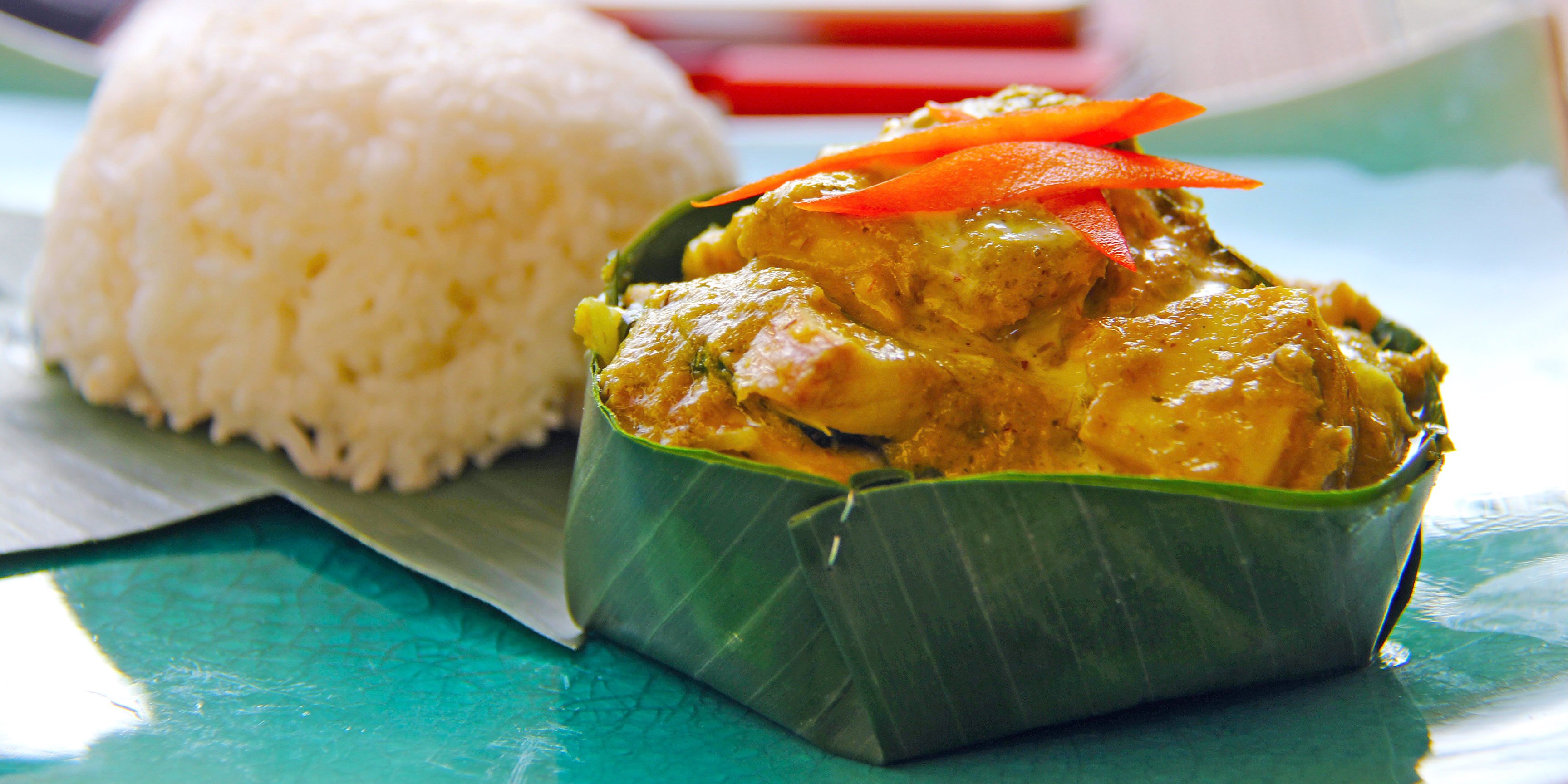 By the end of your program, you'll help make progress on the UN Sustainable Development Goal (UN SDGs) of reducing inequalities by improving access to education and healthy food sources.
You'll also earn your Institute of Leadership & Management (ILM) Youth Leadership Certificate.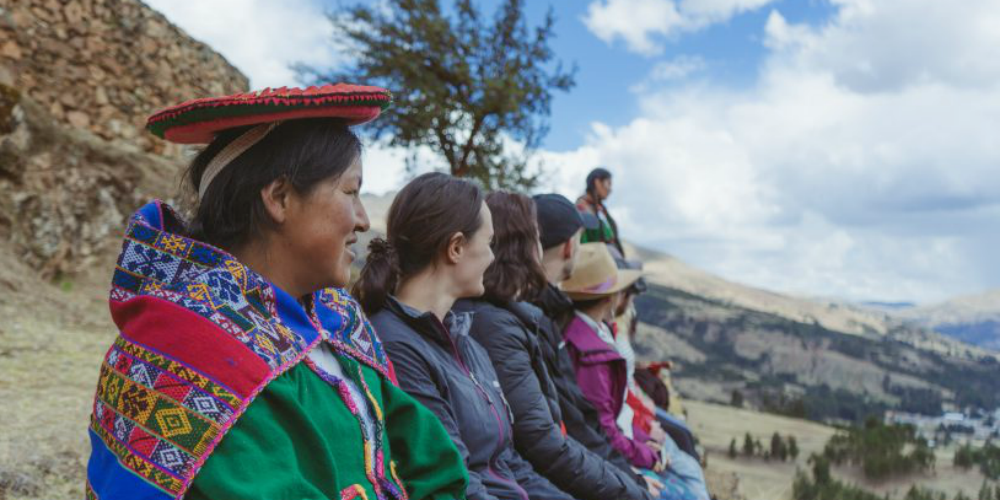 Want to conquer one of the world's seven wonders while making a positive impact? Sign up for our high school volunteer program in Peru and cross the most iconic Incan site off your bucket list.
You'll stay in the vibrant city of Cusco and work closely with the local Quechua community. During your trip, you'll help the community prepare for the demand on natural resources as tourist numbers to the surrounding area rise.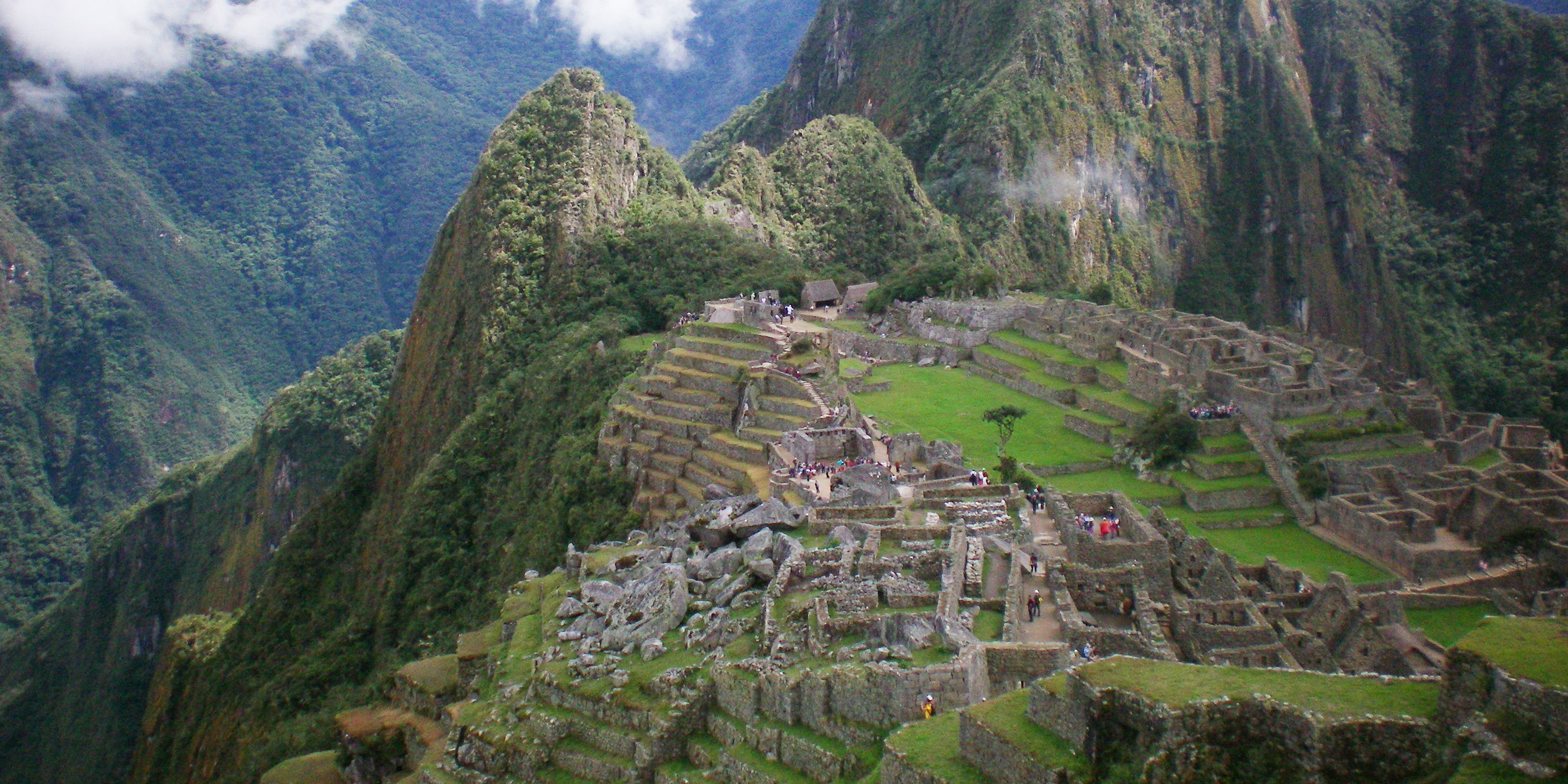 Your project work will consist of helping to protect the natural springs, assisting with reforestation, helping to maintain the ancient Inca terraces, and building houses for the community.
Once you're done with your project work, you'll get the opportunity to go on Peruvian adventures with a GVI staff member. You might Trek Machu Picchu, visit the massive Inca fortress of Ollantaytambo, or marvel at the famous Temple of the Sun and Sacsayhuaman – the former capital of the Incan empire.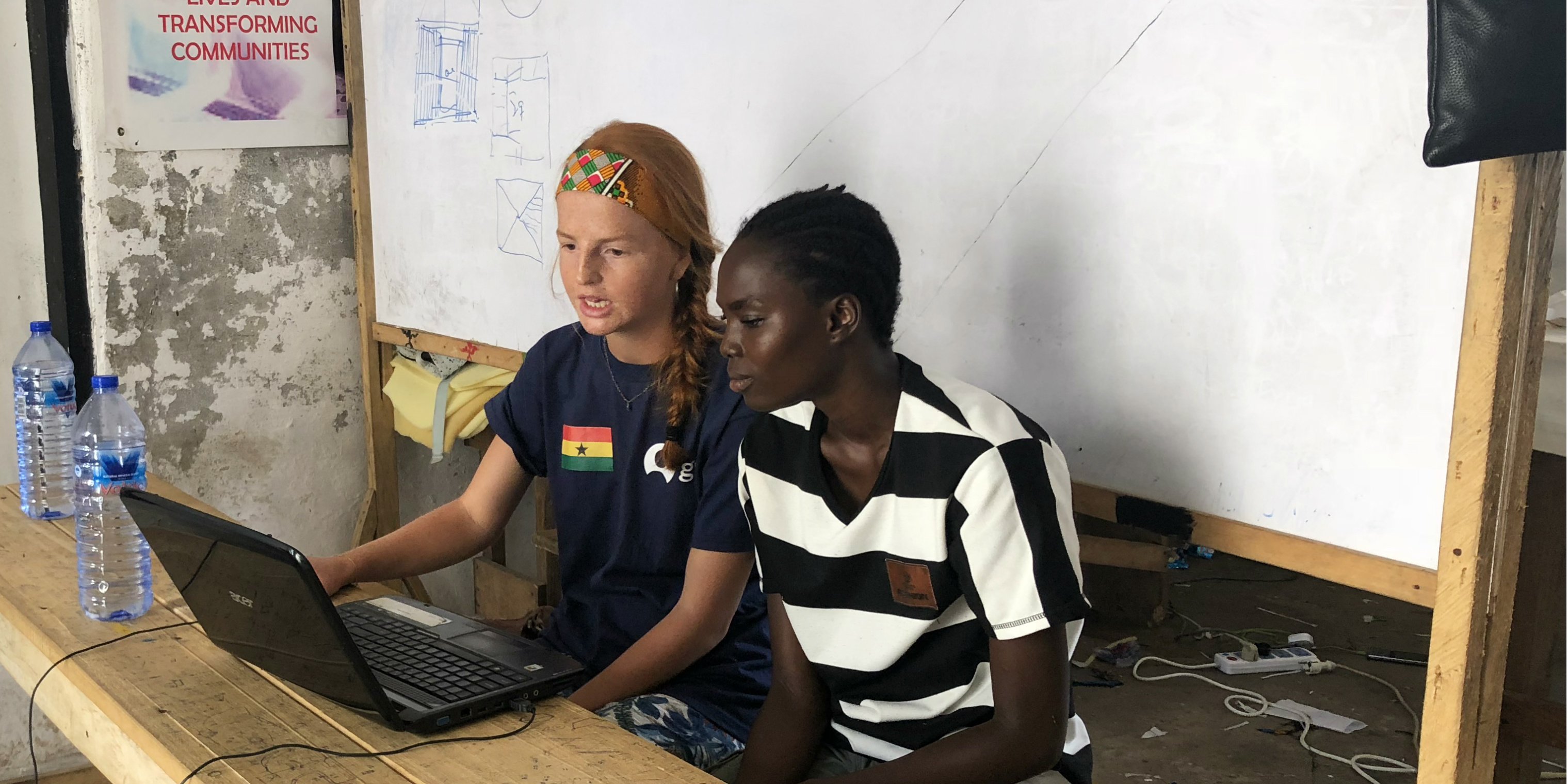 For a unique teen volunteer abroad program, journey to Ghana. Lined with palm trees, tropical rainforests and a bustling metropolis, it's the perfect destination for adventure-seekers.
While exploring the town of Elmina, you'll work on projects contributing toward the UN SDGs for good health and well-being, quality education and gender equality.
A typical day of the high school volunteer program includes working with local organizations to improve awareness of preventative healthcare practices, gender equality, and access to education.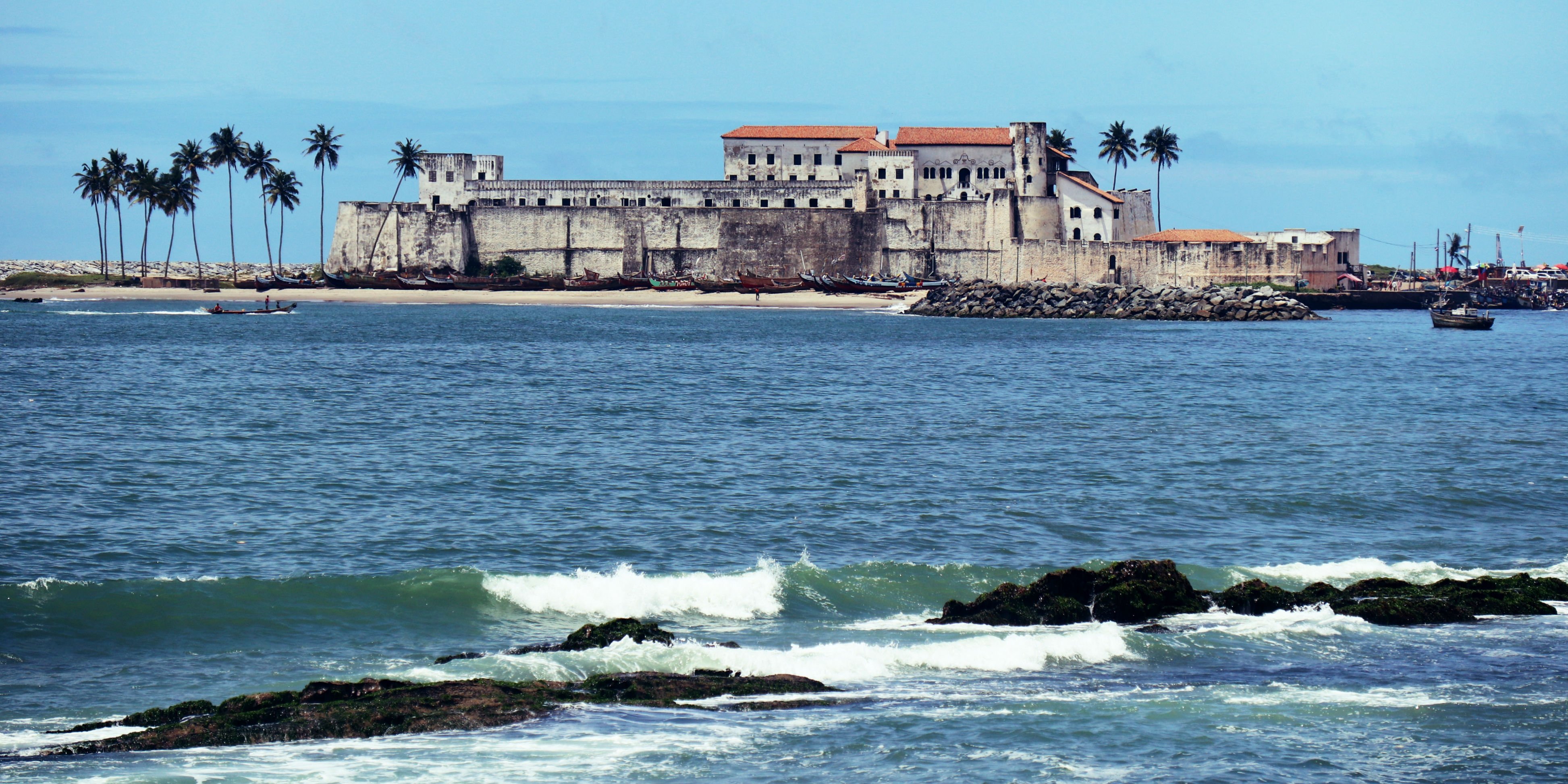 During your downtime, you'll travel with a GVI staff member. You might go to the beautiful Kakum National Park, or visit the Elmina Castle and learn about the legacy of the transatlantic slave trade.
You'll also have the opportunity to travel into the capital city of Accra. Here you can shop at the local markets, dine on the local cuisine and visit some important historical sites.
Find out more about our high school volunteering abroad programs
Can't decide where to go? Want to find out what a volunteer trip abroad is like from someone who has done it?
Do your parents have a bazillion questions about safety, accommodation, flights, etc? GVI has been running volunteering trips for over 20 years and has a thorough pre, during and post-departure procedure to ensure you're safe every step of the way.
Hop onto a call with a member of our team and get all the answers you need to start planning your volunteer abroad trip!