Are you planning to volunteer in Africa? Head to Tanzania! Home to a beautiful coastline, fantastic safari experiences, and several natural wonders – it has something for everyone.

But before you book your ticket or board your flight, there are a few Tanzania facts you need to know – from the best time to visit, to what you can expect to see, and local customs you should respect.
By researching before you leave, your trip will be less stressful and you're less likely to forget important things (like your yellow fever certificate) at home.

Here's what you need to know before going on a volunteering trip to Tanzania.
Fast Tanzania facts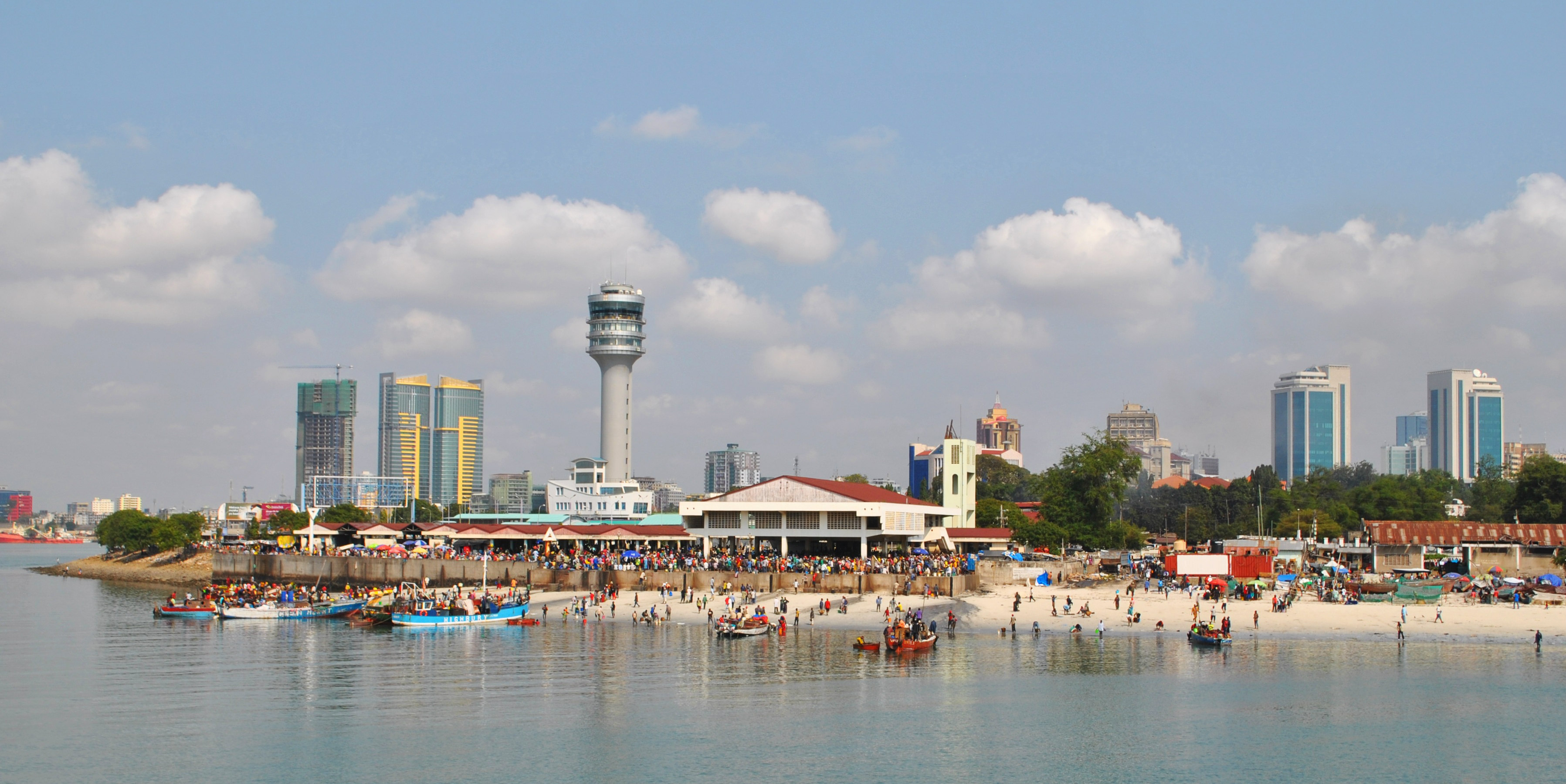 Capital city: The capital of Tanzania is Donoma. Although, the country's largest and best-known city is Dar es Salaam.

Language: The main languages spoken in Tanzania are Swahili and English. However, the country is multilingual, and there are many indigenous languages spoken.
Currency: The local currency is the Tanzanian Shilling.

Religion: The predominant religion in Tanzania is Christianity. Islam is also common, especially on the island of Zanzibar.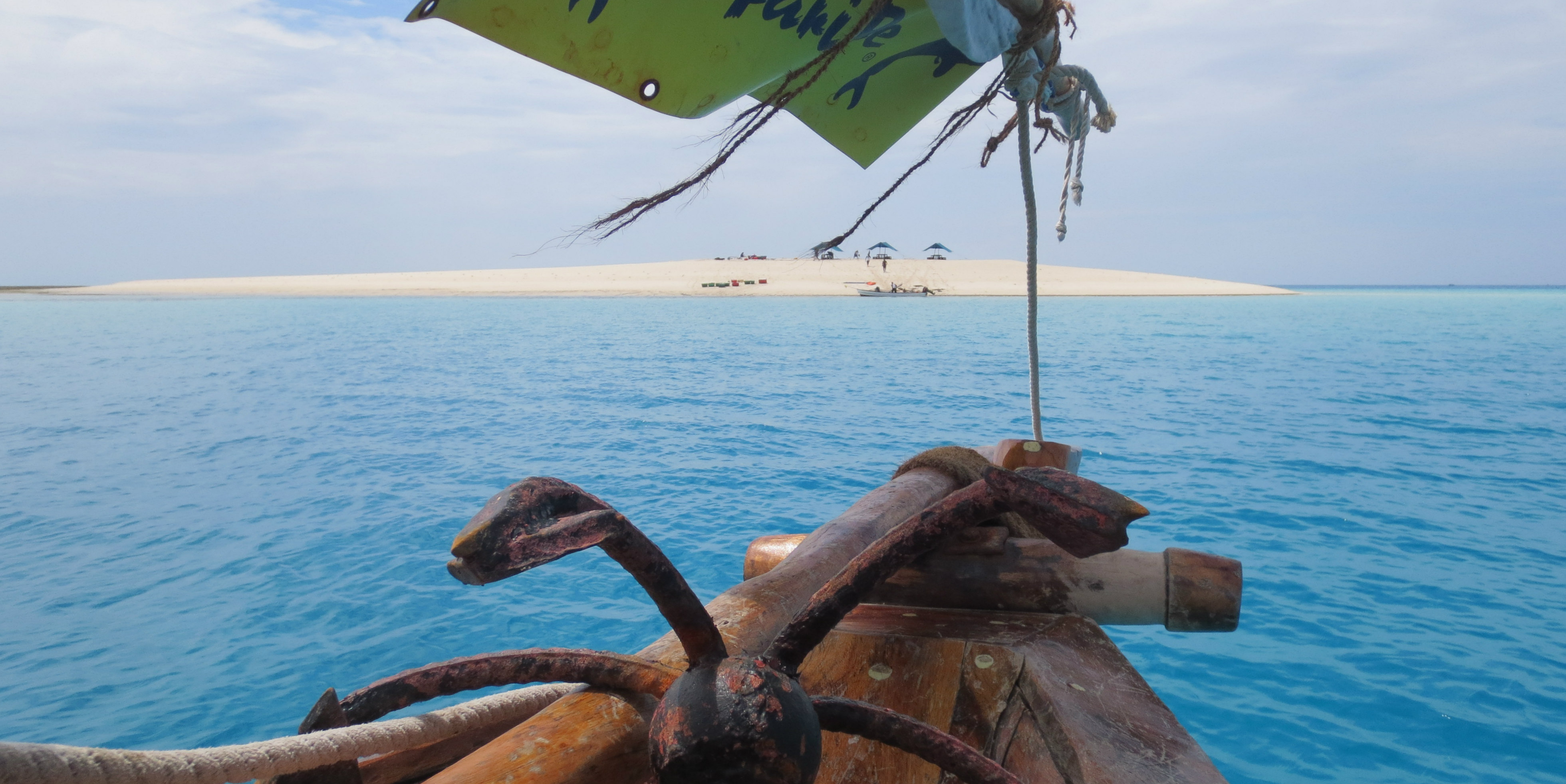 Climate: Dreaming of warm, tropical days? You'll love Tanzania! The country lies south of the equator and has hot, humid weather as well as distinct rainy seasons.

Time: The clocks in Tanzania work differently from other countries in the world. They operate on the Kiswahili standard. The day starts at 0 hours (6 am) and ends at 12 (6 pm).

What's the best time to visit Tanzania?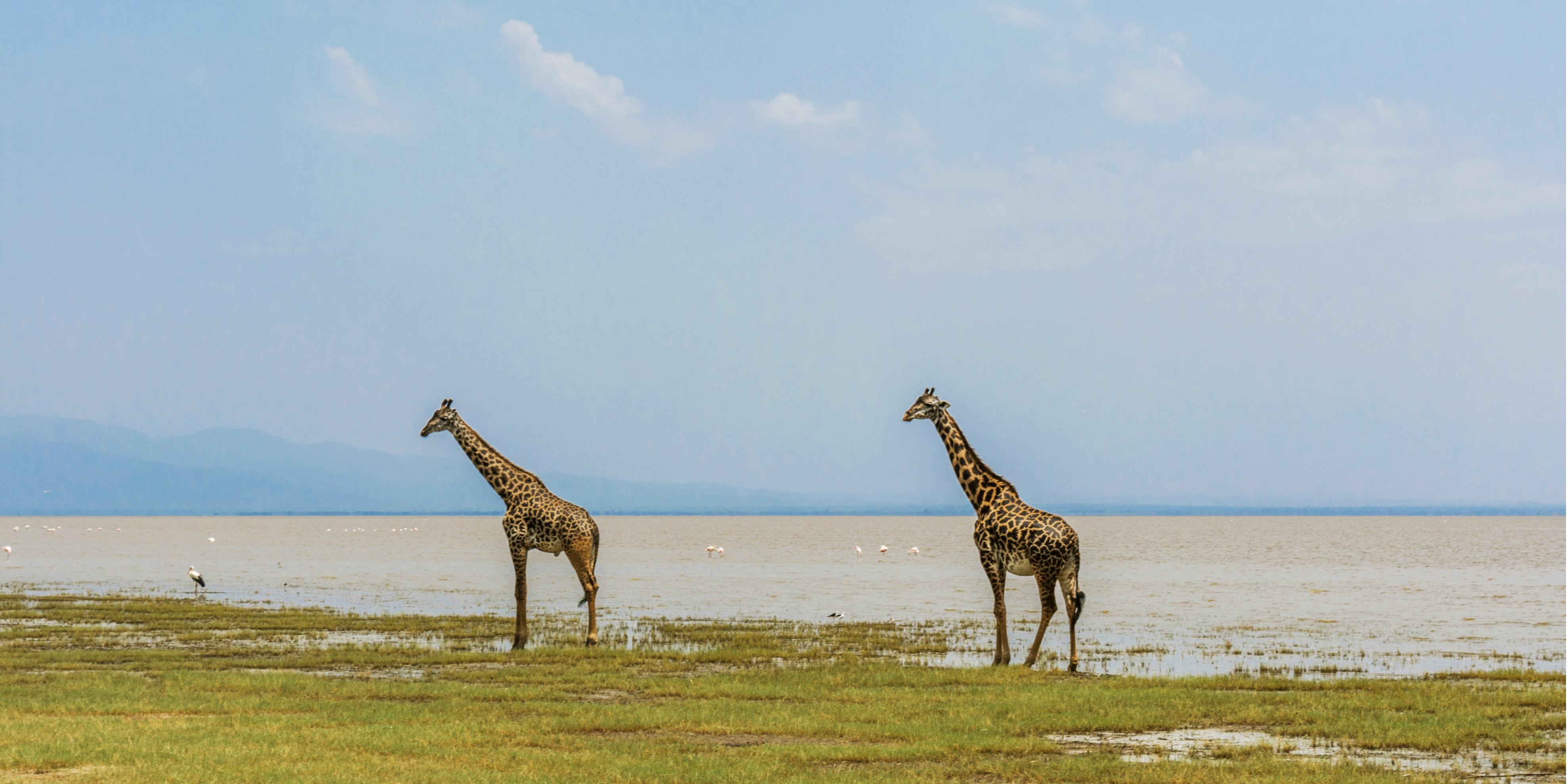 The country's dry season (June to September) is the best time to visit if you want to go on safari. The lack of water draws many animals out of the bush to the waterholes.
If you time your volunteering trip correctly, you can also witness the Great Migration between June and August! Commonly referred to as the "Greatest Wildlife Show on Earth", you'll get to watch over a million wildebeest make their way across the plains in search of water.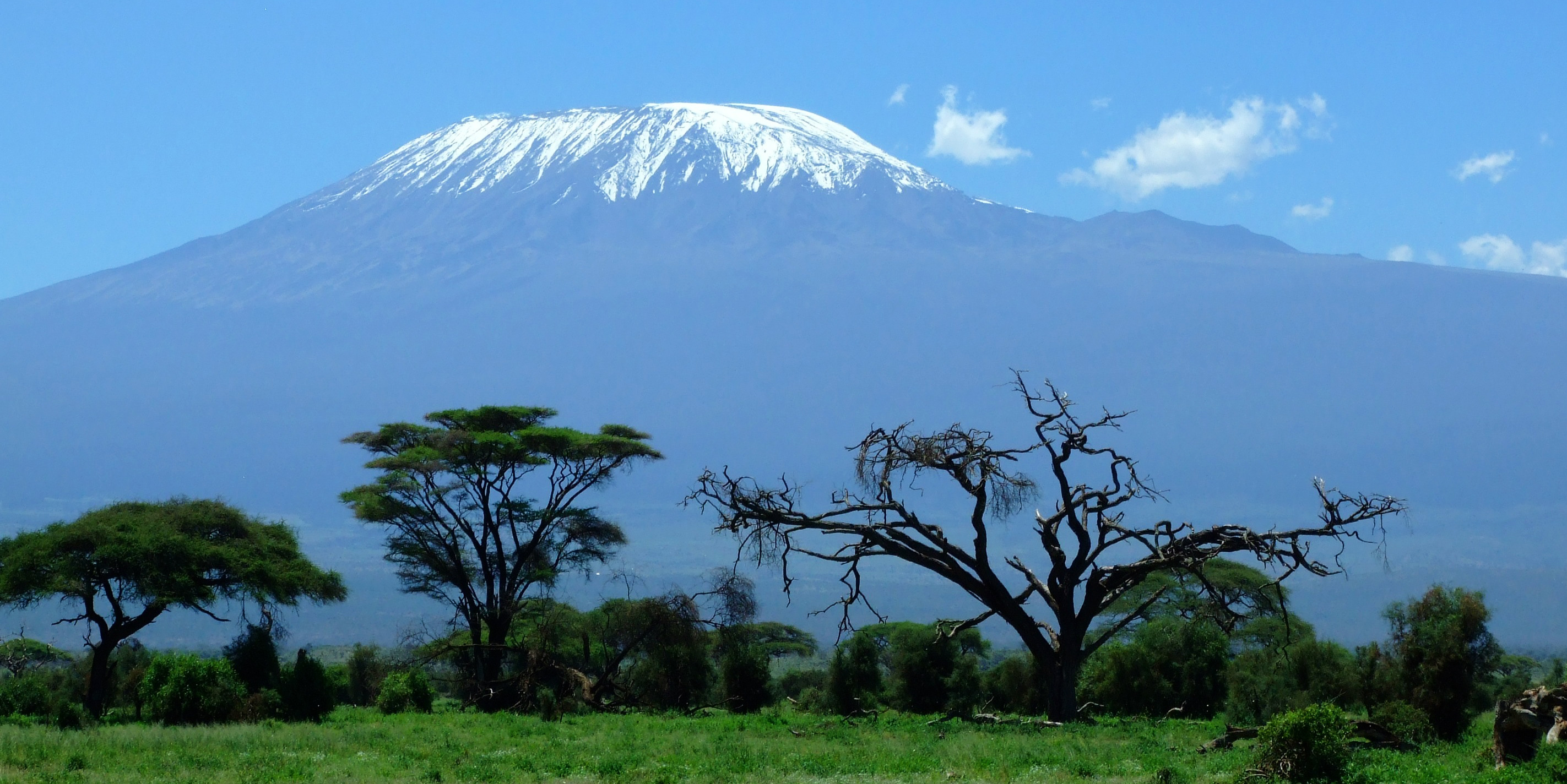 If you want to make the trek up Mount Kilimanjaro before or after your volunteer project, plan it around the rainy season. While the routes are open all year, the climb is easier in dry weather.

For birdwatchers, the best time to visit Tanzania is between October and April. It's a different kind of safari experience and will make you appreciate nature's diversity, as you'll be able to spot a vast array of birds.
Preparing for your visit to Tanzania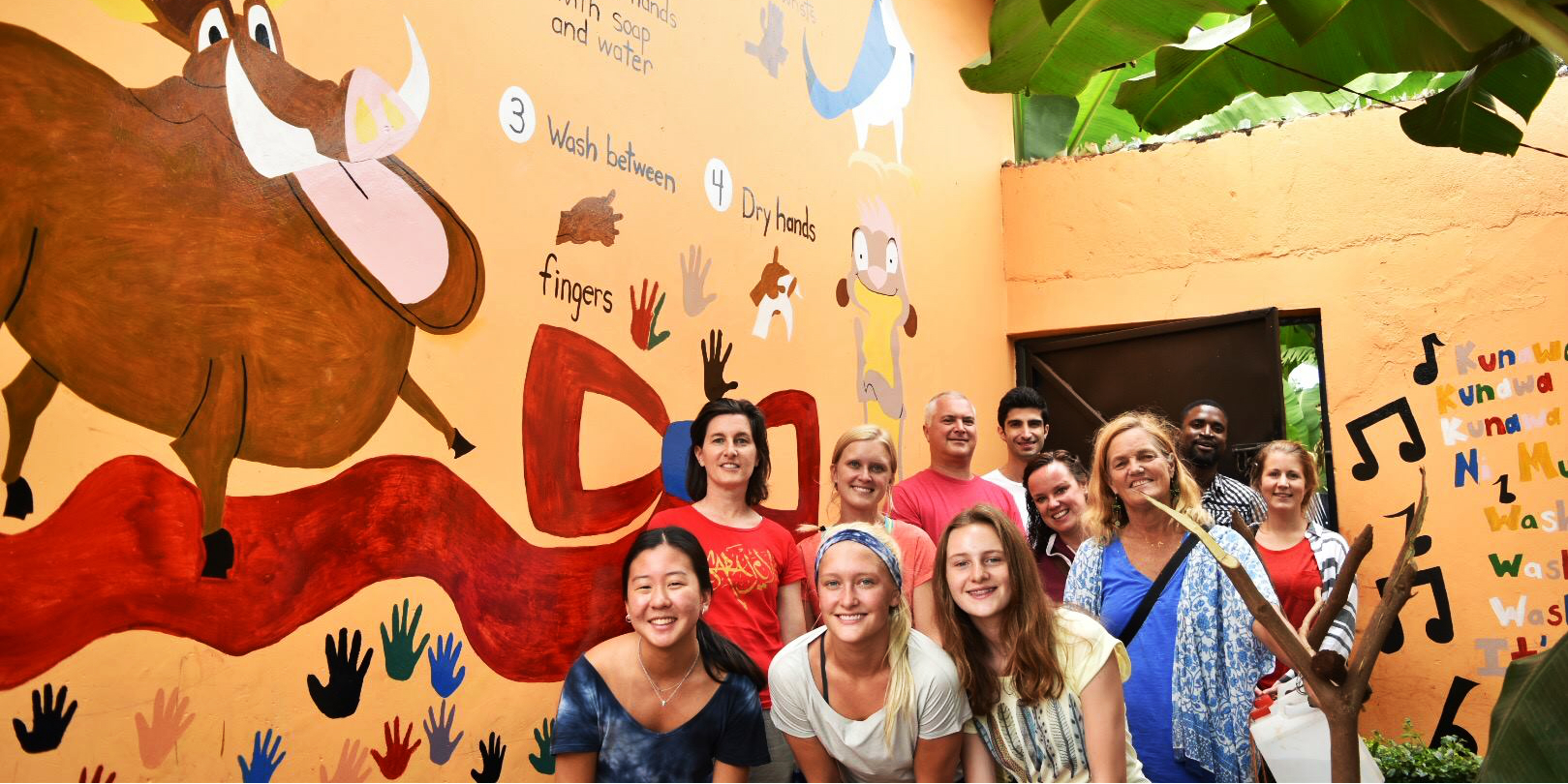 Vaccinations: If you want to travel to Tanzania you'll need a valid yellow fever vaccination. If you arrive without one, you may not be allowed into the country, or you'll have to get it on the spot.
The good news is that once you have it, you're protected from the virus for ten years. Be sure to meet with your doctor to find out what other recommended vaccinations you should get before travelling to Tanzania.

Malaria: There is a risk of catching malaria in Tanzania. Make sure you're protected by telling your travel clinic or doctor where you are going. Tanzania is home to the chloroquine-resistant strain of malaria – so you need to get a specific anti-malarial medication for that region.

Visas: If you're a citizen of the UK, USA, Canada, Australia, and the EU, you'll need a tourist visa to enter Tanzania. Single entry tourist visas are valid for up to six months, and you can find out the latest information about how to apply on the Tanzanian embassy website for your country.

Drinking water: The tap water in Tanzania is not safe to drink. While you're volunteering in the country, you'll need to stick to bottled water. Always check the seal isn't broken and the bottle hasn't been refilled with unpurified water.
Facts about Tanzania culture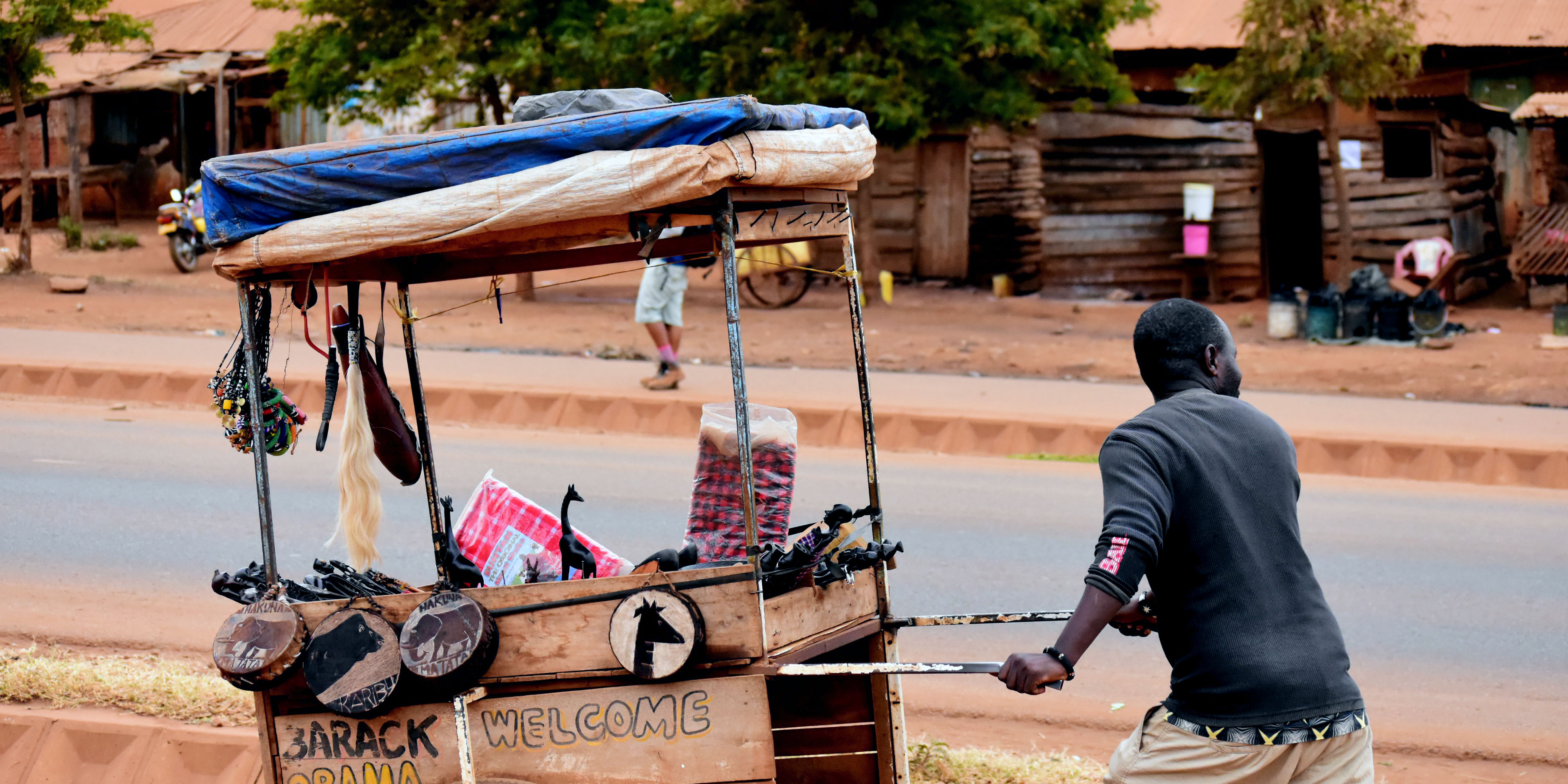 With any country you visit, it's always a good idea to read up on and respect local customs and traditions. There's plenty of delicious traditional food to try and many cultural practices to learn while visiting Tanzania. Here are a few things to keep in mind:
Try to avoid public displays of affection. Kissing, hugging and holding hands with your partner publically is considered taboo in Tanzania.

Dress modestly. Make sure you pack clothes that cover your shoulders and knees. It's always a good idea to bring a shawl that you can wrap around yourself as well.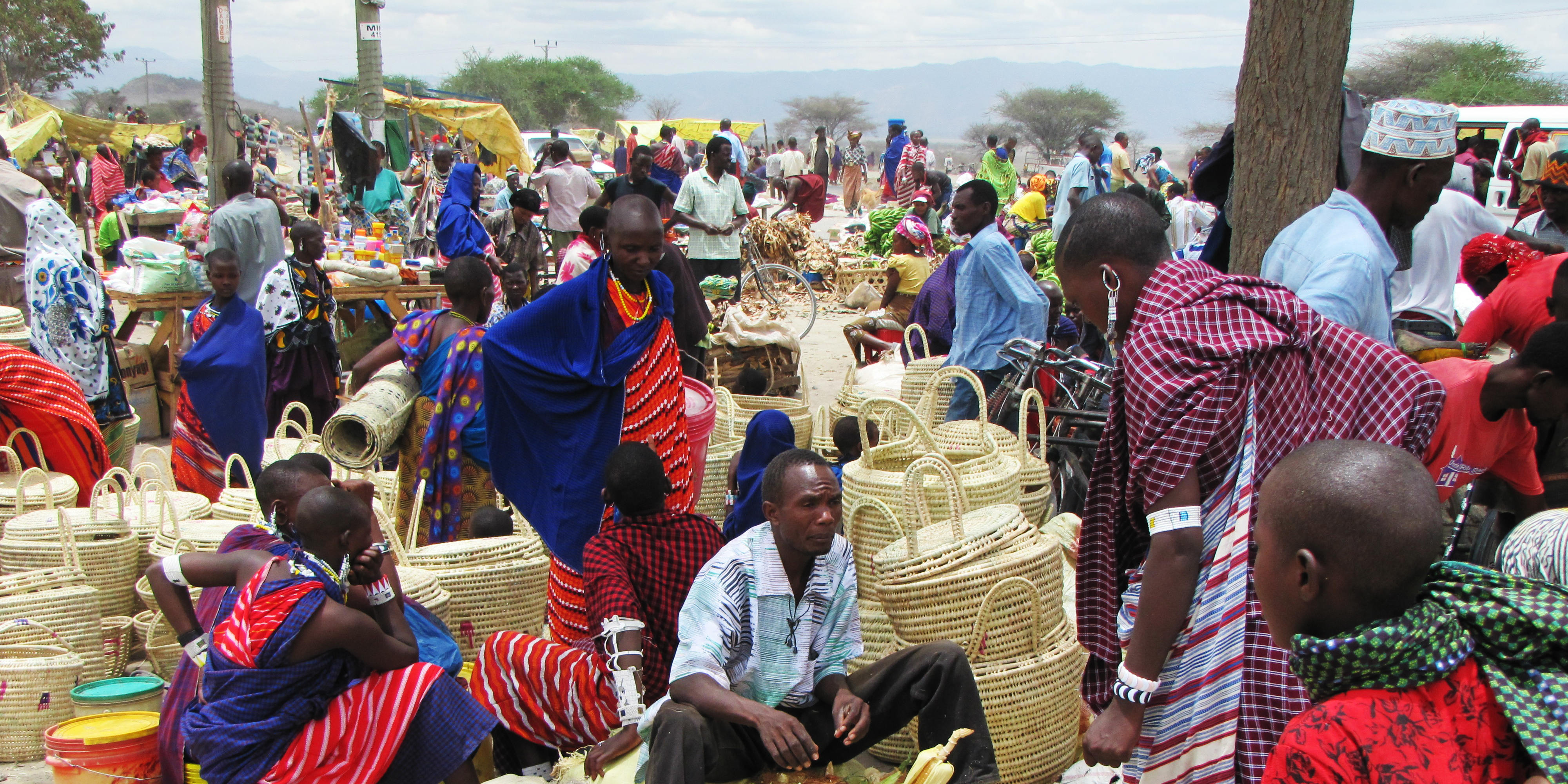 When greeting someone or giving or receiving objects, make sure you extend your right hand instead of your left. In Tanzania, your left hand is considered unclean.

Don't smell your food before eating it. It's considered rude and a sign that you think the food is suspicious or poisonous.

Always ask someone if you can take a photo of them. Some people hold the belief that a piece of their soul is taken along with the photograph. Of course, it's polite to ask permission to photograph no matter what someone's beliefs are.
Traditional Tanzania food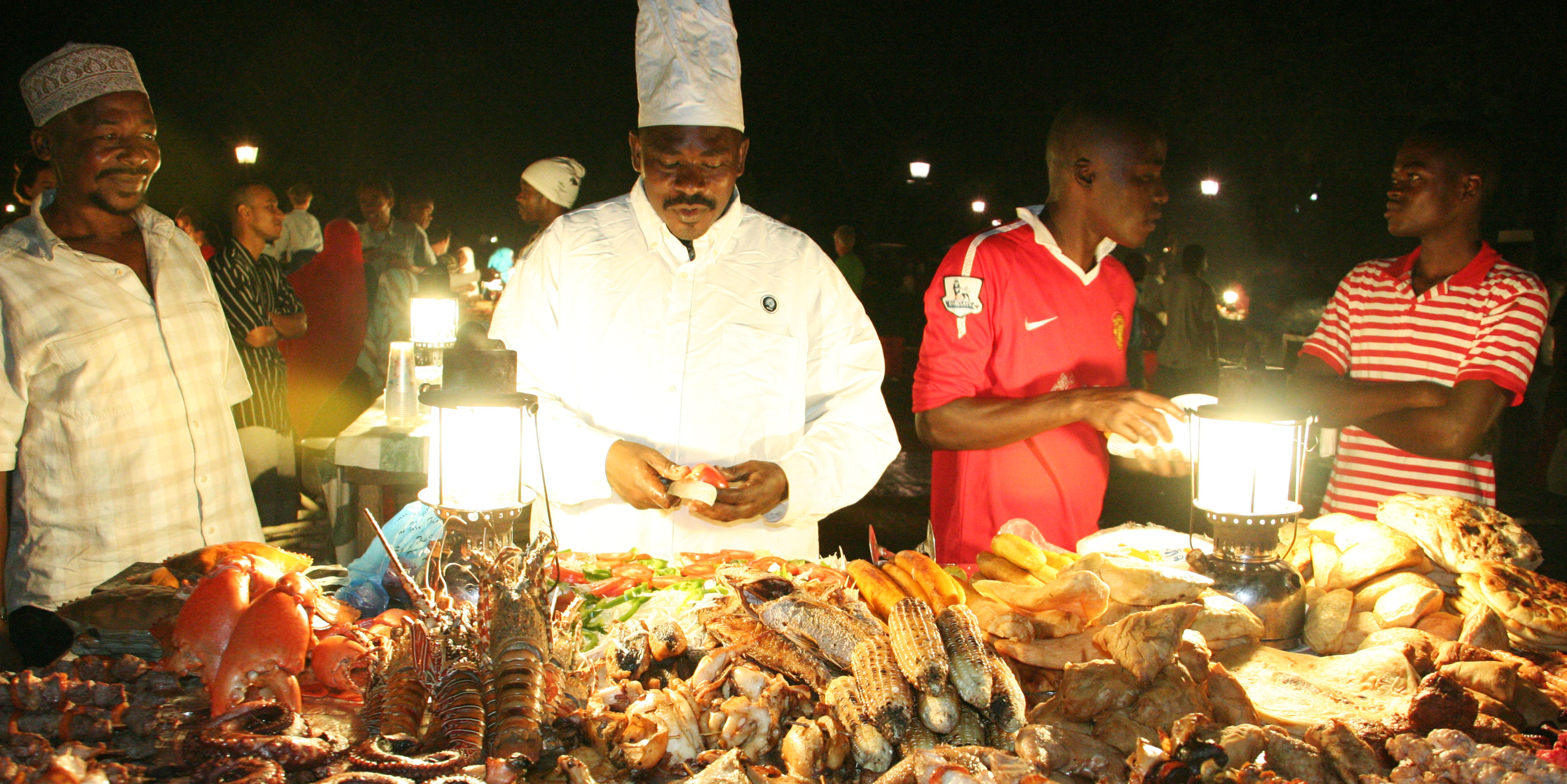 Original photo: imke.sta
You won't have a problem expanding your palate while volunteering in Tanzania. You'll have the chance to dine on exotic dishes such as ostrich and warthog.
Other local dishes to add to your gastronomy bucket list include tilapia fish, pilau rice and samosas.

Tanzanianians know how to use spices to bring their dishes to life. Expect to find garlic, turmeric, coconut, and cardamom in many traditional recipes.
Interesting facts about Tanzania's attractions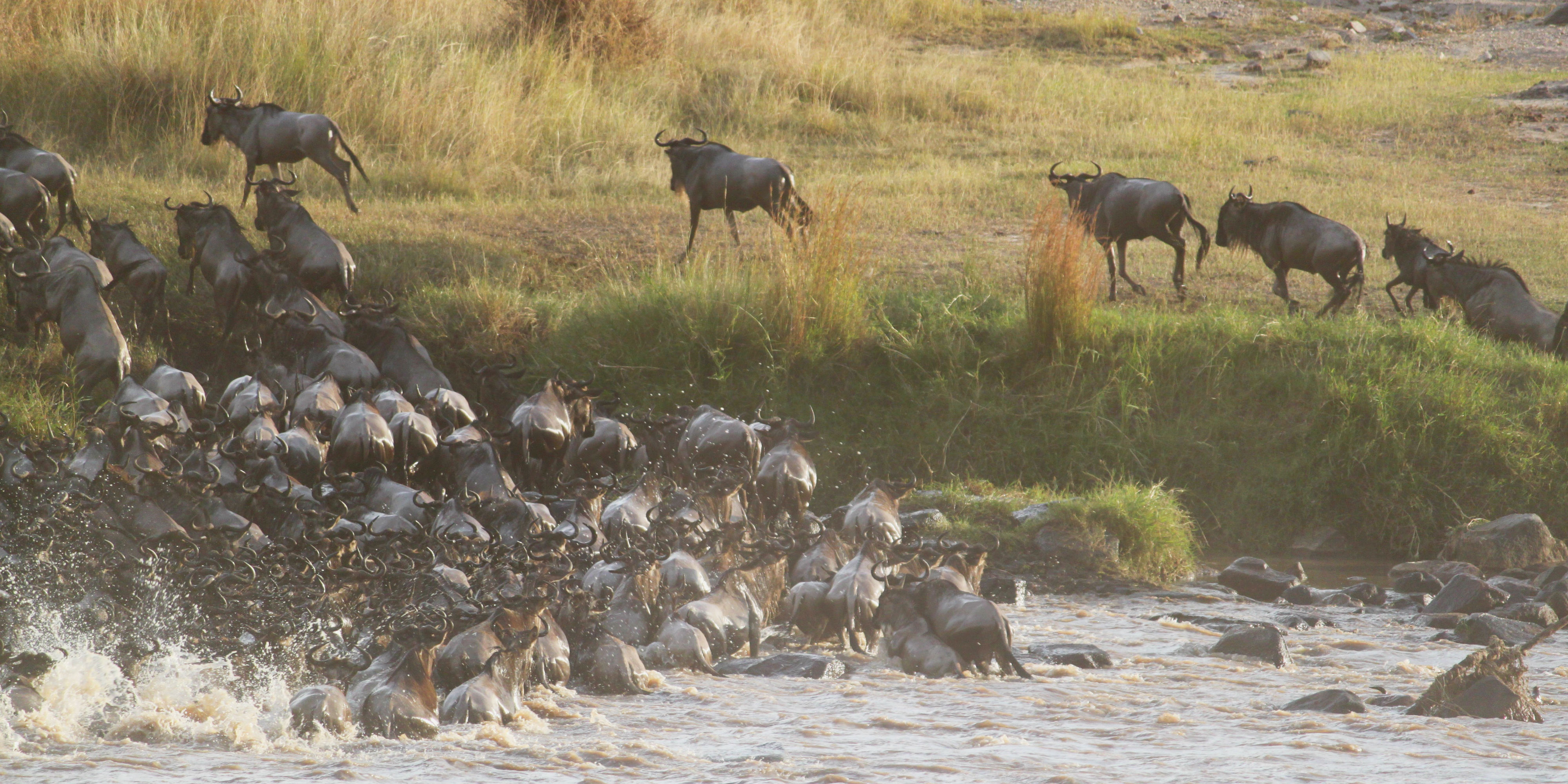 Serengeti National Park: Nearly 30% of Tanzania is made up of national parks. The most famous one is the Serengeti – home to the Great Migration. It's also a UNESCO World Heritage Site and is the site of one of the new Seven Natural Wonders of Africa.

Tarangire National Park: Besides ancient baobab trees, you'll also find tree-climbing lions in Tanzania's Tarangire National Park. Be sure to look up on your game drive to catch a glimpse of them!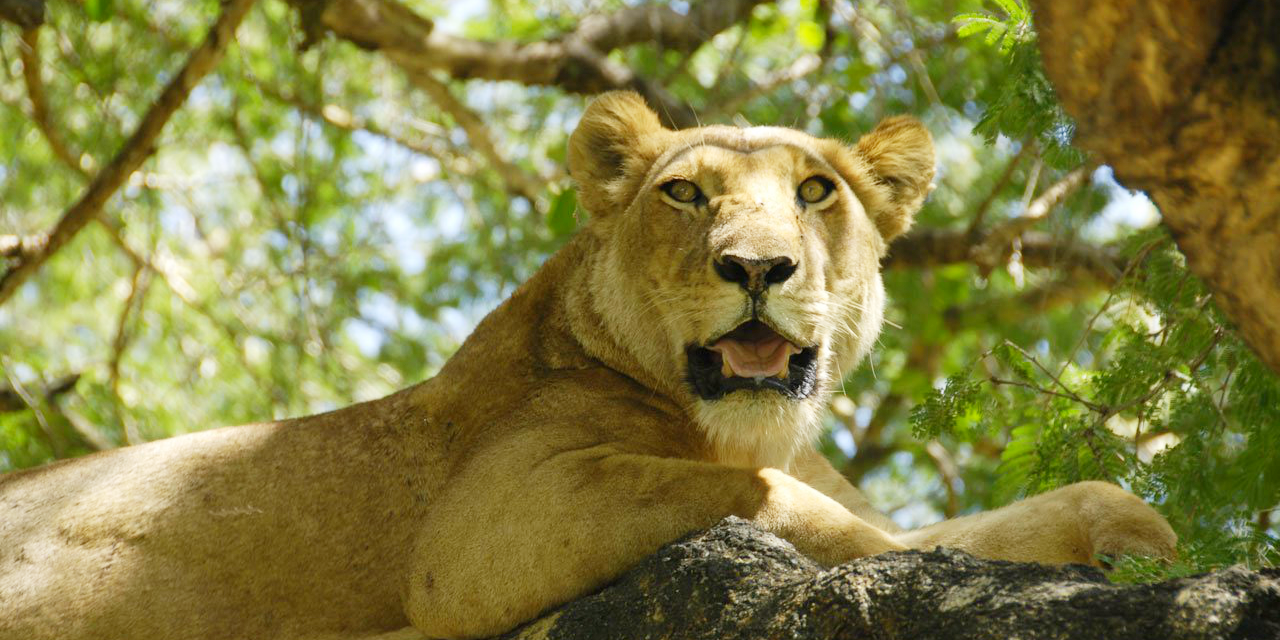 Lake Tanganyika: Lake Tanganyika is the second largest freshwater lake in the world. It's fed by 50 streams and rivers and is one of the most biologically diverse habitats in the world.

Ngorongoro Crater: While the Serengeti National Park attracts its fair amount of visitors, the Ngorongoro Conservation Area is the place to go if you want an unforgettable safari experience.
The fertile crater is one of the new Seven Natural Wonders of Africa, and is home to thousands of animals. You'll see everything from elephants to leopards, cheetahs, zebra, hippos, and if you're lucky, the critically endangered black rhino.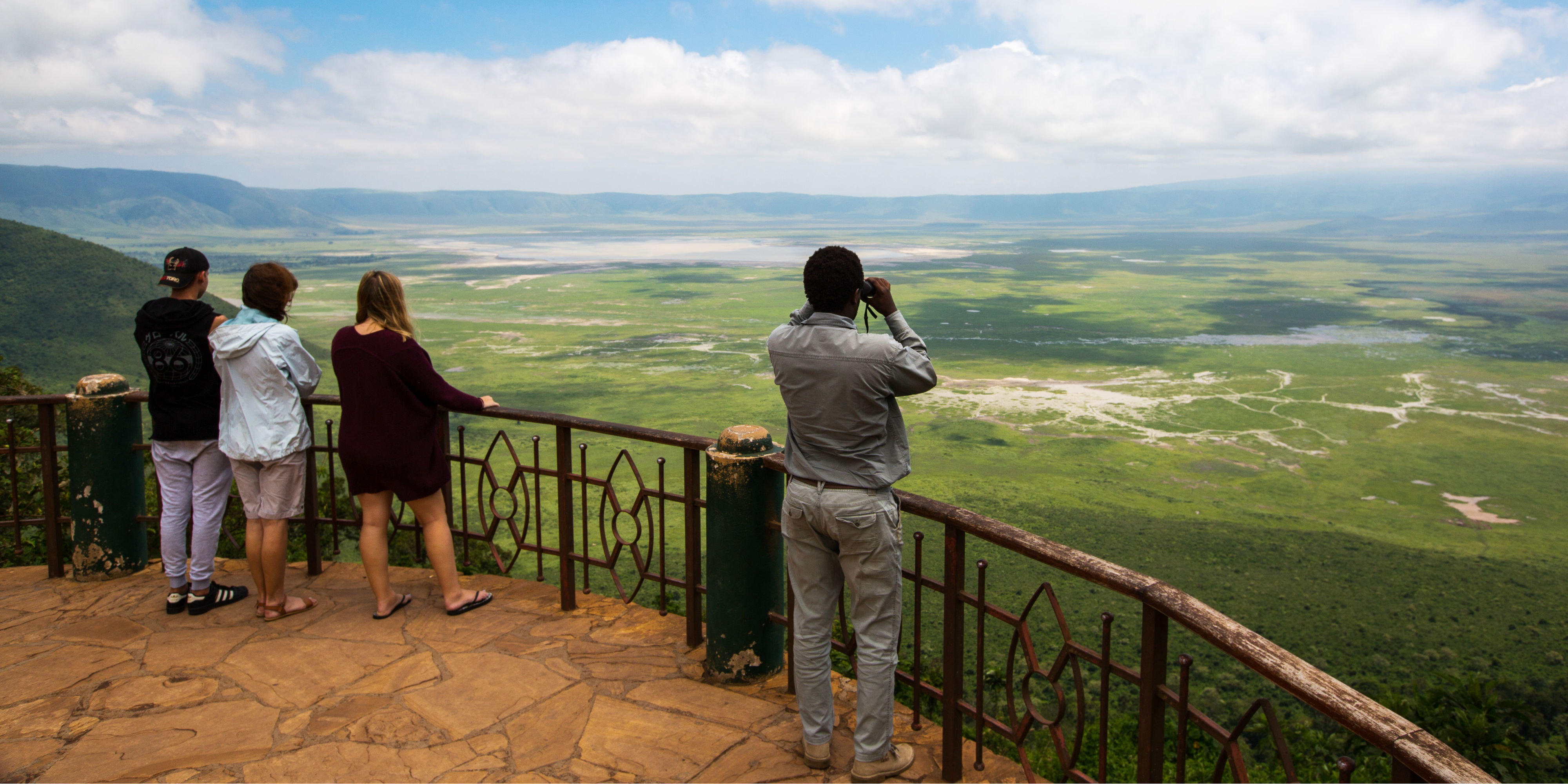 Mount Kilimanjaro: Mount Kilimanjaro, Tanzania is the tallest mountain in Africa. It stands at 5,895 metres above sea level and is the highest freestanding mountain in the world. If you're up for the challenge, you can hike to the summit, or simply admire its grandeur from the ground.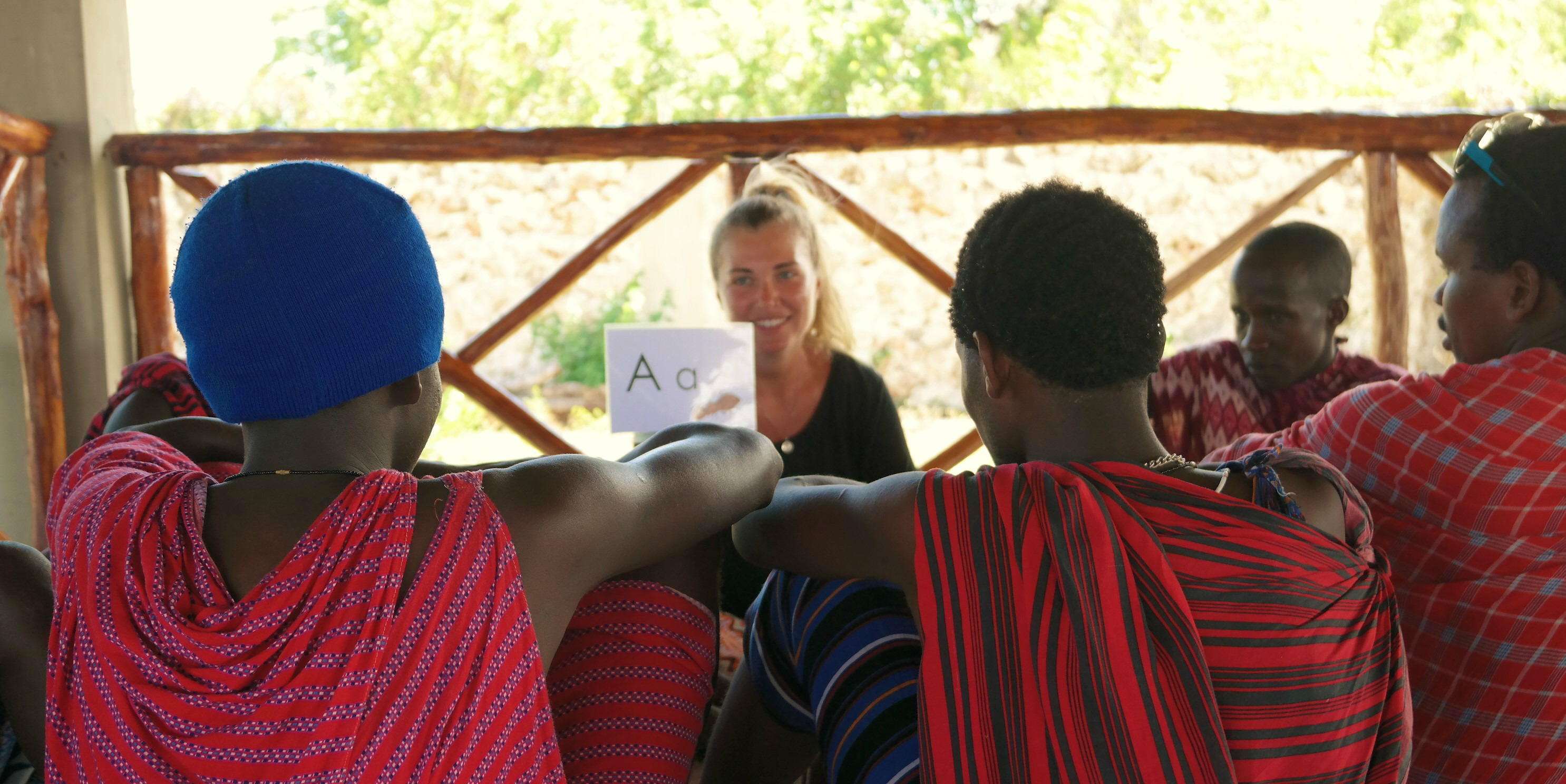 Want to volunteer in Tanzania? Speak to a member of our team today! Our enrolment managers can walk you through all available projects.