I absolutely love the women of Male Patan.
Male Patan is a district of the city of Pokhara – Nepal's second largest city – and, for four weeks, the place I have called home.
Three days a week, I, and our six-strong women's empowerment team, walk 20 minutes through the back lanes of Pokhara to teach a class of up to 12 local women who range in age from 18 to 58.
We meet at 10am in a tiny, dusty complex of small concrete classrooms which house wooden benches and a white board.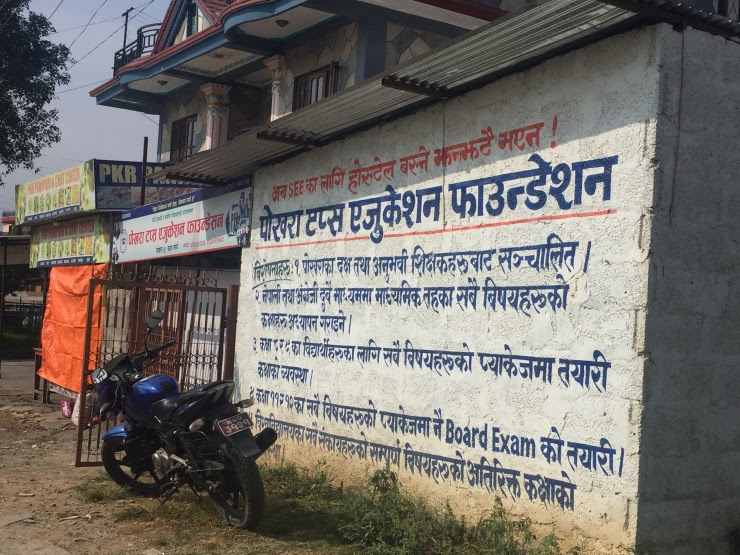 The classroom is dark and depressing.
Until, that is, the women of Male Patan arrive.
They exude life, energy, love and joy.
Their loud and exuberant chatter fills the room. Their laughs are infectious.
They cheerily greet us with a 'Namaste' – which literally means ' I bow to the divine in you' – as they hold their hands in a prayer-like fashion.
Each woman has a beautiful, unique personality. Each woman has their own reason for attending class. Each woman shows a strength and spirit which defies the inequality they inevitably endure in a country which still favours the dominance of men.
It is not uncommon for the eldest two women to grab a quick nap before lessons begin, spreading out on the benches, their slippers kicked to the dusty floor and their headscarves covering their faces.
Some of the women are confident, speaking boldly in English, showing off their skills. Others are shy and whisper their answers, unsure of themselves. But all the women have one thing in common – their commitment to learn and improve their lives for their own private reasons.
Our team deliver two-hour one-to-one classes followed by group sessions.
In one group session we got the women to interview us and each other and then present each other to the rest of the group. To make it more interesting we encouraged them to come up with different ideas for questions, such as: "what makes you laugh?" or "what scares you?".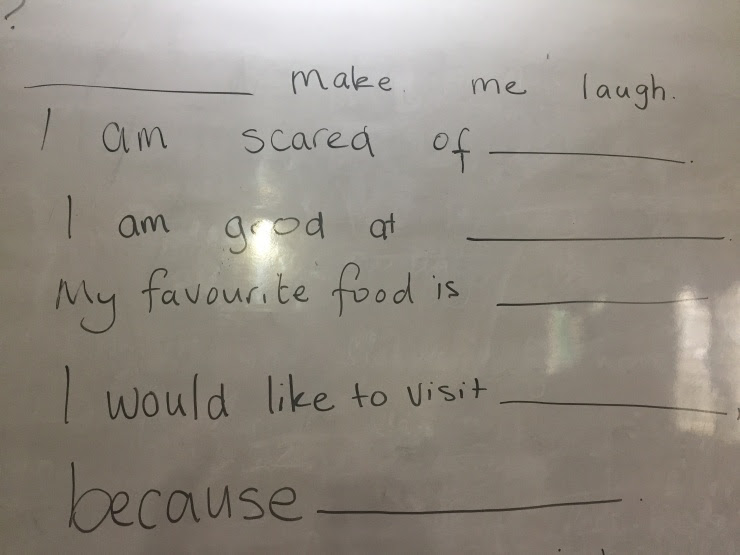 I asked all the women: "If you could do anything, what would be your dream job?"
Their dreams didn't extend beyond tailoress or beautician. These women have the talent, commitment and compassion to be anything they want to be, but they don't know of aspiration beyond what their culture and the legacy of generations before them has embedded into their lives and futures.
That was until, at 58-years-old, the eldest woman of the class took her turn to answer.
In broken English she exclaimed loudly: "My dream job is independent!".
Our Nepalese teacher picked her up on her English, explaining 'independent' is not a job.
But, for me, I don't think she could've answered my question more perfectly.
In that moment I felt immensely proud to be amongst the women of Male Patan.