GVI offers tailor-made group expeditions around the globe. For a powerful educational volunteering experience, look to these six destinations. 
Learn and grow as a group. Whether you are part of a high school, university, or corporate group, volunteering abroad together will be a powerful and eye-opening experience. 
Together, you will develop new skills, such as cooperation, and stronger team bonds. You'll also learn more about global issues and be able to be an active part of their solutions. 
When you take part in GVI's group expeditions, you can be a part of sustainable, long-term change. Your efforts will directly contribute to the wellbeing of local communities and the environment. 
If you're considering taking part in, or planning, group travel, consider volunteering abroad in these six locations.
1) Costa Rica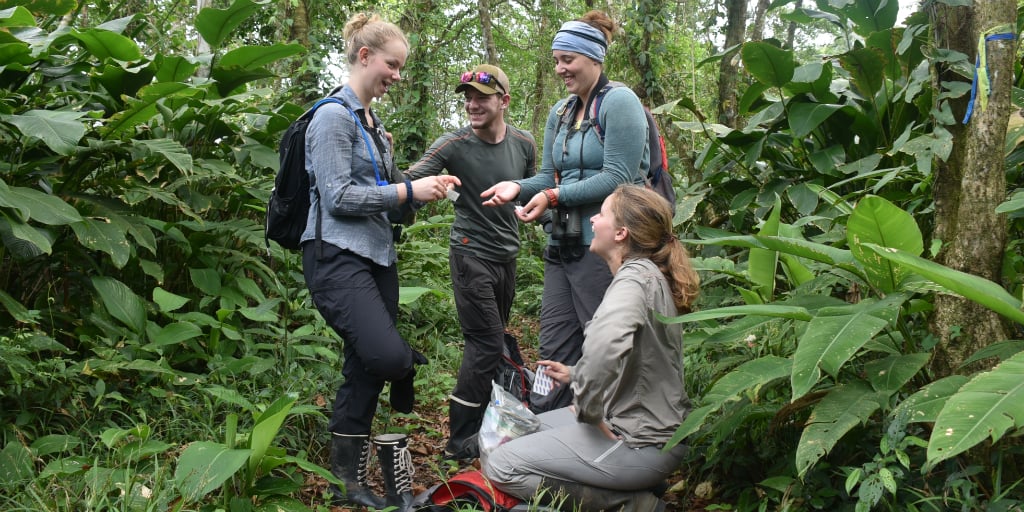 Costa Rica is the ideal destination for younger volunteer groups abroad. As a country with good transport systems, it's suitable for teenage volunteers and youth groups abroad. 
It also serves up the adventure of jungles teeming with brightly-coloured birds and butterflies, and beaches where rare sea turtles come to lay their eggs. 
This tiny country also has many potential volunteer ideas for groups. Enjoy immersion in a Costa Rican community as you help to improve local access to education and develop your Spanish skills. Live, eat, and work alongside local people for a memorable experience. 
Or, experience life on a remote research station while taking part in the conservation of Costa Rica's incredible biodiversity. Learn about rainforest ecosystems and then apply your knowledge in a practical context as you assist with studying jaguars, turtles, and birds.  
2) Nepal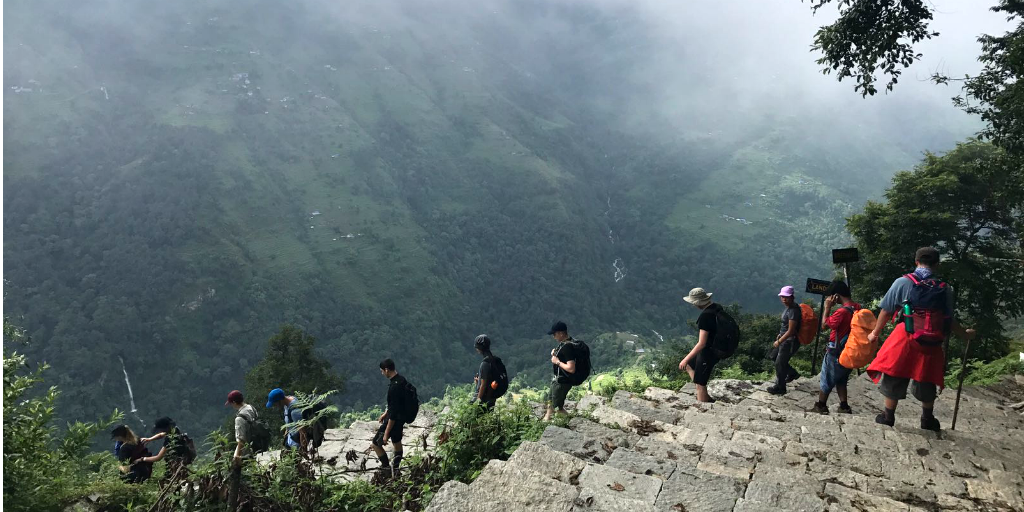 Nepal is one of the world's great adventure destinations. Between snowy peaks piercing the sky, golden temples, and hill villages set in the crevices of the mountains, there's a lot to keep volunteer groups in thrall. 
Group expeditions to Nepal typically tie together community development and Himalayan trekking. 
GVI's group travel programs in Nepal centre around earthquake relief following the natural disaster in 2015. Groups can get involved in renovation and construction projects, helping to re-establish educational and healthcare facilities. 
3) South Africa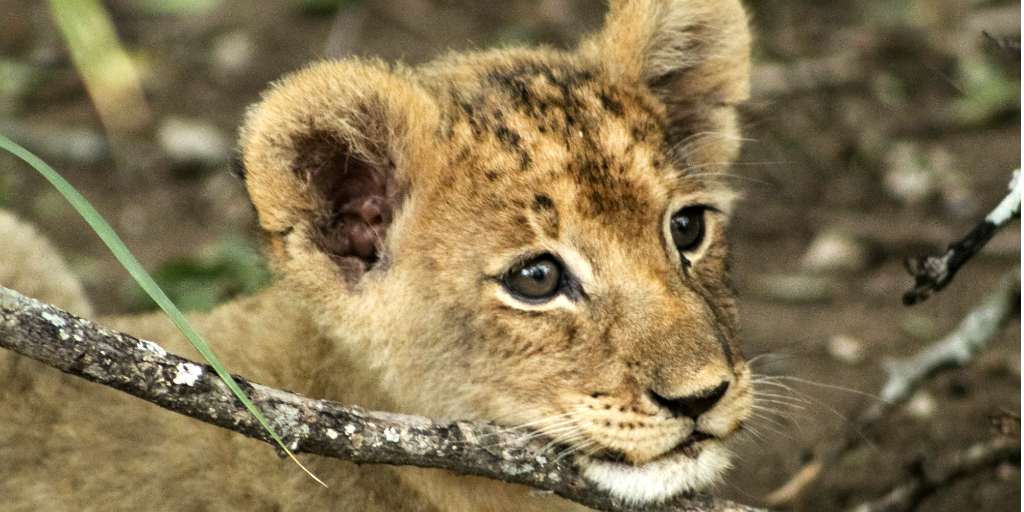 South Africa's incredible biodiversity makes the country an excellent choice for group volunteering. 
As well as going on safari in the world-renowned Kruger National Park and getting to spot the famous "Big Five", in South Africa you can learn about wildlife research and see conservation initiatives in action. 
GVI teaches volunteer groups to learn animal identification and tracking, basic bush survival skills, and astronomy, so you can experience the magic of South Africa's bushveld. Participants can make a real contribution to the protection of animals such as cheetahs, elephants, and hyenas. 
The various social challenges faced by South Africa, as well as the diversity of the country's people, also make it an excellent destination for community-based volunteering. 
Volunteer groups that travel can take part in a Cape Town community development experience, assisting with construction projects at educational centres in under-resourced areas. Helping to improve the facilities and infrastructure available can have a positive impact on education in these areas. 
4) Mexico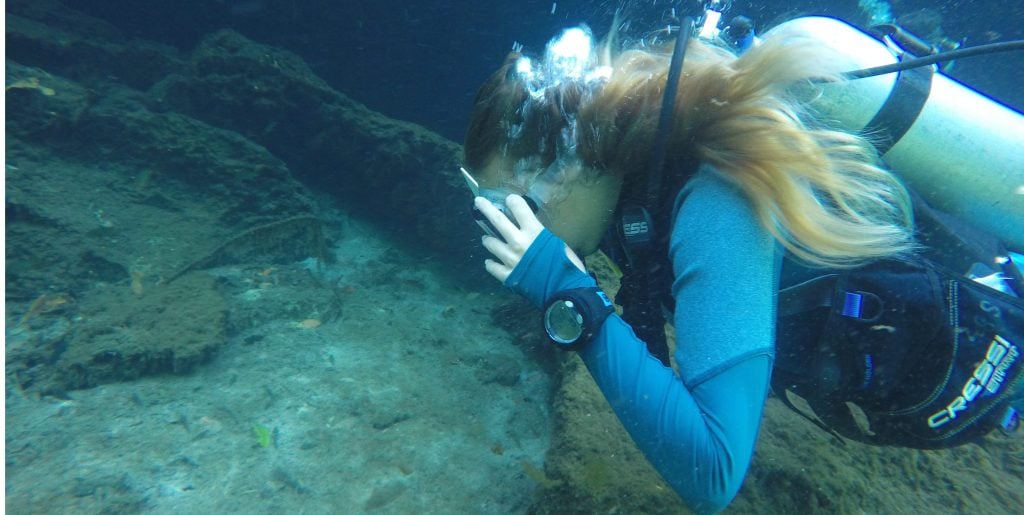 The warm Caribbean waters of the Yucatan Peninsula hide a diverse abundance of marine wildlife and coral reefs.
However, this wealth of underwater beauty is threatened by pollution and climate change. The area has become a focus for marine conservation. 
Group volunteering in Mexico is an opportunity to learn more about threats and solutions to safeguard marine environments, while having the opportunity to gain a PADI qualification and dive the Mesoamerican Barrier Reef System. Your daily task on this conservation expedition could include reef mapping, coral or fish surveys. 
Spending time in the Riviera Maya also means getting to know a new culture and cuisine, while soaking up the delicious Mexican sun. 
5) Thailand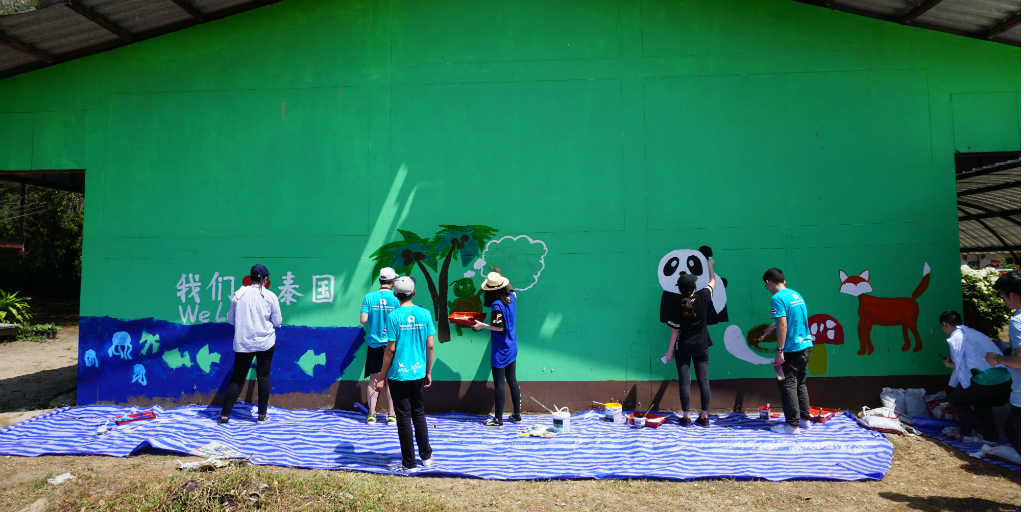 Volunteer groups that travel to Thailand will see a side of the country that many tourists miss out on. 
Your group can get to know the rhythms of daily life in Thailand while tackling relevant conservation issues in the coastal area of Phang Nga. Assist with local coastal conservation efforts by lending a hand with data collection, habitat restoration, and environmental education and awareness. 
Or, focus on learning about traditional Thai culture as your volunteer group aids community development by helping with the development of a local non-formal education centre. 
During your program, you'll fall for Phang Nga's flawless beaches, lush islands, and limestone formations. Your group expedition will allow you to enjoy a tropical escape satisfaction at helping to protect one of the world's most celebrated coastal tourist destinations. 
6) India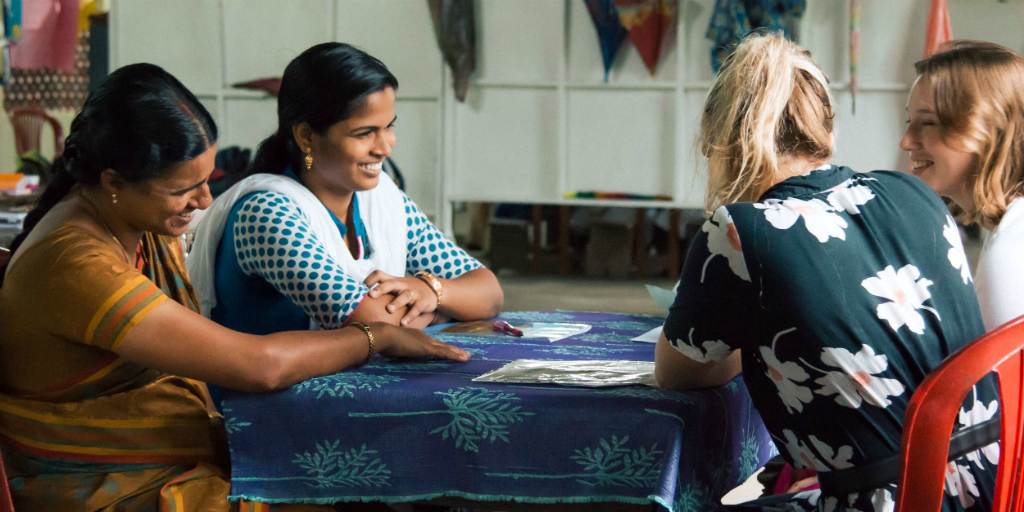 Group travel to India is a chance to discover a culturally rich, naturally beautiful, and incredibly eye-opening country.
India often presents a number of physical and emotional challenges for volunteers. For example, coping with the strong heat in the south of India and the realities of life in more impoverished areas will encourage you to challenge your thinking around international development and enlighten you to a country that's probably very different from your own. 
GVI's India community development experience focuses on providing equal opportunities and healthy lives for women and children. You could spend your time teaching English, sports, or art activities to children in vulnerable communities, lending a hand with a community construction project, or even helping to build an eco-toilet. 
If you're searching for volunteer ideas for groups, contact us today to chat about tailor-made gro travel programs for corporate, youth, university, or service-learning.