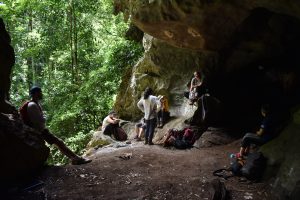 For my first week in the village I was able to go on a cave hike. What we were told was that the cave would be a 40 minute hike away and it turned out to be an almost three hour hike. In the beginning we got lost in a corn field, which was actually fun. Once we got out of the corn field we had to hike up a huge hill. A lot of people kept stopping and taking breaks but myself and a few others continued hiking up to the top of the hill. Once we got to the top we took a long break since we had to wait for everyone. When everyone reached the top we only had a little bit of hiking left until we got to the cave.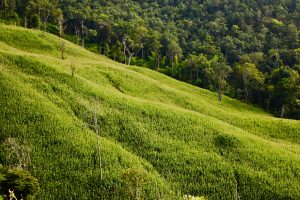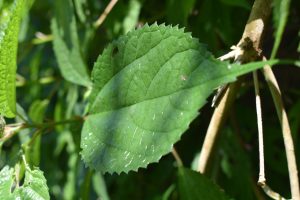 When we finally reached the cave everyone was so excited. The entrance had a huge Buddha Statue with a bunch of offerings surrounding it. There was a part of the cave where we had to climb up a ladder and in this part only so many people could go in at once since the oxygen levels were so low. I went in the first group with Gilles and I made him be my photographer since I didn't bring my phone. This part of the cave was a lot bigger than I expected it to be but I completely understand why only eight people could go up at once. After looking around for a while Gilles and I decided to go back down the ladder. When we got down we were looking for everyone else and then all of a sudden they jumped out to try and scare us, it didn't really work.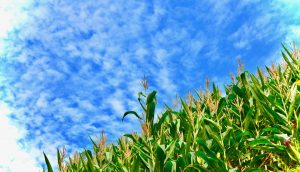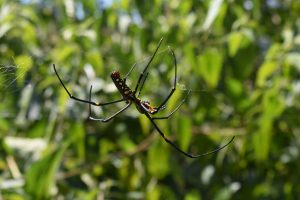 On the way back to base we got lost and it started to rain, which only made our made up trail even more muddy. Everyone was slipping all over the place, even me. Once we finally reached the corn field again my little group hiking back was so excited and this time we didn't get lost in it. When we had to cross a little stream again I decided to not take off my shoes and just run through it this time. After the stream we had to hike up the road and then we were back at the village. When I finally got to my house I was so exhausted I could barely walk. What was supposed to be a half day hike turned into a seven hour hike. In the end I loved the hike because it was a lot of fun and it was beautiful, but next time I go on a cave hike I really hope we don't get lost.