The images in this article were taken pre-COVID-19. 
Mexico, like most of the world, has come far on the road towards gender equality for women. Still, there's a lot of room for change.
Goal five of the United Nations Sustainable Development Goals (UN SDGs) is aimed at achieving gender equality and empowerment for all people who identify as women and girls. The UN recognises that this is a fundamental human right and a necessary foundation for a peaceful, prosperous and sustainable world. 
In every part of the world, women and girls continue to encounter violence and discrimination. With strict gender roles and other inequalities, Mexico is no exception. 
To put it into perspective, women's suffrage in Mexico was established 63 years ago. That might seem like a long time ago, but it was only in 2005 when sexual violence within a marriage became illegal in Mexico.

Mexican gender inequality
Mexican women are paid 16.5% less than men in the same jobs. Girls in rural areas have less access to education than boys. There are many cases of child marriage, as well as high rates of domestic violence. 
But it's encouraging to know that efforts to address gender inequality and advocate for better conditions for Mexican women have resulted in concrete advances. And, the importance of gender equality in Mexico is taking centre stage.
Just a few years ago, the Congress of the Union approved a law that makes sending other people's intimate photos and videos punishable with jail time. 
Some ways gender roles affect gender equality in Mexico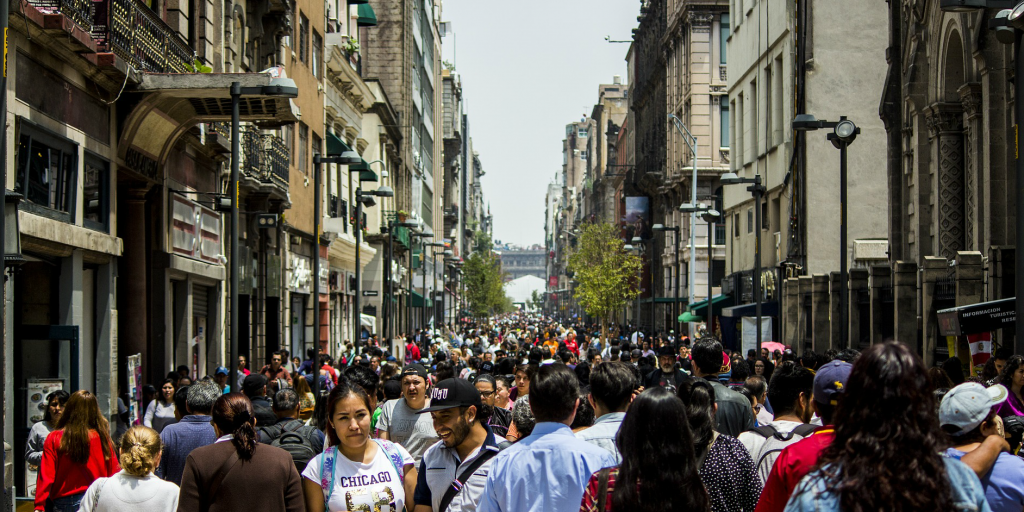 Original image: city-3985941_1920 by Candelario Gomez Lopez   is licenced under CC BY-SA 2.0
A huge part of the road towards gender equality is analysing the gender roles that people fulfill, or are expected to fulfill, in order to be socially accepted. 
In Mexico, women are strongly encouraged to have children (73.3% of women over fifteen are mothers). That means joining the workforce becomes a secondary priority. For this reason, many women in relationships with men are financially dependent on their partners and this makes them vulnerable. Financial dependence becomes a danger when women are unable to abandon an abusive relationship because of it. 
From a different perspective, men are often expected to take on the whole financial burden in a partnership between a man and woman. This can place huge economic pressure on men; and, coupled with the stereotype that men should not express their feelings or show vulnerability, adds to the burden.
On the other hand, even if a woman works as much as the man she's with, she will still be expected to do the housework on her own. For this reason, women in the workforce often have a larger workload than their male counterparts. 
A shift in the gender equality conversation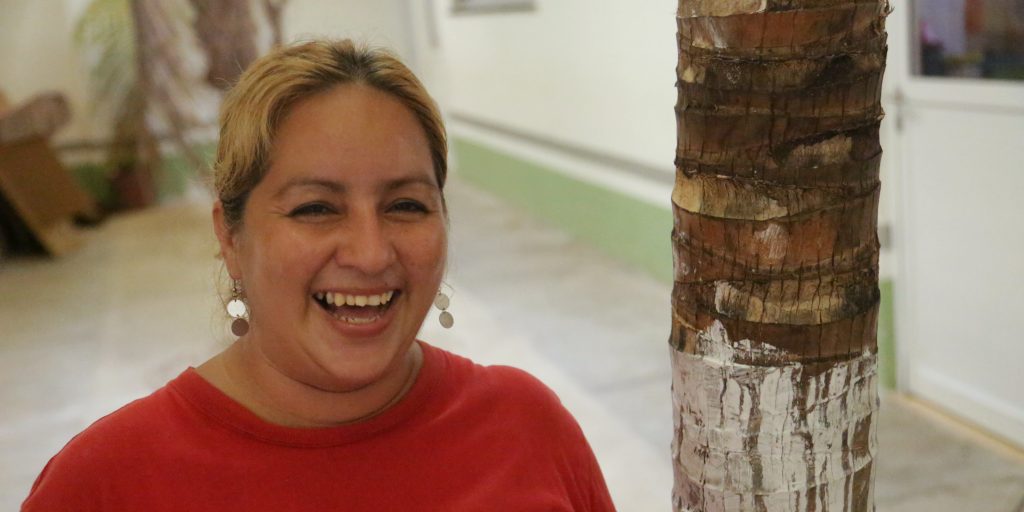 The conversations around gender in Mexico are changing. While the challenges regarding gender inequality might seem endless, there's a shift in the way people talk about issues such as sexual violence.
A 2019 song went viral and was sung across the country. It's a song composed by Chilean women, originally at a protest on November 25, 2019, the International Day for the Elimination of Violence Against Women. 
"And the fault wasn't mine, not where I was, not how I dressed." says the song. Generations before, public sentiment may have been different, but now, more people are starting to agree. Blaming the victim may soon become less culturally acceptable. This conversational shift may seem small, but it's actually a substantial victory. 
The song has taken over the Spanish-speaking world. Many people identify with it, and many people are listening. Women are taking to the streets to protest, and with this mobilisation comes hope for further change. 
Women's empowerment projects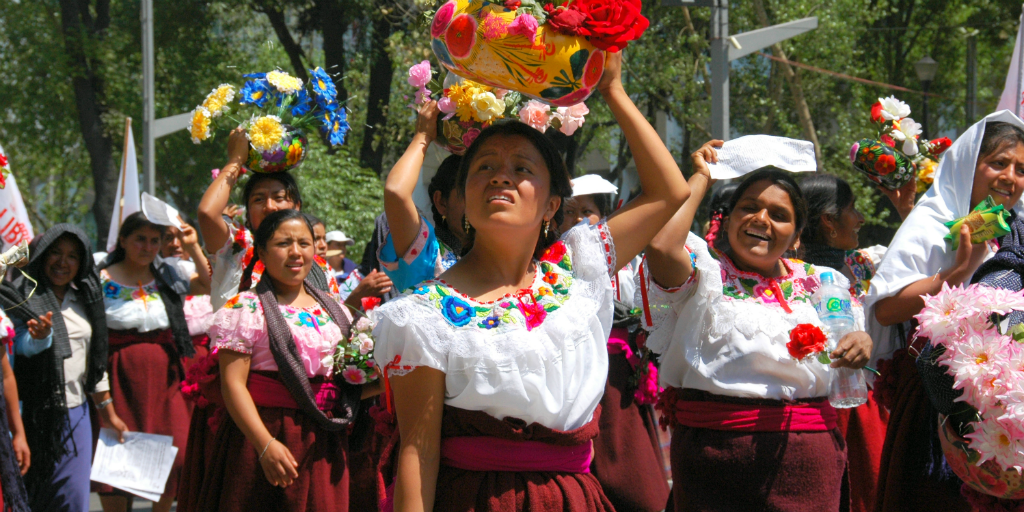 Original image: colorful women by Tinou Bao is licenced under CC BY-SA 2.0
What is women's empowerment? According to UN SDG 5: Gender Equality, it's providing girls and women with education, healthcare, decent work, representation, new legal frameworks regarding equality in the workplace and opportunities to end harmful practices targeted at women. 
For over twenty years, GVI has been involved in women's empowerment by assisting to remove socioeconomic barriers for women. By focusing on fields such as educational enhancement, healthcare education, and income-generating initiatives, our programs add to women's success in their quest for equality.
GVI has women's empowerment volunteer programs in Laos, Cambodia, India, Peru, South Africa and Ghana. 
Contribute to gender equality for women. Join one of our programs.
Daniela Boullosa is an intern at the GVI Writing Academy. The Writing Academy is a skills-development program that pairs developmental editors with budding travel writers. Learn more about the program here.