Our oceans cover three quarters of the earth's surface, yet only around 5–7% of them are currently looked after and conserved in Marine Protected Areas (MPAs).
The health of our oceans is vital for marine life and ecosystems, but also human life. The water stores more than 90% of the carbon dioxide in the air, and gets rid of 30% of it. So we need to look after it. 
In 2000, however, only 1,7% of global marine areas were protected.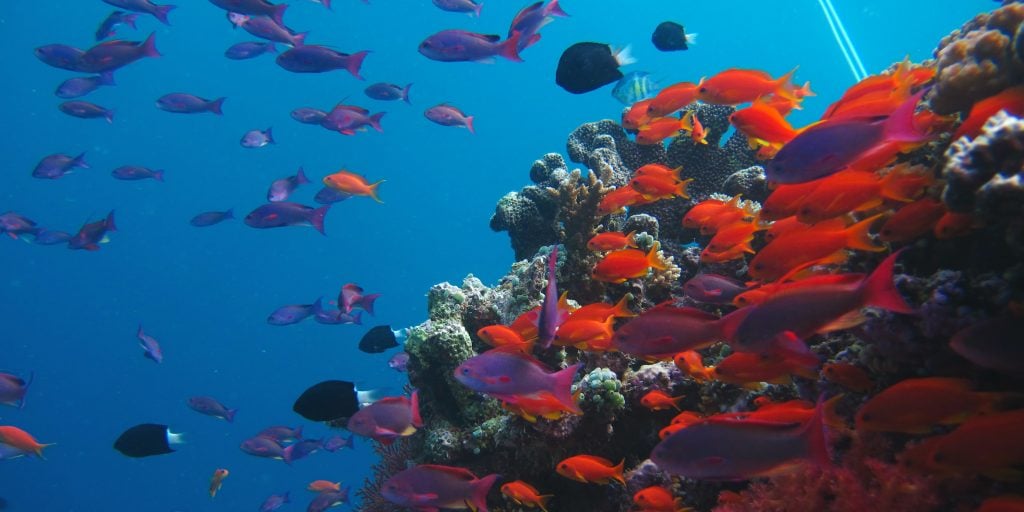 One of the UN's targets for Sustainable Development Goal 14: Life Below Water is for at least ten percent of coastal and marine areas to be protected by 2020.   
What is a Marine Protected Area?
An MPA is a clearly defined area of the ocean (and its ecosystem), which is managed, conserved and protected from damaging activities, like overfishing and tourism.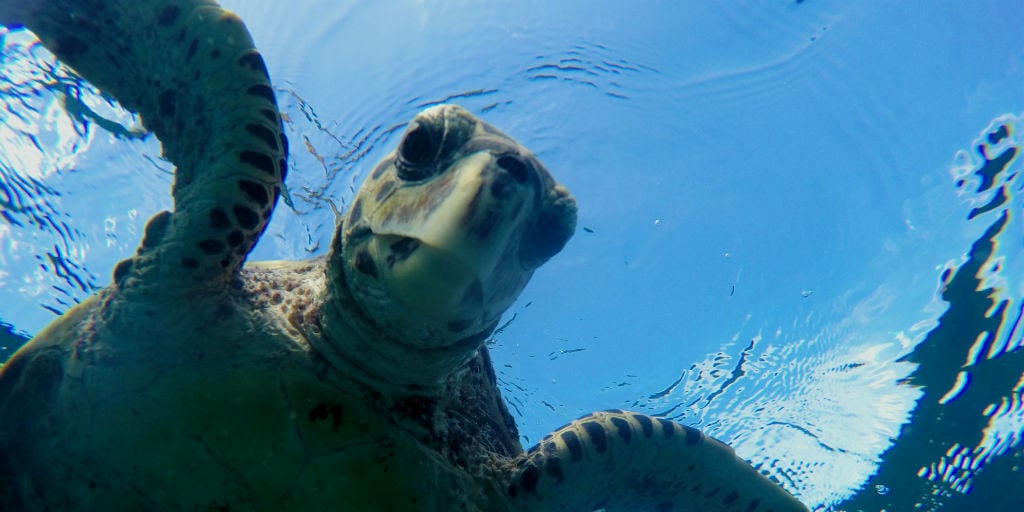 Some MPAs are "no take" areas, which means fishing is prohibited. Evidence suggests this not only doubles fish numbers, but also doubles their size, highlighting the importance of this type of ocean protection and conservation. 
This protection seems especially crucial with such rapidly declining fish populations and unregulated fishing activities in many parts of the world. It also demonstrates the need for global government support and enforcement of MPAs to protect our marine habitats. 
The current situation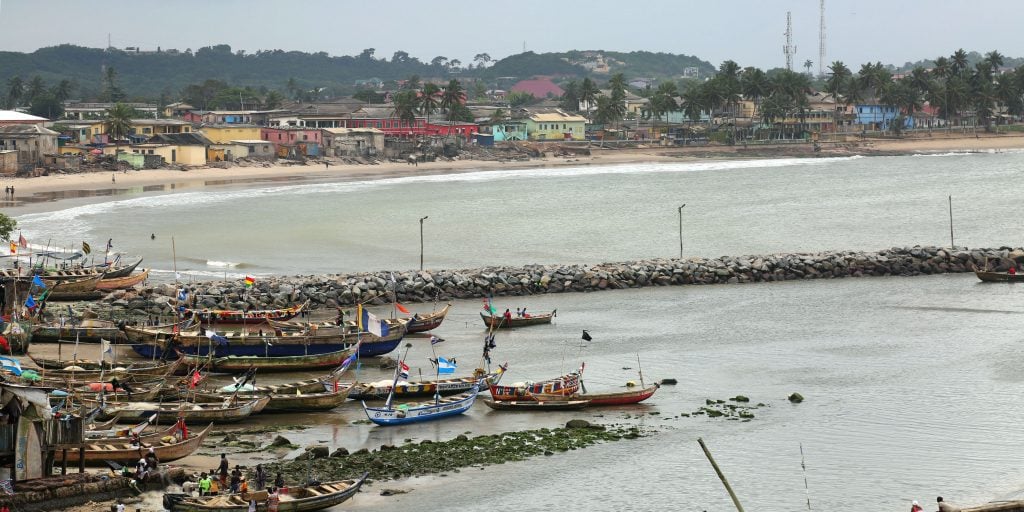 Progress is clear. Governments have been working to achieve Goal 14 by increasing the numbers and sizes of MPAs substantially in the last twenty years. 
The UN reports around five percent of the ocean is now either a marine protected area, becoming a marine protected area, or being proposed as an MPA. The World Database on Protected Areas claims this figure is as high as 7.68%, which is made up of 15,059 MPAs. 
But, as National Geographic argues, there is a discrepancy around this figure and still a way to go to achieve the UN's goal in the next ten years.
Marine Protected Areas, or marine parks, as they are sometimes called, vary in size. The smallest, in Canada, measures only 0.004 kilometres squared, compared to the largest, Ross Sea in Antarctica, which covers an ocean area of 1.55 million kilometers squared. 
Despite variations, it is clear there is still a need for more protected areas and targeted, long-term conservation of these vulnerable habitats.
The benefits of MPAs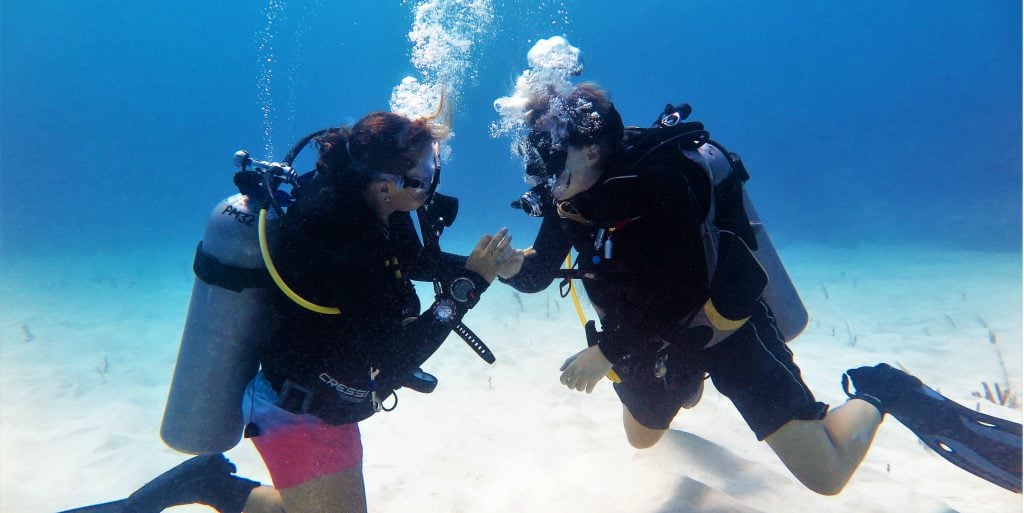 Experts within The International Union for Conservation of Nature (IUCN) agree that  Marine Protected Areas are vital for the future of our oceans. 
The benefits are clear. MPAs:
safeguard and replenish ocean life

allow safe breeding grounds for threatened and endangered species, such as whales and turtles

protect habitats

help restore ocean ecosystems

increase biodiversity

allow scientific research to aid marine conservation

encourage income and employment through tourism or sustainable fishing.
Where will you find Marine Protected Areas?
Marine Protected Areas often include coral reefs or mangroves. Coral reefs provide vital marine habitats as feeding and breeding grounds for fish life, but they also act as barriers to ocean currents, helping to slow down potentially destructive waves.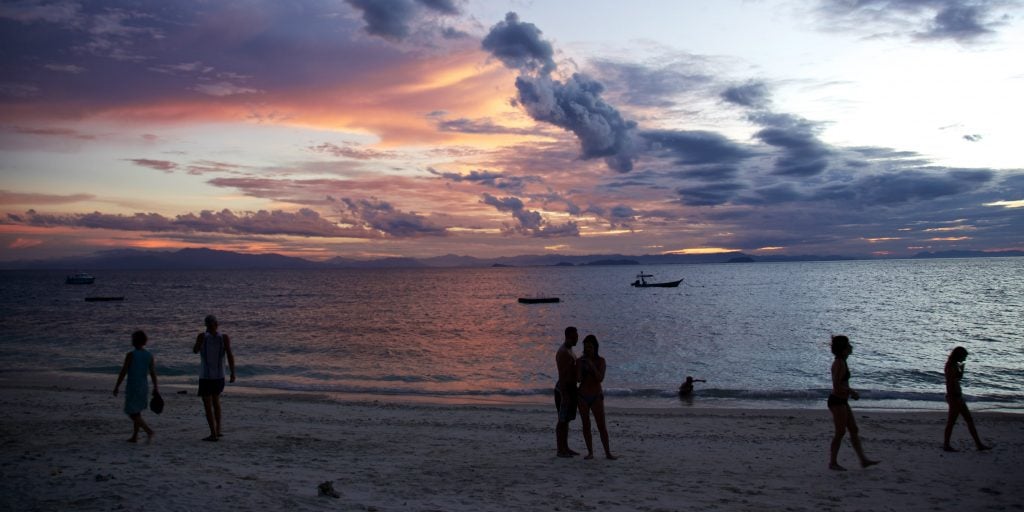 Similarly, mangroves provide protection and help protect coastlines from wind and soil erosion. 
Both coral reefs and mangroves have been shown to help minimise the impact of natural disasters such as tsunamis, because of their barrier against the force of incoming waves.
It's through the protection of these delicate and intricate ocean structures that we can help make an impact on the environment, wildlife and human life.
Where is GVI working to assist in the establishment and maintenance of MPAs?
GVI recognises the need to look after our life below water, in support of the UN SDGs. 
GVI marine conservation programs in Mexico, Thailand, Fiji and Seychelles are all designed in collaboration with local communities, governments and organisations.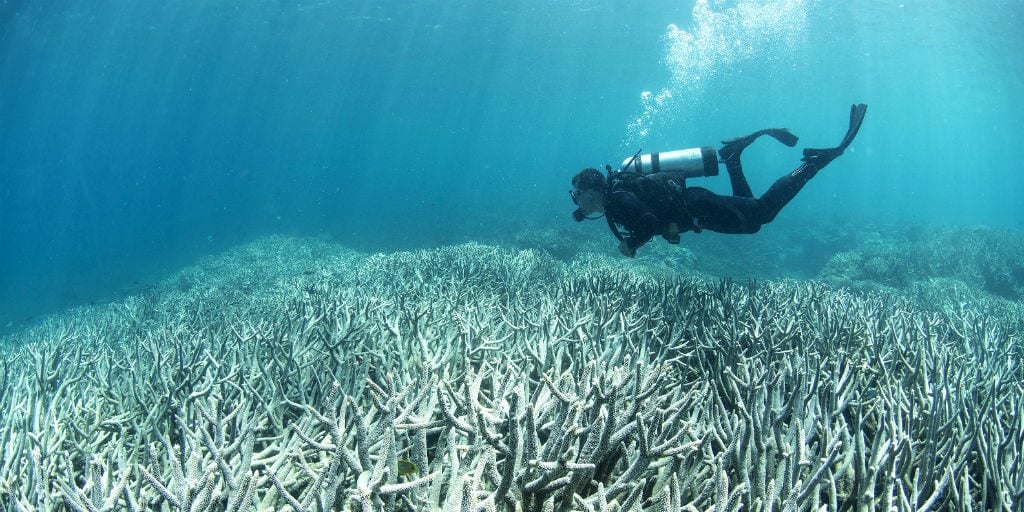 Original photo:  "Coral bleaching at Heron Island Feb 2016" by The Ocean Agency/XL Catlin Seaview Survey/Richard Vevers is licensed under CC BY 2.0
Working in and around various Marine Protected Areas, the initiatives in these four areas provide volunteers with opportunities to learn about, research and contribute to establishing long-term protection of marine habitats. It's through this type of collaboration that we can strive to achieve more protection for our oceans.
In the Seychelles National Marine Parks, GVI is currently celebrating 15 years of partnership with the Seychelles National Parks Authority (SNPA). This collaboration has resulted in one of the "oldest established, comprehensive, long-term coral reef monitoring programs in Seychelles". 
The collaborative research conducted by GVI volunteers on the coral reef in Mahe has helped inform policy and decisions around the protection of Baie Ternay Marine Park, even helping to protect it from the threat of hotel developers in 2014. 
How can you get involved?
Apply for a marine conservation internship in the Marine Biosphere Reserve of the Mexican Carribbean to learn underwater surveying skills, study a specific research project and be part of the policy-making process. 
Recent volunteers took part in a coral bleaching assessment to help maintain the MPA. This could be the start of a whole new career in the ocean for you.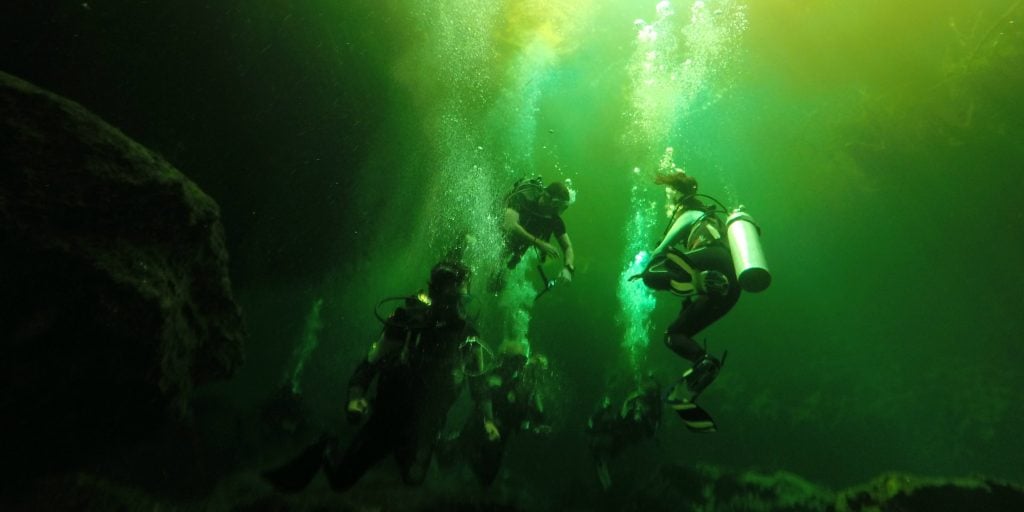 In Fiji, you can explore the South Pacific MPAs, their megafauna, delicate coral reefs and ecosystems. 
Or, choose island life in Seychelles and become part of one of the longest standing marine partnerships helping to protect the ocean.
Find out how you can contribute to looking after the world's Marine Protected Areas. Apply now to gain research, marine conservation and dive skills, and see where "life below water" can take you.