Make the most of your school holiday with an international volunteer trip. GVI offers a range of summer volunteer programs for high school students abroad.
What does summer mean to you – sun, fun, and long lazy days? Or sun, fun, and making a genuine impact in the world?
Take a look at a few summer abroad volunteer programs for high school students.
1) Volunteer to protect endangered sea turtles in Greece
Sea turtle and marine conservation volunteering in Greece is one of the best high school summer volunteer programs for students who are passionate about marine conservation.
You can explore the fascinating history and picturesque islands of Greece while helping to protect endangered loggerhead turtles.
The combination of Greek culture, island sun, and seeing turtle hatchlings make their way to the sea for the first time makes this the ultimate summer holiday experience.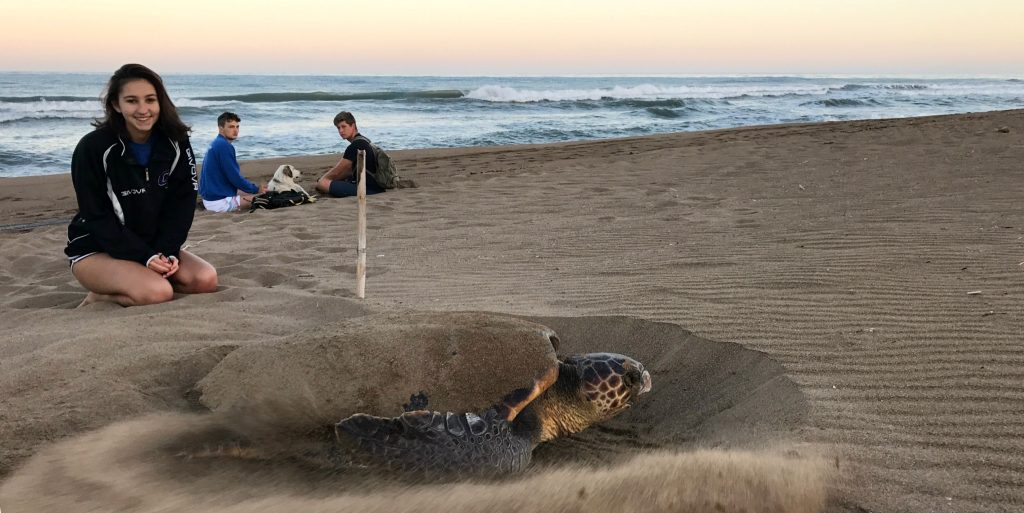 2) Volunteer in Peru and trek to Machu Picchu
Peru is another perfect setting for summer volunteer programs. With the soaring Andes mountains range as a backdrop, GVI's Machu Picchu trek and teen volunteering program gives you the opportunity to contribute to both environmental conservation and local economic growth.
Based in Cusco, in the Sacred Valley of the Incas, teen volunteers can help with reforestation and the recovery of historical Inca terraces, as well as facilitating the participation of rural communities in the tourism industry.
3) Experience Costa Rican culture while exploring a biodiverse rainforest
Live on the beach in Costa Rica and spend your days learning to surf along the Pacific Coast, exploring the rainforest in Manuel Antonio National Park, or learning more about local culture.
As well as enjoying adventure, you can make an impact on this program by renovating local classrooms or maintaining community gardens.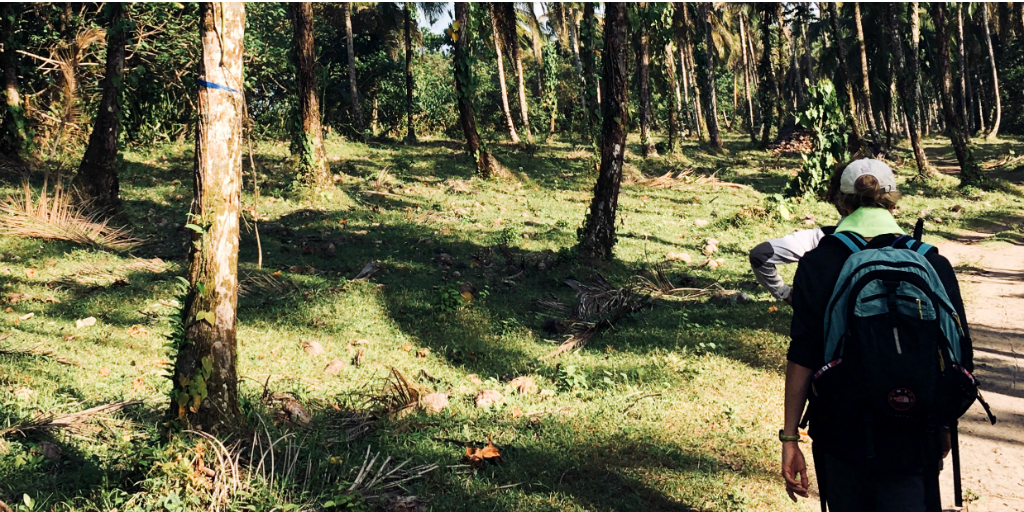 4) Join the community immersion program on a Fiji island
Spend your summer in Fiji, taking part in a unique community immersion experience. This is a chance to have an island holiday while making a positive contribution to a local community by assisting with local waste management initiatives and recycling programs.
Plus, with beaches to explore, colourful corals to snorkel, and jungles to hike, your days will be jam-packed with adventure.
5) Join a tortoise conservation program in Seychelles
Seychelles is an idyllic summer holiday destination with rich conservation volunteering opportunities.
The granite islands of this archipelago are covered in lush vegetation and surrounded by the blue waters of the Indian Ocean. These habitats shelter a number of unique species.
While living at GVI's base on Curieuse Island, you can contribute to critical data collection and conservation research in an important national park. You will be helping to protect critically endangered animals, including the Aldabra giant tortoise, one of the largest tortoises in the world.
6) Take part in a Cambodian cultural immersion program
Travel to Kampong Cham, Cambodia, set on the banks of the Mekong River. Here you can taste local cuisine, witness traditional Cambodian dancing, and practise common phrases in Khmer.
As part of our Cambodian cultural immersion and volunteer program, you can also help with conversational English classes, urban plastic cleanups, or planting community food gardens.
7) Experience West Africa through a cultural immersion volunteering program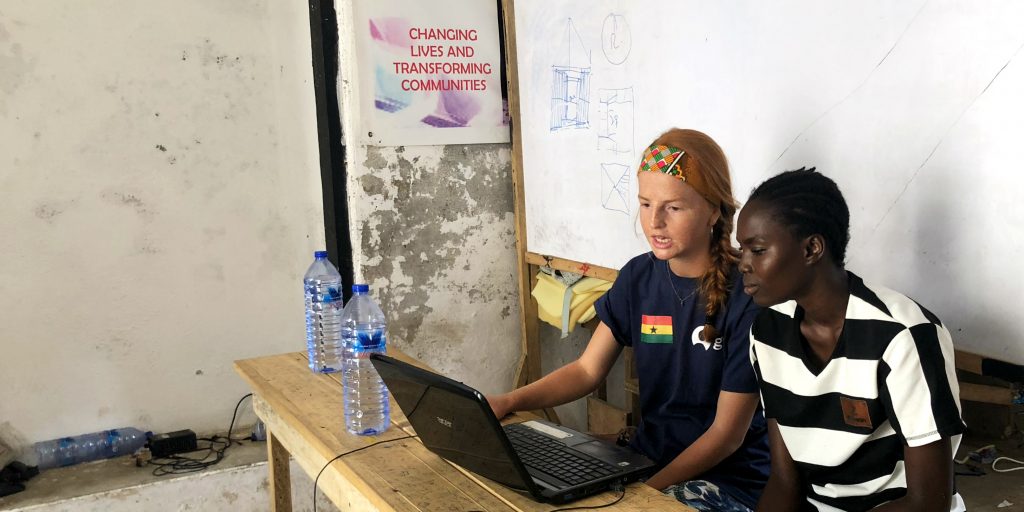 If you're still unsure where to volunteer in the summer, think outside the box and consider travelling to Ghana. West Africa has both incredible cultural diversity and bountiful natural beauty, yet is still somewhat off the beaten track.
GVI's cultural immersion and teen volunteering program in Ghana is a chance to push your boundaries and experience Ghana. At the same time, you'll be able to contribute to improving the quality of education in local schools and support Ghanaian women as they empower themselves through skills training.
8) Trek the Himalayas and be immersed in Nepali culture
Summer volunteer programs for teens can give you the chance to explore some of the most impressive landscapes on the planet. Choose GVI's Himalaya trek and Nepali immersion program and you could find yourself hiking through a mountain range that is home to the tallest peaks in the world.
Nepal is also a country of strong spiritual traditions. You can visit both Buddhist monasteries and Hindu temples, and if you're lucky you may witness a colourful religious festival.
While learning about Nepali culture, you can lend a hand on projects that aim to improve the education facilities in Pokhara. This might mean helping to ensure clean drinking water is available or building desks for classrooms.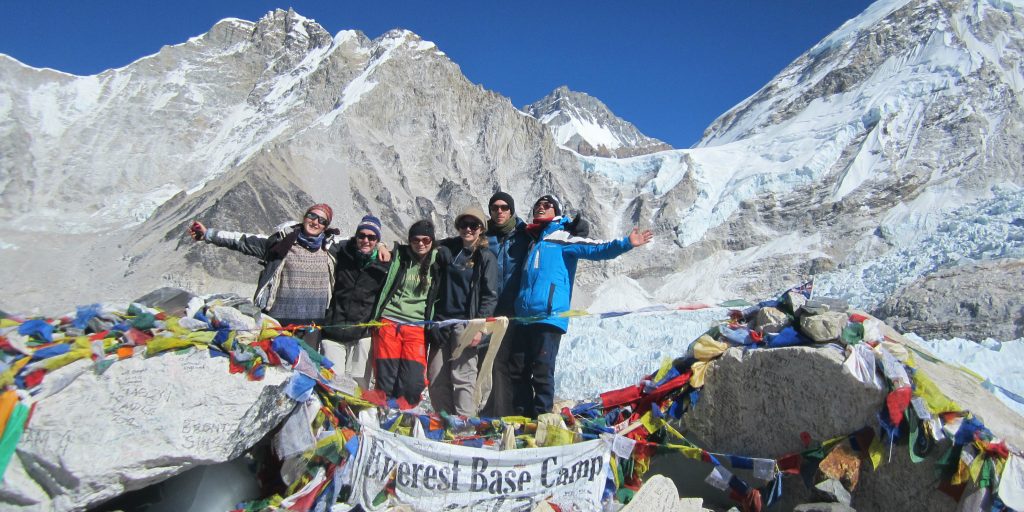 9) Go on a wildlife conservation program in South Africa
Go on the ultimate safari experience in South Africa and learn more about conservation while spotting lions, elephants and other wildlife in their natural habitat.
As a volunteer, you can find out what a career in wildlife conservation might look like. Your duties could include tracking animals, recording data on their behaviour and mastering radio telemetry techniques.
Based close to Kruger National Park, this project gives you the chance to hear savannah birds singing each morning and watch vivid red sunsets each evening.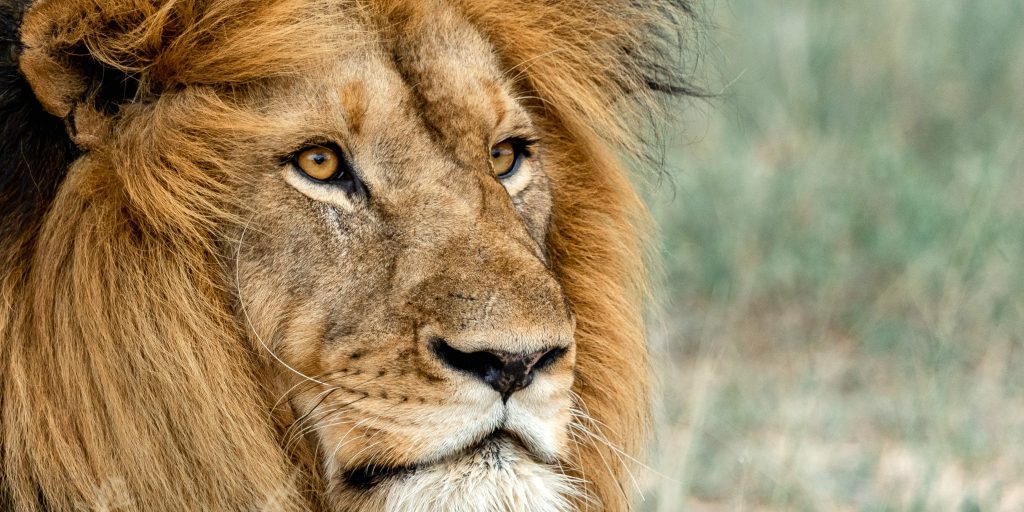 10) Volunteer in marine conservation and learn to dive in Mexico
Volunteer in marine conservation in Mexico while gaining your PADI Open Water Diver qualification. Located in the warm Caribbean Sea, the Mesoamerican Barrier Reef is a fantastic place to learn to scuba dive. As a volunteer, you can help to protect this coral reef by assisting with research on a range of marine creatures.
During your time on this project, you can learn about the effects of climate change, plastic waste, and pollution on marine environments. Ultimately, this summer volunteering opportunity could help you decide if a career in marine biology or conservation is for you.
Start planning your summer holiday adventure. Browse GVI's summer volunteer trips abroad today.