With long summer months at your disposal, why not take the chance to travel abroad and make an impact? GVI offers a range of summer volunteer opportunities for teens. 
Summer is the season of freedom. Once you've handed in your last assignments and tidied away your textbooks, you can look forward to sunny days slowly unspooling into months. With the luxury of time on your hands, you can pursue adventure, discovery and personal growth. 
GVI's volunteer opportunities for teens offer the ideal way to make sure your summer is both productive and fun.
What do teenage volunteer programs involve?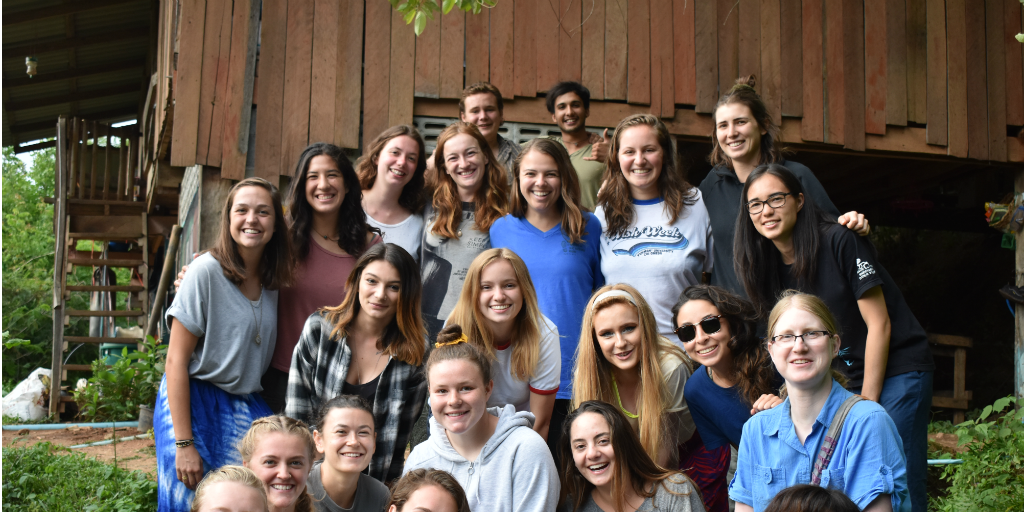 GVI's teen volunteer programs take place from June to August. You will join a project for two weeks and take part in a range of different activities. 
Teen volunteer opportunities abroad include a mixture of volunteer work, skills training and cultural immersion – activities designed to surround participants with the culture of another place. These programs focus on both impact, career development, as well as adventure. 
That means you can take an active role in supporting sustainable international development, and enjoy adventure activities such as zip-lining or white water rafting. 
You'll also work towards a GVI ILM Young Leaders award – a qualification recognised by the Institute of Leadership & Management (ILM) – and take part in cultural activities like language, dance, or cooking lessons. 
What your parents need to know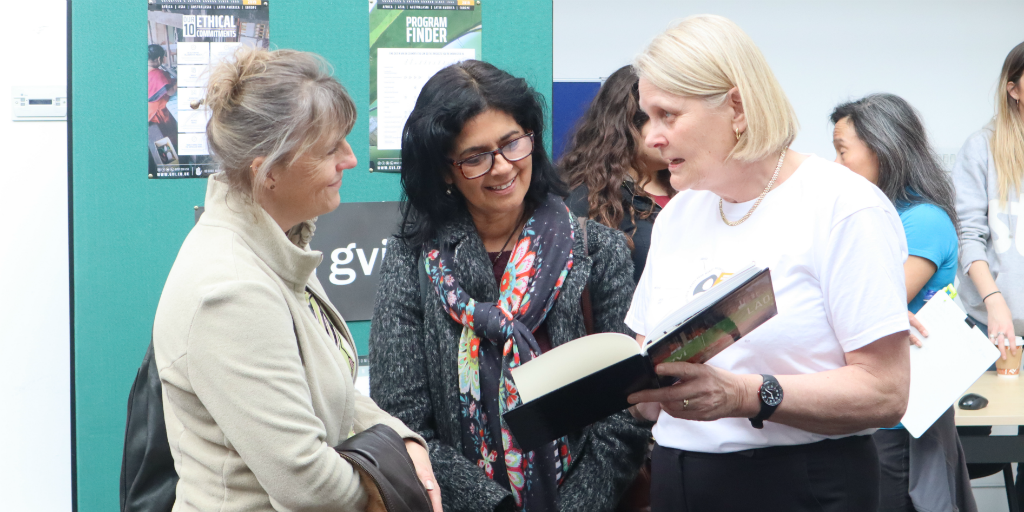 Health and safety is the most important aspect of volunteering abroad for teens. Your parents can rest assured that stringent safety guidelines and comprehensive support are core elements of GVI's volunteer trips for teens. 
And 360-degree support comes as part of the package. This means that you'll be supported from the moment you get in touch, through to your pre-departure preparation, during your program, and even once you've completed your program. 
Our dedicated enrolment managers, trained and vetted staff, as well as our alumni program, are there to help you get the most out of your volunteer experience. 
Your parents can download our carefully curated parent pack for complete details on the support and safety measures we take on our teen volunteer programs. 
Volunteering abroad for teens: What are the options?
Teenage volunteer programs are flexible. You can choose to volunteer abroad solo, or with your school. Each option has benefits.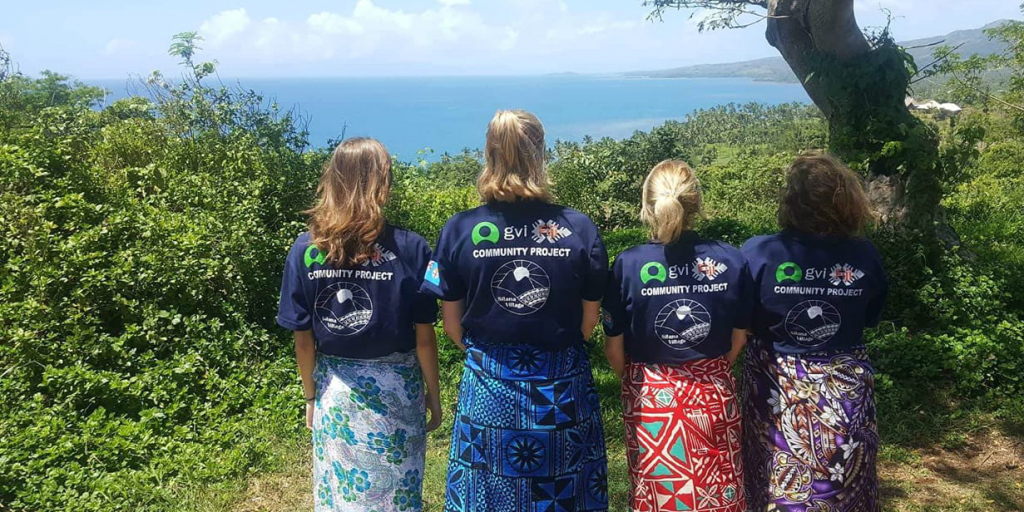 Going it alone will help you develop independence quickly and give you the chance to meet other like-minded teens from around the world. 
School trips are an excellent way for you and your peers to learn about sustainable international development, and take your learning further than the classroom. You can share the experience and have opportunities to reflect together
The best summer teen volunteer opportunities abroad
GVI's volunteering programs for teens give you the chance to travel with a purpose. 
You'll be able to combine community building or environmental efforts with cross-cultural adventures, building your leadership skills and broadening your perspective on the world.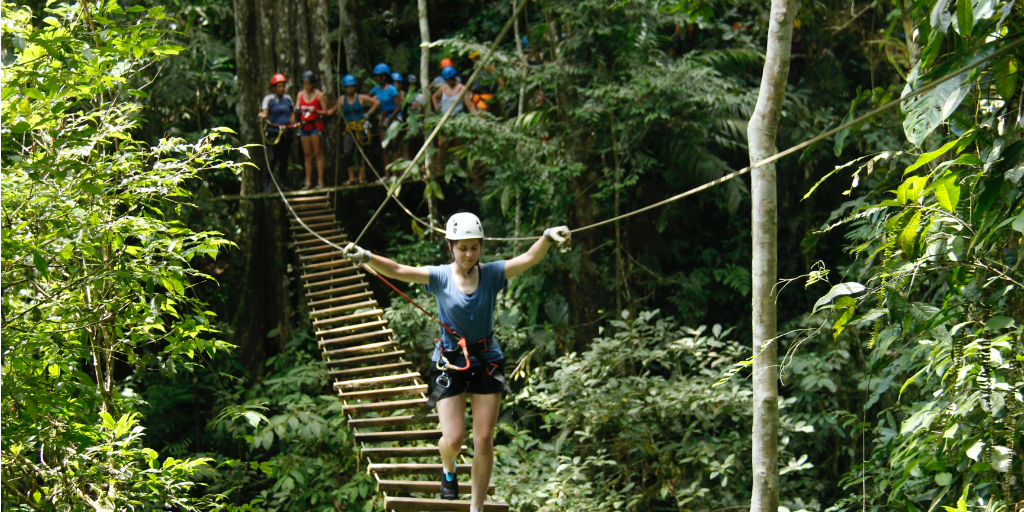 Choose from destinations across five continents, and support causes such as wildlife and marine conservation, education, and community development. 
Here are ten opportunities available for teen volunteers. 
1) Volunteer to support sea turtle and marine conservation in Greece
Help to protect endangered loggerhead turtles while traversing white sand beaches and learning about ancient Greek history. 
Protecting turtle nests and carrying out surveys means you'll get to see sea turtles both nesting and hatching. Watching newly hatched turtles head for the sea could be a highlight of your trip.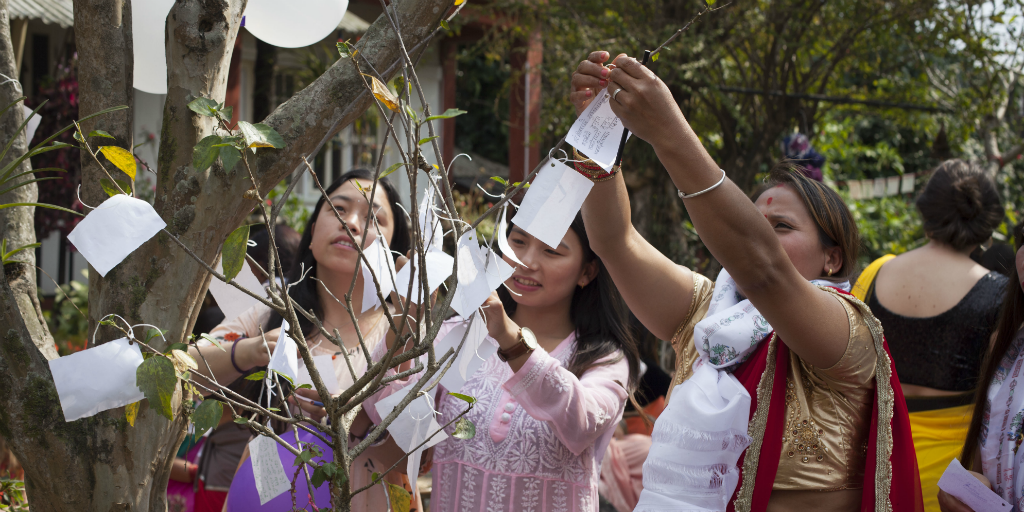 Trek through the tallest mountain range in the world and make an impact with local communities in Nepal. 
You'll be focusing on improving education facilities in Pokhara, by carrying out projects such as installing water tanks or building desks for classrooms. 
During your trip, you'll also visit Buddhist monasteries and Hindu temples, and trek through the mighty Himalayas. 
Spend your summer on the Pacific Coast of Costa Rica helping to support health and wellbeing in Quepos. As a volunteer, you could take part in renovating classrooms or maintaining community gardens, while living right by the beach. 
With both rainforest and beaches on offer, you'll get a great dose of adventure as part of the bargain. Choose from activities such as surfing Pacific waves, zip-lining through dense forest canopies, or white water rafting through lush valleys.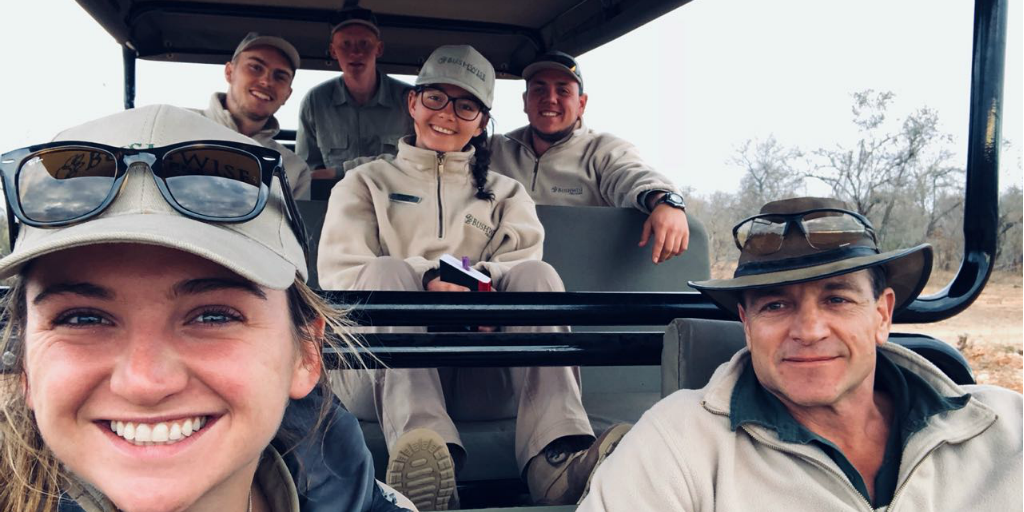 If you're curious about a career in conservation, use your summer to learn about protecting wildlife in South Africa. You'll get to see South Africa's iconic animals in close quarters, while living in the untamed beauty of the savannah. 
Your duties could include tracking wild animals and studying their behaviour as you gather data used to inform conservation efforts. You'll learn to identify both large predators, and the smaller creatures that live in South Africa, such as endemic frogs and brightly-coloured birds. 
Visit one of the most iconic sites in South America when you choose this volunteer abroad program for teens in Peru. You'll be based in the town of Cusco, where you will be introduced to Quechuan culture. 
You'll spend time contributing to the protection of natural resources, such as springs and grazing areas, plus help out with projects such as developing greenhouses and assisting with reforestation.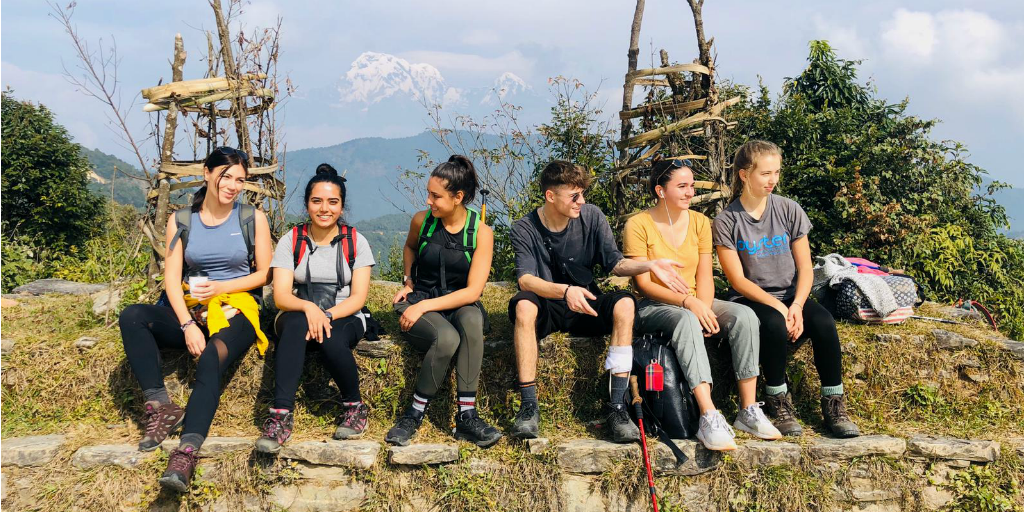 To top off your trip, you'll trek through remote highlands to the Inca citadel of Machu Picchu. 
Spend your summer basking on beaches in the Riviera Maya in Mexico. 
As well as soaking up abundant natural beauty, you can gain your PADI Open Water Diver qualification and contribute to conservation efforts along the Mesoamerican Barrier Reef System.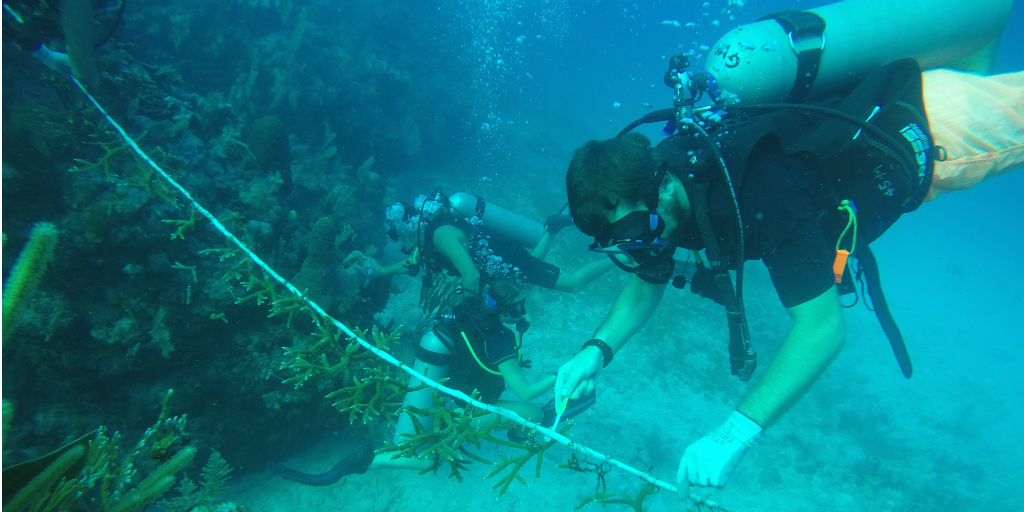 This is an excellent option if you're curious about marine biology, or keen to explore Mayan history along the Carribean coastline of Mexico. 
Travel to Laos and spend time at a Buddhist monastery. You could also take time outdoors  looking out on waterfalls and gilded temples. 
On GVI's cultural immersion program, based in the jungle-clad town of Luang Prabang, you'll exchange language skills and cultural practices with local students, teaching each other about your respective countries. 
You'll start to develop a more global perspective and nuanced understanding of Laos, while enjoying hiking, swimming, and kayaking through the forested landscape.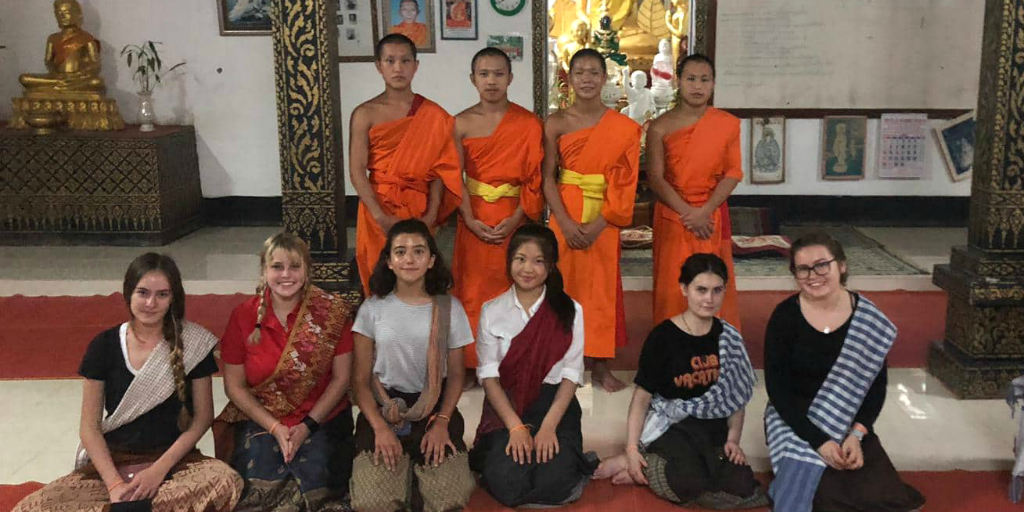 Take a trip to the  islands of Fiji to support the development of recycling infrastructure and other waste management initiatives. 
This is an opportunity to make a positive contribution to an island community and experience life in this remote Pacific region. 
Join GVI's research base on Curieuse Island, in the Indian Ocean archipelago of Seychelles.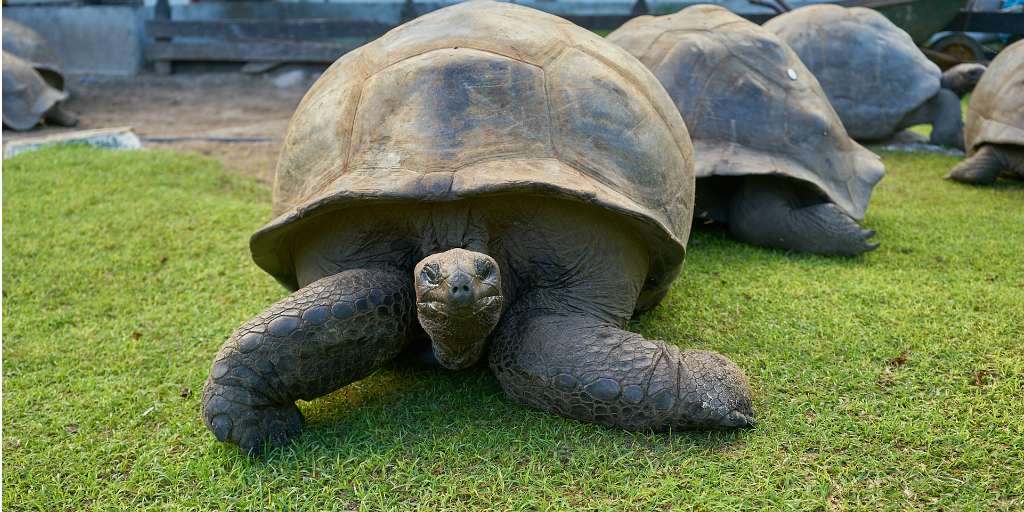 Here you can take part in vital research, supporting long-term projects such as the development of conservation policies. 
You can contribute to the protection of endemic fauna and flora, including the Aldabra giant tortoise. 
Ghana's wildlife, beaches, and tropical forests set the scene for your volunteering trip in West Africa. 
Dive into Ghana and enjoy being immersed in both the city of  Accra and the more serene national parks. 
You'll learn about this country's culture and language, and also work to help empower students in local schools, and women from the surrounding area through education and skills development. 
Discover more volunteer opportunities for teens in exciting destinations around the world. Browse GVI's teenage volunteer programs today.