Cusco is the oldest continuously inhabited city in South America. The depth of history and breadth of natural beauty mean it's bursting with meaningful travel experiences.
This Andean city bridges both distant and modern worlds. Once the capital of the Incan empire, it is also layered with evidence of Spanish colonialism and alive with an international, and cosmopolitan buzz. Cusco is a captivating place to visit and volunteer.
Here are ten of the best things to do in Cusco.
1) Hike to Machu Picchu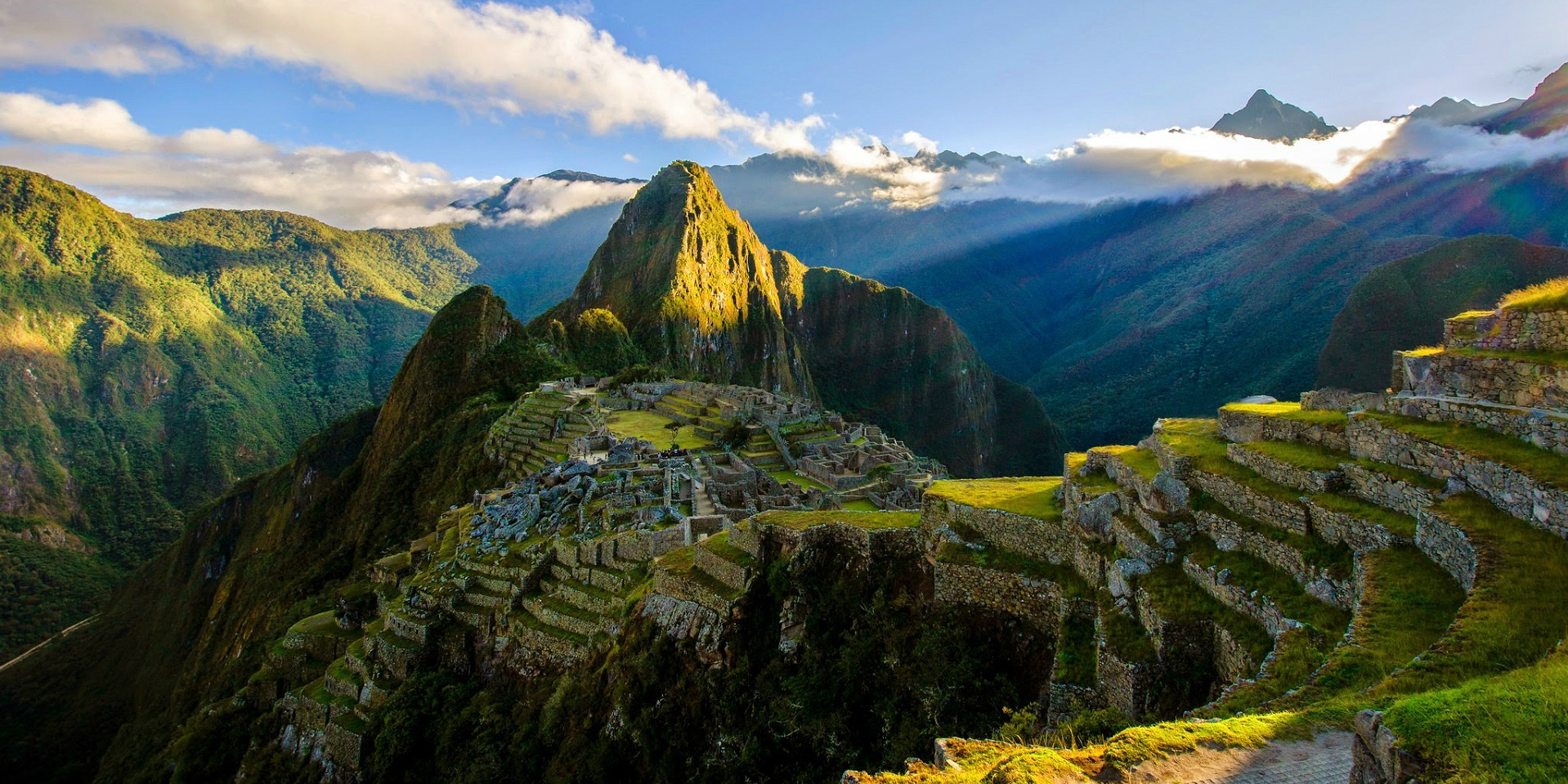 Sprawling over rocky escarpments, and shrouded in cloud, Machu Picchu is an incredible sight. The trek from Cusco to Machu Picchu is just as awe-inspiring, as you climb through lush green mountains and small villages that remain resolutely separate from city life.
Cusco is a hub for treks to Machu Picchu, so visiting without making your way to the Incan citadel would be like going to Cairo without seeing the pyramids.
If you don't fancy the three- to four-day hike to the ancient city, you can visit on a day trip by taking the train directly to Aguas Calientes and then a bus on to Machu Picchu.  
2) Visit the Sacred Valley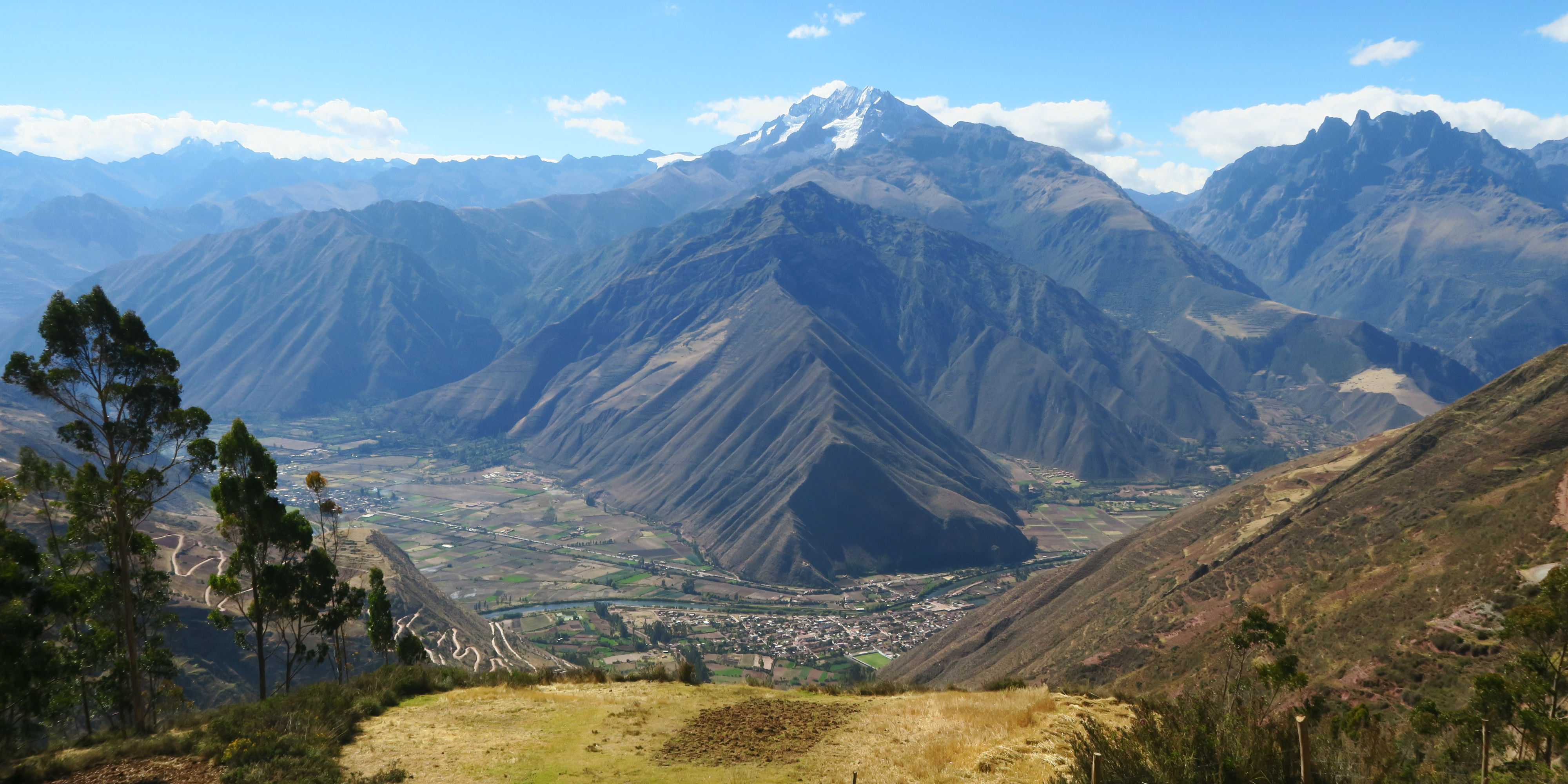 "El Valle Sagrado" (The Sacred Valley) is a deep crevice in the foothills of the Andes. It's worth braving the narrow, twisting road to reach the valley. Once there you'll be able to explore traditional weaving villages, markets galore, and impressive Inca citadels such as Ollantaytambo and Pisac.
Trekking some of the trails around the hillside is the best way to absorb the sights and other sensory experiences of the valley. For lovers of the outdoors, it's one of the top things to do around Cusco.
3) Sit on a balcony looking out over the Plaza de Armas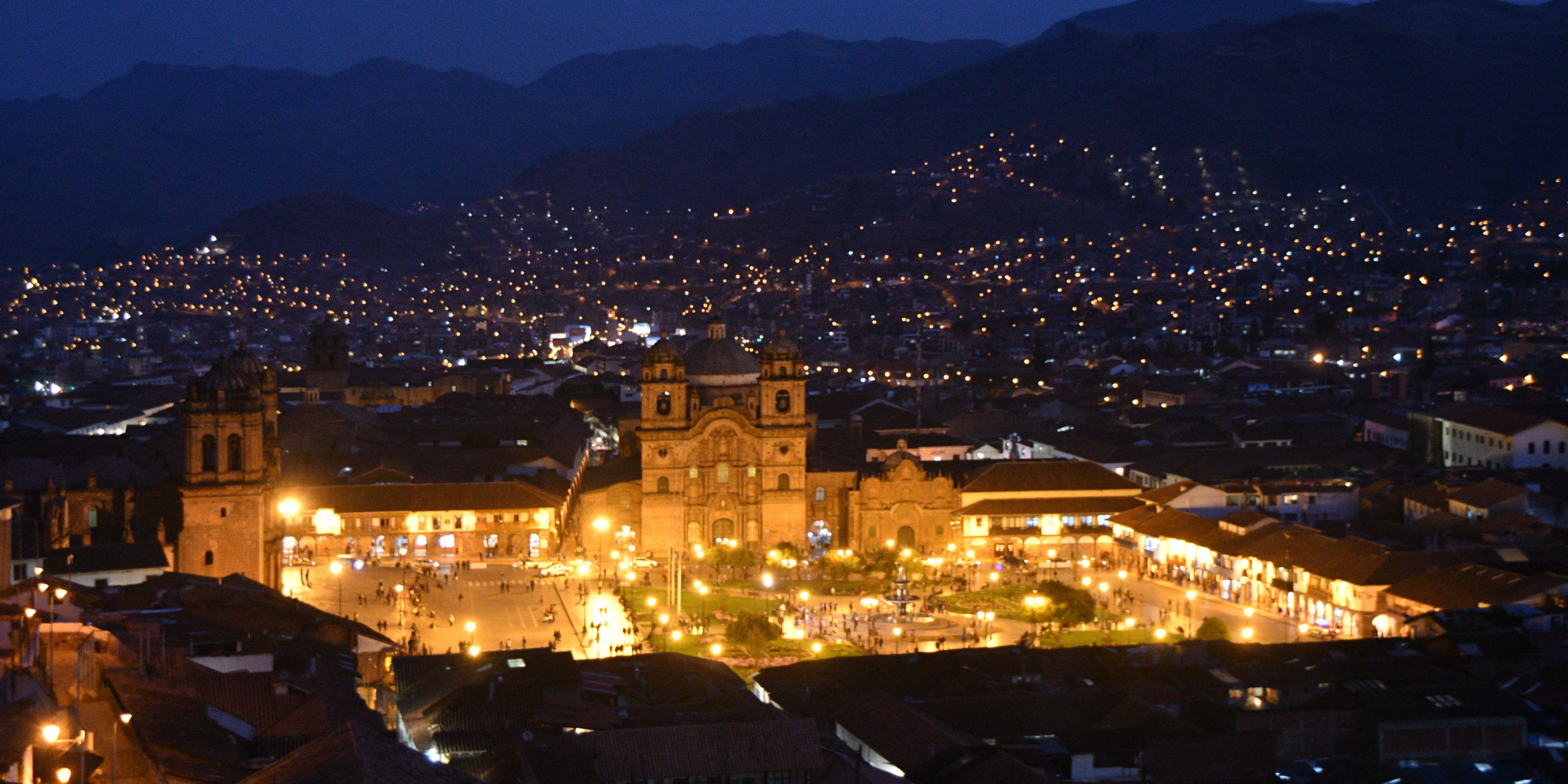 Cusco's central square is a vibrant space decorated with colourful gardens and lined with iconic buildings that harken back to the colonial era.
The most significant is the Cusco Cathedral, which was built in 1559 and took 100 years to complete.
Gatherings and festivals frequently take place in the Plaza de Armas, so it's a lively place to stroll and people watch.
For the best vantage point, head to one of the restaurants with second-floor balconies that look out over the square. Grab a cold drink and settle in to watch the world go by below.
4) Stroll through the San Blas neighbourhood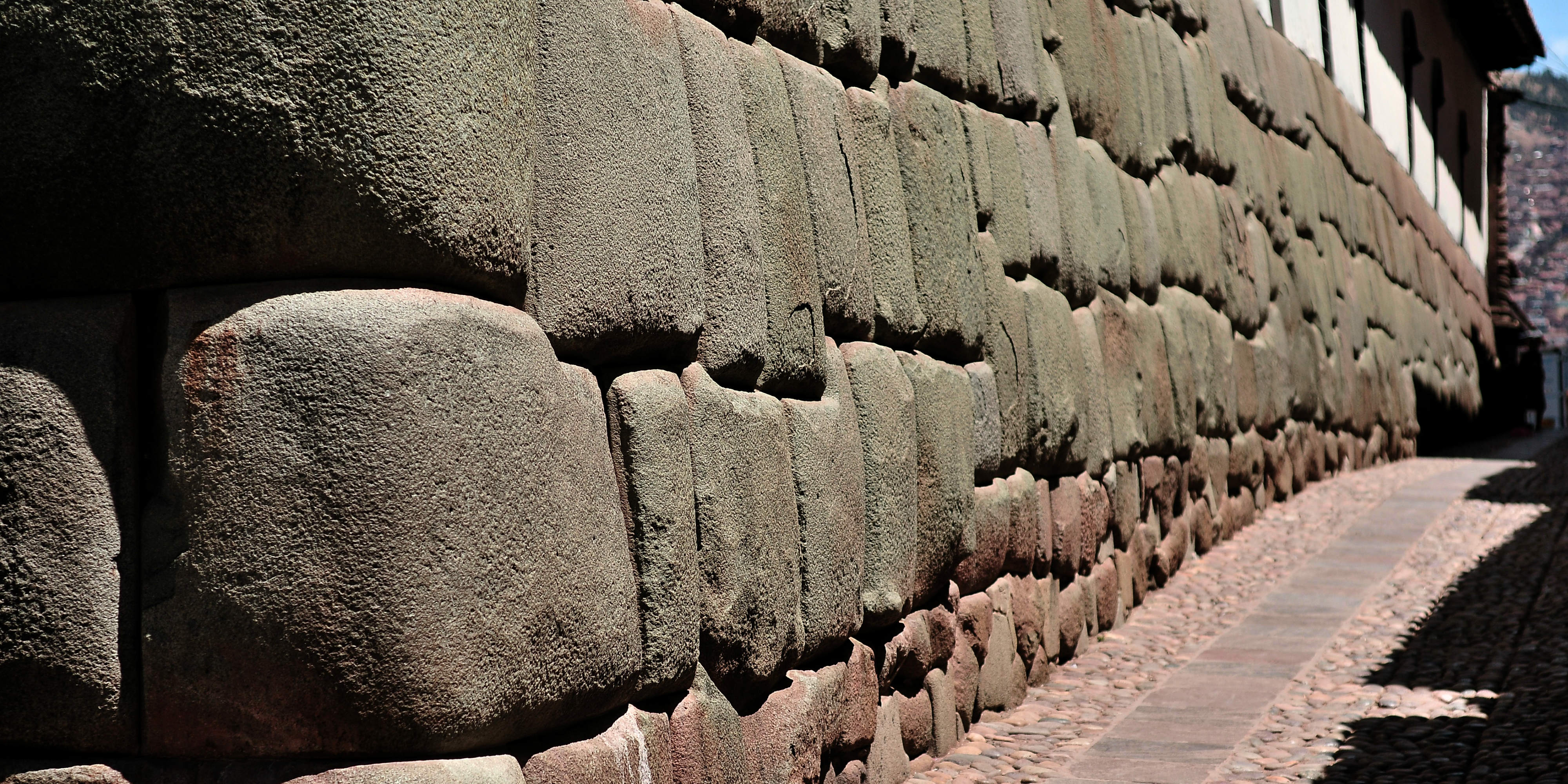 The quiet and picturesque San Blas neighbourhood is known as the artisans quarter. Take the stone-walled Inca street Hathunrumiyoc to the north of the Plaza de Armas, and look for the famous 12-angled stone on the way.
This stone is a national heritage object and a shining example of Incan architecture. Once you reach San Blas, you can admire churches such as the Iglesia San Blas, and the many artisan boutiques that line the narrow streets.
There are also plenty of cafes where you can stop to rest if you are tired from the steep climb from the Plaza de Armas.
5) Visit the Inca museum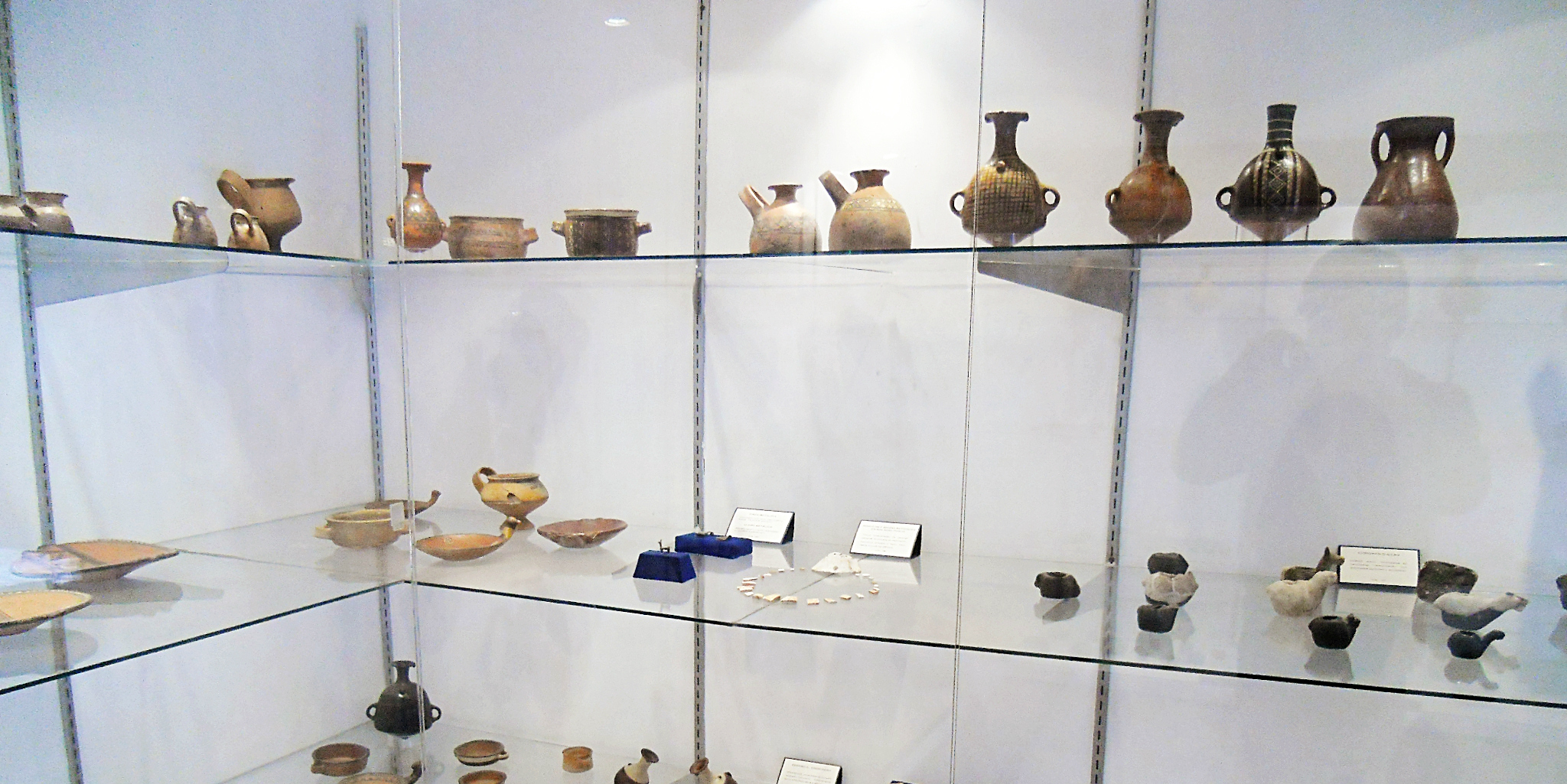 Original photo: Rainbowasi
The Museo Inka is a modest museum that houses a collection of artefacts that will fascinate anyone interested in the Incas.
You'll find jewellery, items made from metal and gold, pottery and even mummified bodies. Spending a few hours here is a good way to prepare for visiting Machu Picchu or other Inca ruins.
6) Unravel the marvel of Saqsaywaman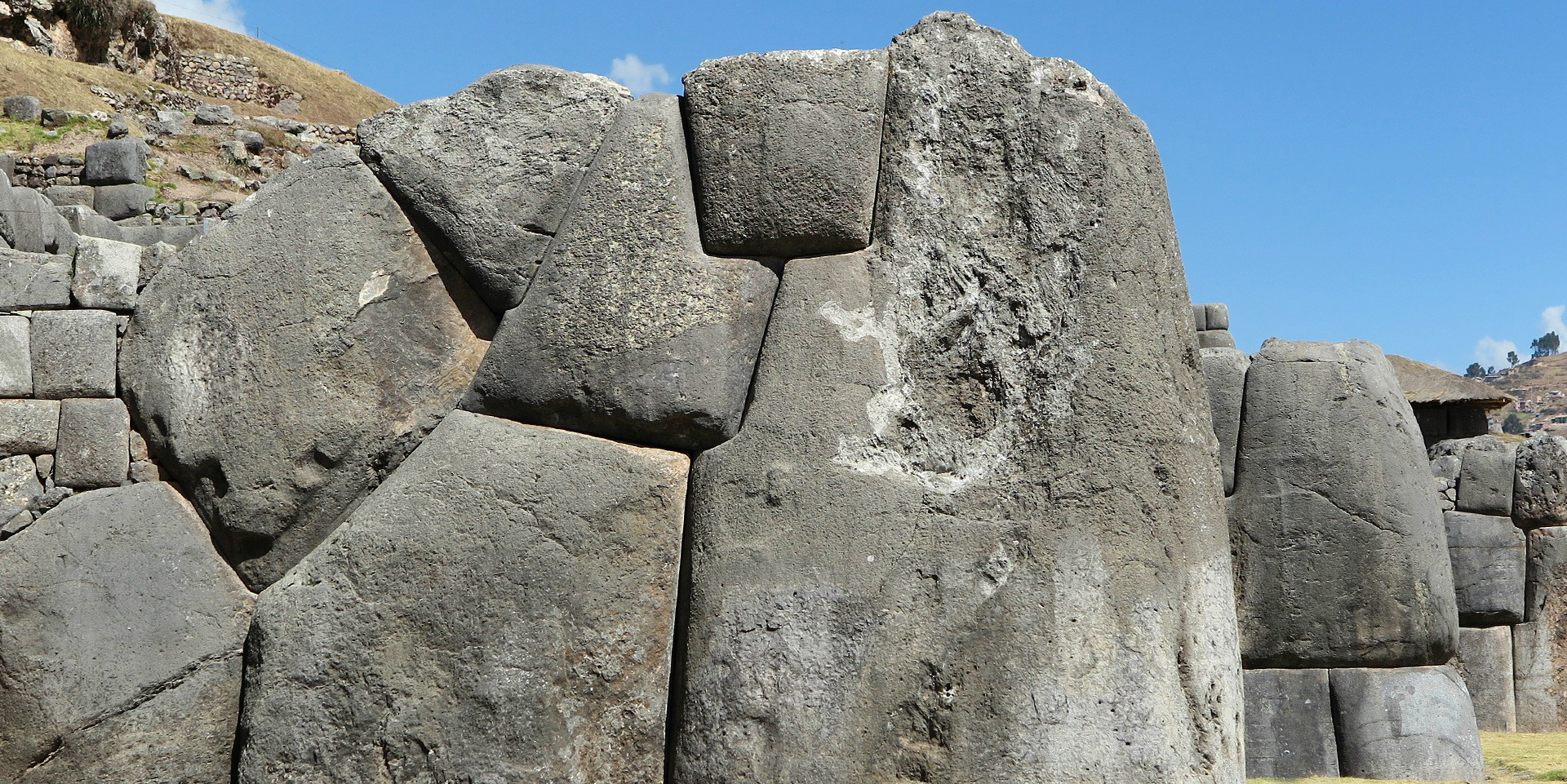 The Saqsaywaman is an Incan ruin and UNESCO world heritage site found in the lofty hills above Cusco.
It's a 45-minute walk or a ten-minute drive from the city. As well as enjoying glorious views back over the city below, this archaeological site is a great place to marvel at the stonecutting skills of the Incans.
Some of the stones used to build the city walls are estimated to weigh up to 200 tonnes. Somehow, the Incans were able to move these giant rocks and set them in place without the use of mortar,  so tightly that it's impossible to slip even a piece of paper between them.
7) Get lost in the San Pedro Market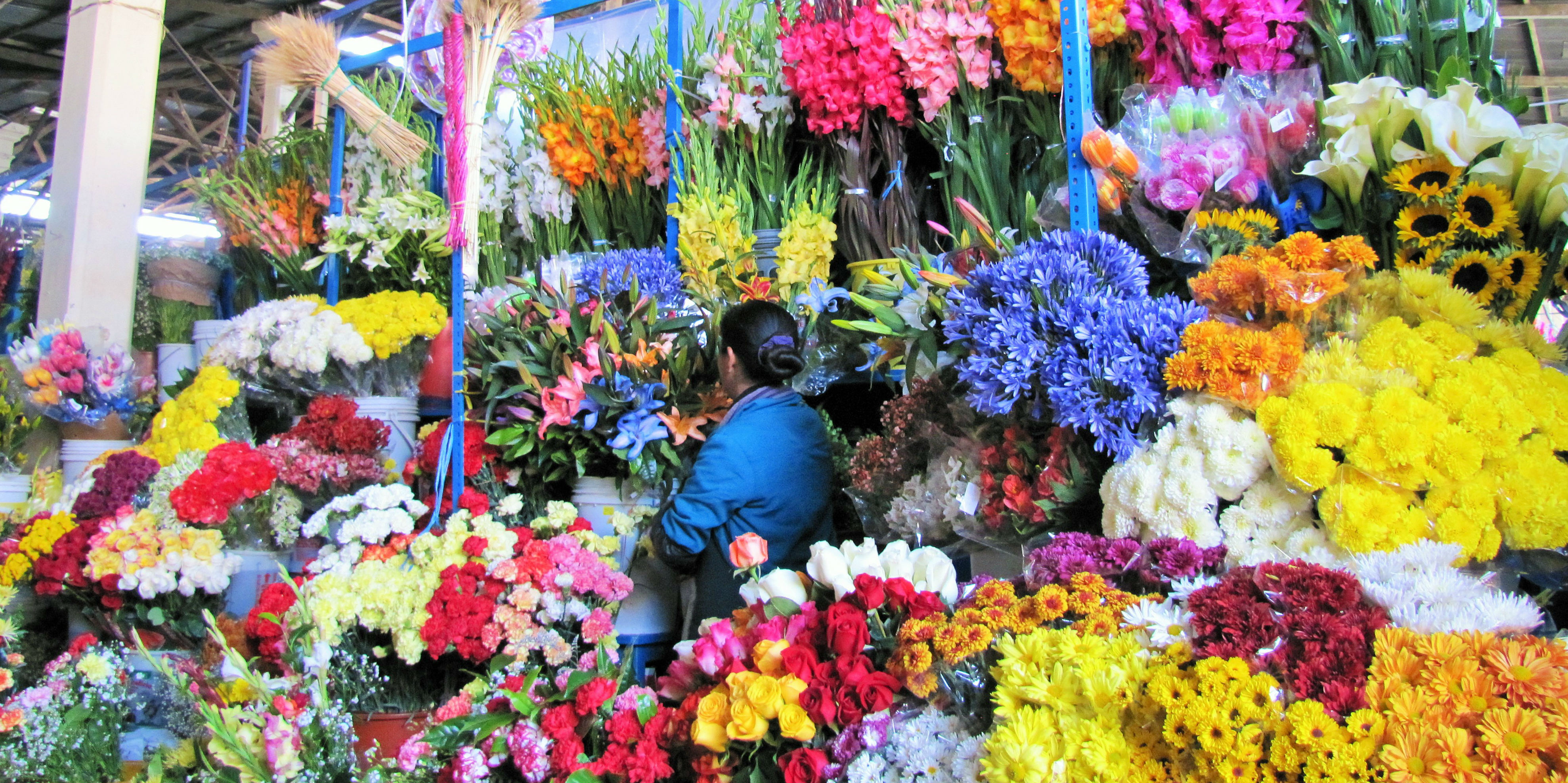 Original photo: Chuck Moravec
The San Pedro Market is a delightful assault on the senses and one of the most fun things to do in Cusco. Step inside and you'll be greeted by piles of spices, and colourful local fruits. There is an array of juice stands where the vendors will whisk you up a foamy concoction in a few minutes.
There are food stalls as well, so after shopping for creative souvenirs you can sample local Cusco food such as salchipapas (sausage and chips) and empanadas.
In among the organised chaos you'll find alpaca jumpers, handcrafted bags, and all sorts of other knick-knacks.
It's fine to haggle politely and worth bearing in mind that many of the stalls sell similar wares. If you feel like you are getting an unfair price simply walk away and try somewhere else.
8) Shop at an artisanal market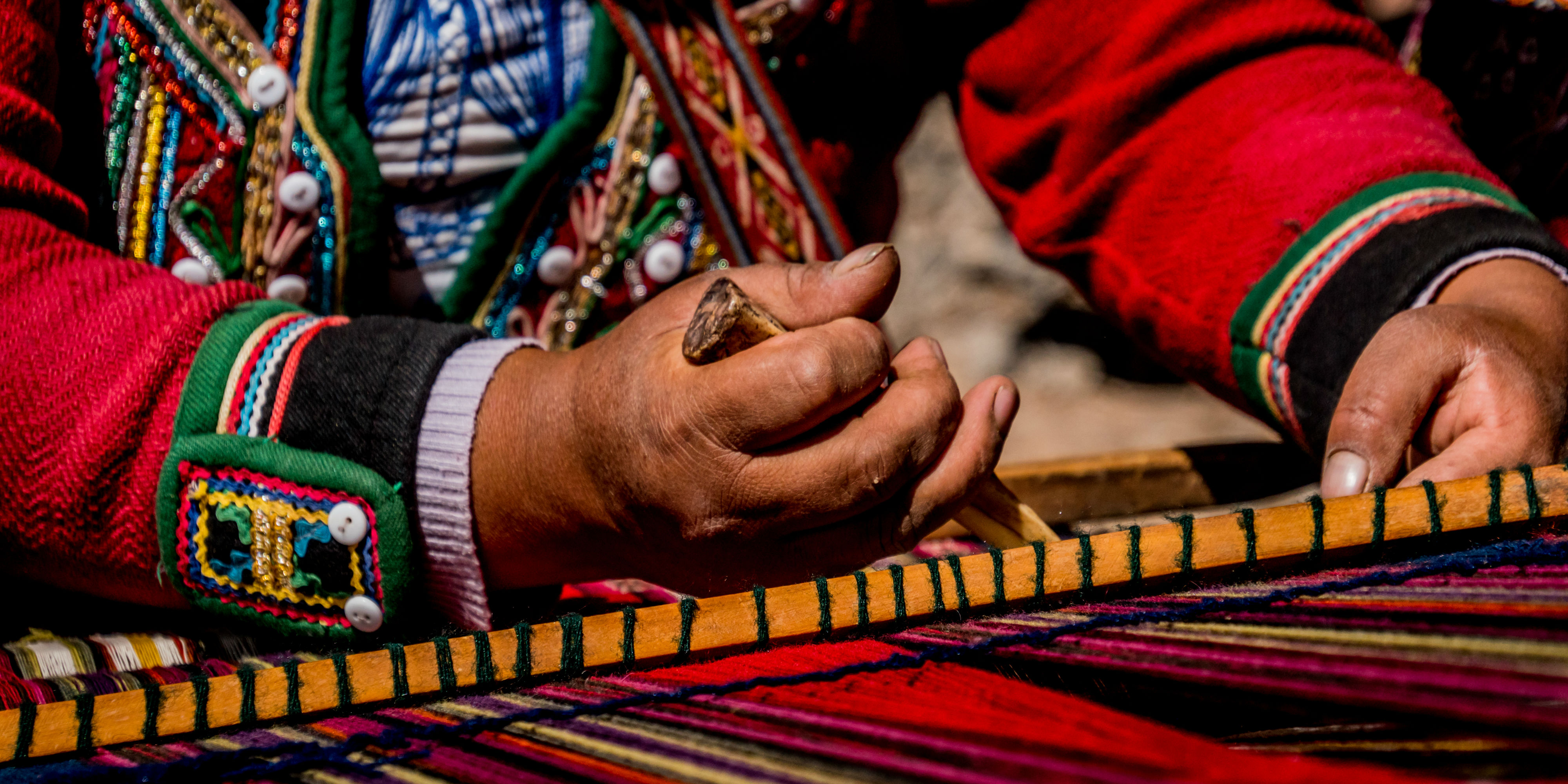 Textiles are integral to the lives of people around Cusco. If the colourful patterns catch your eye, explore the Centro de Textiles Tradicionales del Cusco.
This centre is a non-profit organization that supports Andean weavers. Their goal is to protect textile traditions that have been handed down for generations and to help empower women weavers.
As a fair-trade organization, this is an ideal place to discover local handicrafts, shop for souvenirs, and learn more about local culture.
By buying weavings and other traditional items here, you are helping to support local women and enable them to provide for their children.
9) Take Spanish lessons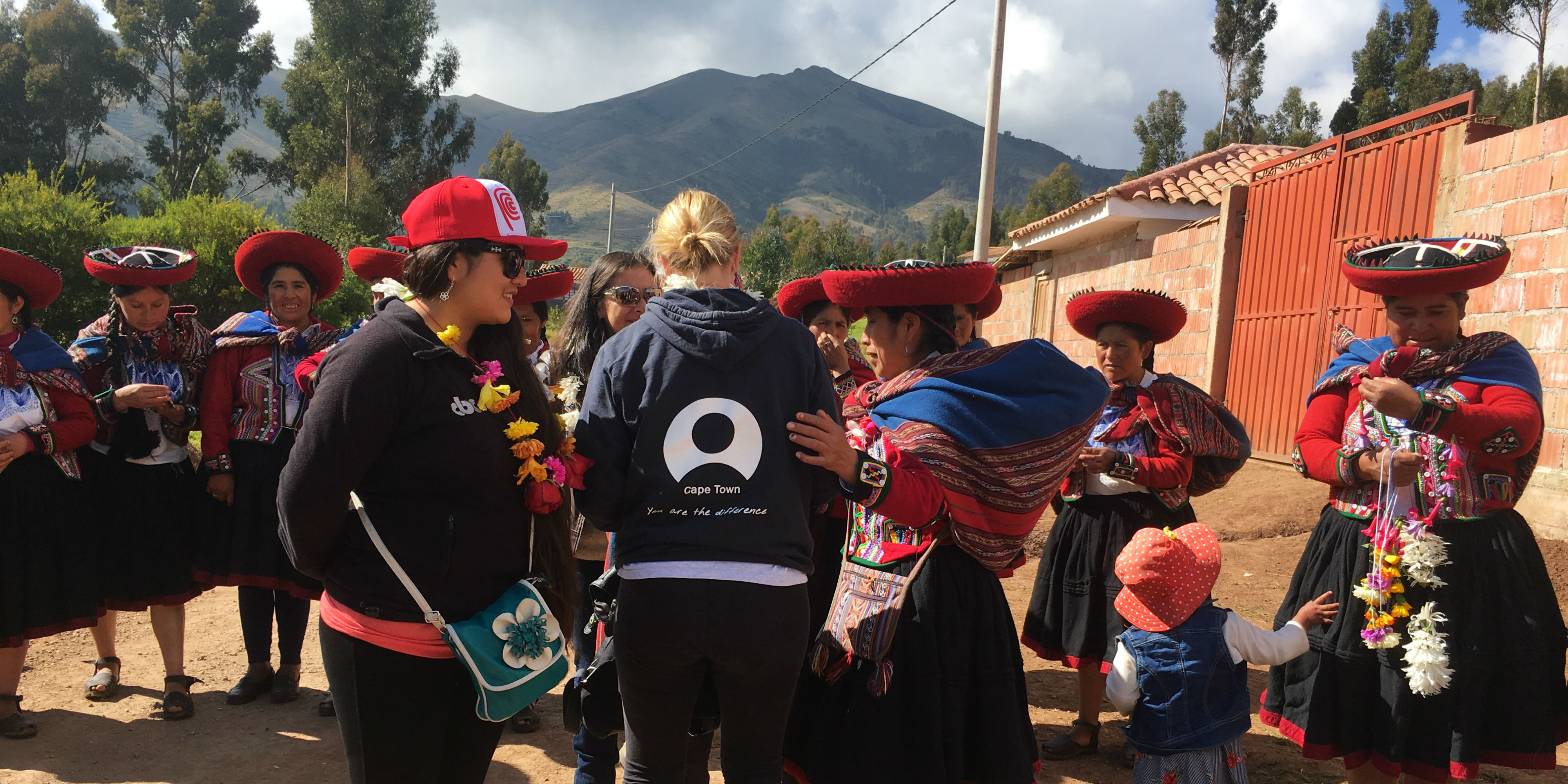 If you plan on lingering in Cusco for more than a couple of days, studying Spanish can be both useful and insightful.
Moving beyond the basics such as "hola" and "gracias" will give you the chance to communicate better with local people and gain a deeper understanding of Peru.
There are several language schools in Cusco to choose from, with the possibility of committing to up to 20 hours a week of lessons.
Language schools can also assist with your cultural experience in other ways –  they are often excellent resources for finding homestays and lessons for salsa or Peruvian cooking.
10) Make an impact through a volunteer program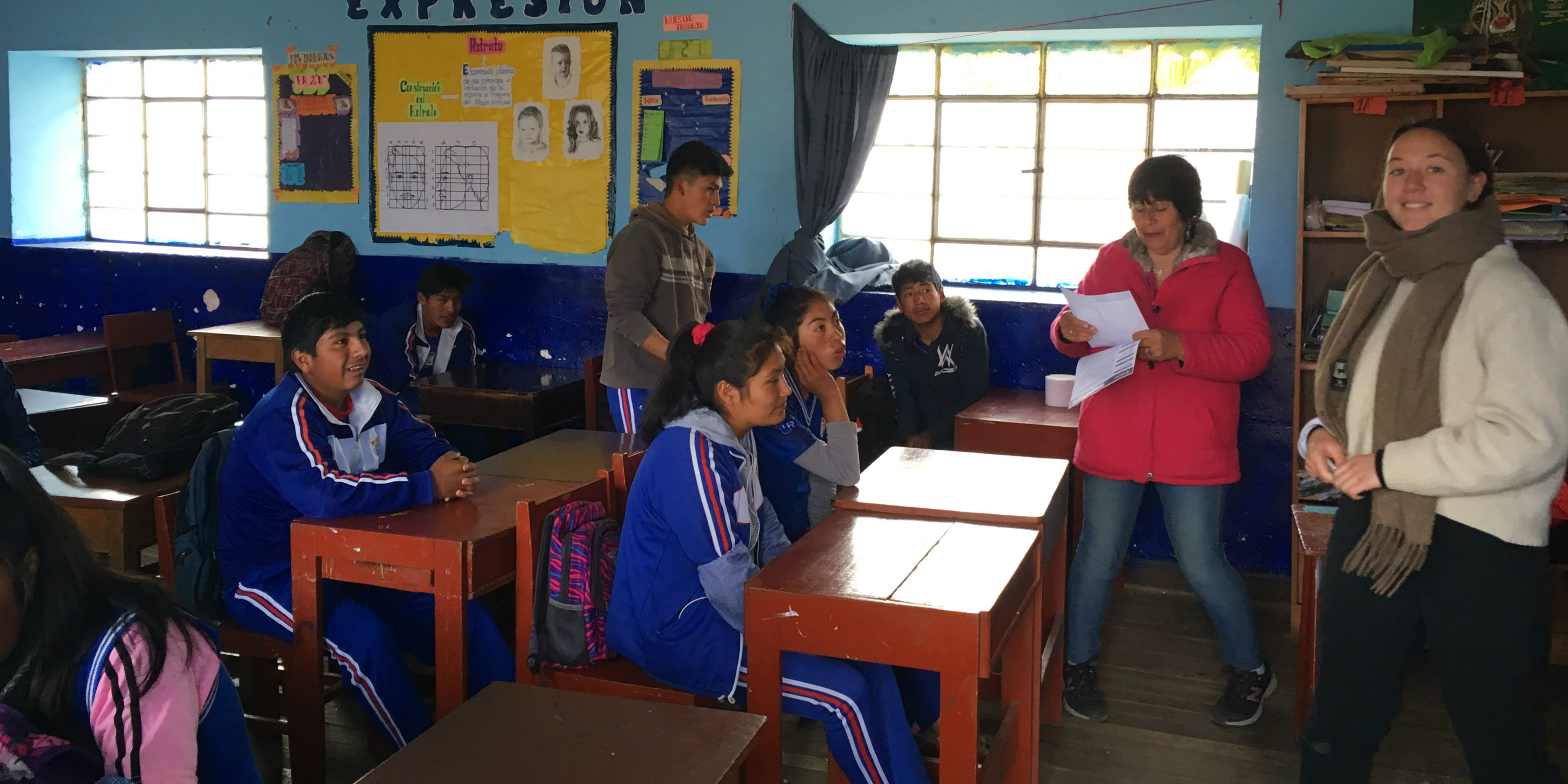 Volunteering in Cusco strips back the tourist veneer and gives you a closer look at the region. Tourism has had a positive impact on the area, with the three million visitors arriving in Cusco each year bringing jobs and income to many Peruvians.
However, a significant number of local people still live in poverty. The World Bank states that 20% of the local population still has one basic need unmet.
GVI's programs in Cusco offer visitors the chance to help make sure community members receive a quality education. Volunteers can facilitate business skills workshops, give women professional development classes, or assist teachers in local schools. The goal of these projects is to help empower Peruvians through education and make sure they have more opportunities available to them.
When volunteering in Cusco, you'll have the opportunity to visit Machu Picchu, the Sacred Valley, and more. But you'll also make a contribution to sustainable development initiatives in the area, helping to build a brighter future for the country you'll come to love.
Browse our volunteer programs in Cusco or in other parts of Latin America today.