Original photo: Marketa
'Tis the season for giving, so why not pay it forward? Instead of buying another pair of socks for dad, spread some of that Christmas cheer to people in far-flung corners of the world.

Charity Christmas gifts give you the opportunity to support a cause that's close to your heart and help out someone in a tougher situation than you.

The couple of dollars you spend will go on to have a far greater purpose and impact than another shopping spree of stocking fillers. It's an easy way to show your friends and family members that one person can make a difference in the world.

Here's a guide to gifts that support a cause!
Gifts that give back to animals
Help protect the white rhino in South Africa
Due to the demand for rhino horn on the black market, white rhinos are on the International Union for Conservation of Nature's (IUCN) Red List of Threatened Species. In 2017, over 1,000 rhinos were killed, working out to nearly three rhinos dying every day.

Help support conservation efforts fighting to keep them alive. The GVI Charitable Trust raises funds for anti-poaching initiatives. Your money will go toward equipping rangers and funding de-horning efforts.

For as little as $15 you can cover a day's wage for a well-equipped game ranger.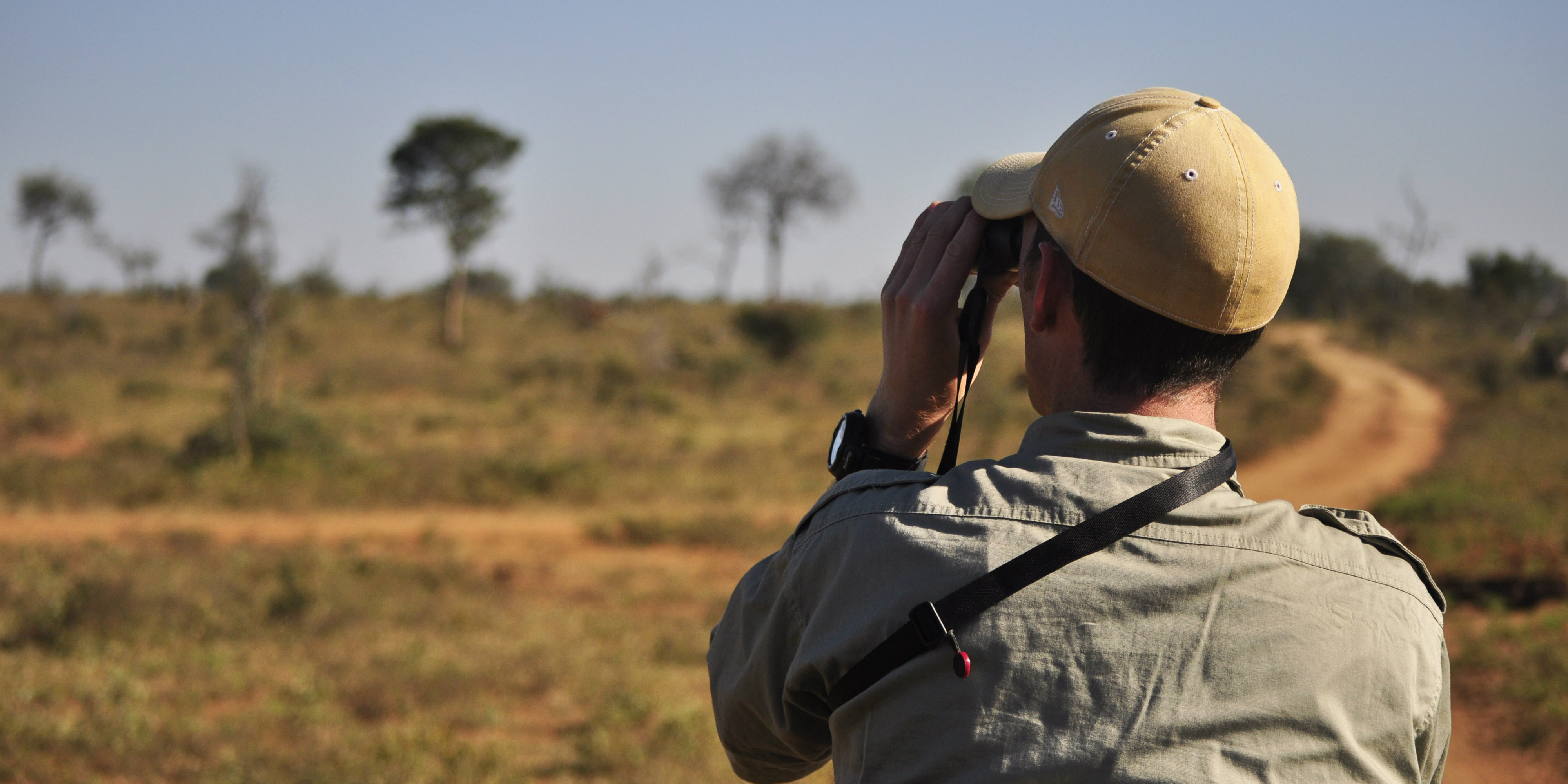 Improve the lives of animals in Nepal
In the city of Pokhara, the city is home to countless stray dogs and cats. With no assistance from the government, the Himalayan Animal Rescue Trust (HART) works on various animal welfare programs.

By neutering, vaccinating and treating street animals suffering from various ailments, HART helps to protect and care for vulnerable animals that don't have a home.

For $10 you can help the organization pay for a dog's neutering and the vital rabies vaccine.
Help rehabilitate rescued elephants in Thailand
The majority of Thailand's elephant population lives in captivity. Whether it's working on farms, street begging or in tourist camps, these intelligent and highly sociable creatures are unable to live naturally.

The Community Elephant Conservation Group works alongside mahouts and elephants to help give these creatures access to a life in the forest. By supporting this project, you'll help fund conservation education programs, food for the elephants and any veterinary care they made need.

A donation of $80 can support the costs of getting a sick elephant the treatment they need.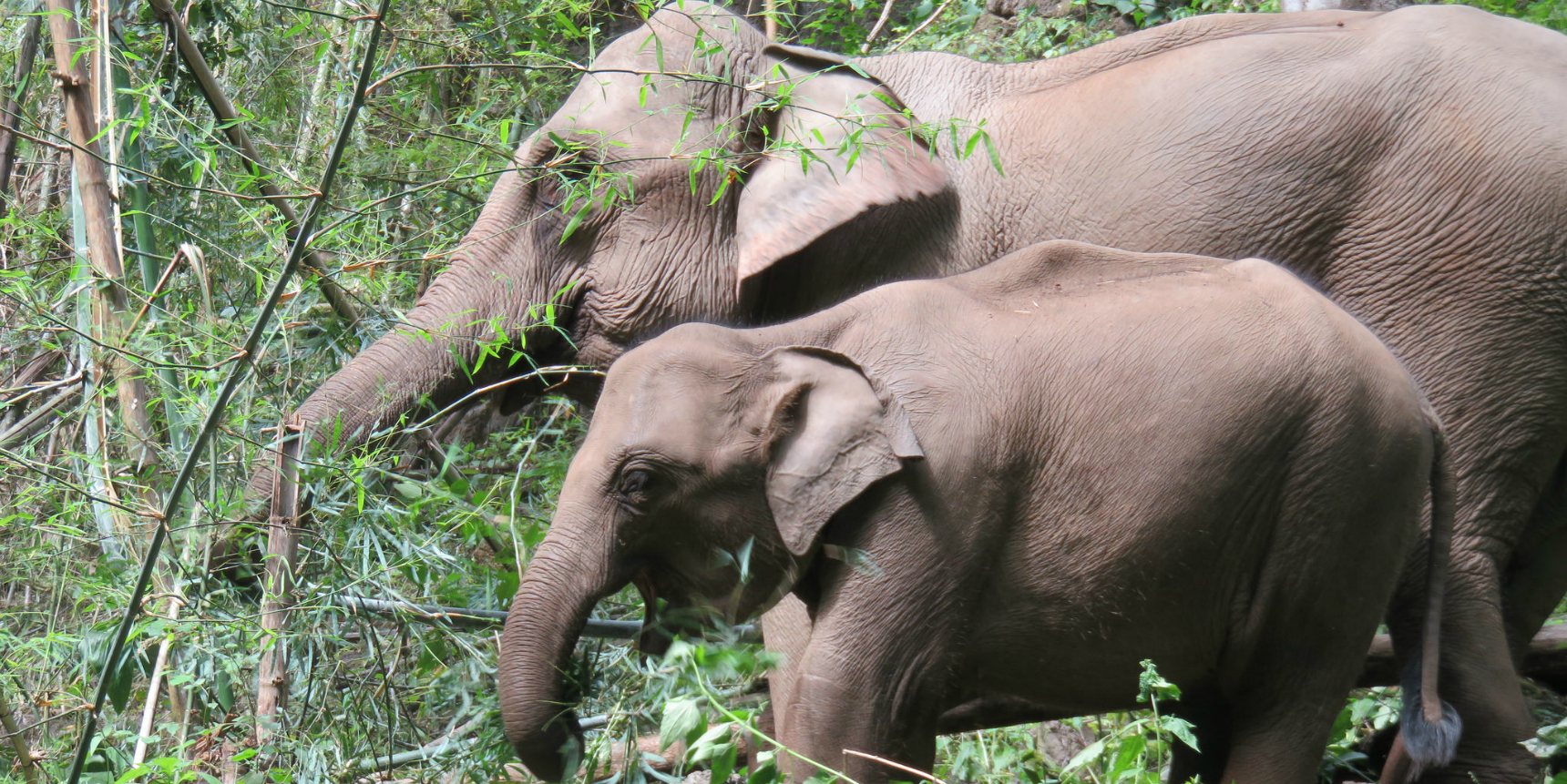 Gifts that give back to the environment
Support marine conservation projects in Mexico
Mexico is home to the Mesoamerican Barrier Reef System. It's the second largest reef in the world and is teeming with biodiversity.

However, due to climate change, pollution, and coastal developments, the delicate marine environment is under threat. You can support several NGOs working on policies to protect the reef and its inhabitants.

For $50 you can fund the fuel costs of traveling to a coral reef monitoring site.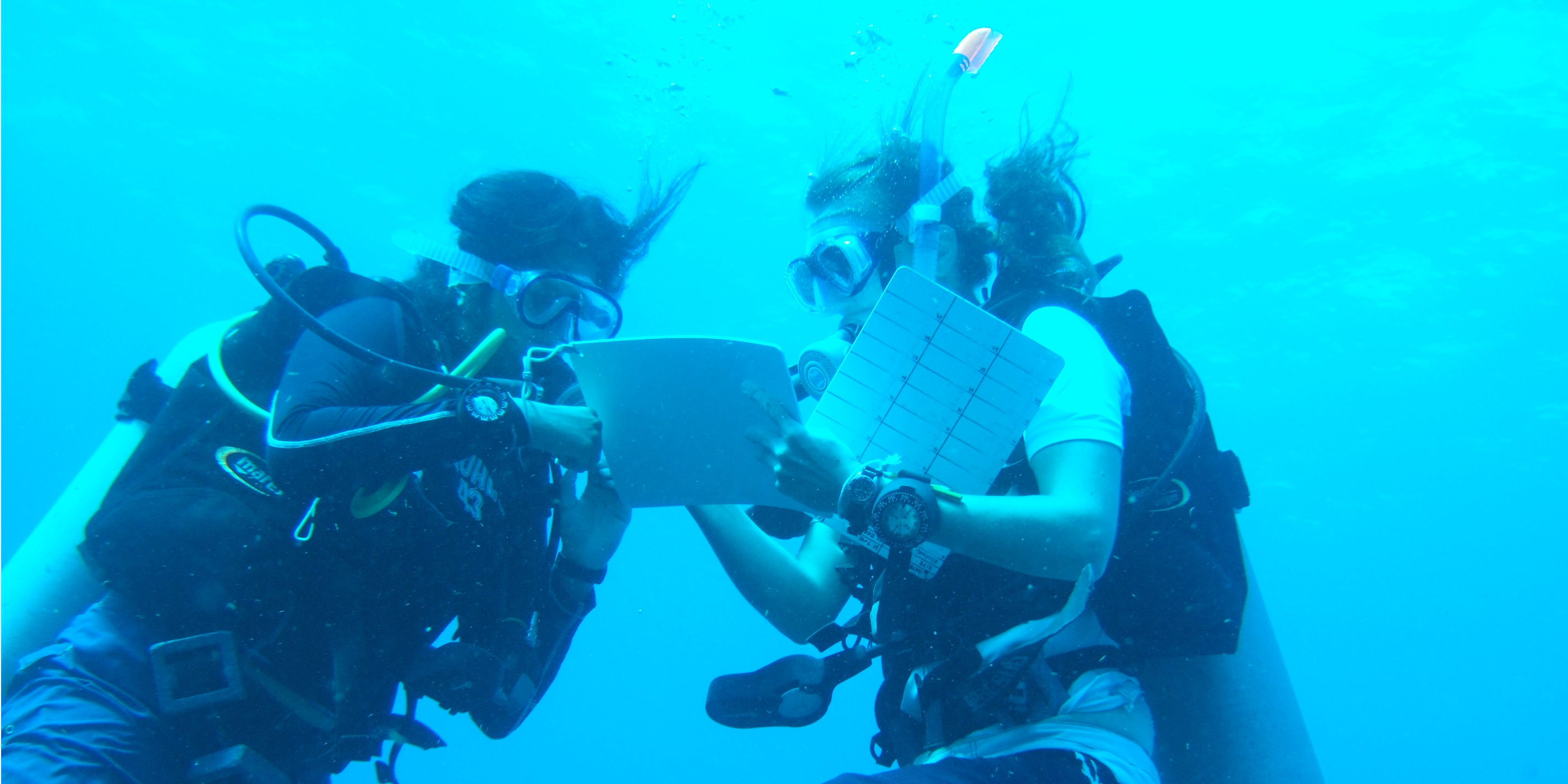 Protect the rainforests in Costa Rica
Deep inside Tortuguero National Park's rainforests is one of the world's most endangered big cats – the jaguar. Due to habitat loss, their population numbers are in rapid decline.

GVI partners with local organizations to help park rangers protect their environment. By supplying them with equipment and resources to aid their research, we can help the species survive.

You can help by donating as little as $15–20 to buy memory cards and batteries for camera traps.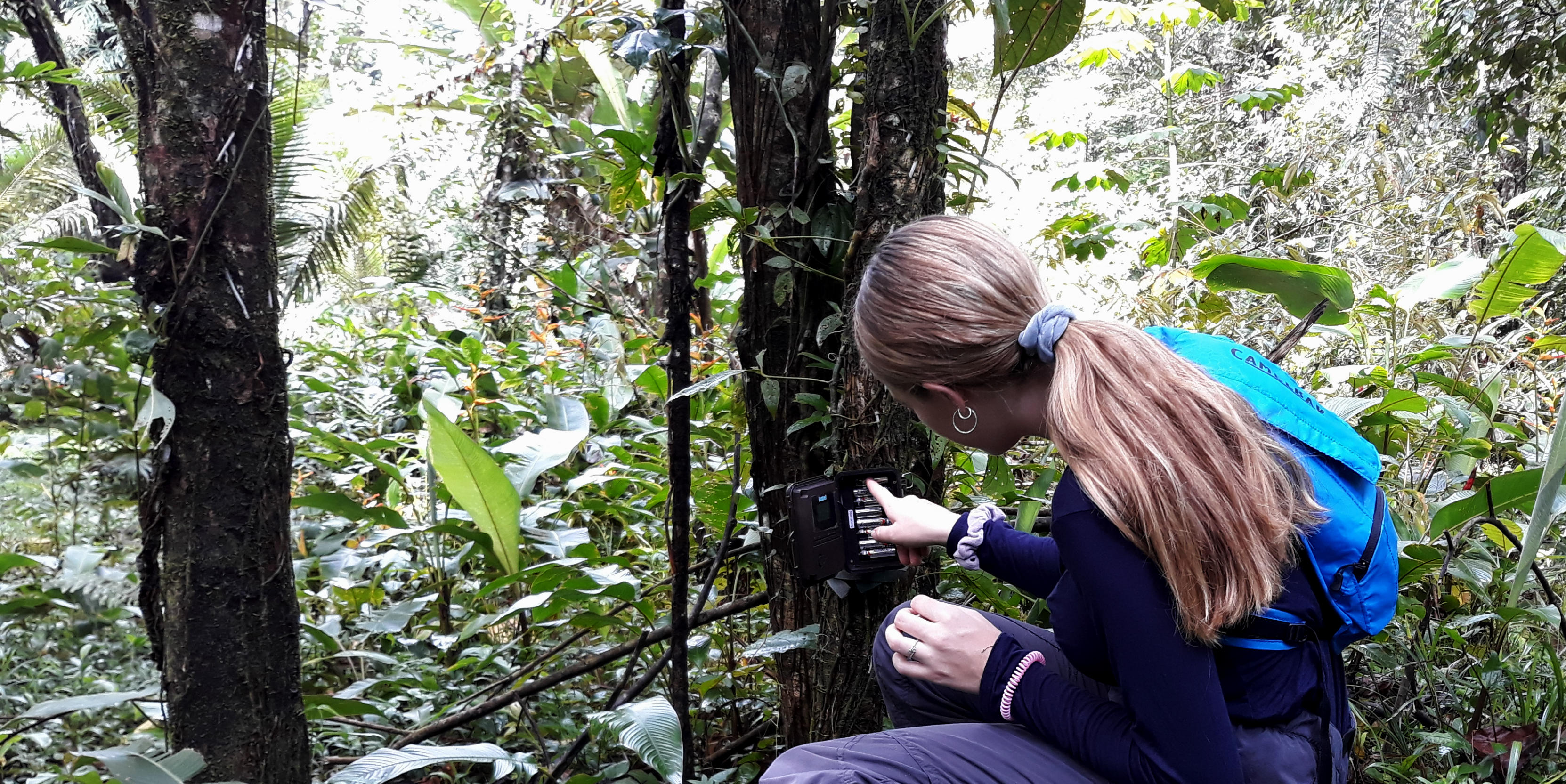 Donate to offset your carbon footprint
In the modern world, people can travel further faster, but it has come with a cost. All our movements, whether it's flying on planes or driving to work contributes to climate change.

Luckily, you can give back to the environment and help offset your carbon footprint.

For $55 you can pay for a month of recycling in Costa Rica. For $25 you can buy 100 biodegradable bags in Mexico.
Gifts that give back to communities
Help provide water and sanitation access in Fiji
While Fiji is seen as an idyllic vacation destination, there are many parts of the island nation that lack access to safe drinking water.

You can help alleviate these problems by supporting organizations that provide rainwater harvesting facilities and infrastructure.

A donation of $25 will help buy a water filter cartridge that lasts up to three months.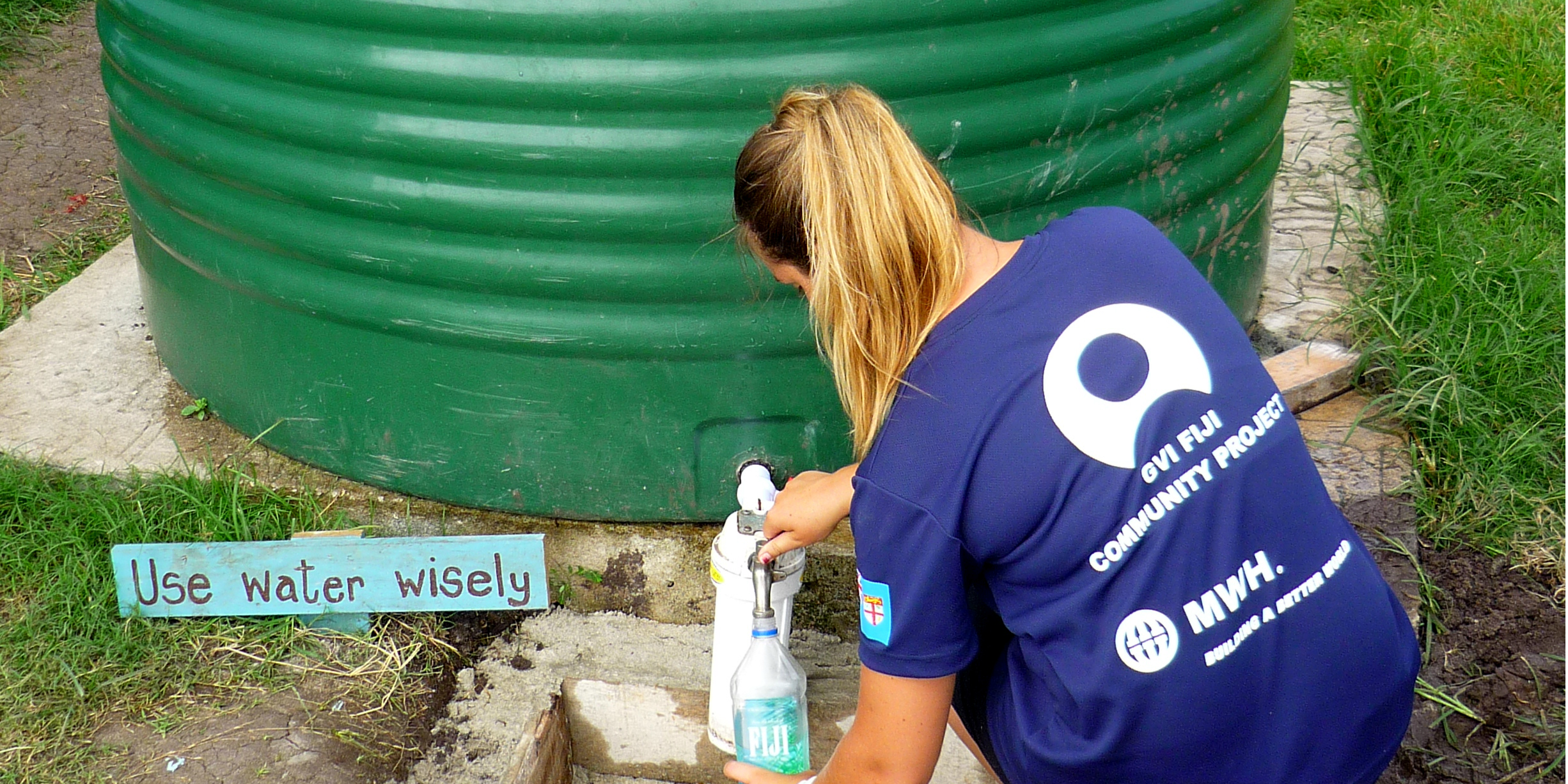 Support women's empowerment projects in Cape Town, South Africa
South Africa has a high unemployment rate of 27%. The majority of the people affected live in informal settlements known as townships on the outskirts of cities and towns.

Usually, men will leave their hometowns in search of work in larger cities, and women or the elderly are tasked with staying behind to look after families or siblings. With an illiteracy rate of 7% among adults, many of the people in South Africa are unable to break the cycle of poverty and get a well-paying job.

By supporting empowerment projects, you can help fund educational projects that aim to teach women valuable business skills.

With as little as $50 you can help fund the initial startup cost for a small business.
Contribute to the gift of education to children in India
In Kerala, families are living on less than $1.50 a day. As a result, there is no money left over to send their children to school.

With little to no education, it's impossible for these children to get a decent job and create a sustainable income for themselves. By supporting the GVI Charitable Trust's initiatives in India, you can contribute to the gift of education this Christmas and help uplift vulnerable communities in India.

A donation of $15 will send a child to school for one week, and $40 will give a child a healthy breakfast for a week.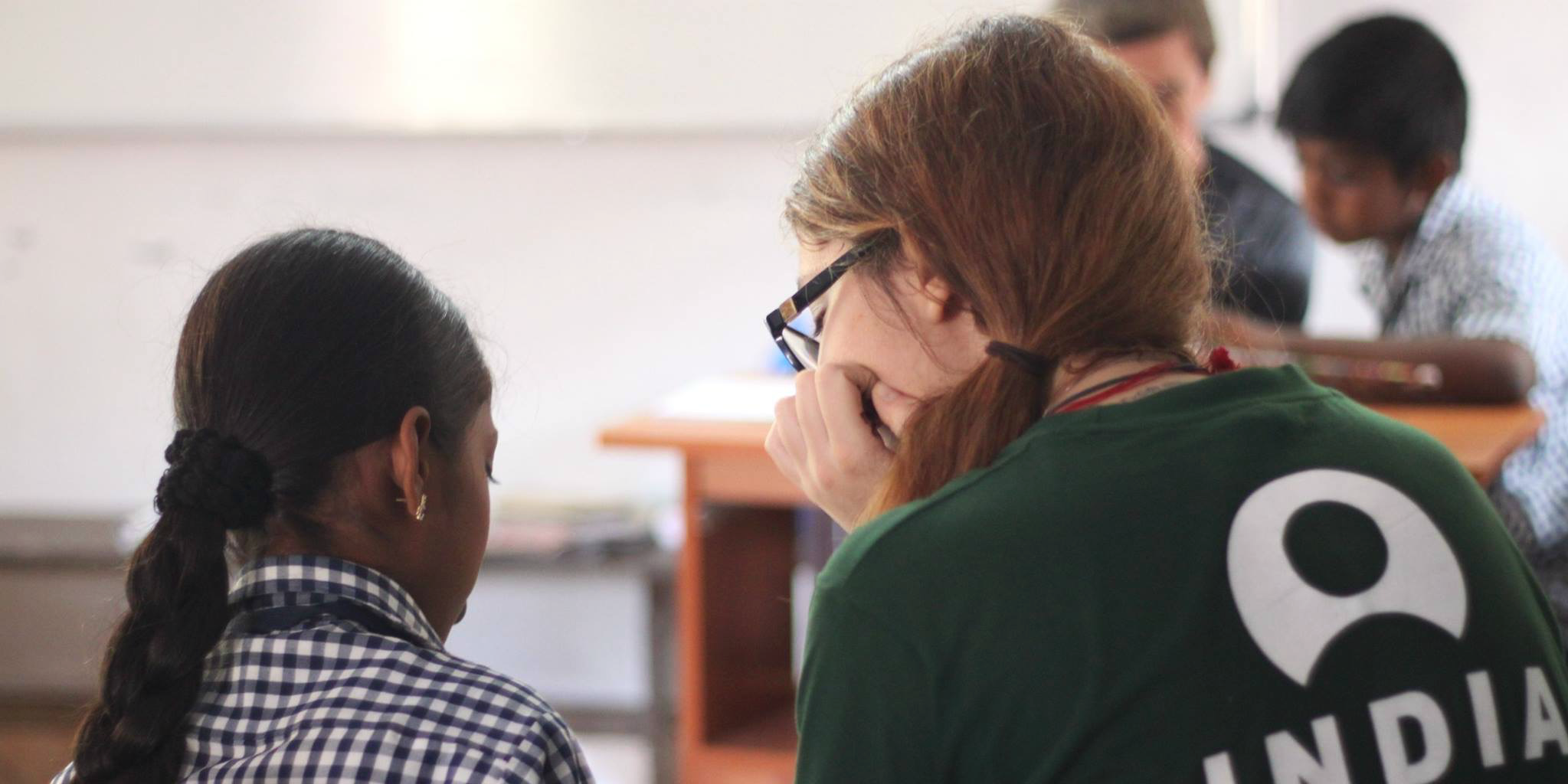 Want to take your efforts a step further? GVI runs sustainable Christmas volunteer projects around the world.

Spend two weeks or more over the festive season working on long-term projects. You'll get to make a genuine difference and experience another culture's Christmas traditions.

Want to learn more? Speak to a member of our team today.