If you're passionate about wildlife conservation, learn more about the field and gain practical experience through GVI's Africa animal volunteer programs. 
Why volunteer in Africa? One great reason is to learn more about and help to protect some of the planet's most intriguing wildlife. 
From mighty savannah elephants to furtive spotted hyenas and brightly-feathered birds, Africa is home to a dazzling array of wildlife. Sadly, habitat loss, wildlife trafficking, and illegal hunting are driving the decline of many animal populations. 
Join the ranks of people working for African wildlife conservation. Take a look at these Africa animal volunteer programs and find out how your actions can help to protect species. 
1) Hyena conservation and research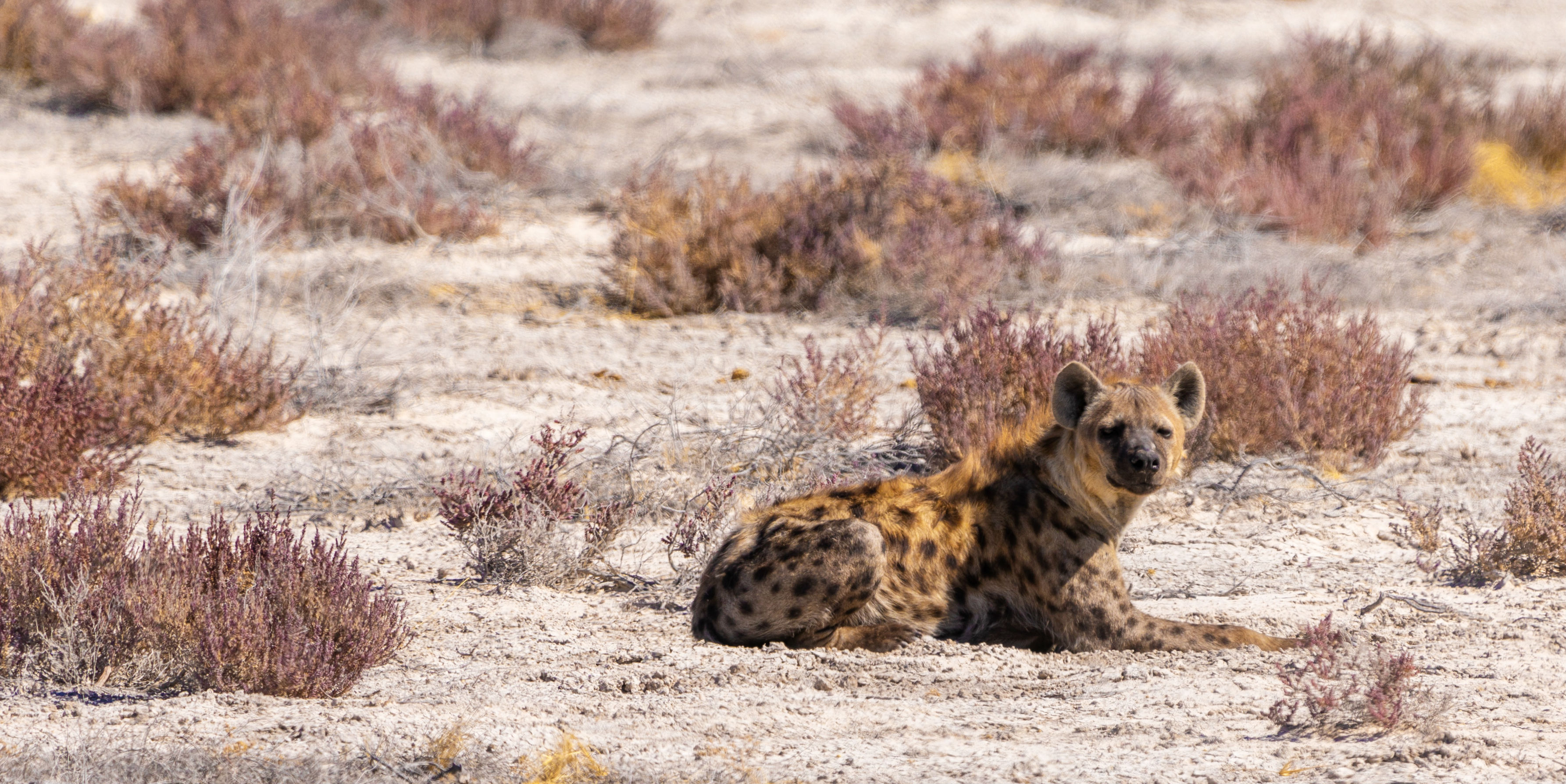 As an animal volunteer abroad, you'll have the opportunity to gain a holistic view of Africa's ecosystems and learn about some of the less popular creatures in the animal kingdom. Volunteering in hyena conservation and research is a great example of this. 
Through this animal volunteer program, you'll get to know the behaviours of spotted and brown hyenas. Your volunteer tasks will include using remote camera traps to identify individual animals and gain an understanding of how they explore an area for food, and compete with other predators. 
While studying a creature that is often reviled, you'll come to have a deep appreciation of South Africa's hyenas and the role they play on the savannah. 
2) Research dolphin behaviour in Zanzibar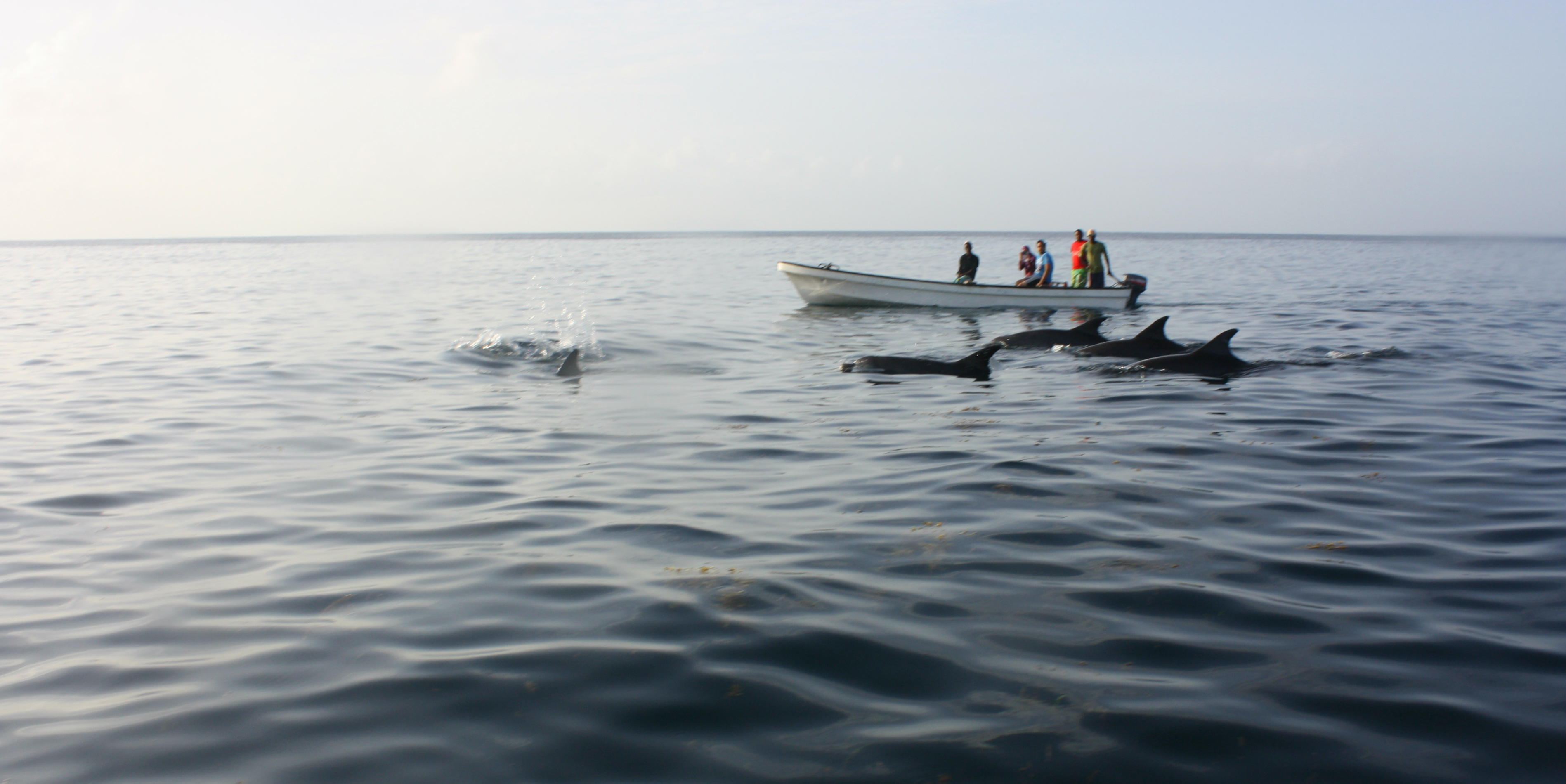 Zanzibar's dolphin population attracts many tourists to this Indian Ocean island. However, as dolphin tours are unregulated, the marine mammals have little protection. Data collection and conservation initiatives are necessary to help ensure the safety of the species.  
As a dolphin research and marine conservation volunteer in Zanzibar, you can play a role in analysing dolphin behaviour and how they react to humans. You can also help to promote eco-tourism in Zanzibar, running workshops with local tour operators to promote ethical practices. 
3) Help to study and protect South Africa's birds
South Africa has abundant wildlife in the air, as well as on land. The country is one of the top bird-watching countries in the world, with the highest number of endemic species in Africa. 
Sadly, at least 132 bird species are currently classified as vulnerable or regionally threatened. 
The good news is, you can assist with the conservation of these species. GVI's bird research and conservation project gives you the chance to directly contribute to the South African Bird Atlas Project,  SABAP2, by uploading important data directly to the database. 
As healthy bird populations are a key indicator of the overall health of an ecosystem, SABAP2 is a crucial conservation tool. The database helps researchers to understand and evaluate the impact of threats such as climate change, which in turn supports wider conservation efforts in South Africa. 
4) Research big cats in South Africa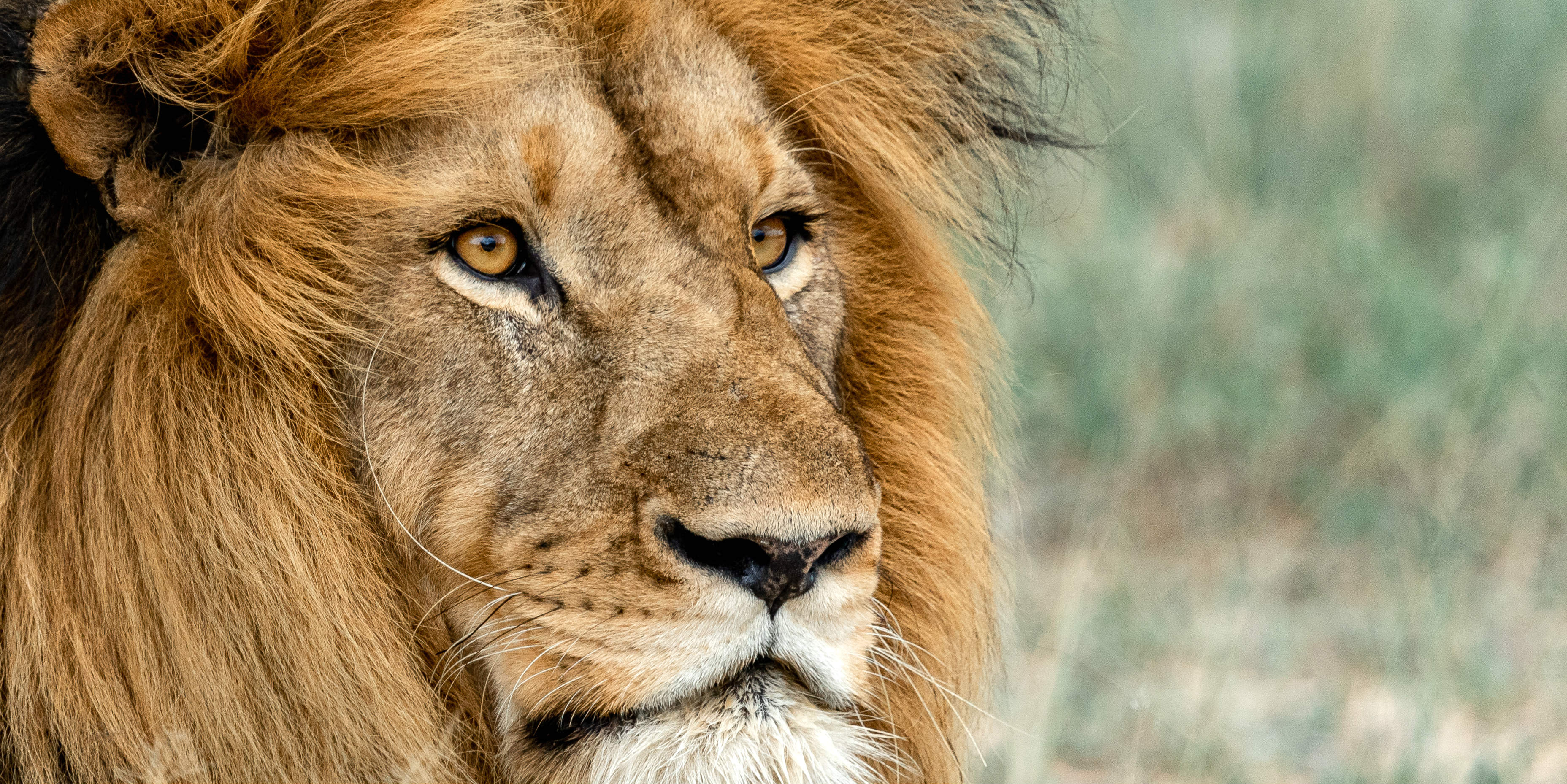 Volunteering in South Africa with animals is particularly alluring when your focus is some of the most impressive creatures of all — big cats. 
On GVI's big cat research internship in South Africa, you'll get to see Africa's big cats, including lions, leopards, and cheetahs, in their natural environment. 
Your tasks as a volunteer will include carrying out biological surveys, and tracking and recording the movements of the big cats. The practical conservation skills you'll learn over the course of this project make it a great starting point for a career in this field. 
5) Help to protect sicklefin lemon sharks and turtles in Seychelles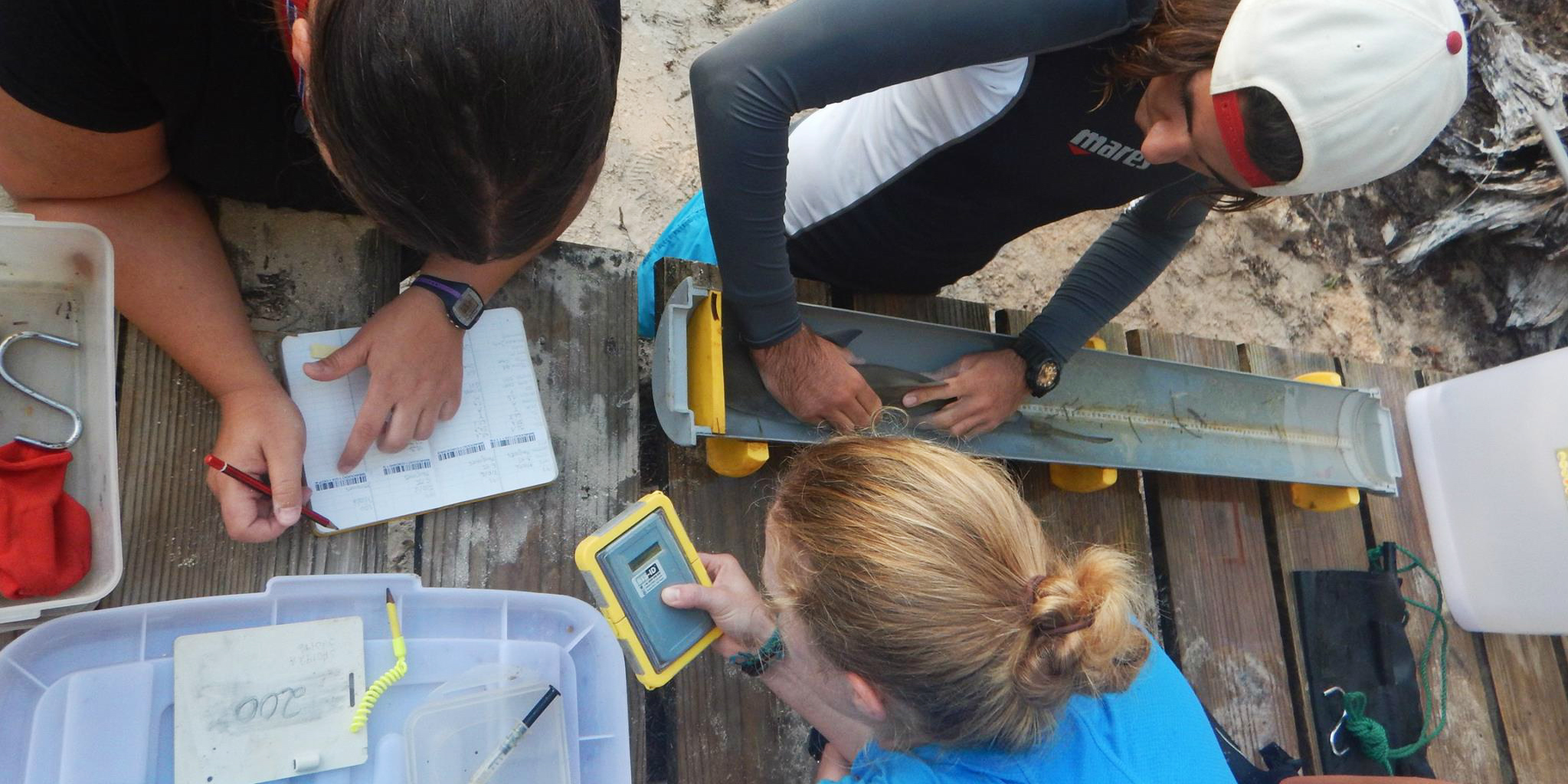 GVI's sicklefin lemon shark and turtle conservation program in Seychelles aims to conserve wildlife on the island of Curieuse, including hawksbill and green turtles, as well as sicklefin lemon sharks. 
Take part in GVI's sicklefin lemon shark catch and release program, and monitor shark pups to keep an eye on populations around the island. You can also observe the nesting habits of turtles and collect data on hatching success rates. 
The research station where this project is based is set in a remote island location. As well as learning more about the biodiversity of Seychelles, you'll be able to explore pristine beaches, warm tropical waters alive with corals, and dense jungles. 
6) Research South Africa's mysterious cheetahs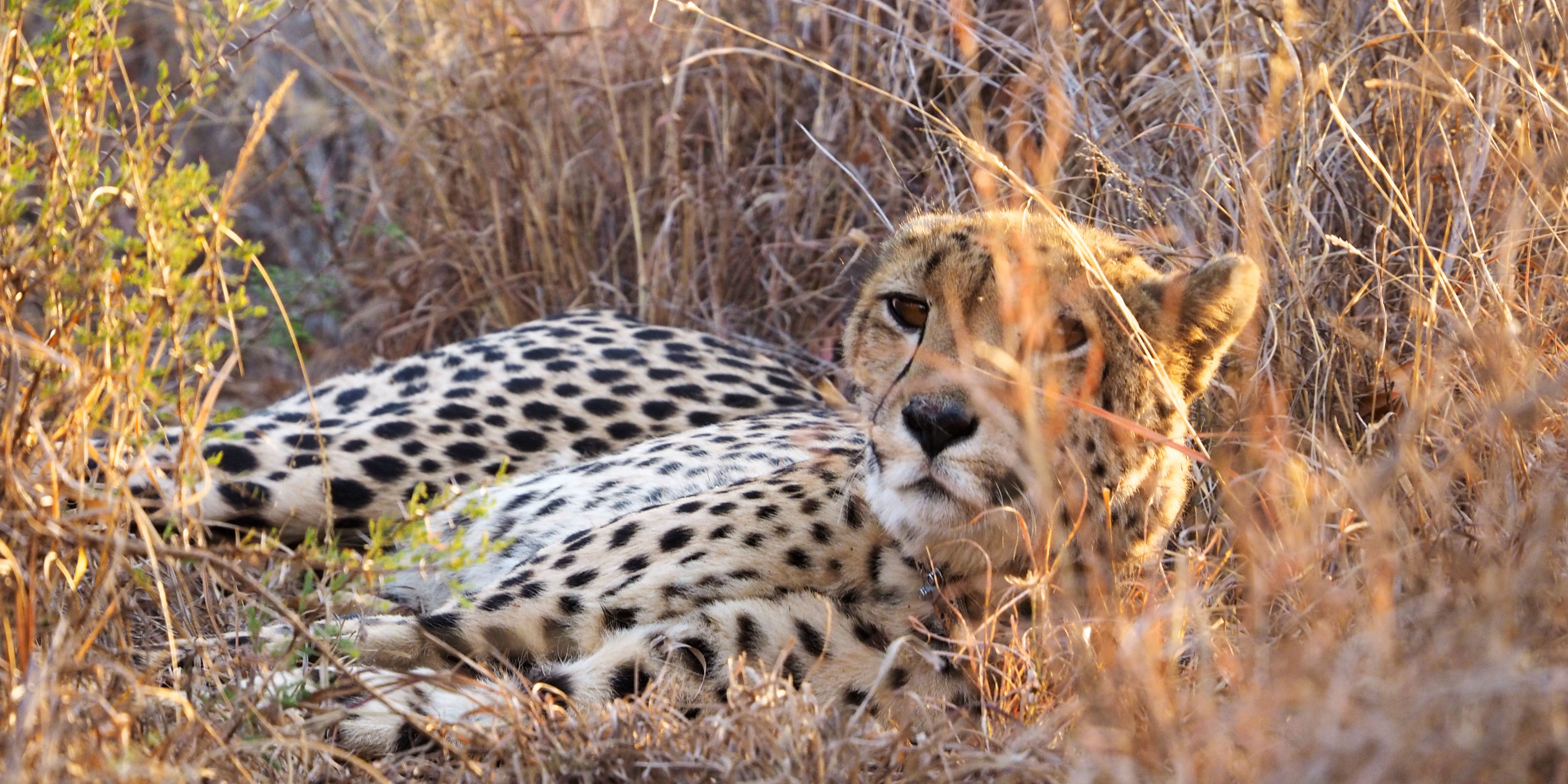 Cheetahs are classified as near threatened by the International Union for Conservation of Nature (IUCN). They face human-related threats such as poaching and habitat loss, as well as competition from other fiercer savannah predators, including hyenas and lions. 
The world's fastest land animal is also an elusive creature with a wide-ranging territory and a nomadic nature. This can make it difficult to study. As a result, there are large gaps in our knowledge about their behaviour. 
Africa animal volunteers can help to bridge that gap by contributing to research efforts investigating their kill behaviour. This can help to inform cheetah conservation efforts. 
7) Study elephants in South Africa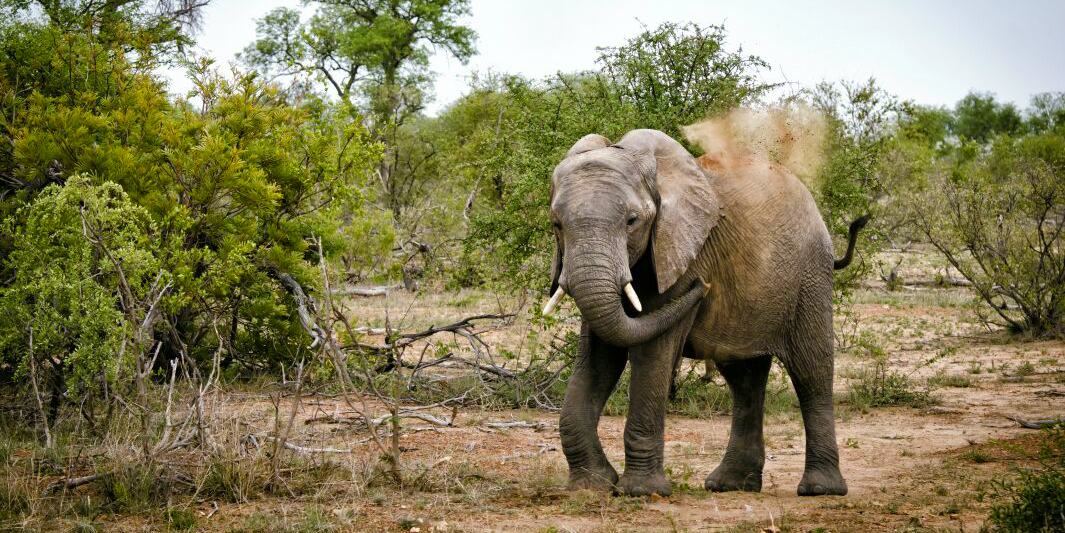 The first time you see a wild elephant in Africa is a surreal experience. 
Volunteer in elephant research in South Africa, and you'll be able to recapture that awe every day of your project. Helping to protect the world's largest land mammal is no small task, but it comes with great rewards. 
You'll learn how to track animals and record data on the age, sex, and behaviour of individuals, while enjoying the ultimate wildlife safari adventure in South Africa. 
This program works in partnership with Elephant's Alive, an organisation that has played an important role in elephant conservation over the past 20 years. 
8) Raise awareness of rhino poaching in South Africa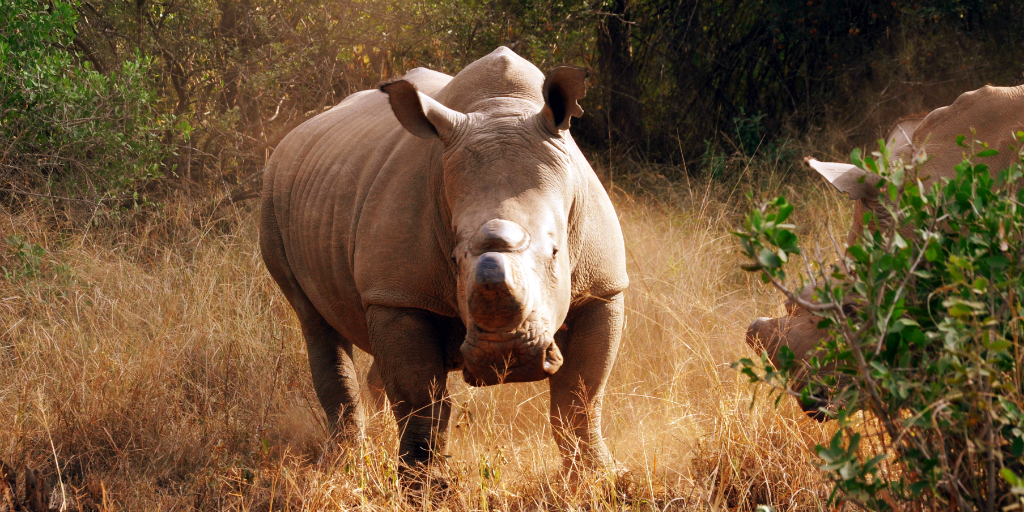 When volunteering in Africa with animals, you will undoubtedly come across the problem of poaching. Volunteering to raise awareness of rhino poaching in South Africa will give you the opportunity to learn more about the complexities of this issue, and the various tactics organisations are taking to prevent poaching. 
The focus of this program is on the poaching of the critically endangered black rhino, and near-threatened white rhino. Your day-to-day volunteer activities could include attending lectures on the impact of poaching on the ecosystem, or delivering environmental education workshops to the local community. 
9) Learn camera trapping and data collection techniques in South Africa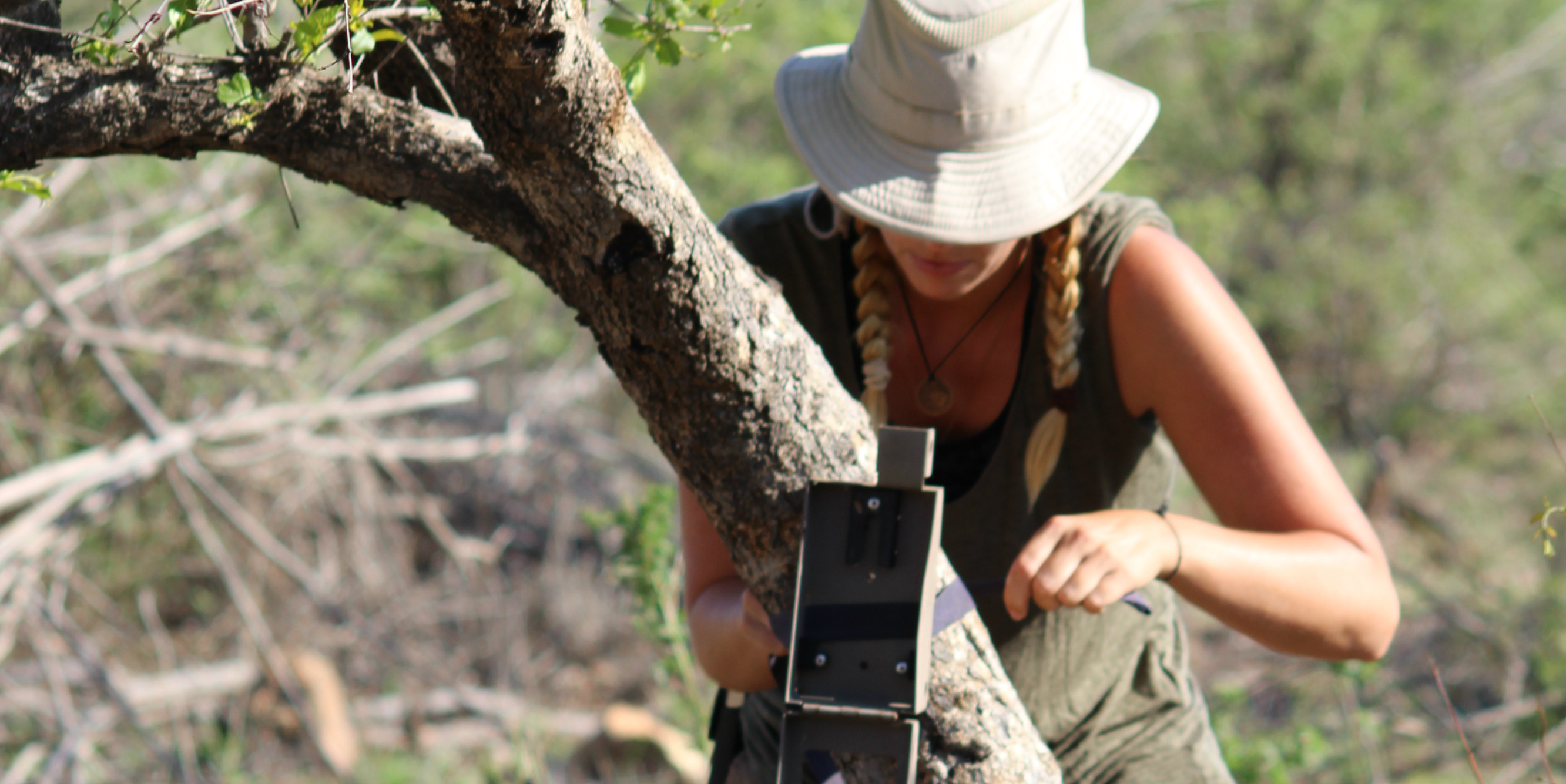 Animal volunteer programs that help to collect data and research are critical to conservation. With a clear understanding of the behaviour and environments of African wildlife, conservation organisations are better able to put in place measures to protect vulnerable animals. 
As a volunteer on GVI's camera trapping and data collection techniques project in South Africa, you'll have the chance to observe Africa's animals and develop knowledge beneficial to a career in conservation. 
As well as trying to detect rare species, you'll assist with species inventories and biodiversity assessments. Learn to identify individual elephants, cheetahs, lions, and other animals, and use this data to help monitor populations and guide conservation efforts. 
10) Become a safari field guide in South Africa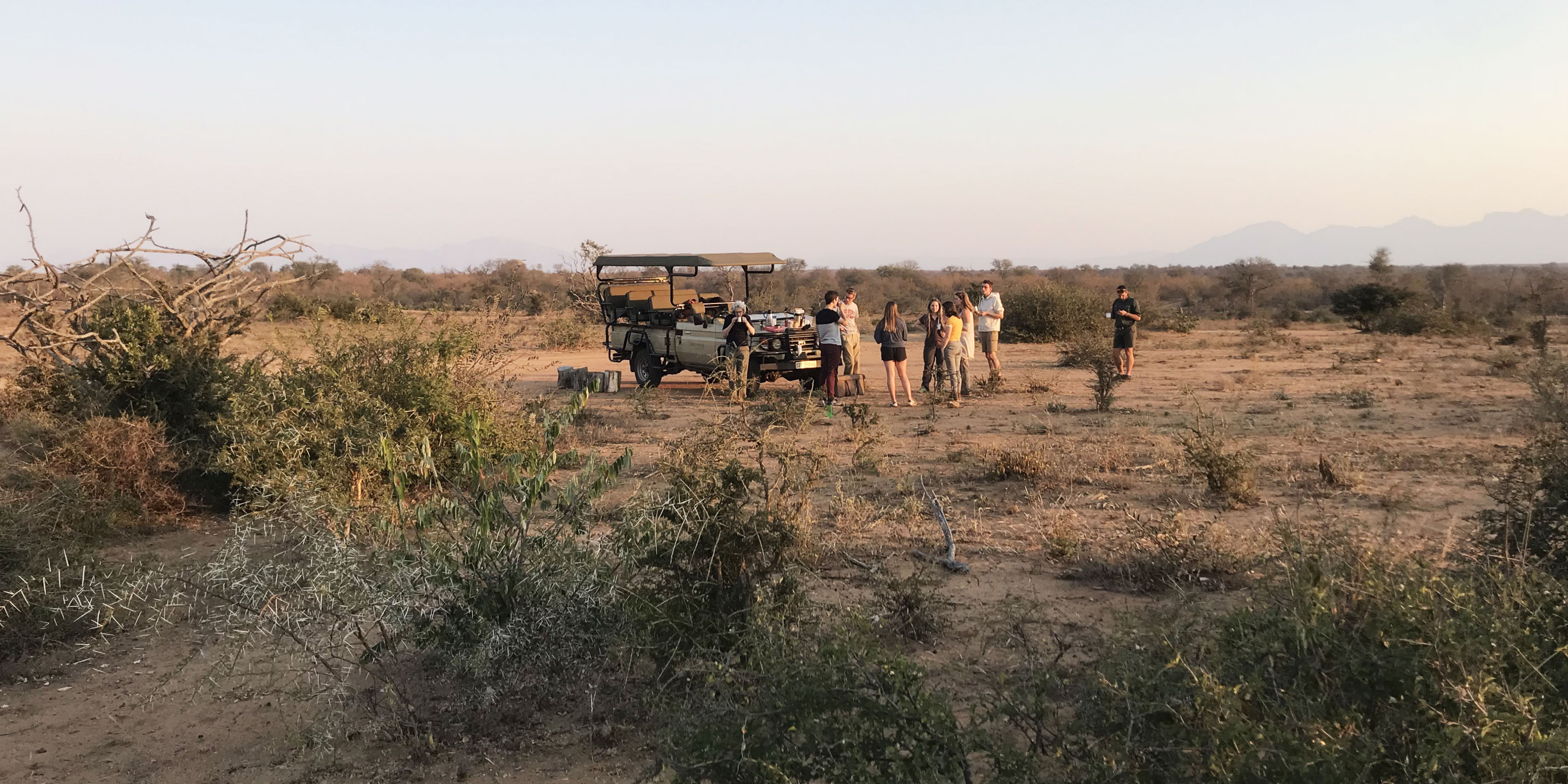 Train to become a safari field guide for the ultimate Africa animal volunteer opportunity. The FGASA field guiding and conservation internship in South Africa will equip you with in-depth knowledge of African wildlife and conservation threats. 
You'll learn about aspects of environmental education, animal rehabilitation, luxury eco-tourism, wildlife research, and anti-poaching efforts. 
The course is focused on practical skills you can apply to a conservation career, so this internship could give you a head start in the safari tourism industry. 
GVI's animal volunteer programs will give you a unique insight into Africa's wildlife. Help to protect the future of African species and browse our animal volunteer vacations today.