If you're thinking about taking a gap year during college, GVI's international volunteer programs might convince you to take the leap. 
Education doesn't always take place in a classroom. Taking a gap year during college means you get to make the world your school, with opportunities to travel abroad and learn from meaningful volunteer programs. Time out from college can positively influence the rest of your college career, as well as your later professional life. 
A gap year during college can reignite your curiosity for learning, help you find your purpose, and allow you to return to your studies with a renewed focus. 
What is a gap year in college?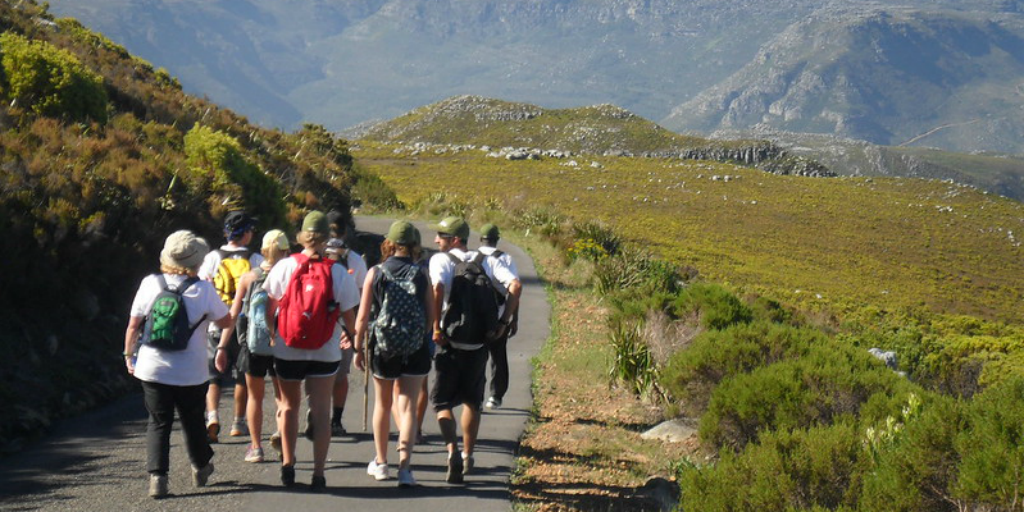 Traditionally, a gap year for students has been a break between leaving high school and starting college.
However, more recently the concept of a gap year has evolved. More students are choosing to take a year off in the middle of their college degree instead. 
Remember that there is no blueprint you need to follow during your college education, and taking a gap year doesn't have to negatively affect your professional career.
In fact, if you choose to intern or volunteer with GVI during your gap year, you'll gain practical skills and experience for your CV, as well as a wider network to support you professionally. What's more, the Gap Year Association reports that 90% of students who take a gap year return to college within a year. 
Plus, taking a gap year in college can be a chance to pause your studies and re-evaluate the path you're on. 
After one or two years of college, you might feel as though you're seeking a more meaningful career path, or want to pursue a course of studies that inspires you more. 
During your gap year, you can take a break from the stress of assignments and exams, refocusing on your passions and goals. 
Gap year college programs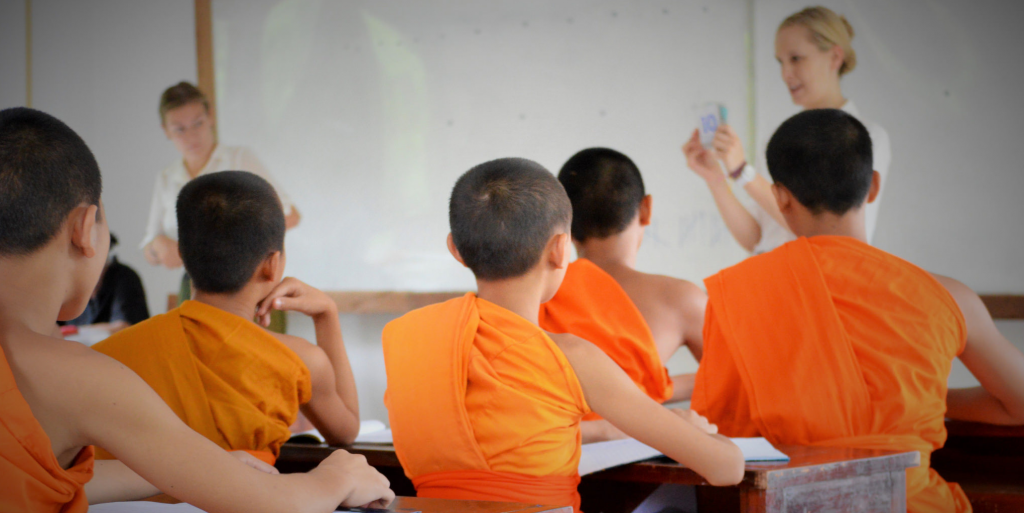 Any gap year program that ignites your passion and fires up your imagination is a winner. However, the best college gap year programs should tick some important boxes. 
For starters, you should be able to grow and learn on your program. That means ideal programs will provide thorough training and opportunities to challenge yourself. 
Your program should also follow ethical practices such as partnering with local organisations, working towards specific goals, and guiding volunteers on how to respect the local culture and language. This approach also ensures you'll have a culturally immersive experience.
GVI's gap year programs are focused on getting the best outcomes for you and the communities and environments you'll be helping to support. That means you can improve your education and career, while making a genuine impact. 
Here are seven programs to inspire your college gap year adventure. 
1) Volunteer to support business and micro-enterprises in Peru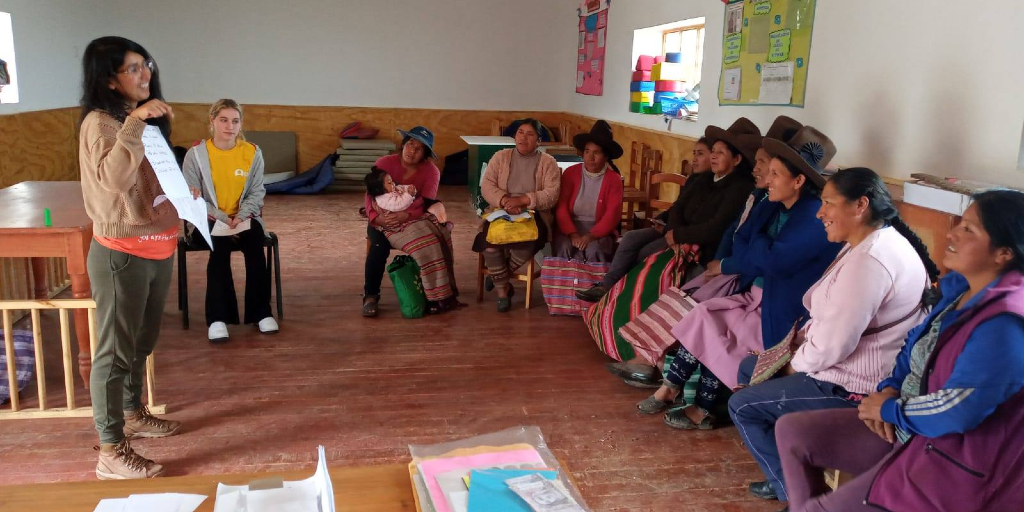 Travel to the mountainous region of Cusco in Peru, where you can be a part of  empowerment activities for business owners and community members as they develop vocational skills and business knowledge. 
For example, you could facilitate conversational English classes, or help a local business set up a sales and marketing strategy. 
If you are majoring in business or management skills at college, this volunteering program is a great opportunity to put your knowledge into use and gain practical experience for your CV. 
2) Contribute towards the conservation of sicklefin lemon sharks and turtles in Seychelles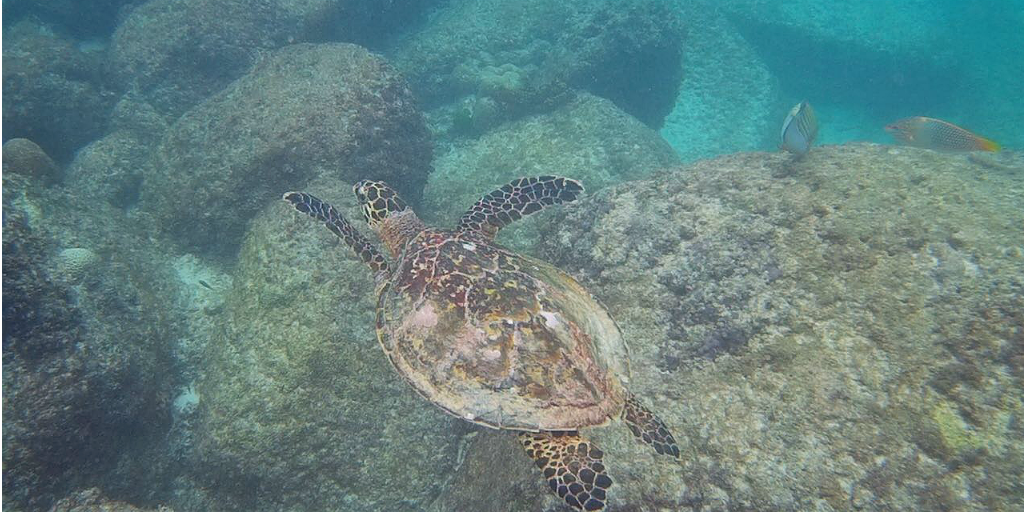 Spend time on an Indian Ocean island in Seychelles while contributing to the conservation of sicklefin lemon sharks, as well as hawksbill and green sea turtles.
Take part in a shark catch-and-release program, collecting valuable data on population growth.
To support sea turtle conservation, you can study the nesting habits of hawksbill and green turtles by counting the number of eggs laid as well as monitoring hatching success rate. 
The research station is based in a picture-perfect tropical setting. The white sand and blue waters of Curieuse island are bound to be a welcome change of scene from your college classroom. 
3) Support women's empowerment in Cambodia
In Siem Reap, Cambodia, you can contribute to long-term gender equality initiatives. You can do this by being a part of women's English lessons and life-skills workshops, and adding to their personal and professional development.
Increasing access to educational opportunities for local women can also improve their employment prospects, and subsequently their quality of life. 
4) Assist with marine conservation and plastic cleanup in Fiji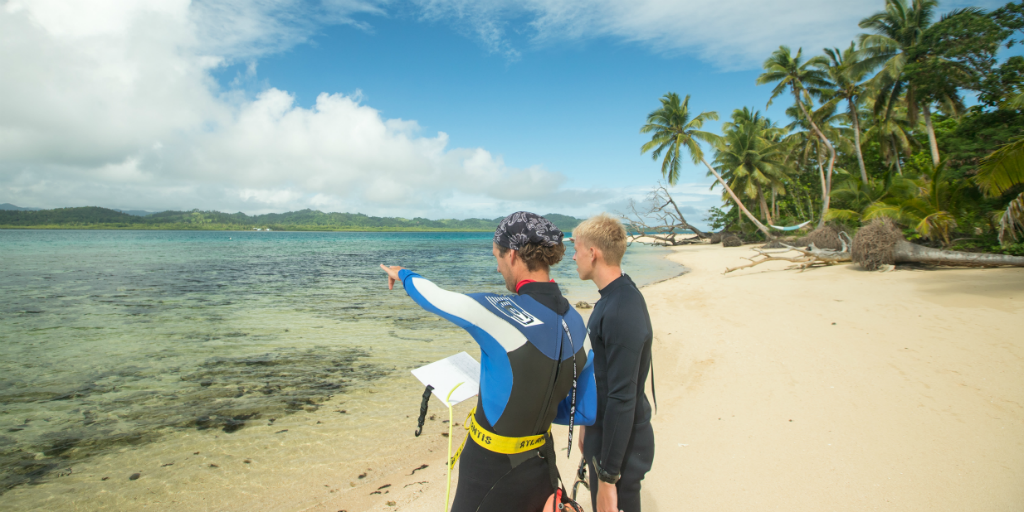 Help to conserve Fiji's biodiversity by getting rid of plastic pollution. When volunteering on Caqalai Island in Fiji, you can take part in marine cleanup initiatives and support growing awareness around this issue. 
As well as beach cleanups, you can take part in diving expeditions to clean up the ocean floor. 
You'll be helping to protect the island's different environments, and ensuring the health of local communities who rely on ocean resources for food and income. 
5) Improve your wildlife photography skills and conservation awareness in Costa Rica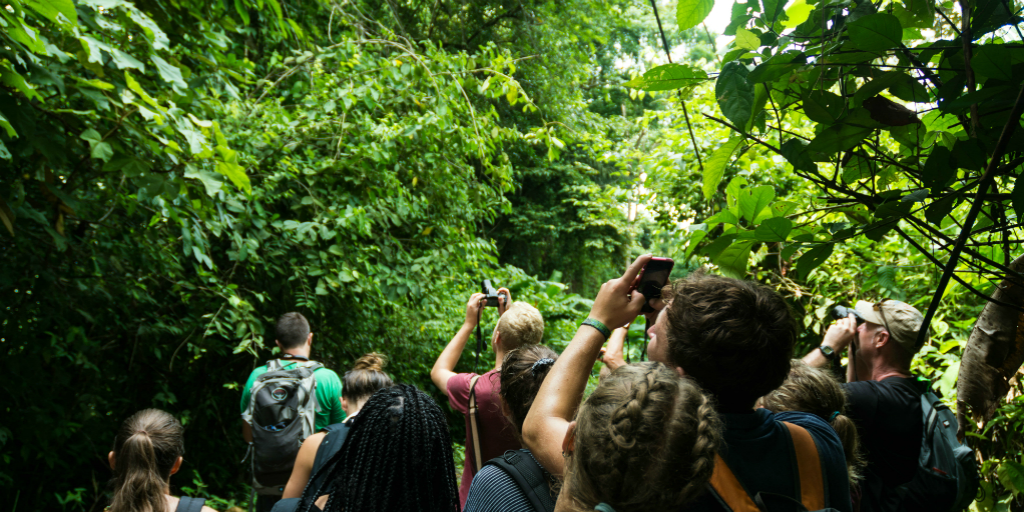 Costa Rica's jungles are teeming with wildlife, making them the perfect backdrop for honing your photography skills. On this conservation program, you'll also gain important insight into conservation efforts and the ecology of biodiverse environments. 
You'll encounter bird, reptile, and amphibian species while hiking trails or canoeing down canals in Tortuguero National Park. 
At the same time, you'll gain practical research experience as you contribute to the conservation of Costa Rica's wildlife. 
6) Embark on an Everest base camp trek and volunteering program
Challenge yourself both mentally and physically with a two-week trek to Everest base camp. This is a once in a lifetime adventure which will take you to new heights; 5,364 metres above sea level, to be exact. 
After experiencing the beauty of the Himalayas and reaching base camp, you'll make your way to Pokhara where you can contribute to local development projects. Your activities could include early child development efforts or giving English lessons.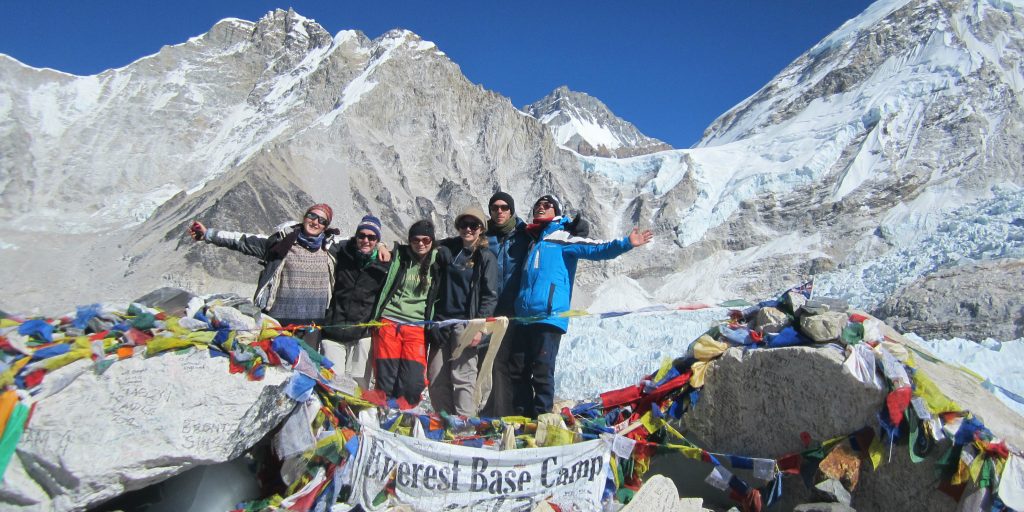 7) Gain teaching experience with an early childhood development program in Ghana
While experiencing cultural immersion in Ghana, in West Africa, you can make an important contribution to local teaching projects. You can gain valuable planning, organisational, and communication skills as you help to design and deliver educational classroom sessions to young children.
Your efforts can help under-resourced local schools implement their curriculum and ensure each child is getting the best possible early childhood education. 
Start planning your college gap year. Browse GVI's range of sustainable volunteer programs today.