Take an adult gap year to experience the world while making an impact where it matters. GVI offers a number of adventurous volunteering programs that are perfect for older volunteers. 
If you always dreamed of taking a year off to travel but never got around to making it happen, it's not too late. Mature travellers can take gap years too. 
Whether you want to challenge yourself to finally learn Spanish, tick off Machu Picchu from your bucket list, or find out how to cook Thai dishes, you can find a blend of learning opportunities, adventure, and altruism on volunteering holidays for over 50s.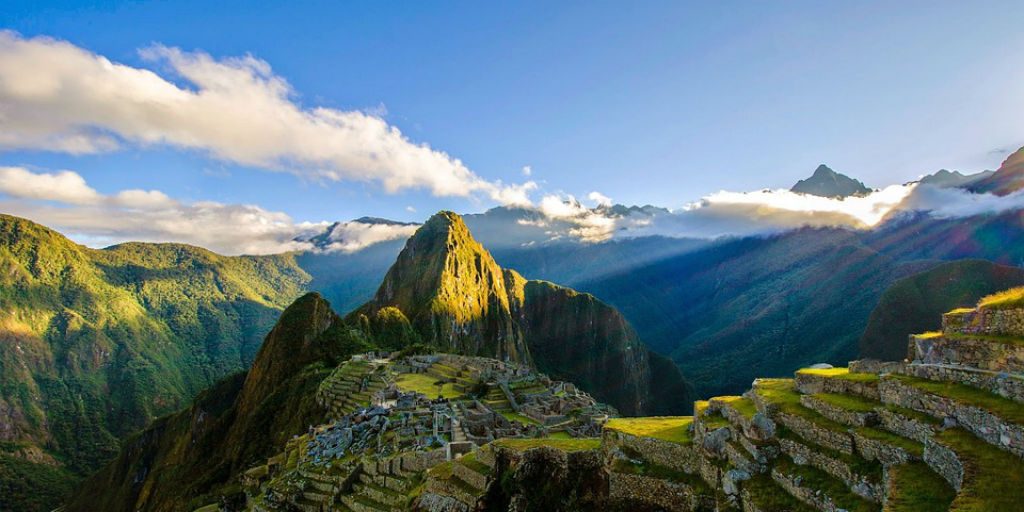 Original image: by skeeze from Pixabay is licenced under CC BY-SA 2.0
There is no maximum age limit for GVI's volunteer programs, so you can take your pick of projects around the world. As a mature traveller with plenty of life experience, you will be able to make a valuable and sustainable contribution to your chosen cause.  
If you're interested in working holidays abroad for over 50s, take a look at these seven gap year ideas for adults. 
1) Volunteer to improve public health in Thailand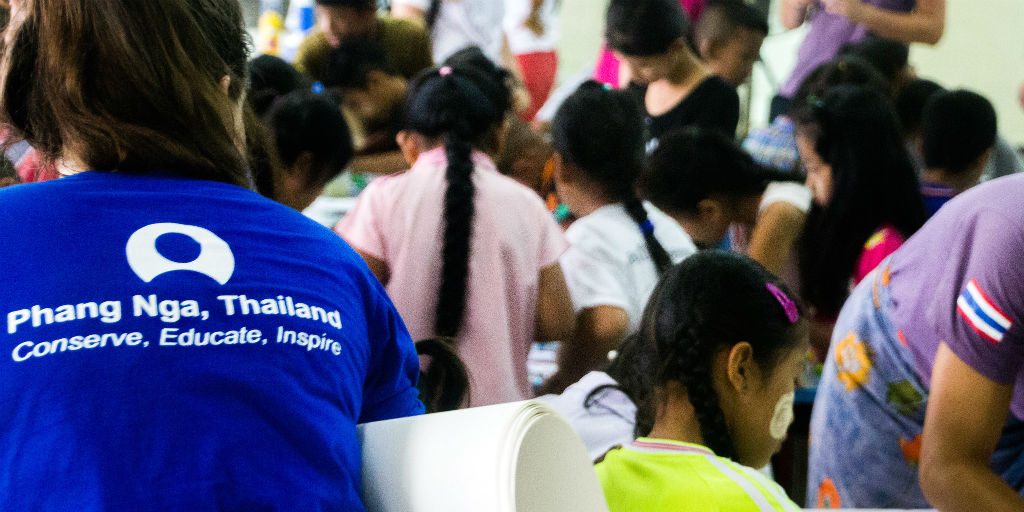 Public health is a popular option for over 50s volunteering. Greater life experience means mature volunteers can bring plenty of compassion and determination when providing communities with information around preventative healthcare practices. 
GVI's global public health project in Thailand is based in the Phang Nga region. You can help to improve the health and wellbeing of this community, through educational classes, games, or English lessons with both children and adults.   
2) Contribute to a women's empowerment project in Laos
Choosing to take part in over 50s volunteering overseas can benefit both younger volunteers and the staff and community members you interact with. 
In many cultures, including in Laos, having respect for elders is an important part of day-to-day life, and your knowledge and experience will be considered especially valuable among local people.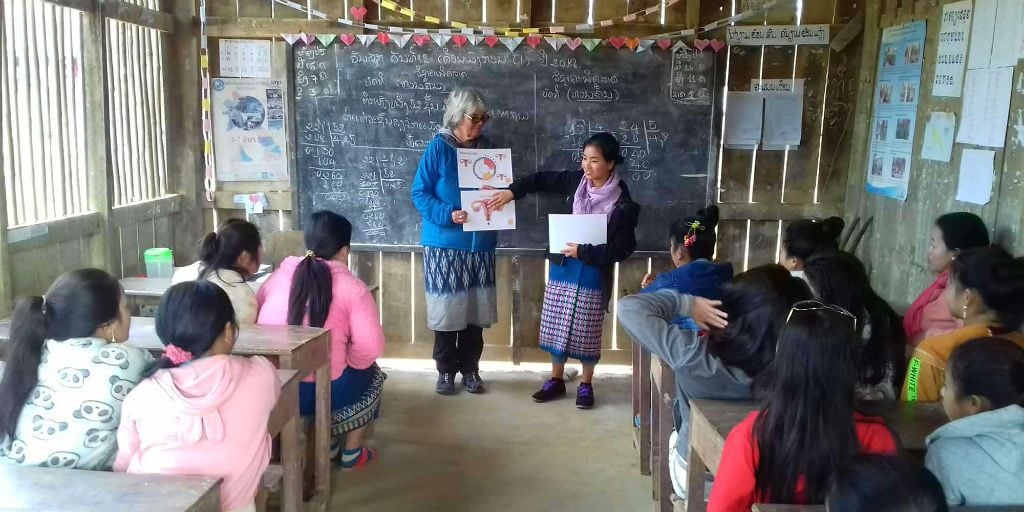 You'll be able to make a meaningful contribution to community-based projects such as GVI's women's empowerment project in Laos.
You can support the United Nations Sustainable Development Goal (UN SDG) 5, of gender equality, by assisting with English lessons and workshops. These initiatives help women have better access to education and employment opportunities. 
Working with students of different ages and levels, you will be able to immerse yourself in local life and learn more about Laos than you would as a tourist. 
3) Lend a hand on construction projects in Nepal
Take part in a construction project in Nepal, and see how your efforts can literally help build a community.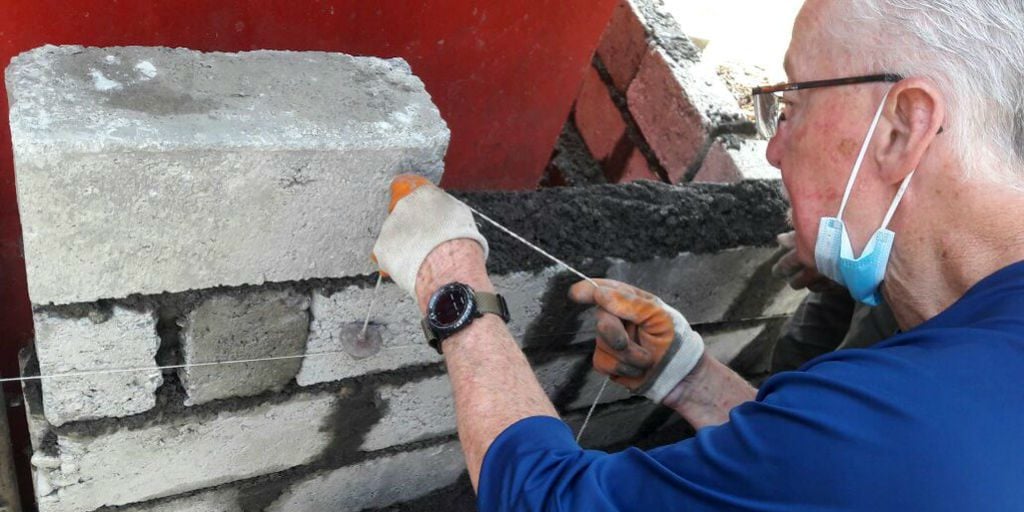 You can participate in activities such as painting walls or constructing furniture. If you have DIY experience, you'll have a lot to offer on this project. 
Physical fitness is also beneficial when getting involved in construction work, and these programs are great if you enjoy an active holiday.
While on this volunteer program, homestay accommodation – where you'll live with a local family – gives you the chance to truly immerse yourself in Nepali culture, with the local customs and cuisine becoming embedded in your daily routines. 
Plus, you can enjoy views of the Annapurna mountains from the city of Pokhara. Or, if you're feeling adventurous, you can tackle the challenge of trekking the Himalayas. 
4) Wildlife research expedition in South Africa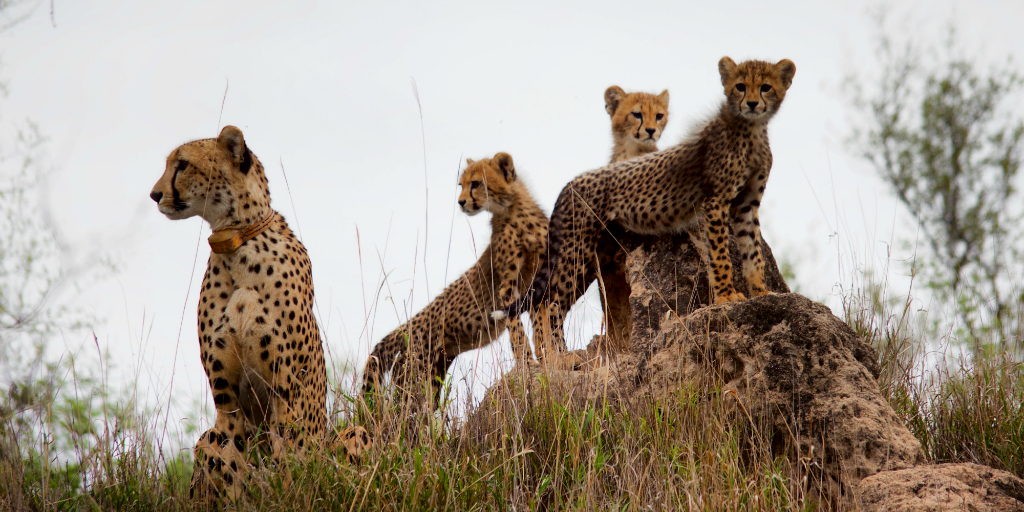 Go on a safari trip with a difference in South Africa. GVI's wildlife research expedition will give you the chance to see lions hunting, elephants roaming, and cheetahs slinking across the savannah. 
Based at a remote research location, you'll be able to experience this wild corner of the world up close.  While spotting incredible wildlife, you'll also be able to actively contribute to wildlife conservation, adding more meaning to your trip.
Gap year programs for adults can be physically challenging. This program does involve a lot of outdoor activity, and you could be spending long days in the hot African sun, so make sure you're prepared. 
5) Volunteer with children in India
If you're seeking volunteering holidays for over 50s that are less physical, working with children is a rewarding option. If you have already raised children of your own, or appreciate spending time with younger generations, you might enjoy getting involved in educational initiatives with children in India.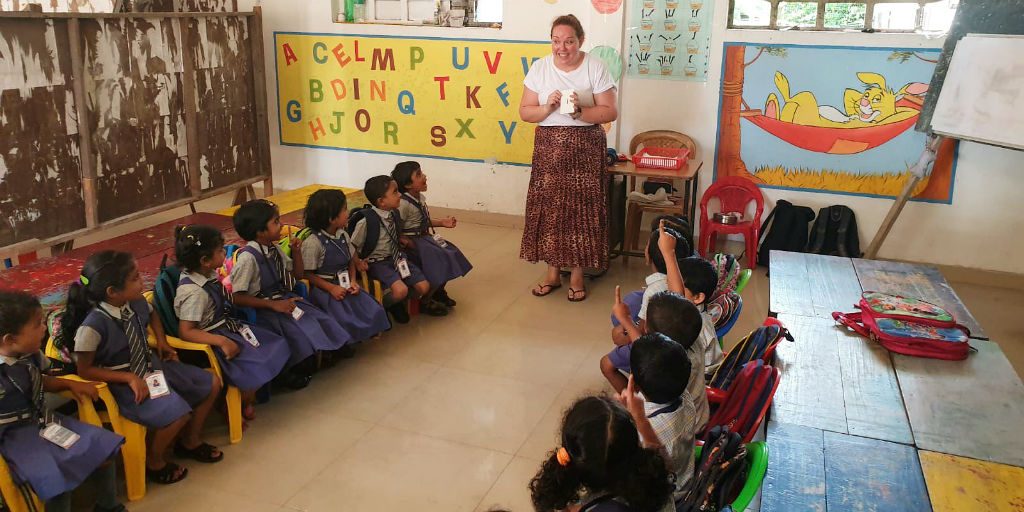 Working alongside local teachers in the southern state of Kerala, you can help out with educational workshops or child development programs. 
The structure of this volunteer program – where you'll engage with local people on a daily basis – can make it easier for you to learn about the culture and daily life in this part of India. And, living in the tropical city of Kochi, in a shared house with other international volunteers, will give you even deeper insight into life in this Asian country.
6) Teaching and community development projects in Costa Rica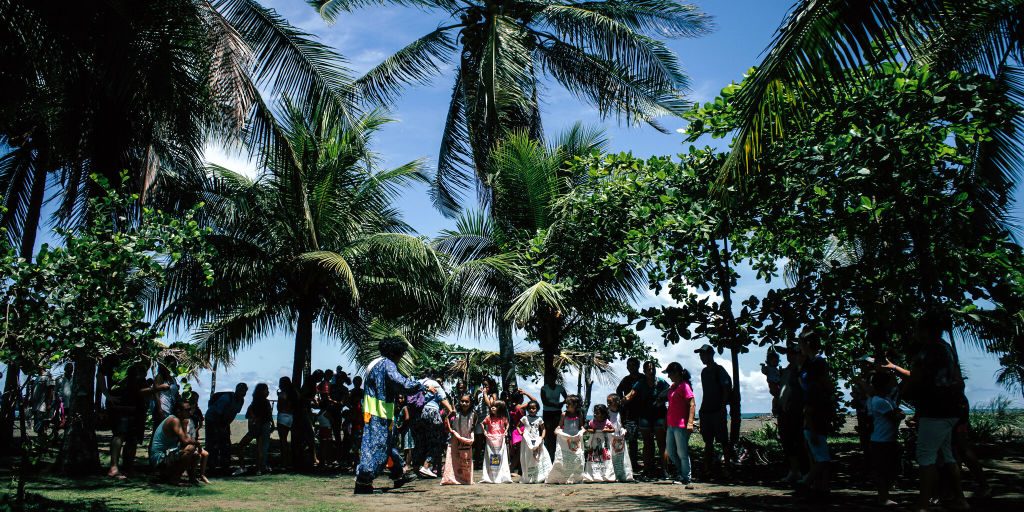 Teaching English is a popular choice for volunteering overseas for over 50s. A teaching and community development program in Costa Rica will allow you to enjoy spending time in a beach town and working closely with people from the surrounding community. 
By supporting English language education, you'll be helping locals have better access to employment opportunities.
You could take part in relaxed conversation classes that give students a chance to practise their English skills in real-life situations, and volunteers a chance to get to know local customs and traditions. 
7) Learn to scuba dive on a marine conservation expedition in Fiji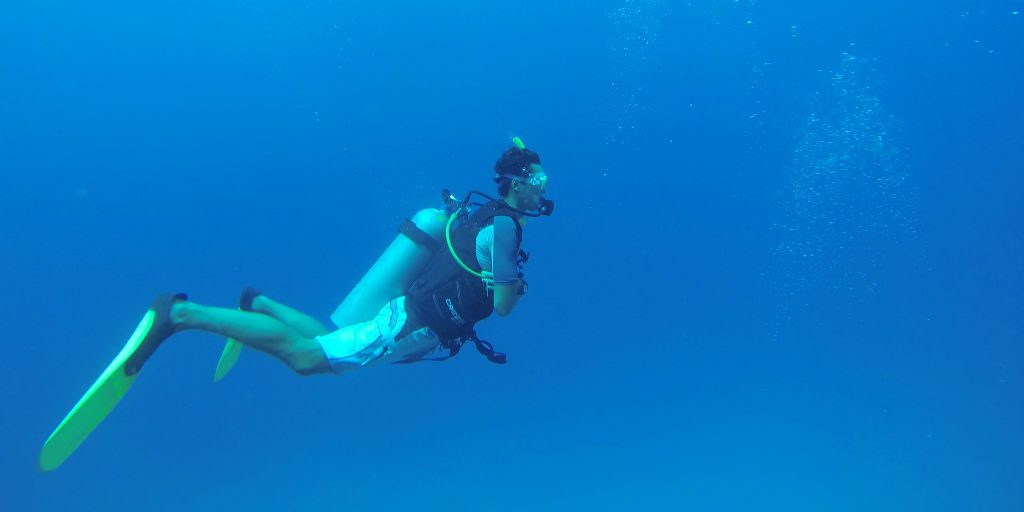 A gap year for older adults can be a great opportunity for you to learn a new skill. For example, you could gain a Professional Association of Diving Instructors (PADI) certification in Fiji while volunteering in marine conservation. 
The South Pacific is an excellent adult gap year destination, with an abundance of islands surrounded by blue water and a kaleidoscope of coral reefs. While enjoying island life, you can learn about marine ecology as well as conservation issues and how they impact island communities. 
Spending time in the water almost every day, you can work your way up to a PADI Advanced Open Water Diver certification. 
Find over-50s volunteering opportunities with GVI. Browse our wide range of international volunteer programs today.