Happy Shark Awareness Day 2016!
Many marine conservation groups celebrate this day every year in observance of sharks and the essential part they play in the marine ecosystem. This day is not about standing on the beach and shouting out warnings to panicked swimmers, although it could be pretty entertaining. Rather, Shark Awareness Day is about educating others about the role of these majestic marine creatures.
Yes, sharks are fierce predators, but without them oceans cannot survive; their role is to keep the marine ecosystem fruitful and healthy. Sadly, many groups disregard sharks' value and see them as "angry killers" and hunt them for shark-fin soup and other "delicacies". Today is all about bringing awareness about these creatures, their importance and the challenges they face.
In celebration of these special fellows, we decided to share some of our favourite shots of them! Enjoy these 9 stunning photographs to celebrate Shark Awareness Day!

Photo: Elias Savy/Flickr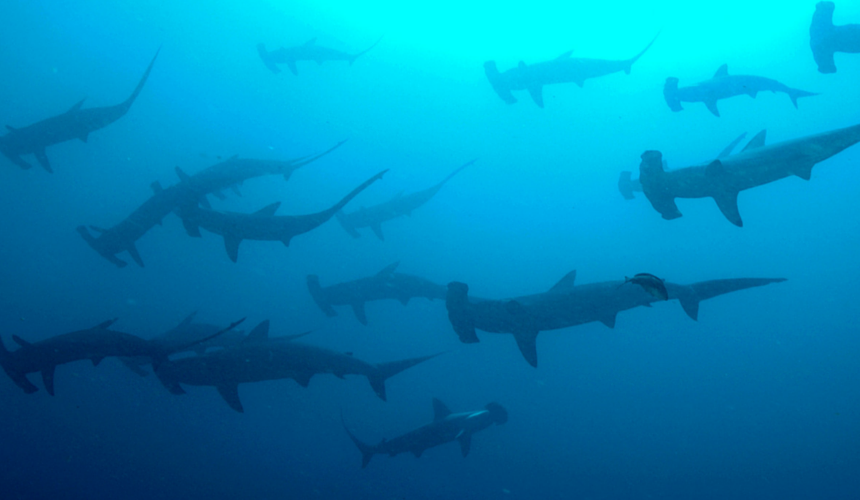 Photo: Ryan Espanto/Flickr
Photo: Malkusch Markus/Flickr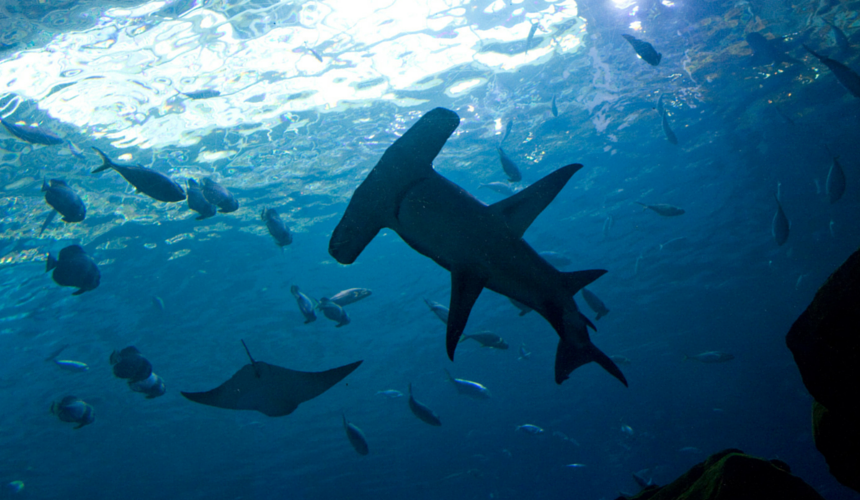 Photo: Gary J Wood/Flickr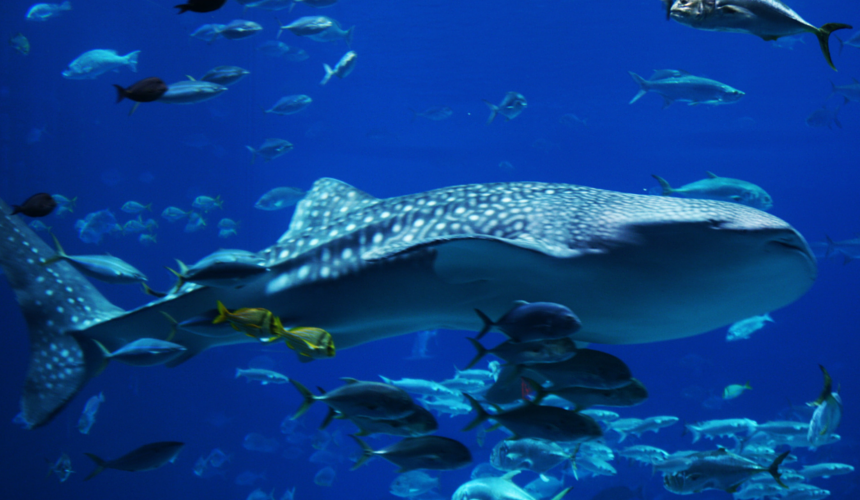 Photo: Quinn Dombrowski/Flickr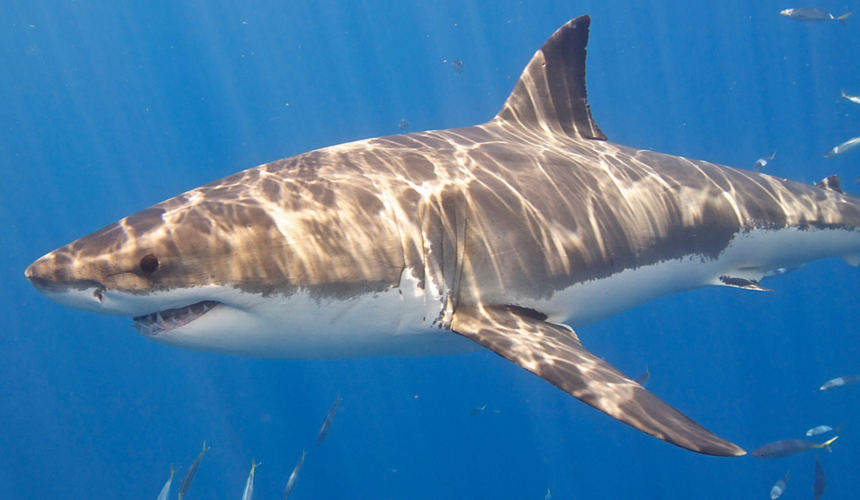 Photo: Elias Levy/Flickr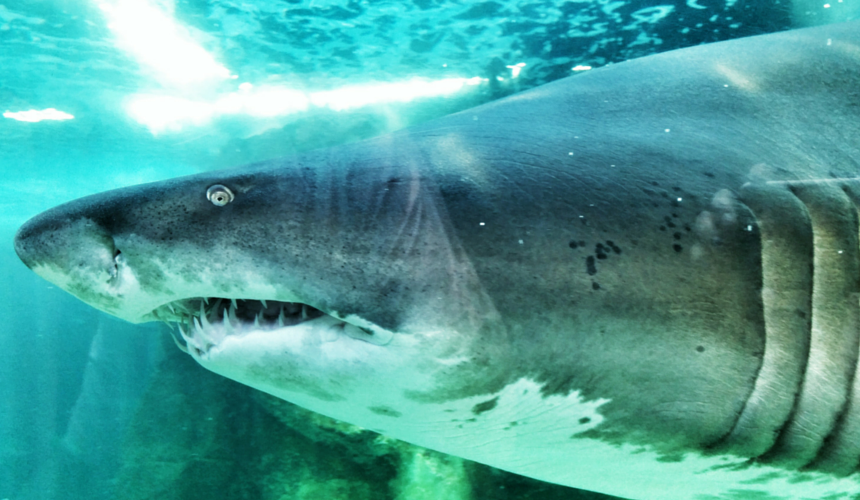 Photo: Clarissa de Wet/Flickr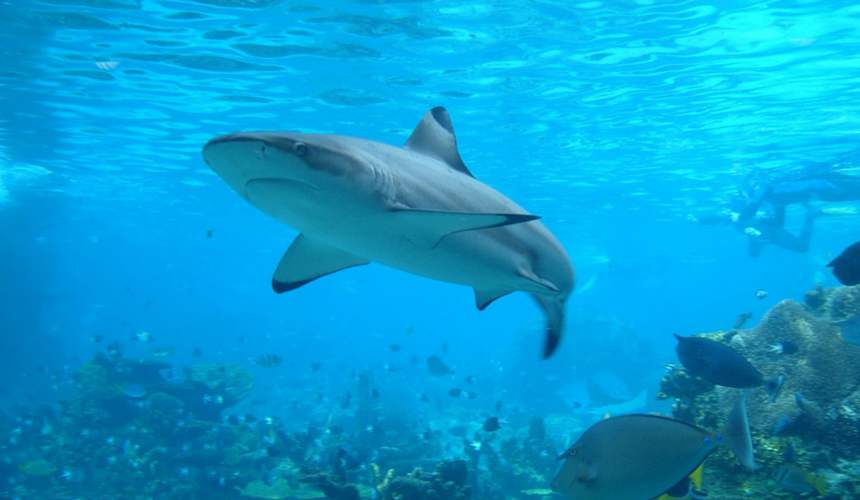 Photo: Alan Lee/Flickr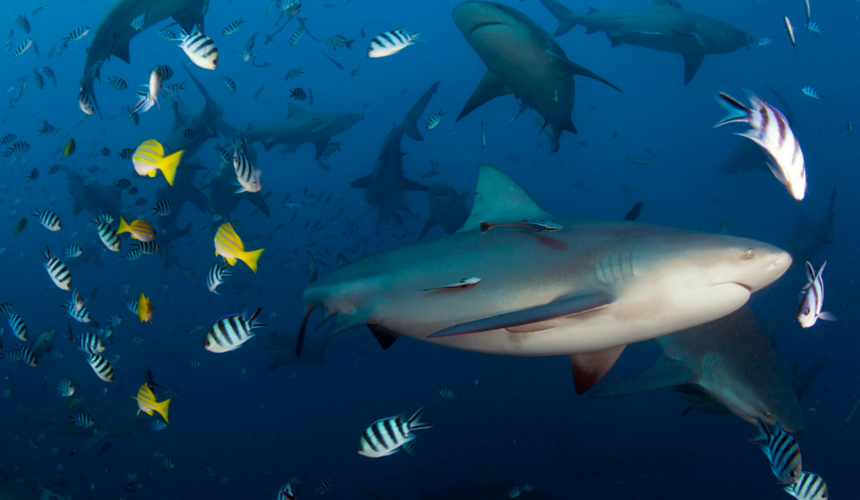 GVI is an international award-winning volunteer organisation. Learn about our wildlife and marine conservation projects and internships in 11 countries around the world.