Original image: online by Tumisu is licenced under CC BY-SA 2.0 Were you looking forward to a summer of interning abroad but, like many people across the world, are now staying home in response to COVID-19 instead? Well, the good news is you can still intern abroad this summer with GVI's Virtual Internships! You may not be able to catch a flight to a different location, but with the introduction of GVI's new online internships, you can still get the practical experience you need to get started with your dream career – from the safety of your own home.
What is a virtual internship?
A virtual internship refers to work experience where an intern gains industry knowledge while working remotely.  So how exactly does that work? Well, when you join a marine conservation virtual internship for example, you obviously can't observe animals and ecosystems like you usually would in-person. Instead, you could be responsible for analysing photos of baby sea turtles, watching drone footage of tropical coral reefs or completing a report on unsustainable fishing practices.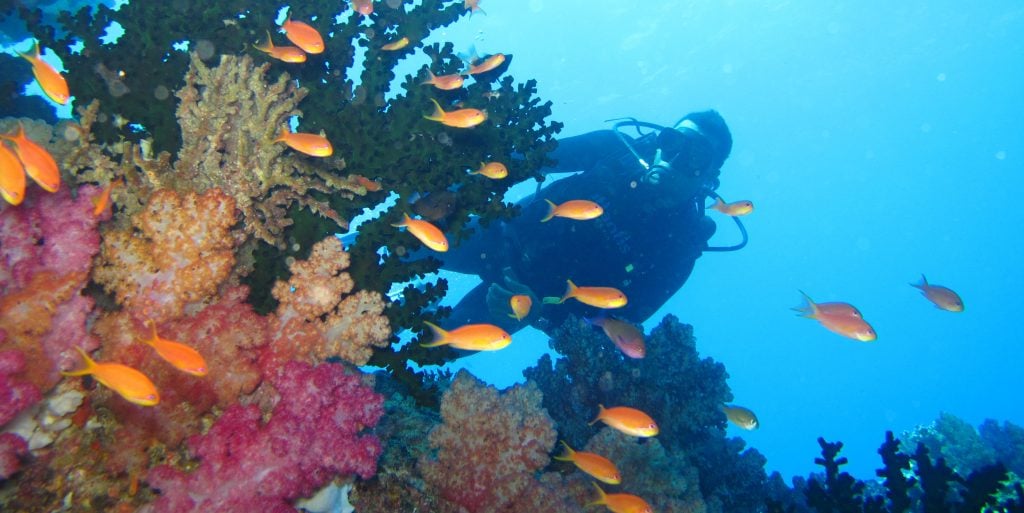 These virtual internships include practical work experience with a range of governments, NGOs, and social enterprises in locations all around the world. They also include daily one-on-ones with an assigned mentor, and weekly masterclasses delivered by local industry experts, academics or industry practitioners.
Benefits of participating in a virtual internship
There are so many benefits to still participating in your summer internship, even if it has to be done virtually from your couch at home.  After successfully completing a GVI Virtual Internship you'll gain:
a certificate from the University of Richmond and GVI

real-world knowledge and skills to enhance your employability

a final project to add to your portfolio 

a personal recommendation letter from your mentor 

a large network of people from all over the world.
So, where can you go (virtually)?
  Choose from any of GVI's locations to visit virtually for your internship. Depending on the location chosen, you can then choose from one of the following eight conservation and international development fields to focus your internship on:
A day-in-the-life of a virtual intern
Every day as a GVI virtual intern will differ in the tasks and responsibilities you need to complete, but will usually involve the following: attending a masterclass session via Zoom, meeting with your mentor and peers, engaging with a practitioner from your chosen industry,and reading industry-related case studies.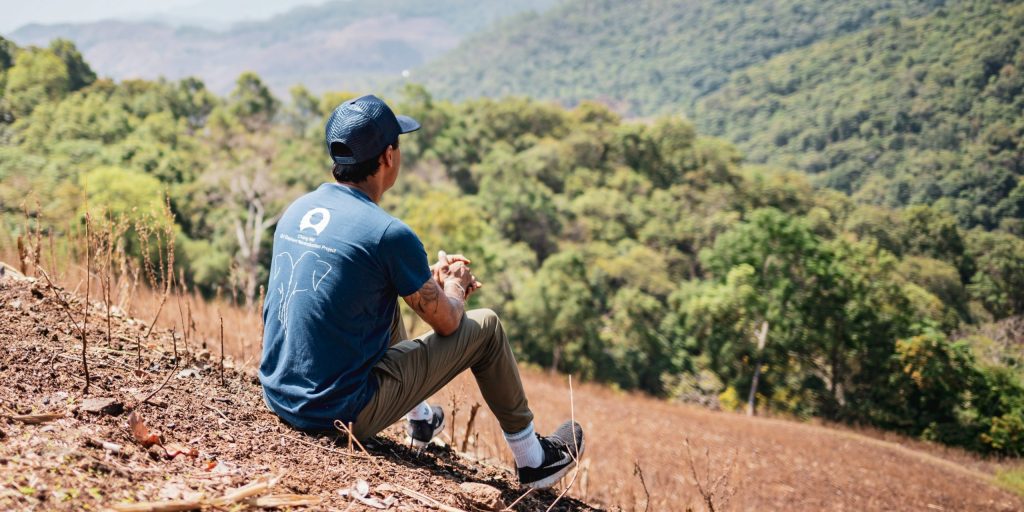 Your time spent on a GVI Virtual Internship will be divided between facilitated online learning, virtual cultural immersion, independent and group learning, and career development.  Even though these internships are no longer done in-person, that doesn't mean that you'll be left high and dry to navigate your journey alone. Each intern will still receive around two hours of dedicated support each week, and more if needed.  Don't let the current global reality stop you from working to make an impact. Get started with a virtual internship today, and take that first step towards making a living out of something you're truly passionate about. Megan Colborne is a junior content writer for GVI, and an alum of the GVI Writing Academy. The Writing Academy is a skills-development program that pairs development editors with budding travel writers. Learn more about the program here.