If you've ever felt like that kid in the movie who can't quite fit in, then perhaps a change of setting is just what you need to click with the right crew. Find out how to make lifelong friendships by volunteering abroad.
Volunteering abroad during your teen years can be a great way to meet like-minded people from diverse backgrounds and even shake off the edge that can come with social situations. 

And volunteer programs for teenagers can leave you with some of the best memories abroad, which also make for great ice breakers when you exercise your new social skills back home! 
Keen to find out more? 
Well, let's start by taking a look at six reasons why teenage volunteer opportunities can make it easier for you to make friends. 
1) Everyone's starting off at the same place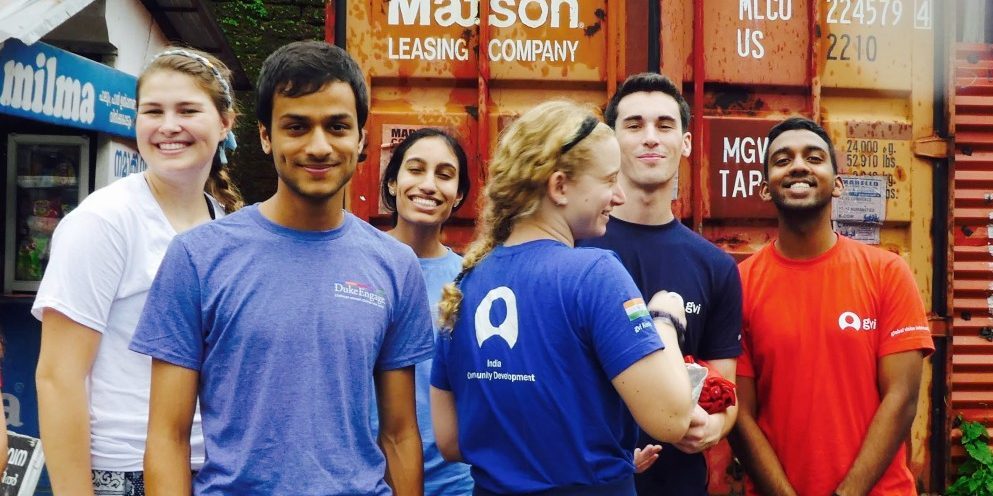 There's no equaliser quite like travelling to somewhere you've never been to before, to do something you've never done before.
For many teenage volunteers, travelling to take part in a volunteer abroad program will be their very first time abroad. Most participants will also be experiencing their first trip without their families or friends.
And even those who've gotten involved in volunteer work for teenagers before will have brand new experiences that will nudge them – if not shove them – outside of their comfort zones.
This means that you won't be alone in feeling nervous and new on the program. Together, these opportunities are part of what encourages personal growth on teenage volunteer programs.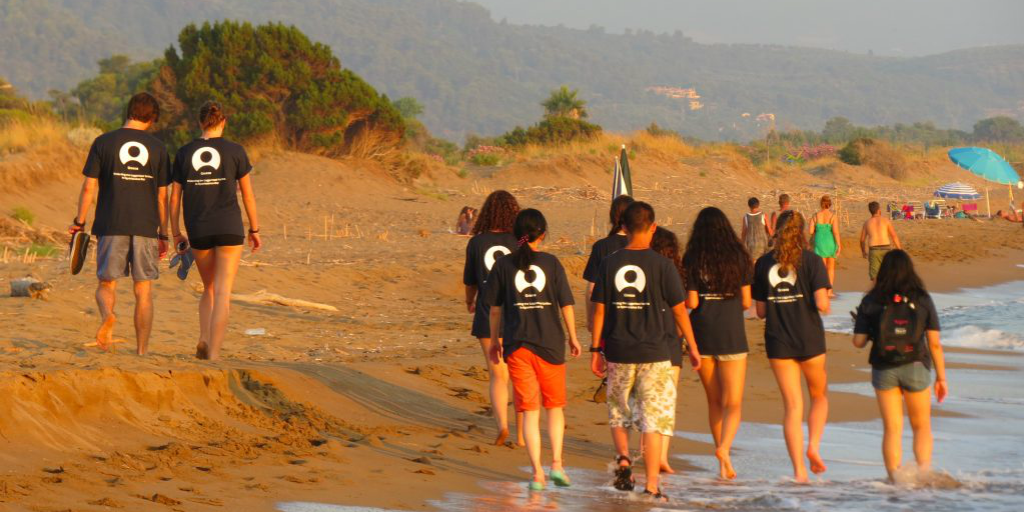 They're also what allows participants like you to let down your guard and embrace your vulnerabilities. 
So, as a teenage volunteer, you can open up and connect in a setting of like-minded people who are in the same boat as you.
And, you may just be surprised by how much easier it is to start a conversation, or approach someone new in this type of volunteer-abroad setting. 
2) You'll be in a supportive environment
Every GVI program offers 360-degree support. This means that you'll be supported before, during, and even after participating in any of our teenage volunteer opportunities. 
And, this ethos of support goes beyond the office. It forms part of the foundation of all GVI's teenage volunteer programs.
This means that the on-site staff will be there for support while you take part in volunteer work for teenagers abroad.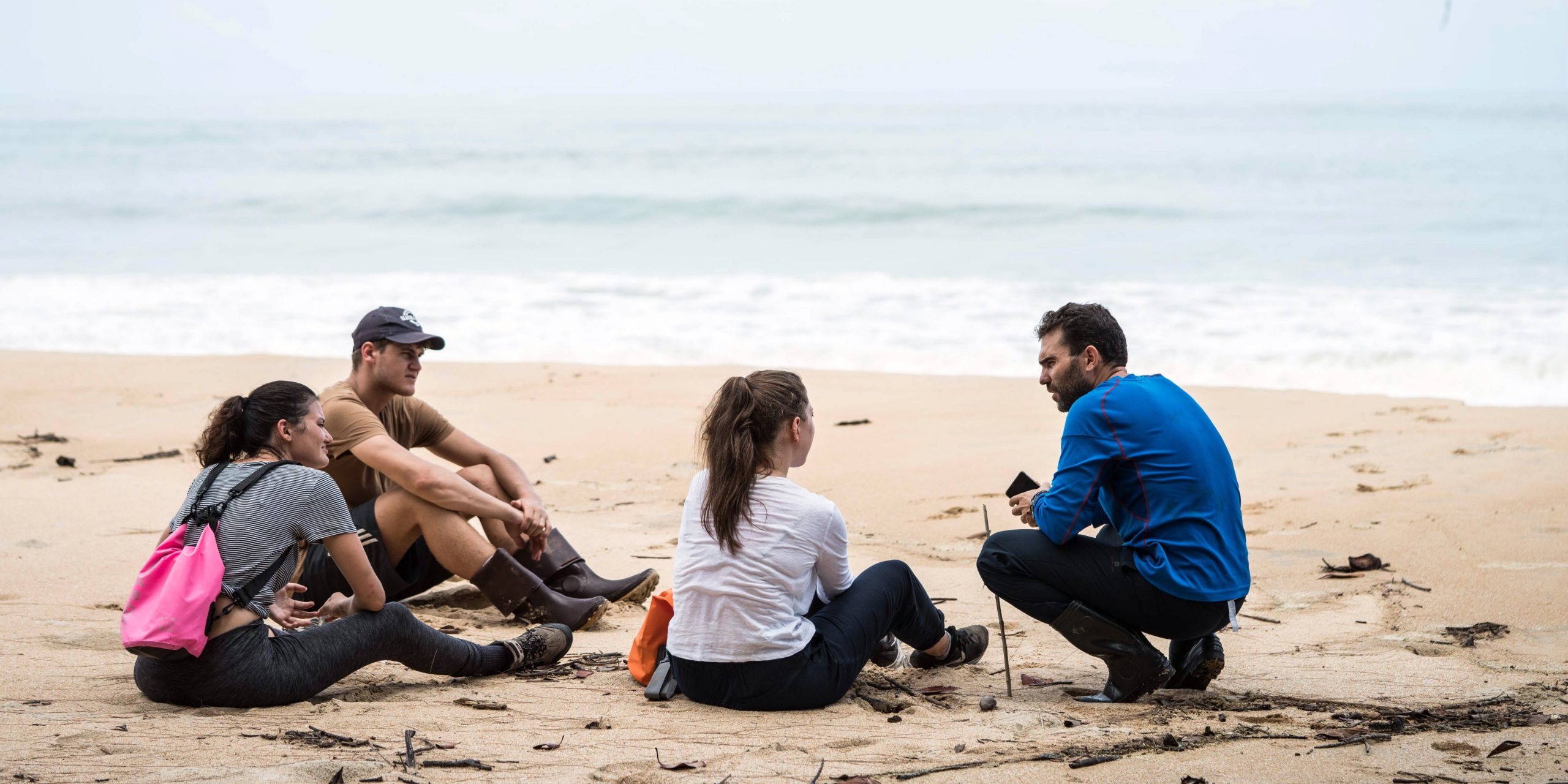 3) There'll be tons of opportunity to connect
Picture yourself swimming with whales and dolphins while collecting marine conservation data off the coast of the Canary Islands. Imagine hiking along an Andes mountain trail, heading towards the historic monument of Machu Picchu in Peru? 
Now get excited, because we offer summer volunteer programs for teens that can make this all come true, and give you plenty of opportunities to connect with new people. 
Sounds epic doesn't it?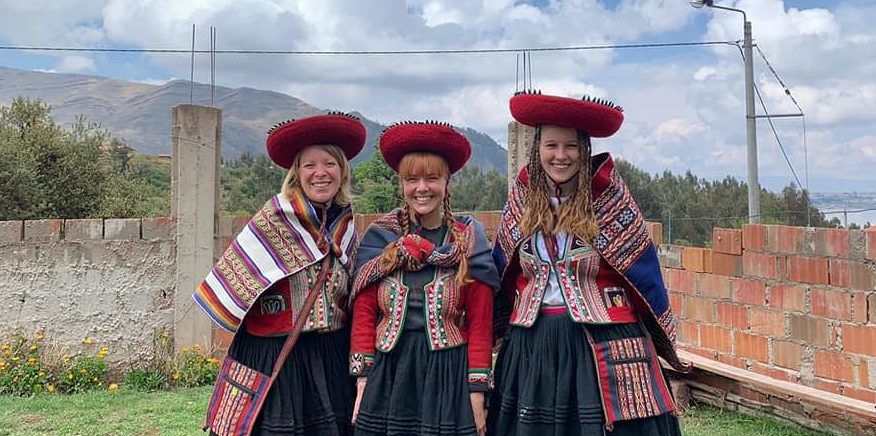 Of course, it's human nature to want to share these types of experiences with others. And, while you travel abroad, the people you volunteer with will be your nearest (and maybe even dearest) during your stay. 
Teenage volunteer programs are set up to encourage teamwork. By working alongside other program participants to complete your daily tasks, you'll build on your ability to work as part of a team. You'll also get to learn more about your fellow volunteers professionally and personally, and make lifelong friends.
And, because every program's objectives are community-led, you'll also get to engage with local people on a day-to-day basis. This offers you the opportunity to broaden your worldview and work on your cultural sensitivity.
So, teenage volunteer abroad programs can give you the chance to practise your social skills on a daily basis, and connect with others in fun, exciting and meaningful ways. 
4) Conflict resolution is built into the experience

Every relationship has its ups and downs. 
While taking part in volunteer work for teens abroad, you might feel homesick, or have a disagreement with one of your new friends. 
It's a good thing then that problem resolution is one of the most important skills you'll learn while volunteering abroad.
And this skill can help you overcome other conflict situations with family, friends and even in the workplace. 
And, don't forget about the support we mentioned before. If a problem becomes too big for you to handle alone, you can always reach out to your program leader, or any staff member you feel comfortable with.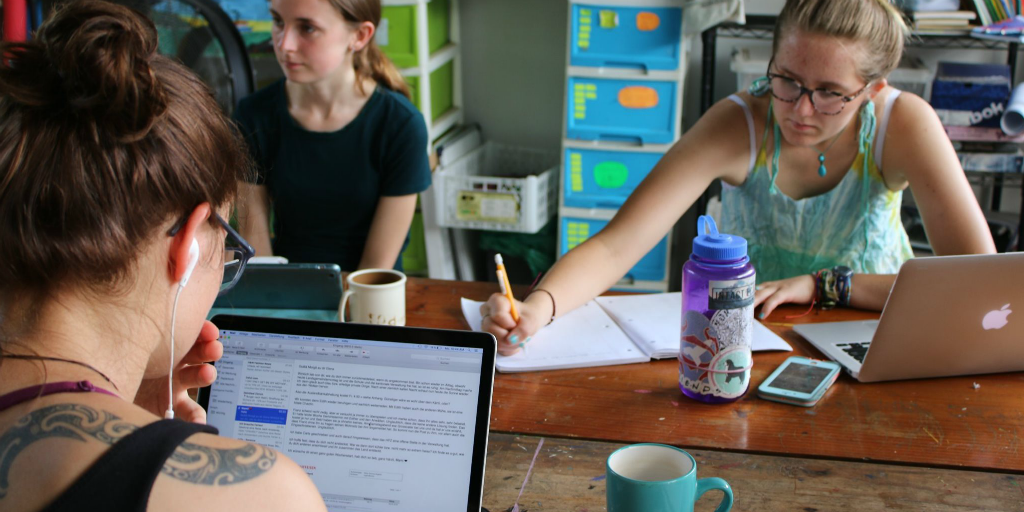 5) You'll get to reflect 
One of the best benefits of taking part in volunteer work for teenagers abroad is that it will put your normal daily routine on hold, and schedule in time for reflection.
At the end of each day, you'll be able to take the time you need to think about and make sense of, the things you learned and experienced that day.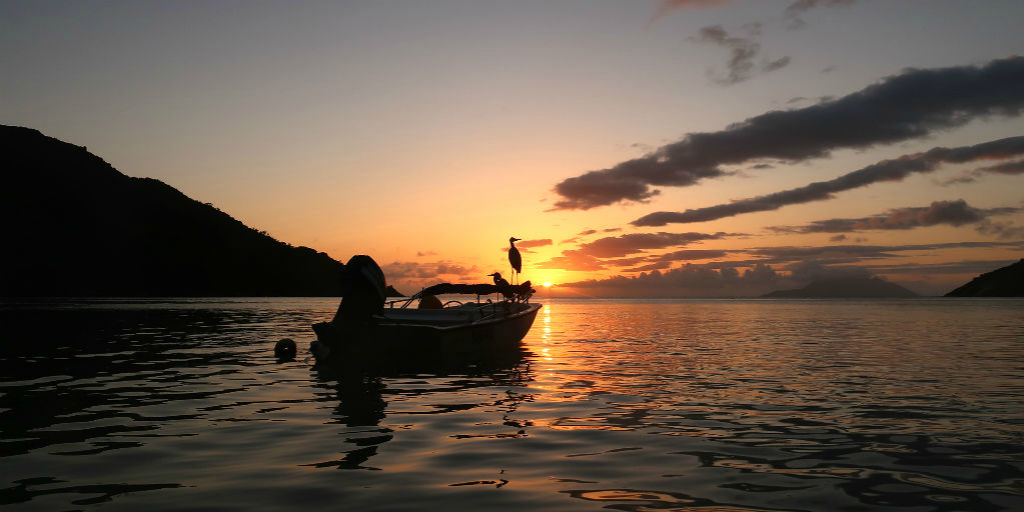 This can help you to see things more clearly, consider how you may have done things differently, and celebrate your achievements.
You'll naturally think about your personal experiences as part of this reflection time. 
And getting to sift through your daily interactions with friends and staff members means that you can gain perspective, and build on your personal development in a meaningful way. 
6) You'll gain a global perspective
While packing your bag the day before you leave to travel home, you'll probably reflect on how you felt before you arrived, and how you feel before you leave.
The best teenage volunteering programs are developed to encourage growth in all aspects of your life. And, it's very likely that you'll be pleasantly surprised by how far you've come by the end of your experience abroad.
You may also find it funny that the little things that seemed important to you before won't bother you anymore – because volunteering abroad can give you a broader perspective of life.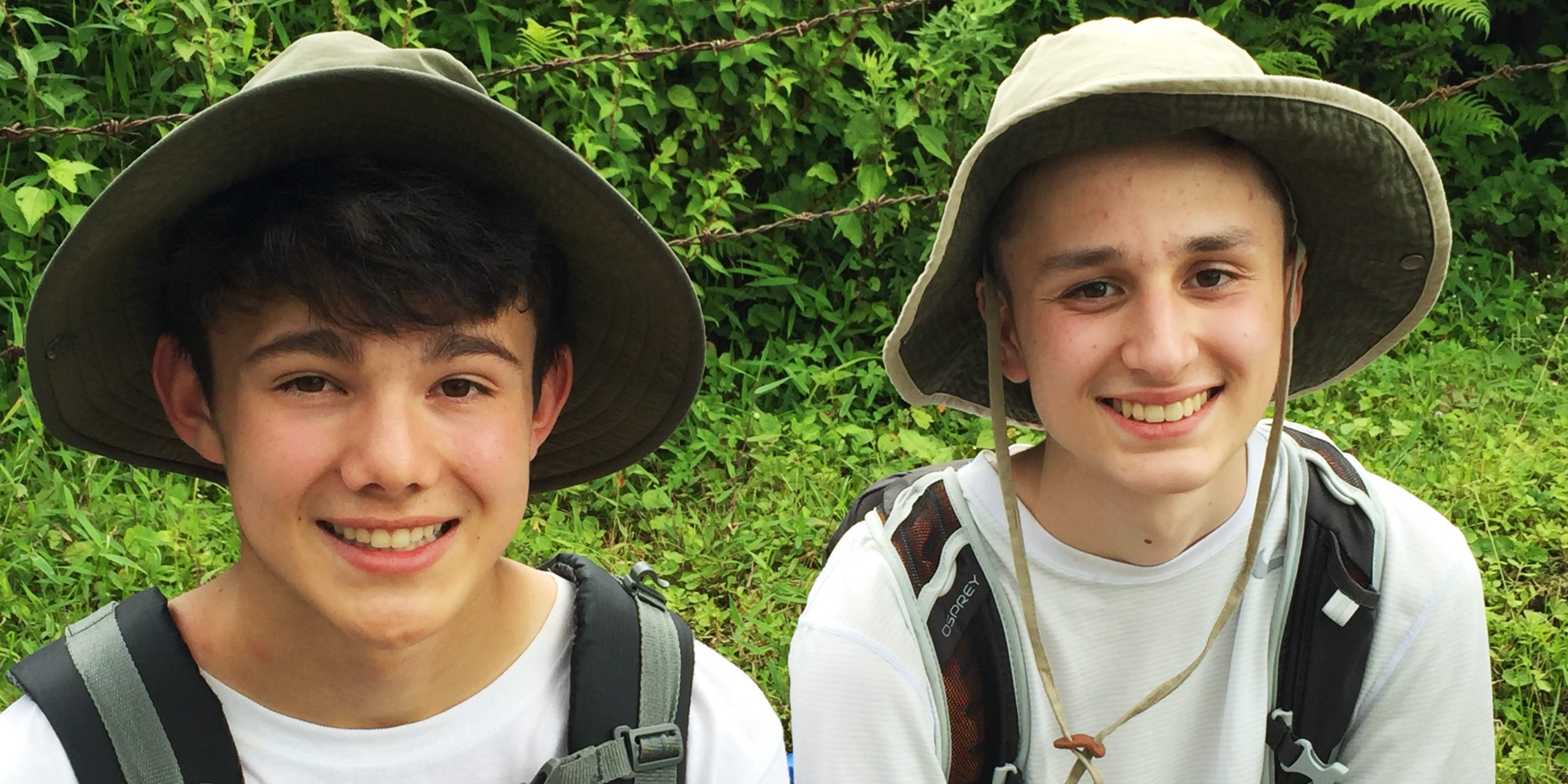 And, if you took the opportunity to get to know local people, you'll also leave with a deeper appreciation of the culture of another country – which can add to your understanding of your place in the world. 
So yes, for some of us socialising isn't second nature. But that doesn't mean you can't venture out and overcome social hurdles. 
Take a look at GVI's teenage volunteering programs in destinations around the world, and see how you'd like to make an impact abroad while getting to grips with your social side.
Tasneem Johnson-Dollie is a contributor for GVI, and an alum of the GVI Writing Academy. The Writing Academy is a skills-development program that pairs development editors with budding travel writers. Learn more about the program here.