Summer business internships give you the chance to develop and expand on the skills you've learned in the classroom.
Spend your summer gaining practical business experience in a country halfway around the world. Work on soft skills such as intercultural fluency, develop your leadership skills, or learn more about micro-enterprise, as you help to find solutions for real businesses and contribute to sustainable development.
The combination of advanced training and practical application means you'll gain well-rounded competencies in the business field. Spending your summer on an internship program will put you well ahead of the other potential job candidates in your field.
Here are six of GVI's career-enhancing business internships for summer 2019.
1) Learn teaching skills on a communications internship in Cambodia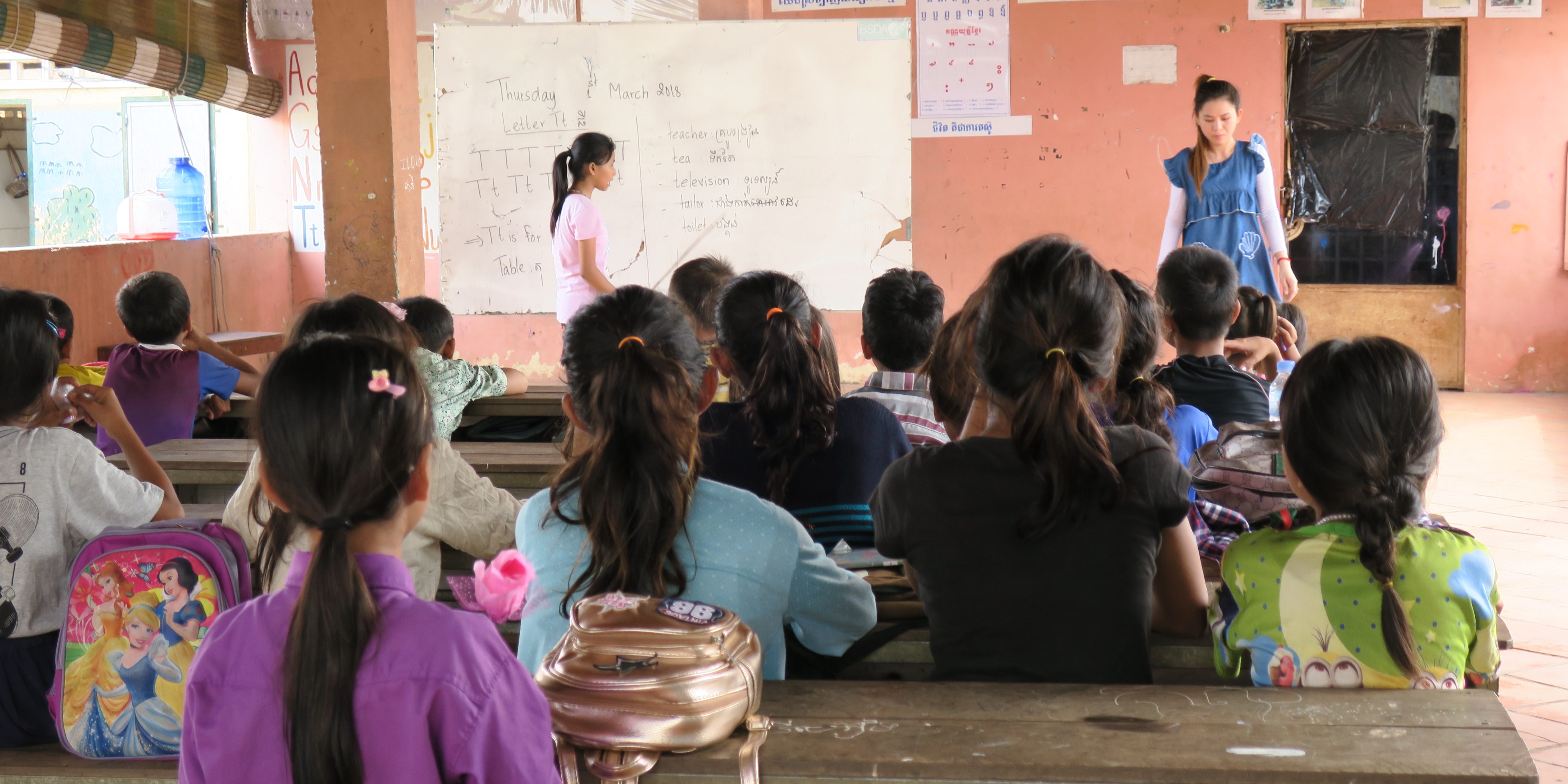 Live in the lively town of Kampong Cham and grow your understanding of communications by teaching English in the local community and developing essential media content for the GVI hub and our local NGO partners
Through leading classes and workshops, this internship will help you develop leadership, teamwork, teaching, and management skills. Your day-to-day activities will involve planning and preparing for lessons and workshops, and then teaching.
You'll also get detailed media training, so you can learn practical skills such as writing and producing creative web and social media content.  
This internship involves working on a research project, which gives you the chance to learn how to collect and analyse data, draw insightful conclusions, and give reports or presentations to illustrate your findings.
2) Take part in a short term communications internship in Laos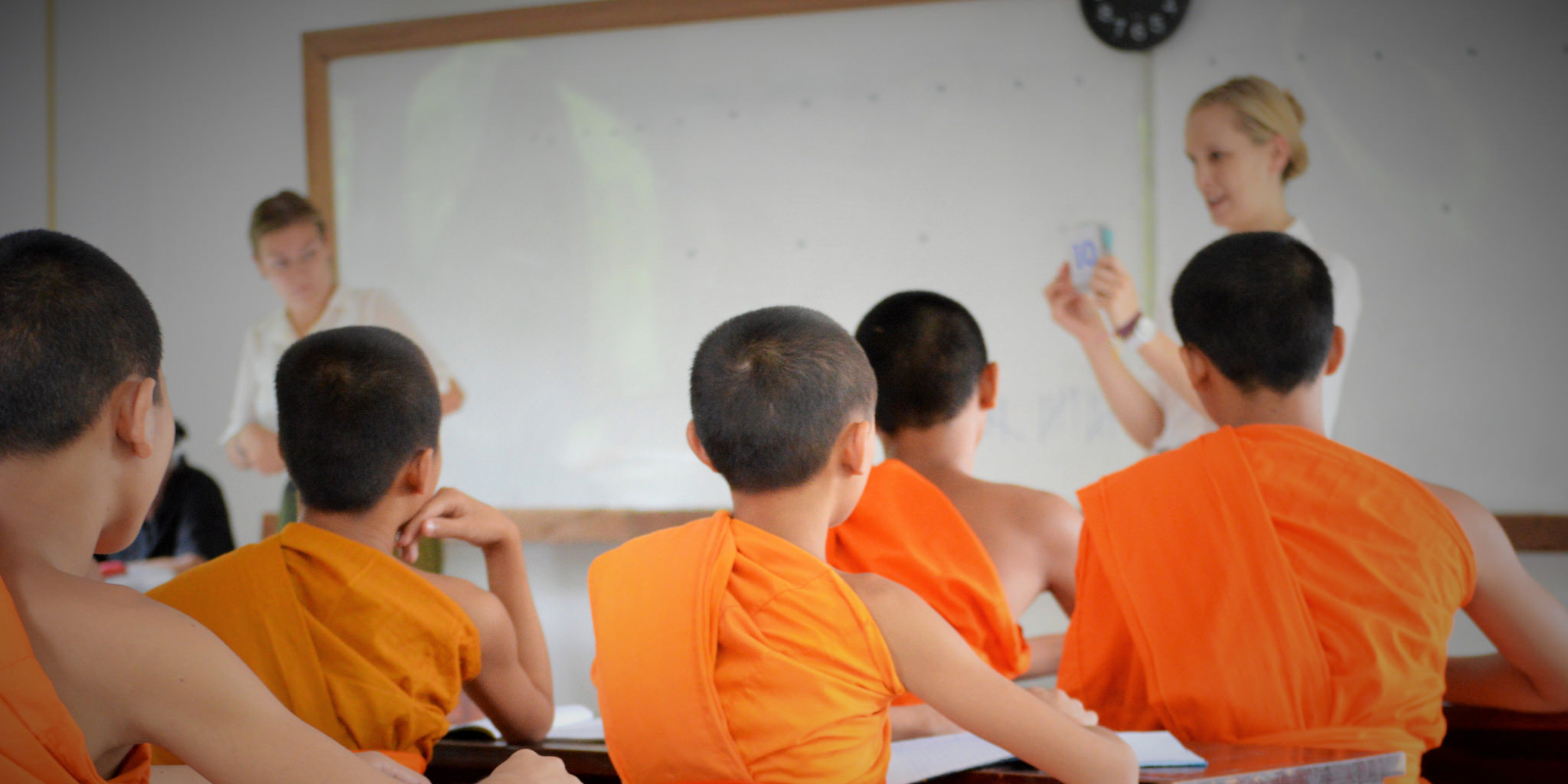 Learn in detail about the communications side of business by assisting GVI and our local partners with content creation and other media related tasks. You'll also help with community English classes and workshops.
The core skills you'll pick up during this internship are teaching, managing events, teamwork, and communications. You'll receive training on teaching English as a foreign language, ongoing leadership training, and social media training on how to develop media content relevant to international development.
While gaining valuable communications skills, you'll be able to explore the historic town of Luang Prabang, situated on the banks of the Mekong.
3) Learn micro-enterprise and business skills development in Peru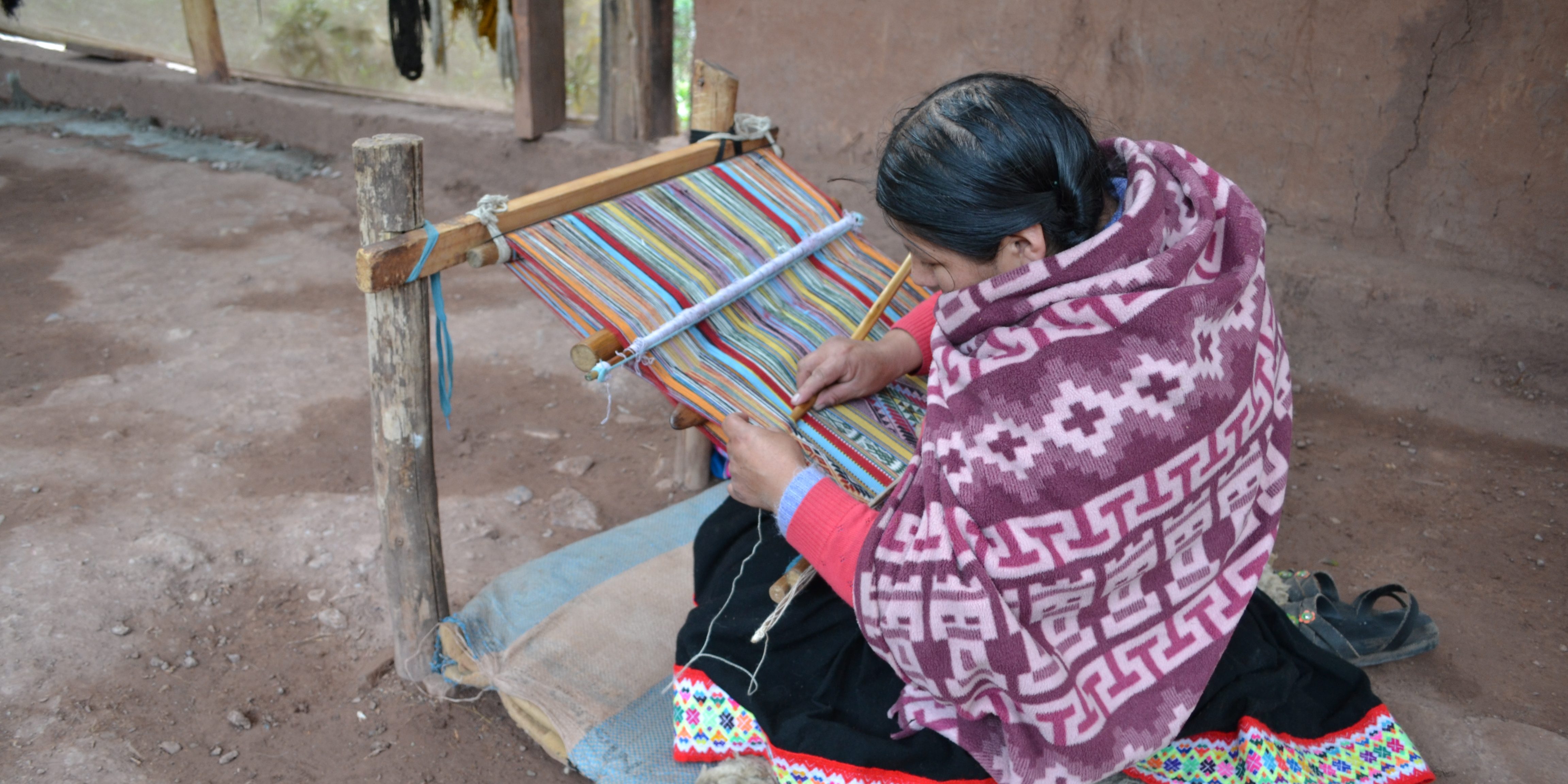 This internship program will give you the chance to apply your what you've learnt as a student to help empower local women by supporting their entrepreneurial ventures.
You'll help to train locals through one-on-one mentoring, as well as educational workshops, teaching micro-enterprise business skills in order to help people become successful entrepreneurs.
By helping to plan and implement these workshops, you'll develop transferable skills, such as strong leadership abilities. You'll also develop desirable soft skills that will hold you in good stead throughout your career. For example, as you'll be working with people from vulnerable communities, you'll need to be culturally sensitive, resourceful, and creative.
4) Tap into your leadership potential on a business management internship in Cape Town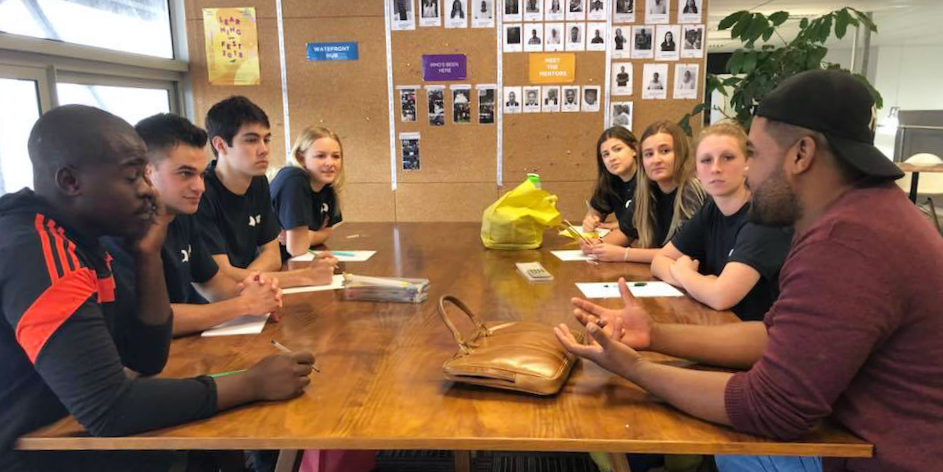 Small business internships are a great way to engage directly with exciting start-ups. In Cape Town, you can exercise your strategic insight to help achieve real outcomes for low-resource local initiatives. Partnering with South African entrepreneurs will help you to get a better understanding of global markets, plus learn how to lead a small team.
Business summer internships for college students are an opportunity to enhance your CV and future job prospects. Working on a clearly defined project with measurable outcomes, such as GVI's business management internships in Cape Town, is an excellent addition to your CV and clearly demonstrates to employers that you brought value to a business.
5) Make summer count with an accounting and finance internship in Cape Town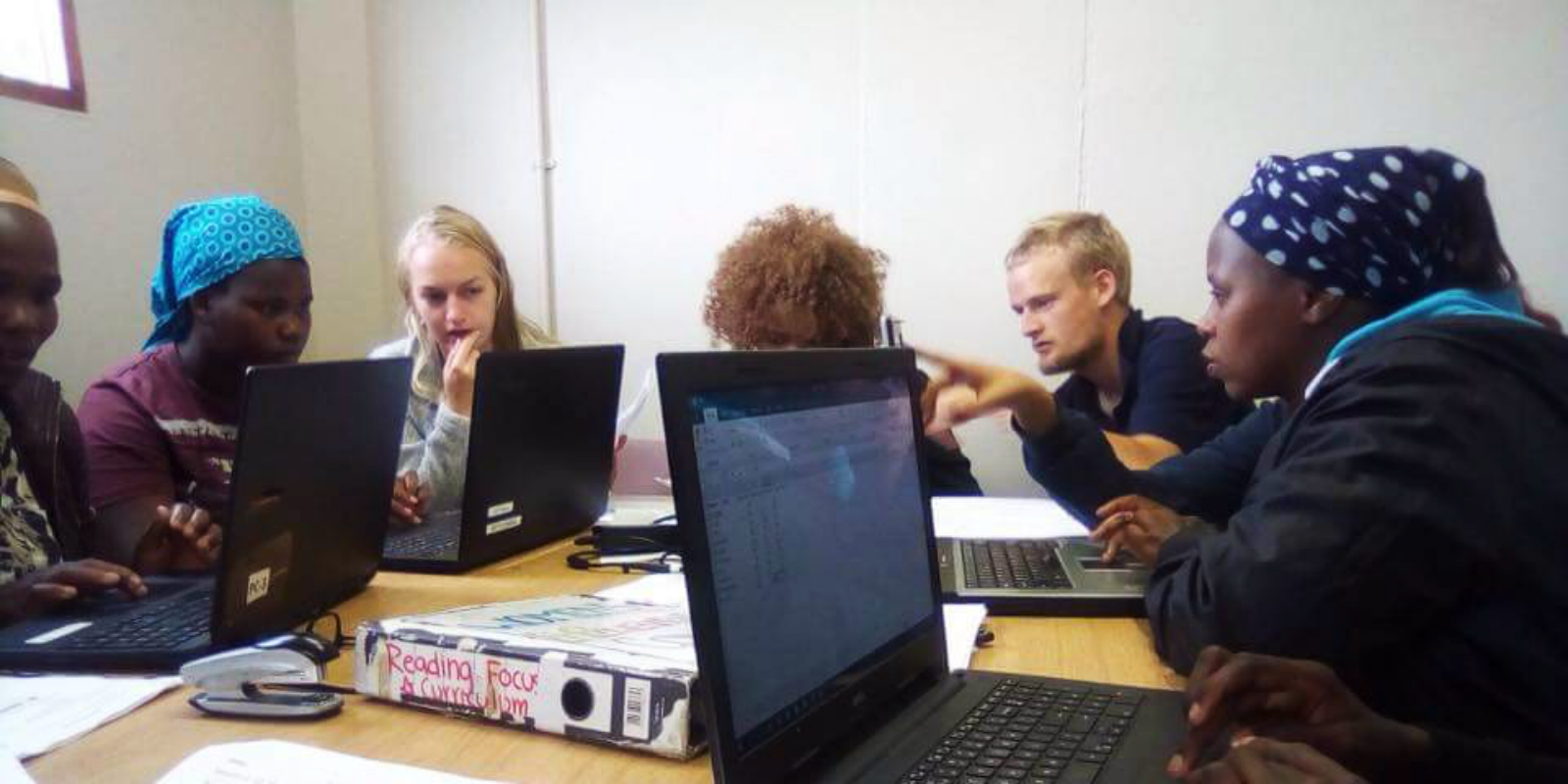 As an accounting intern in Cape Town, you will use your financial skills to assist a local startup. Your duties could include applying for funding, looking for more efficient ways to track payments, or helping to get overall finances in order.
By helping small South African startups hone their recording process and strategies, you'll be enabling them to continue to grow in the future, creating more economic opportunities in the area. Giving small businesses financial advice is empowering for individual entrepreneurs and the wider community.  
Focusing on real problems and finding actionable solutions is a great way to bring your business skills into play in a real-world context. You'll prove to future employers that you can make practical, actionable recommendations when faced with a complex situation.
This is also a great chance to develop your intercultural skills, which are increasingly important in the international landscape of the business world.
6) Get involved in international development on a short term internship in Cambodia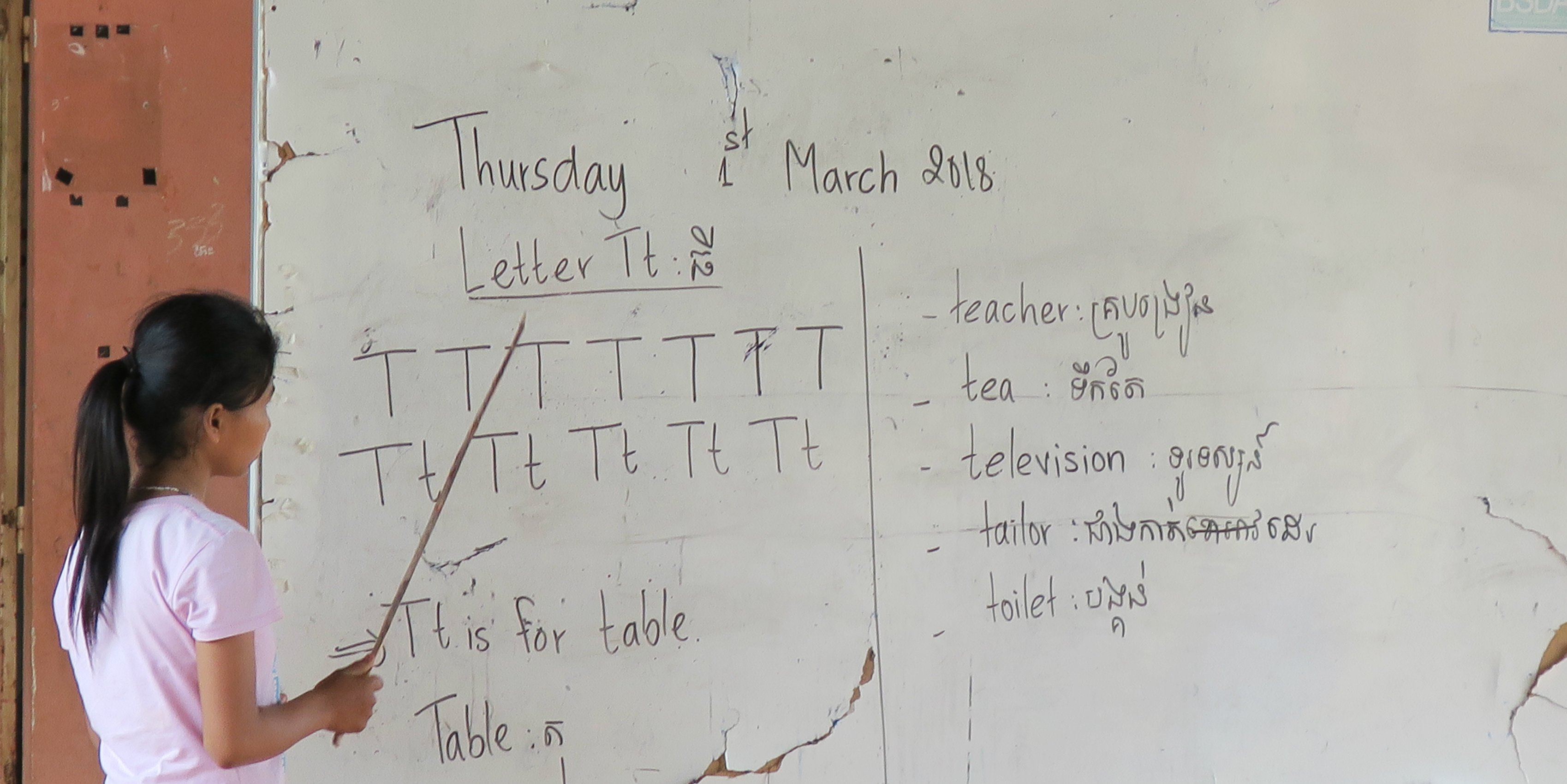 Use your summer to teach English in Cambodia. This internship gives you a clear view of sustainable development activities, in particular improving English language skills. However, you'll gain an overview of several of the United Nations Sustainable Development Goals (UN SDGs), including reduced inequalities and partnerships for the goals.
Summer internships for first-year business students are a great way of cultivating your independence and confidence. On this program, as well as planning for and delivering lessons and workshops, you'll be able to carry out your own research project. The autonomy of this project will help you foster organisational and leadership skills.
7) Grow your knowledge of sales and marketing in Cape Town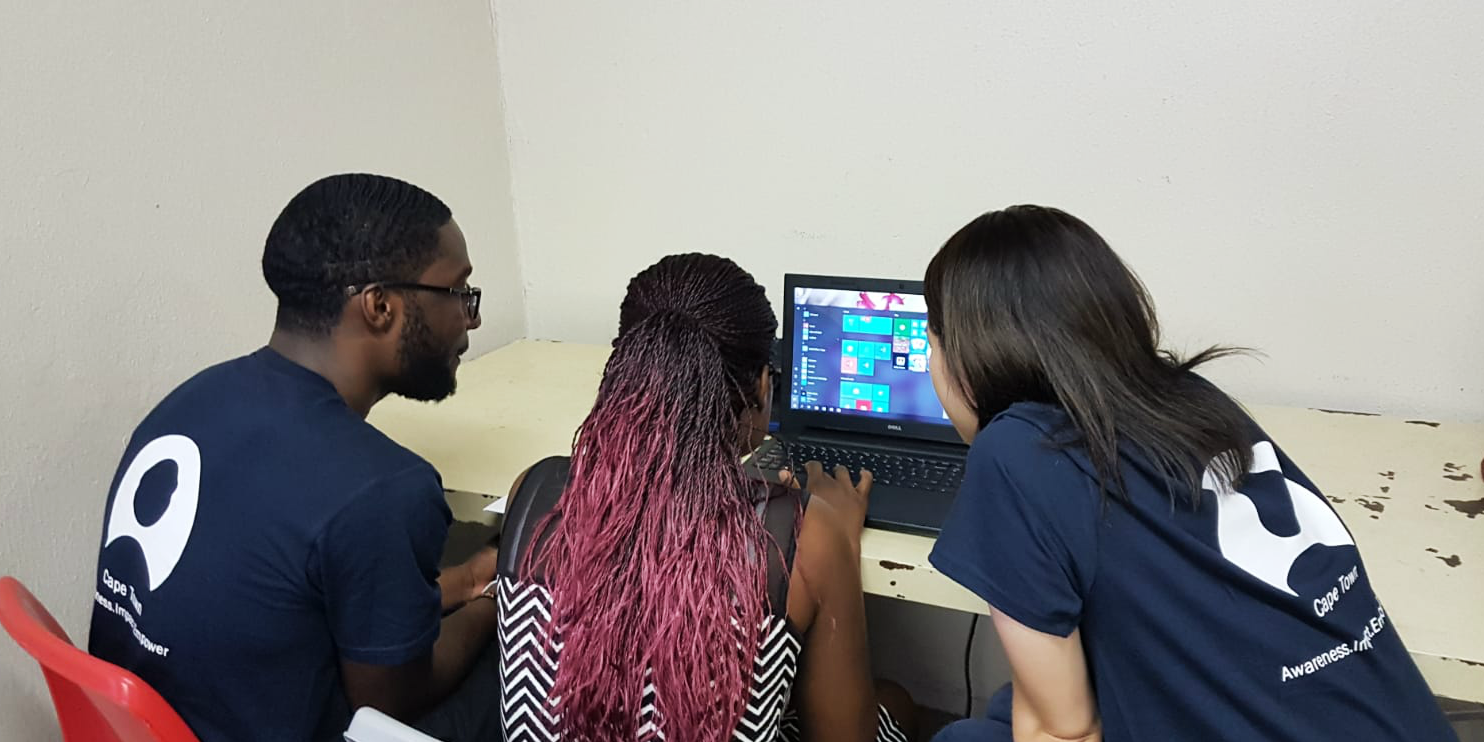 Partner with South African entrepreneurs to boost sales and awareness in an emerging market setting. This is your chance to shine, coming up with inventive strategies and guiding a team to reach sales success.
On a sales and marketing internship in Cape Town, you can take everything you have learned in a classroom setting and apply your knowledge to real projects. You'll take a deep dive into branding, innovative public relations and social media strategies, and market research.
At the end of your internship, you'll be able to confidently say in an interview that you have contributed value to a business while working in a diverse environment.
Lay the groundwork for your career with an internship that gives you the opportunity for personal and professional development. Browse GVI's business internships for college students for summer 2019.