Travelling is an experience everyone wants to have. If you're thinking about travelling one day, or if you are planning your next destination right now, here's a tip on how you can have the best travel experience for you and the environment. 
Eco-travel is a great alternative to commercial travel. As a traveller, you want to ensure that the effect you have on the places you visit is a positive one.  
The effects of commercial travel can be harmful to the environment. With eco-travel, your effect on the environment will help to improve it in a sustainable way. 
What on earth is eco-travelling?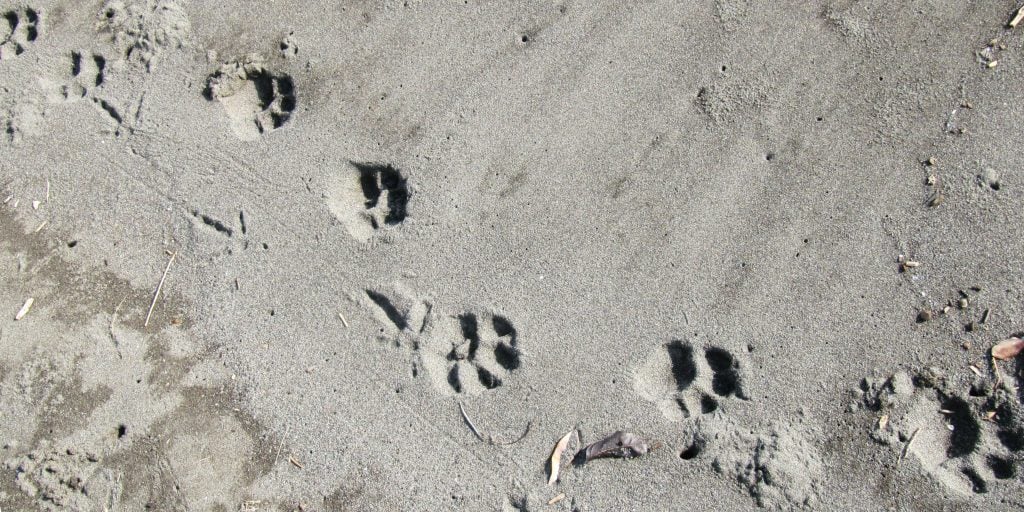 Whether you call it eco-friendly, green or sustainable travel, it's all the same. Eco-travel is a form of tourism with a particular focus on preserving the planet and its people. 
This can include many different aspects, from wildlife conservation, to preserving traditional communities, to reducing your carbon footprint. These are all important parts of eco-travel.
You don't have to do it all at once. You can travel with one green foot at a time. 
Why eco-travel?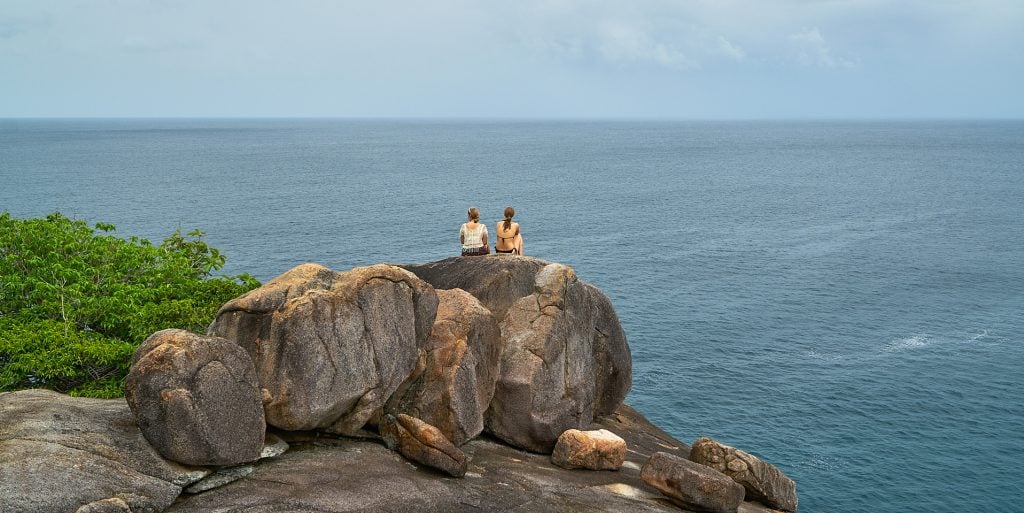 Tourism has a big impact on places, people and wildlife. You may have the best intentions when visiting another country, but we aren't always aware of how we interact with the environment, and the effect this might have.
While popular tourist destinations are often rich in local traditions and cultures, they are also a huge money market for businesses. Natural environments are being commercialised for the enjoyment of visitors.
Businesses build recreational spots to make tourists comfortable when they visit these places. These spots are often built on land that has been cleared of its indigenous forests, its wildlife and its local inhabitants.  
By visiting these places, you could be adding to the needs of the tourist market for commercialisation. This means you could be supporting development that has a negative effect on the habitats of indigenous people and wildlife. 
Instead of adding to the potential strain on the places you visit, you can actually help to preserve them! So what can you do to contribute to conservation and responsible tourism?
Volunteer and participate in eco-tourism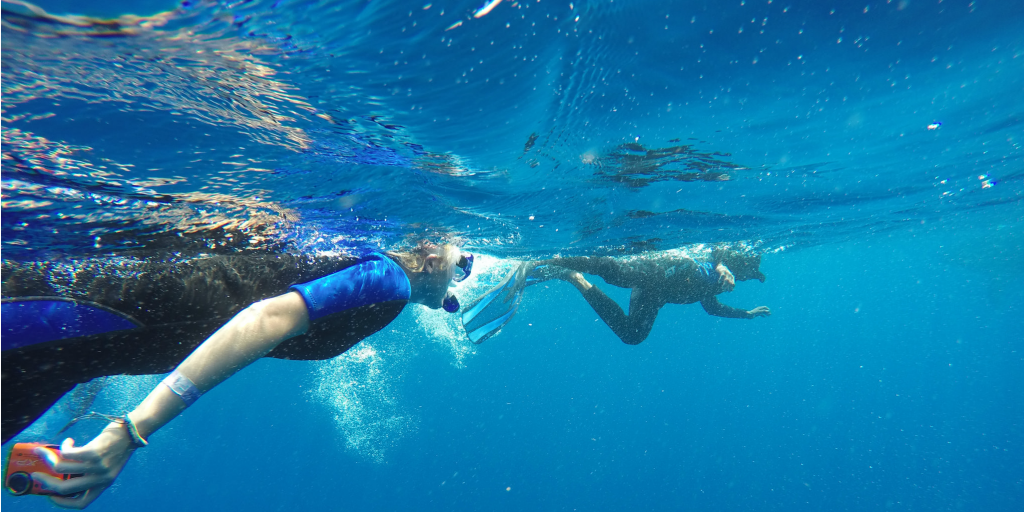 Wherever you decide to go, it's good to know what makes a place special so that you can keep it that way. 
You can still visit your tourist destination of choice and contribute to its preservation by joining a team of volunteers. 
To ensure you're volunteering on projects with long-term positive outcomes, choose an organisation that focuses on sustainability.  GVI offers a number of programs abroad that will allow you to make a valuable impact. You'll work with a group of people on community-led projects to achieve objectives in sustainability. 
For example, if you see yourself diving deep among the whale sharks in Seychelles, why not join GVI as a volunteer in marine conservation? When you join this program, you'll collect valuable data with a team of professionals.
If you're a lover of the land and its beasts, you can also join GVI in one of our many wildlife conservation programs. There are many options for eco-travel.
Start your eco-travel journey by joining us to make an impact. 
Zaytoen Domingo is an intern at the GVI Writing Academy. The Writing Academy is a skills-development program that pairs development editors with budding travel writers. Learn more about the program here.