When my graduate job was deferred in August 2020, my first thought was, "Where can I travel to?" 
Initially, travelling during a worldwide pandemic seemed unwise (and near impossible!) But as the world has started to open up again, so have the travel opportunities. And now more than ever it's important to choose the right experience and travel responsibly.  
After a lot of research, I decided to apply for GVI's island conservation program on Curieuse Island in Seychelles. Here, I will be working towards the conservation of critically endangered sea turtles, understudied sicklefin lemon shark pups, and giant tortoises.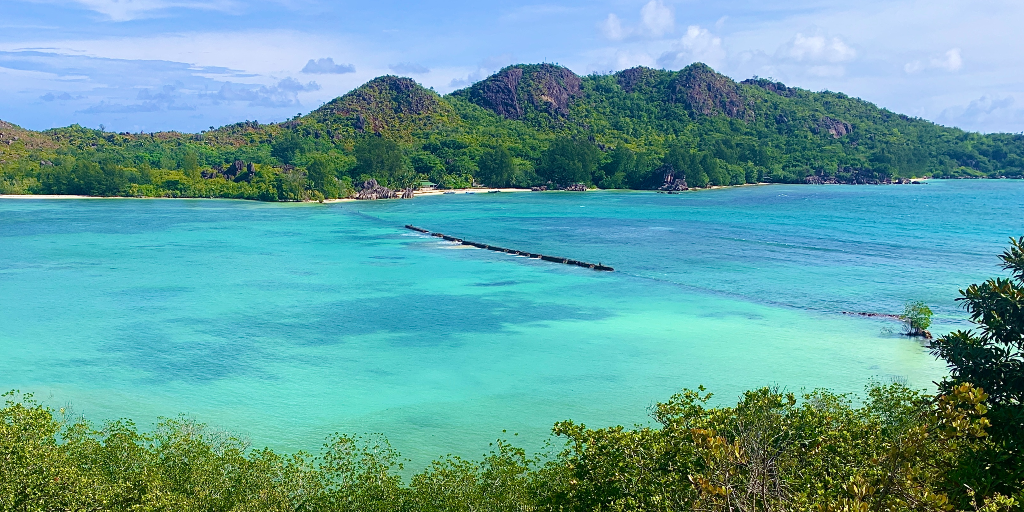 Photo: Sophie Thomas
WHY NOW?
The research conducted by the participants on the program is hugely valuable and contributes to the long-term survival of these amazing species. Without volunteers out in the field, the projects cannot keep going. So I decided to get a well-needed change of scenery and make a positive impact in another part of the world at the same time!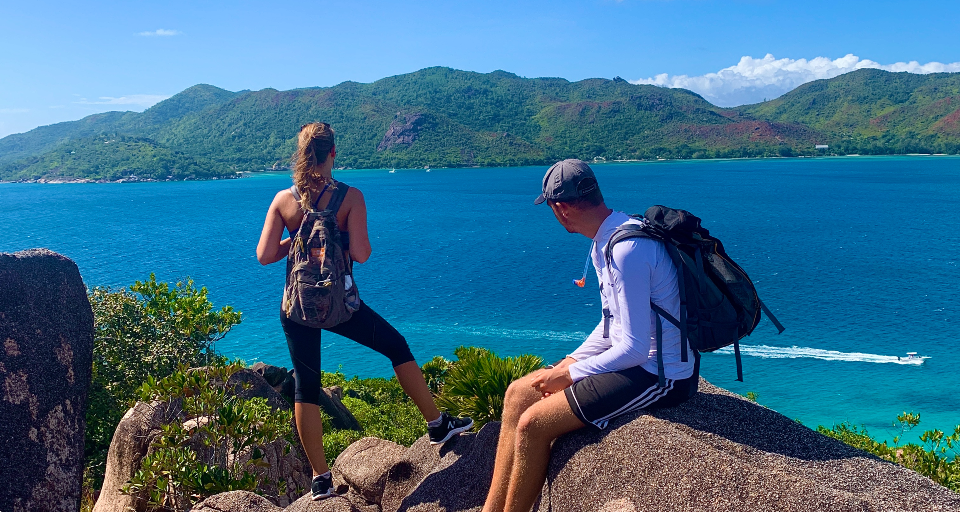 Photo: Sophie Thomas
I will be based on Curieuse Island, which is mostly uninhabited. Seychelles has a strict safety policy as far as COVID-19 is concerned. I will be tested before I leave, and then isolate for five days in local accommodation when I arrive, before being tested again on day five. These rigorous procedures, in addition to GVI's own COVID-19 safety measures, have definitely helped to put my mind at rest about my own safety and those around me! 
HOW DID GVI HELP?

Photo: Sophie Thomas
GVI made the process of booking really easy, and a member of the team was always on hand to answer any questions that I had. Having registered my interest for the program, I was immediately contacted by the team as soon as the Seychelles border restrictions were eased. This sped up the booking process and guaranteed that I got a place before the program spaces filled up. 
GVI has also made important changes in response to COVID-19. There is the option to purchase a cancellation waiver that guarantees a refund in the event of cancellation, which is certainly reassuring. In terms of health and safety, GVI provides face coverings, sanitiser, personal crockery and utensils, promotes social-distancing and much more. 
All in all, in terms of my own responsible travel, I think an uninhabited island with additional safety measures is one of the better calls — and I cannot wait to get going!