Are you tired of the nine to five? Feeling like you'd like to get more out of your job and make an impact? Well, have you ever thought about working abroad as an English teacher?
TEFL stands for Teaching English as a Foreign Language. It's a certification that trains people to teach English to non-native speakers. These qualifications are internationally recognised and can help you get a job almost anywhere in the world.
We are going to tell you why it might be worth your time.
You will live in another country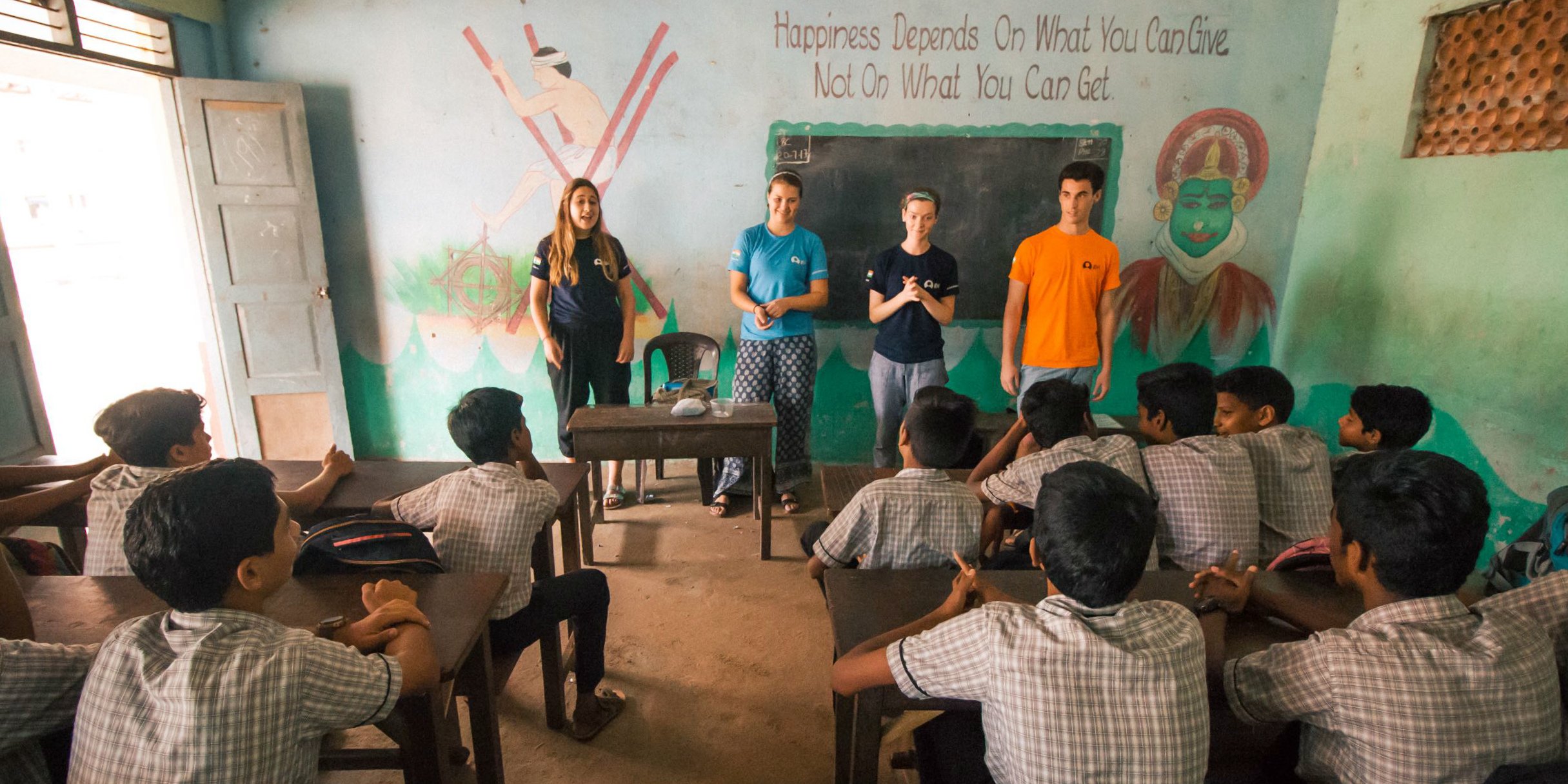 One of the most obvious benefits of doing a TEFL program is that it can give you the opportunity to live abroad. This allows you to experience another culture. It can help you learn another language and eventually allow you to earn enough money to travel further.
You're also kick-starting a new career in teaching, which could change your professional future. TEFL teachers are often in high demand, as English is a popular language to learn. Being able to help someone with this can be very rewarding.
Many TEFL programs offer an intensive course for one month, while others last for up to six months. No matter the duration, once you are certified you can often stay on and teach where you studied.
Some TEFL training schools even give you a guarantee of employment upon completion of their course or will help you find a job in another country. This kind of support and stability is very appealing, especially to first-time solo travellers.
Further reading: Tips for prospective TEFL teachers
You will increase your earning potential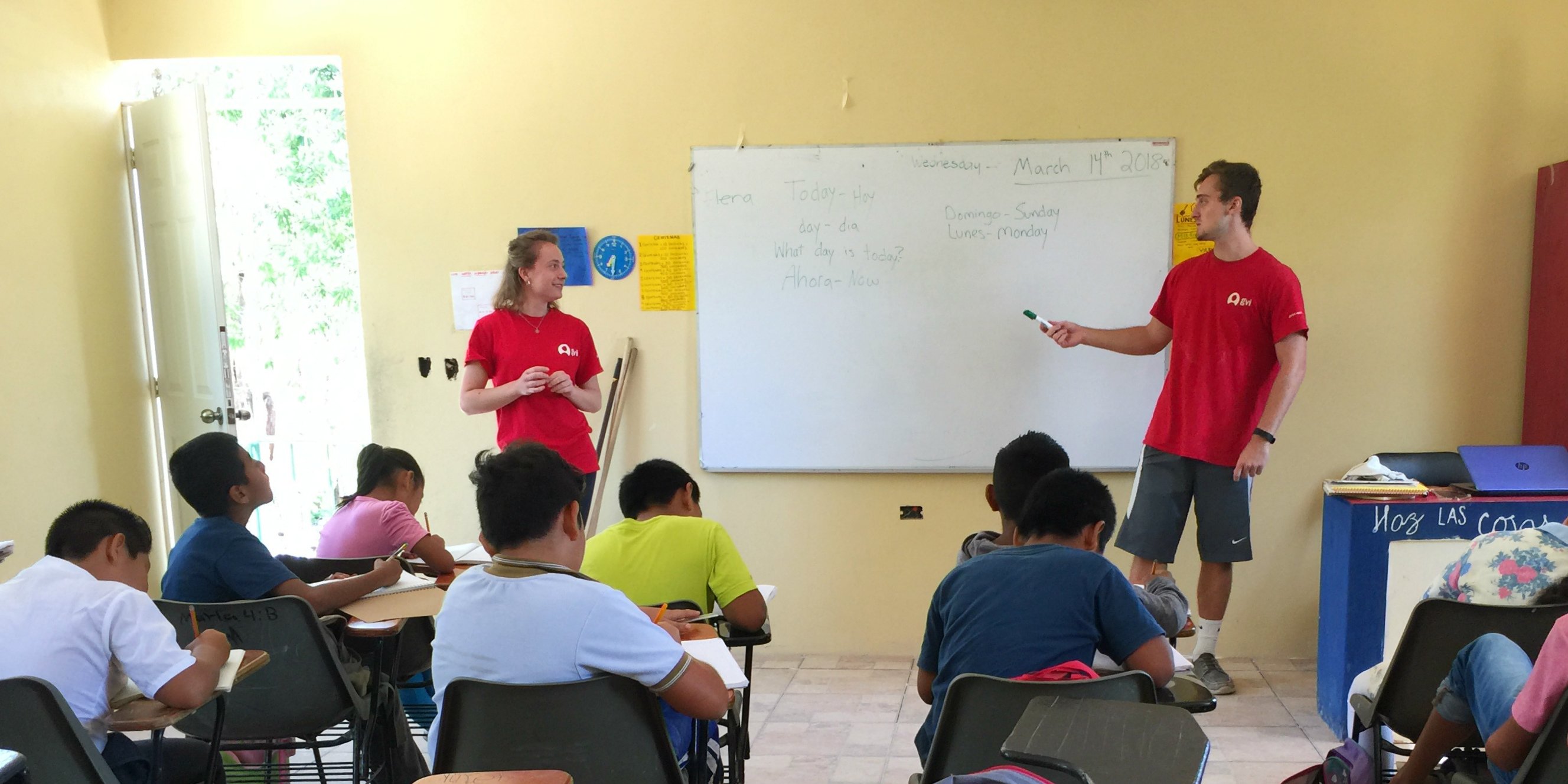 A benefit of doing a TEFL course is the opportunity to earn money after securing a post. The amount you get paid will depend on where you teach. Programs in China or the Middle East, will generally pay TEFL teachers a higher monthly salary. Many will provide accommodation and cover flights as well. However, these added benefits often come with longer time commitments of up to one year.
In comparison, jobs in Latin America often pay teachers less, but the salary usually reflects the local average wage in that country. So teachers can usually live quite comfortably in the community.
You will gain new skills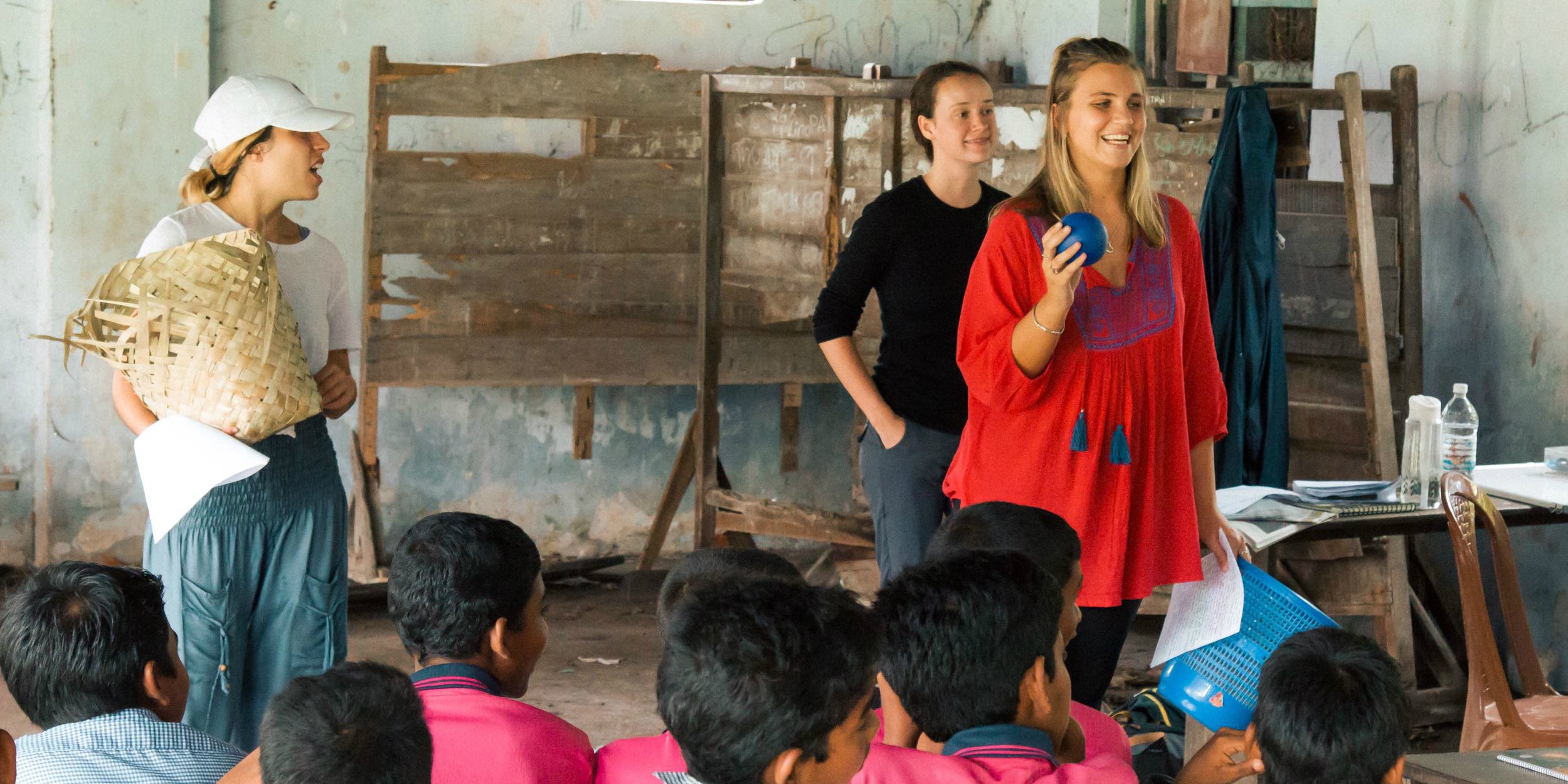 The aim of a TEFL course is to show people how to teach English to non-native speakers. Often, TEFL course participants have no previous teaching experience, so one obvious benefit of doing a TEFL course is learning how to educate others.
You will also learn new ways to communicate. Working with students with no knowledge of English will require you to use innovative methods to disseminate language skills. This can include visual aids, charades, or games.
It also helps to build up both your self-assurance and your confidence as a teacher. Over time you will become more able to be yourself in the classroom. The ability to be real and engaging in the classroom can make you more accessible to your students, often breaking down both cultural and linguistic barriers in the process. Such skills are useful for both your professional and personal development.
Other skills you can develop include time management, leadership and organisation. You will also revise the rules of your own language, which is often content native English speakers will not have revisited since being at school. This can be an excellent chance to refresh your memory!
You will make new friends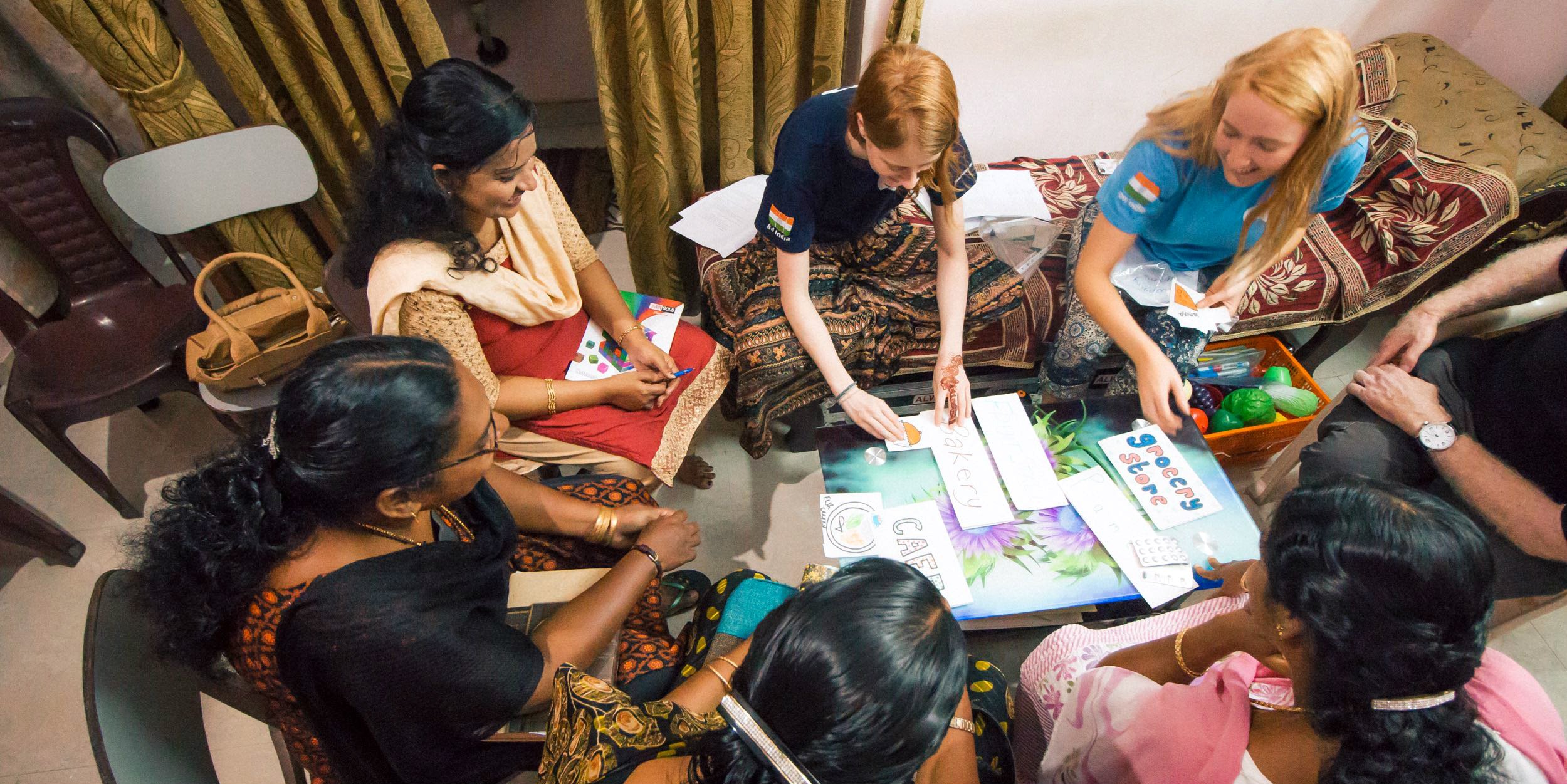 If you choose to undertake a TEFL course abroad you are probably going to meet some like-minded people. You will be studying, and perhaps living together, while going through the same intensive learning experience.
These things often bring a group of people together quickly, and create lifelong friendships, as they help develop a sense of community.
Of course you won't just meet your fellow classmates. TEFL courses often require students to acquire at least five to ten hours of in-classroom teaching experience while training, meaning you will meet a variety of scholars. While learning to teach, you are also helping others to learn, and are therefore making a positive impact on their lives.
You will learn more about yourself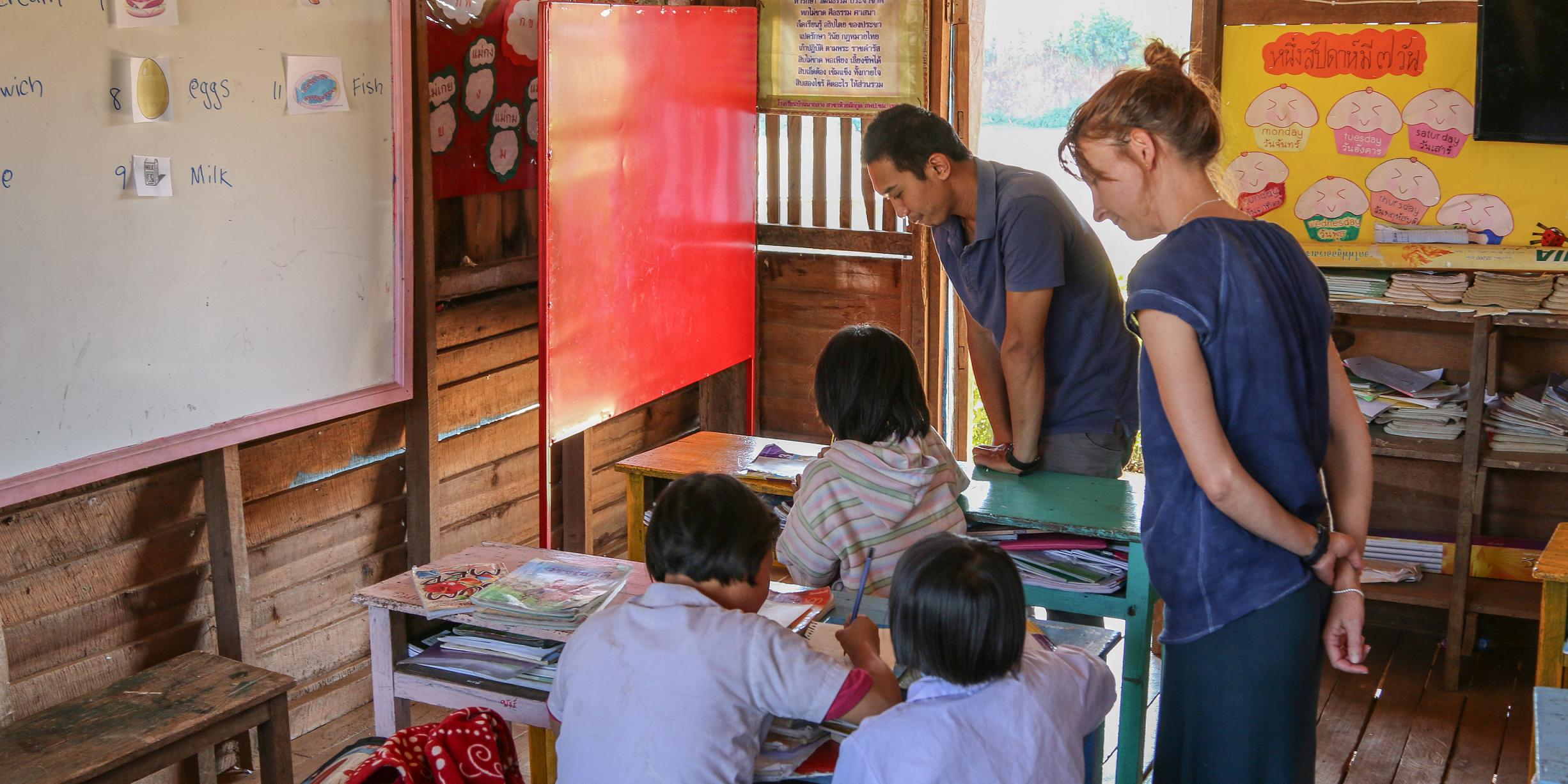 What better way to learn more about yourself than by taking on a new challenge? Deciding to undertake a TEFL program, especially abroad, can be daunting.
Why? Well, travelling, potentially long-term, to another country can be terrifying, especially when you have no idea what to expect.
Similarly, standing up in front of a classroom of students, while feeling unsure of yourself, takes great courage.
By overcoming such difficulties, you will soon realise that there is a lot more to you than you ever thought possible.
Continue your TEFL journey when you come home
So whatever TEFL journey you take, be it one month or six, it doesn't mean it has to end when you return home. Gaining your TEFL certification opens up a potential new career path.
There are many resources available to help you find a TEFL job at home. Alternatively, there are many companies that will give you the option to work online, which affords you the flexibility of working from home.
So we have told you why doing a TEFL course is a great idea. The only question is, what are you waiting for? If the answer is absolutely nothing, then it's time to get yourself TEFL certified!