2020 was winding down, I realized that a few changes were coming in the direction that I wanted to head in terms of life & career. My passion for working in the financial industry back in Canada was quickly disappearing and I had a strong desire to do something different, but I wasn't quite sure where, how, or what that looked like. Initially, I wanted to join a program that worked directly within the local communities but with the situation of the world currently, the Limpopo base was the option that was available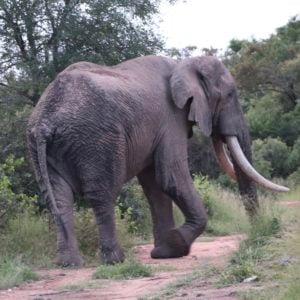 "Everything you see exists together in a delicate balance. As king, you need to understand that balance and respect all the creatures, from the crawling ant to the leaping antelope."
Mufasa
The information gained from 'The Lion King' sums up the essence of the foundation of knowledge that I brought with me to South Africa on the surrounding environment. The first few weeks involved multiple sightings of zebras & wildebeests often confused for lions, leopards, or maybe even a rhino. Everything was confusing, right down to the hundreds of different types of trees, grasses & bushes and every 4-word named bird seemed to sound & look the same.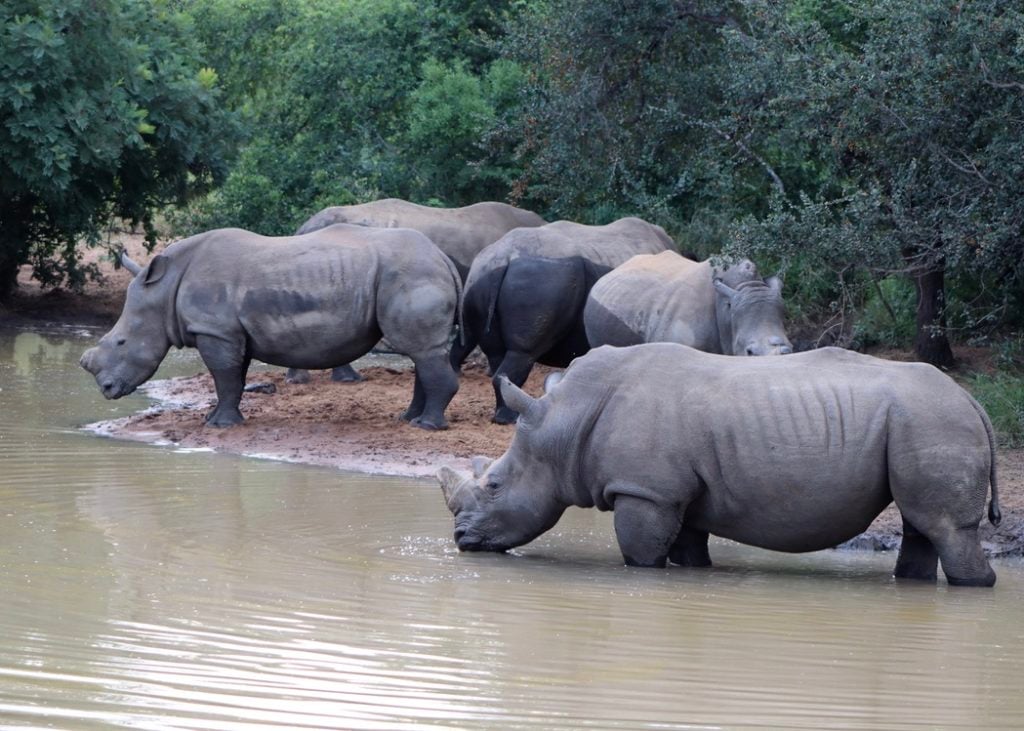 Initially, I thought the 4 weeks I signed up for would be plenty and would provide a great life experience.. then the first encounters with the elephant herd & a few rhinos occurred and everything instantly changed. The best way to describe the feelings that come from these majestic giants would be a feeling of grounding and appreciation for what we have around us. As they walked amongst us communicating with each other while feeding on the trees, fruits, grasses & shrubs, my interest in how everything worked & depended on each other peaked. From here on out, every conversation about the environment, conservation, and local involvement had my full attention.
These creatures aren't the only "giants" on the reserve though. The constant focus on conservation, giving back & educating the local South African communities started from the top at the Limpopo GVI Base. The amount of love and duty of care felt by each member of staff for everything from the moth & fungi to the leaders of the pride is infectious. You can actually feel the love for the local children and other community stakeholders each time we entered the school gates and as countless hours have been poured into preparing lesson plans and activities for the purpose of educating the next generations in conservation and youth development. For me, this is what it's all about. Their passion and excitement for making the world a better place each and every day has been passed on and will continue to be passed onto many others.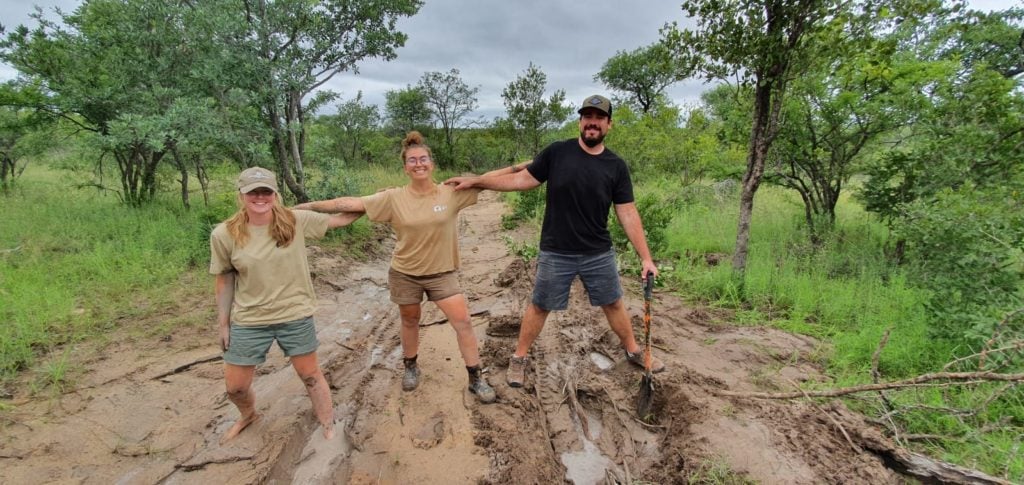 A quick 4 weeks soon turned into a few months and has now turned into hopefully a life path involved in conservation and the education of those less fortunate to be given the basic opportunities everyone should have. To say this experience has been anything less than life-altering would be an understatement. There isn't enough that can be said about the "giants" I've had the opportunity to live amongst.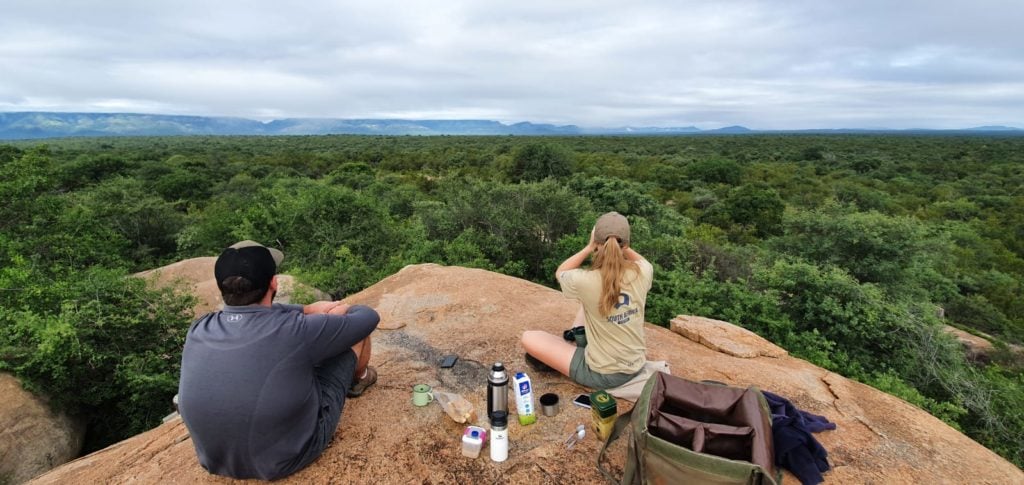 "To change the past is a big order, but you can change the future."     Timon