The images in this article were taken pre-COVID-19.
Volunteer work experience means gaining skills that help to pique the interest of future employers. But how do you add this experience to your resume in a way that'll make you stand out?
After a meaningful experience abroad, it may be a challenge to take everything that you've learnt, seen, and done – and how the experience has helped you grow professionally – and package it all into a few lines in your resume. 
But it's possible to add your volunteering work experiences to your resume in ways that will bring benefit. Let's find out how.
How to add volunteer experience to your resume
It starts with taking a look at your volunteer experience from a different point of view, and understanding how what you've learned meets the expectations that employers have. 
Further reading: Three key reasons why international experience is a career must 
Being able to understand and articulate how a volunteer abroad experience has improved your employability can even mean that you'll be better at searching for the types of jobs that speak to your skill set. 
Here's a look at some of the top skills participants gain while volunteering abroad, and the best ways to include them in a cover letter, resume, or job interview.
Verbal and written communication skills

Communication is key in any type of industry. Highlighting experiences you've had with delivering presentations, public speaking, podcasts, and facilitating language learning internationally adds to your profile in a number of positive ways. It tells employers that you:
are able to communicate effectively in different settings

have experience in communicating with a wide variety of people – including those who speak the same language as you and those who don't

are able to learn in, and adjust to, different environments. 
Employers value good communication in all its forms – be it written, spoken, scientific, or even informal.
Be sure to not only highlight how the experience has added to your communication skills, but also the specific activities you were involved in that speak to what the employer is looking for. 
For example, if you're applying for a job with a marketing company, let them know about any marketing material you may have created – like blog or social media content. If you're looking to land a job in teaching, tell them more about your experience facilitating English language lessons abroad.
Organisational and people skills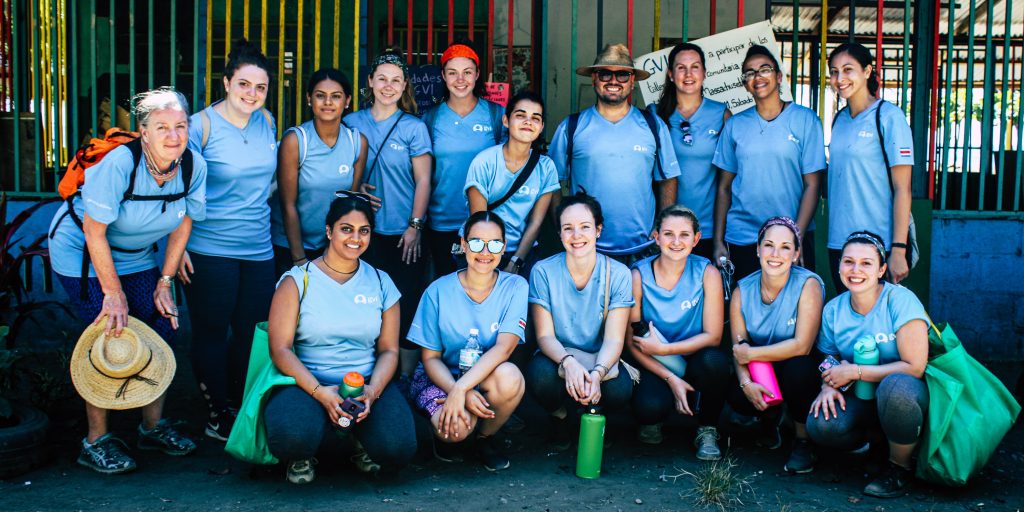 Never underestimate the power of being organised, being able to work with other people, and having a good attitude! 
Being able to set goals, stick to deadlines, remain flexible in the workplace and communicate effectively with colleagues sets a good foundation that'll make you a valuable part of the organisation. And this will serve you well in any future workplace. 
Even if you're applying for a position that's more solo work than teamwork, being organised and having good people skills shows employers that you'll make a positive contribution no matter the work environment. 
Give examples of how you have collaborated with other volunteers, local people, and local partner organisations while volunteering abroad. Pinpoint the times that you were involved in team activities, or when you facilitated group events. 
Keep in mind that mentioning these experiences is all about giving employers a taste of your productivity, leadership and problem-solving abilities in different settings. 
Further reading: How can leadership training abroad benefit you?
Independence and self-discipline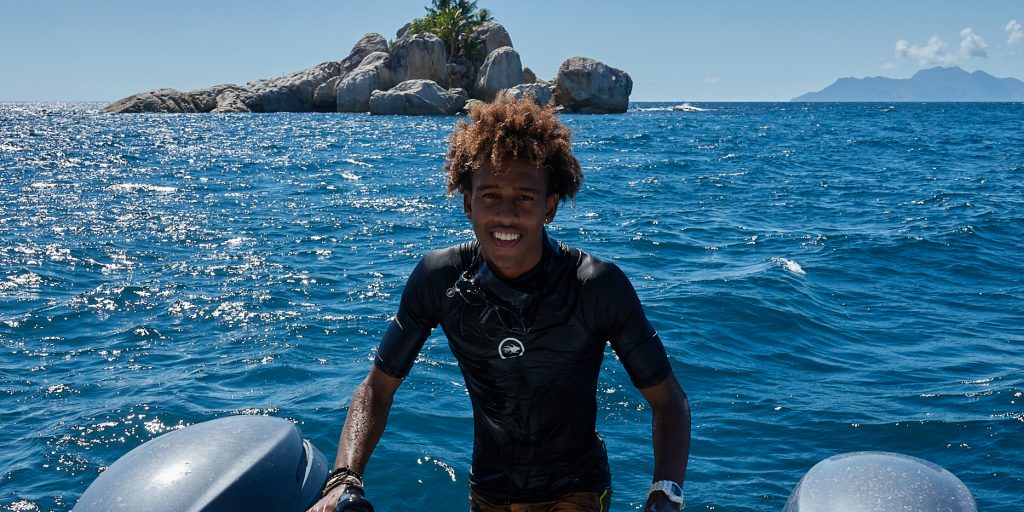 What have you learned about yourself while volunteering abroad? 
Describing how you gained independence and self-discipline gives you a chance to put a personal touch on your description of your professional development. 
For starters, making the decision to volunteer abroad is big. Sift through the reasons why you decided to get involved in a volunteer opportunity abroad, and share the most relevant points on your resume, then delve deeper during the interview. 
If you were motivated by your passion for wildlife conservation, you can use this to emphasise your commitment to meaningful causes. If you were keen on meeting people from all over the world and experiencing the culture of another country, you can highlight your skills in communicating with people across language barriers. 
Important points to mention include times that you worked independently while on a project, and any opportunities you took to travel solo. 
These types of experiences hint at how much you were trusted to work unsupervised, and how comfortable you are with taking responsibility. They also let employers know that you're willing, trustworthy, and capable of working independently.
Ethics and values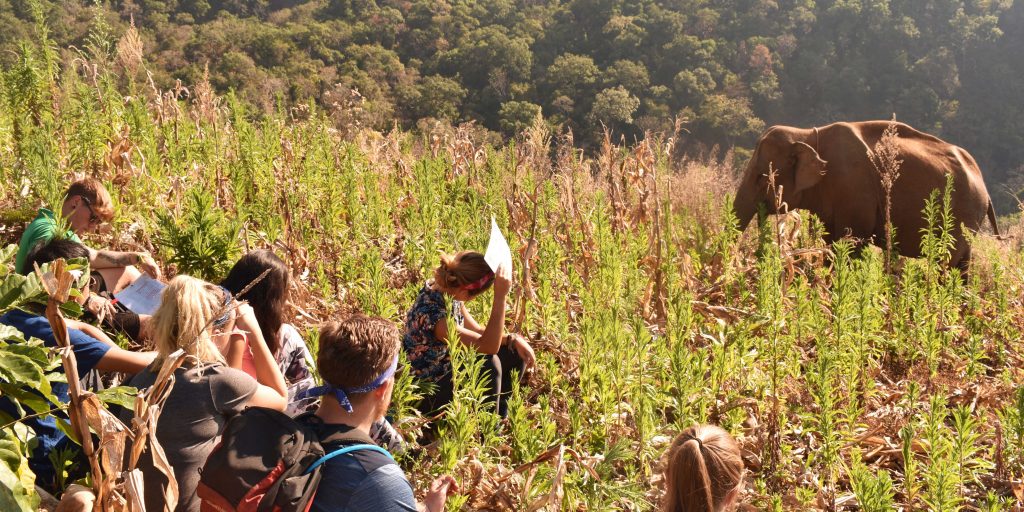 The skills you'll learn while travelling responsibly have a knock-on effect in every aspect of your life, and tells employers that you're aware of and proactive about global issues. 
Mention how responsible tourism was worked into your travel plans, how you participated in cultural events in an ethical way, and any languages you learned while volunteering abroad. 
Engaging with local people is a big part of sustainable tourism, so be sure to speak about any memorable interactions or lessons learned from the local community members around you. List any ethical animal interactions you participated in, and how you contributed to the sustainability of the country you volunteered in. 
Adding these experiences to your resume is a great way to make you stand out from everyone else. Just be sure to link clearly to how these activities built on your professional development.
Further reading: Six ways to deepen your travel experiences
Adaptability and stress management
Travelling abroad can be challenging, and the ways you worked through these challenges aren't just fun facts, they're indications of how adaptable you are and how you can cope in stressful situations. 
Think back on your toughest times while travelling abroad, what you did to work through them and what the outcome was. Think about how you interacted with people who didn't speak the same language as you. 
Consider how you made your schedule work and still managed to enjoy activities in your free time. Mention the times that you delegated tasks or asked for assistance when you needed it. 
Be sure to talk about specific situations where you demonstrated your adaptability and what you did to manage stress when you experienced it. 
Highlighting these types of volunteer experiences will show employers how well you can work under pressure, and how capable you are of completing tasks, even in tricky situations. 
Further reading: One skill every 21st century student should have and how to get it
How volunteering work experience can continue to add to your future success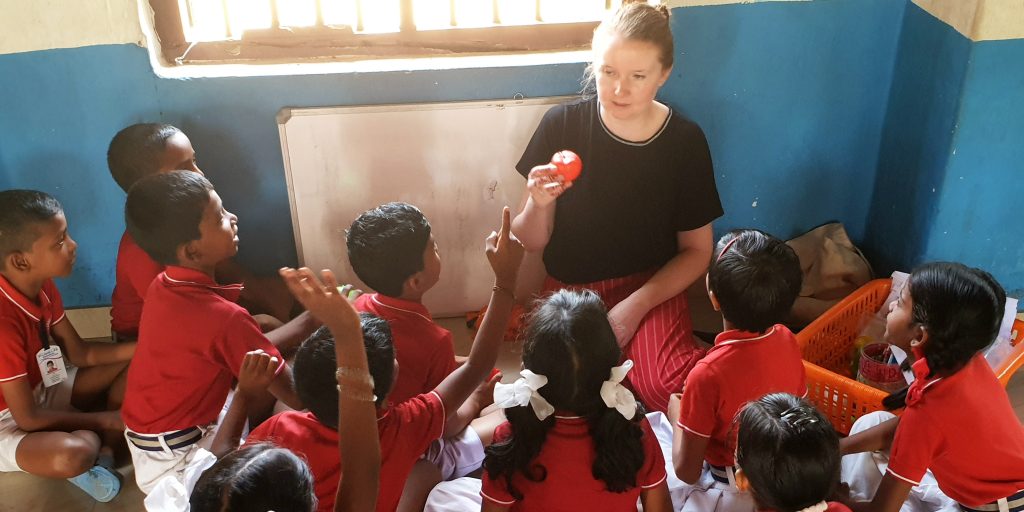 Volunteering work experience can build on anyone's resume in a big way, but there are other ways to continue to add to your professional development.
GVI offers online courses where you can keep growing professionally from the comfort of your own home. And of course, there's also a wide variety of volunteer programs and internships abroad that you could get involved in if you want to pair your theoretical learning with hands-on experience. Whatever you choose, you'll be sure to improve your employability, and take your resume to the next level.
Find out more about GVI's online courses in community development, conservation, and global public health. Or prepare for your next trip by signing up for an internship abroad.