The images in this article were taken pre-COVID-19.
Access to quality education is key in ensuring that women have access to work opportunities, affordable healthcare and legal assistance. In India, women's empowerment initiatives aim to add to this momentum.
Read on to learn more about gender inequality in India's education system, why it matters, and how you can make a positive contribution.
Gender inequality in India's education system
Most of the approximately 6 million children not in school in India are girls. A study conducted between 2002 and 2013, by the Indian arm of the international organisation, Young Lives, showed that approximately 10% more boys completed secondary-school education when compared to girls. And, this inequality between genders is more pronounced among lower-income families.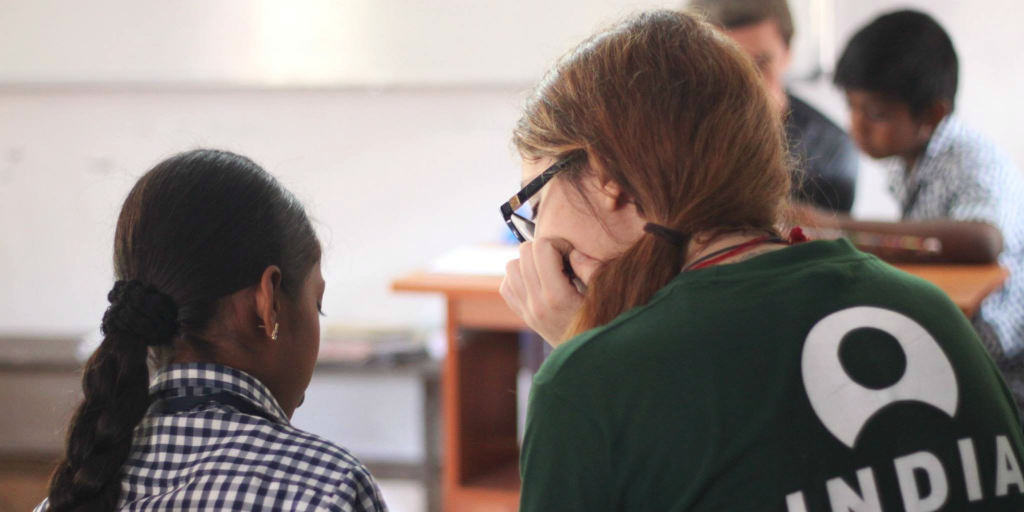 In 2011, the disparity in access to education between genders was most visible in India's childhood literacy rates – 82% of boys were literate while only 65% of girls could read and write. 
Statistics show that around 10% more girls were enrolled in secondary school in India by 2019 when compared to 2011. While this is a significant increase, there's still a long way to go in ensuring that girls have the same access to quality education as boys.
Causes of gender inequality in India
According to the United Nations Children's Fund (UNICEF), poverty and local cultural practices play a big role in gender inequality in education throughout India.
Another obstacle to education is a lack of sanitation in schools across the country. In many schools, there aren't separate toilet facilities for children who menstruate.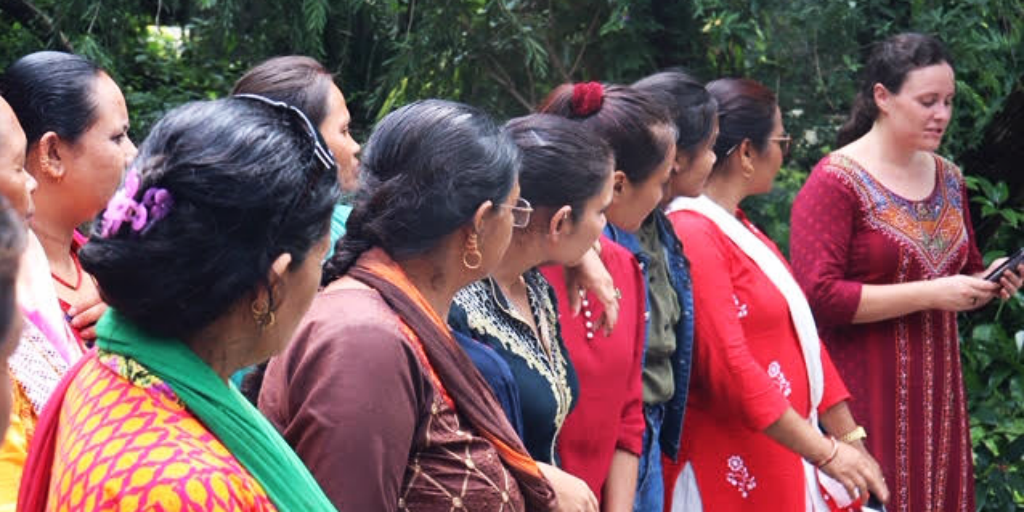 Separated toilet facilities are important once children reach puberty. Without privacy and the facilities they need to manage menstruation, many children choose to leave schooling altogether.
AC Nielsen and the NGO Plan India carried out a study that showed that 23% of girls in India leave school once they hit puberty. And, the girls who continue their education miss as many as 50 school days each year as a result of menstruation.
The positive impact of education on poverty and health
Education is a key factor in helping to prevent adolescent pregnancy. The United Nations Educational, Scientific, and Cultural Organisation (UNESCO) has found that girls with a higher level of education are less likely to fall pregnant under the age of 17.
UNESCO also stated that for each additional year of education a girl completes, the chances of adolescent pregnancy is lowered by 10%. Not falling pregnant allows girls to continue their education or join the workforce, giving them access to better work opportunities.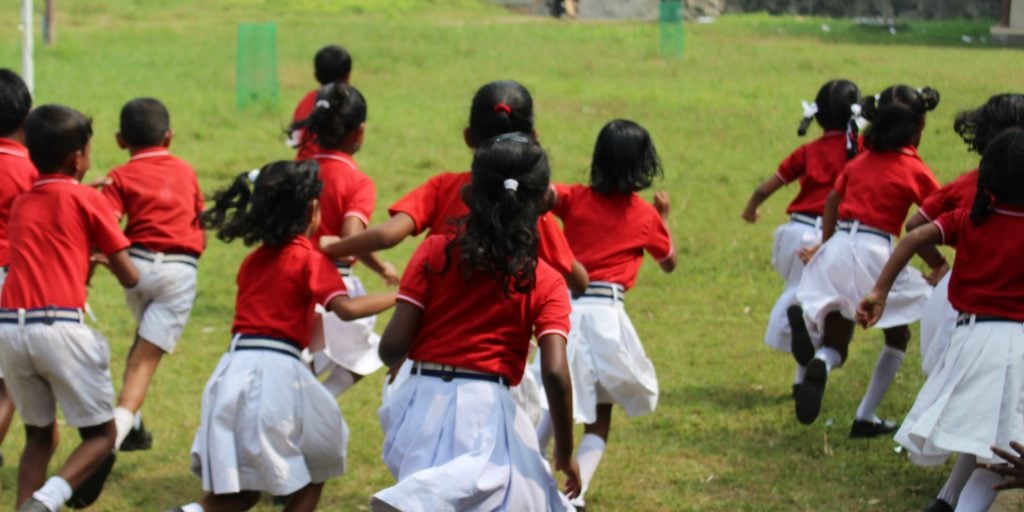 And this has the potential to benefit the economy, according to the World Economic Forum, which has linked access to quality education for girls to increased economic and agricultural growth.
As well as increased employment opportunities, increased access to birth control also has the potential to reduce mortality rates in India's female population. Among 15 to 19 year olds, complications arising from pregnancy and childbirth is the second most common cause of death. And, research shows that providing girls with quality education decreases infant mortality rates.
The importance of keeping girls in school for longer is clear. Keeping girls in school is not only fundamental to achieving broader equality between genders, but also has positive ripple-on effects that can improve on the well-being of the broader community too. 
Making sure everyone has access to basic education is key to women taking more control over their lives. It also assists with alleviating the challenges to quality of life that lower-income families experience.
Further reading: Seven reasons to volunteer in India
Working towards gender equality in India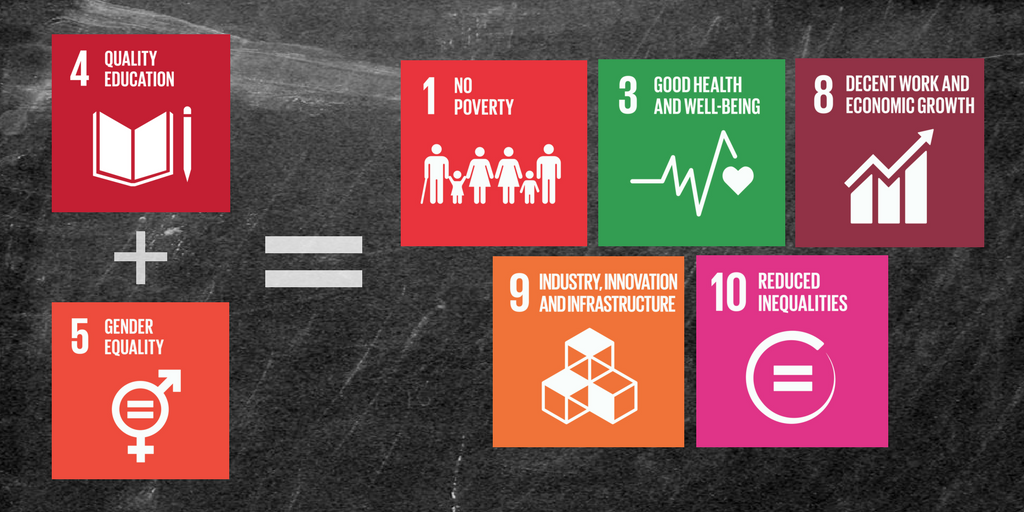 The United Nations recognises the need to address the challenges to gender equality in India, as well as globally. It has laid out both access to quality education and gender equality in its list of 17 United Nations Sustainable Development Goals (UN SDGs).
Combining women's empowerment and teaching initiatives to provide girls with quality education also adds to better health, well-being and access to work opportunities in the future.
This also helps to alleviate economic strain on lower-income households, as households have higher incomes when women earn more. 
Having women participate more actively in the workforce also contributes towards improving the broader economic growth of a country. Higher employment rates mean that more people have the opportunity to earn an income, which will add to a decrease in poverty rates.
So, providing girls with the same level of education as boys can have a meaningful impact in the world.
How can I contribute to gender equality?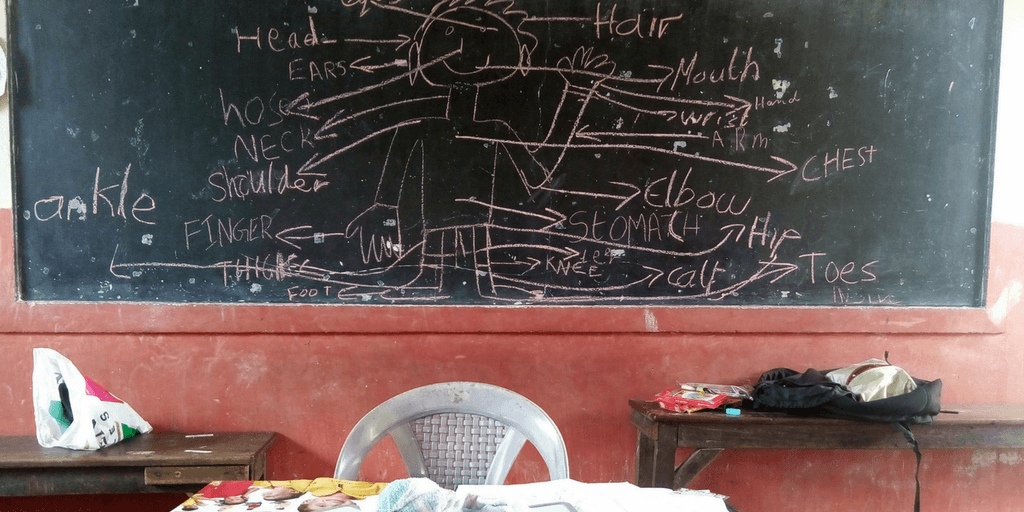 GVI's women's empowerment programs are dedicated to making a sustainable impact using the UN SDGs to measure our contribution. At our base in Kerala, we focus on promoting and adding to gender equality, community well-being, and quality education.
By joining our women's empowerment project in Kerala, you can contribute to ongoing efforts aimed at assisting girls to keep learning – allowing them to secure a brighter future for themselves, their community and, ultimately, their country. 
You can also join our teaching project in Kerala where you'll be involved in providing education for both girls and boys. 
Take a look at GVI's gender equality programs in India, as well as other locations around the world and see how you can add to a global impact.