You may think that a gap year is only for college and high school students. But adult gap years and career breaks are terms that are becoming increasingly common. 
Read on to find out what a gap year is and why it's valuable to take one, even when you're already working. You'll also read about  some of the adult career break and gap year opportunities out there.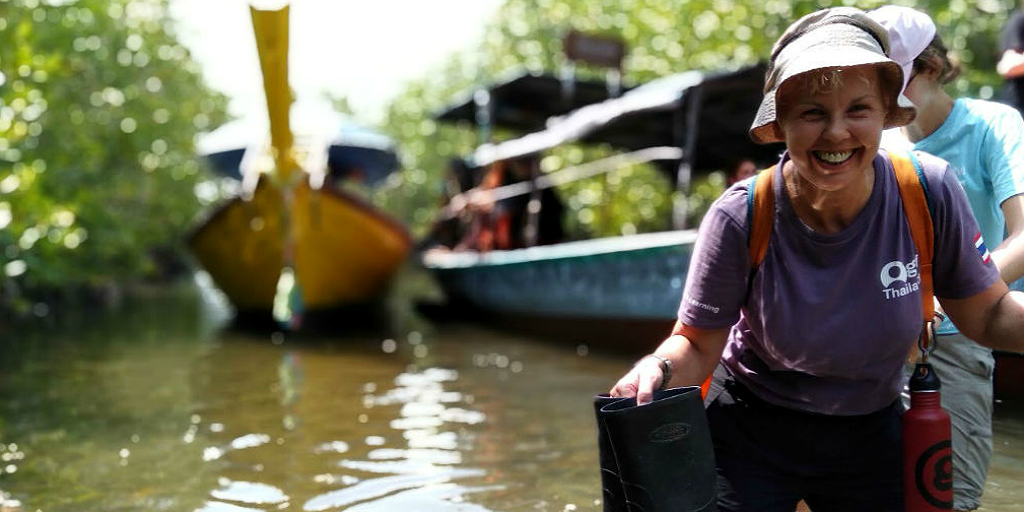 What is a gap year?
A gap year usually refers to a period of time taken off by an individual from their everyday life, often as a way to gain skills that will improve employability. 
Generally, it would be taken between high school and college, with the gap year after college also being a popular choice. However, as previously mentioned, gap years are also valuable to adults who have already been a part of the working world. 
Why take an adult gap year?
Improving employability isn't only useful for students. The skills and characteristics needed in the working world are constantly growing and changing, which is why the popularity of the gap year for adults is increasing.  
As adults in the working world, it's important to be able to shift with these changes rather than getting left behind. Instead of a "break from work", an adult gap year should be considered a powerful tool in the growth and development of skills and learning.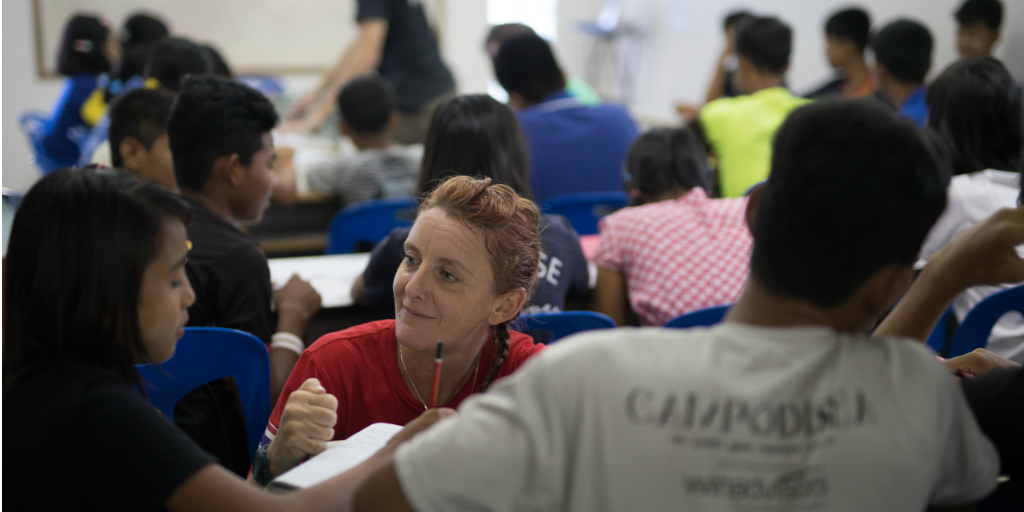 Taking a career break can give you a fresh perspective and be the inspiration you need to grow in a professional sphere. Even if you aren't spending your gap year on activities directly related to your current work, the soft skills you learn along the way will take you further than you realise.
Volunteering is a popular choice for career breakers on their adult gap year. Through volunteering, you will be able to improve your ability to work in a team, your adaptability, leadership skills, and overall global citizenship.
What gap year opportunities are there?
GVI offers a variety of gap year opportunities that can assist in career development during your adult gap year. Here are three of our favourites.
1) Professional dive training
Use your adult gap year to familiarise yourself with the ocean and complete a PADI dive training course. 
With professional-level dive training and marine conservation experiences on offer, this could be a chance to make a career change or fulfil a life-long bucket list goal. You'll also be part of making an impact on a program that works towards sustainable development goals.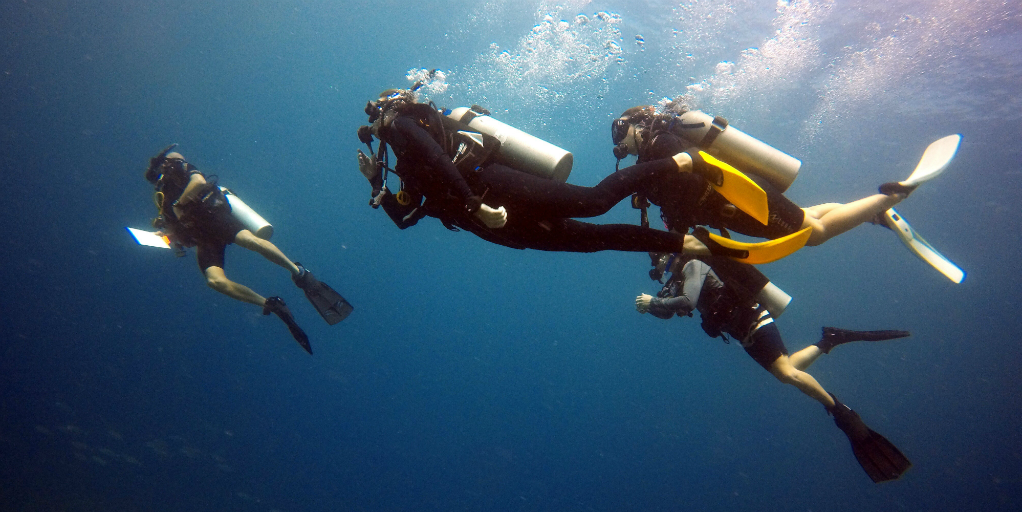 2) The GVI Writing Academy
If writing and travelling call out to you then the GVI Writing Academy could be for you. 
This program allows you to improve your writing and kickstart your freelance travel writing career through online training.
The GVI Writing Academy gives you the chance to write articles and build a portfolio of published work on our website.
3) Field guide training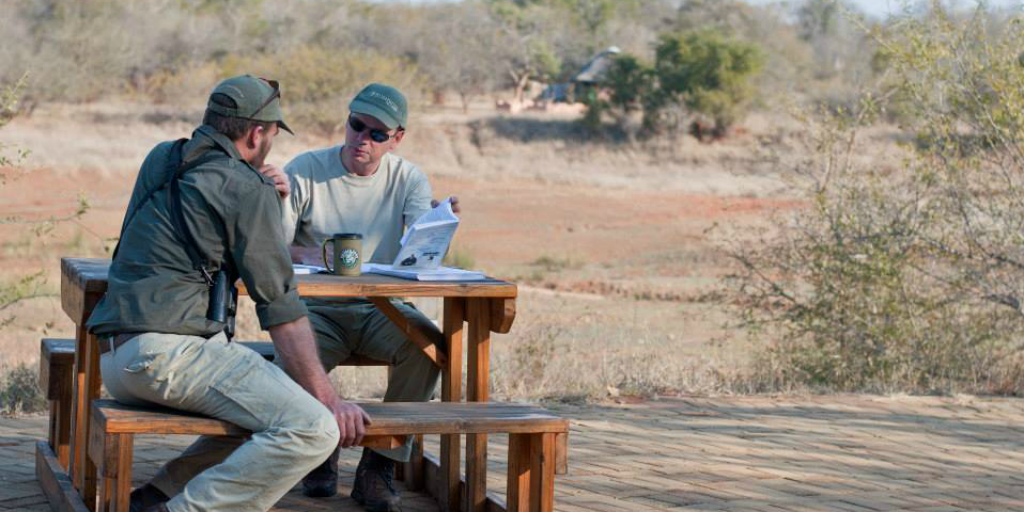 Have a passion for wildlife? GVI offers a field guide training program that focuses on wildlife conservation, always keeping ethical practices in mind.
During this program, you will gain skills such as 4×4 driving, understanding animal behaviour, tracking, as well as studying the environment in order to grow the conservation sector.
It's never too late to gain new skills. Explore these gap year opportunities for adults and make an impact for yourself, your employability, and others.
Megan Colborne is an intern at the GVI Writing Academy. The Writing Academy is a skills-development program that pairs development editors with budding travel writers. Learn more about the program here.