We see books, podcasts and blog posts everywhere that talk about personal development and growth. But what is personal development? Is it watching an inspirational speech? Doing some meditating? Taking a personality test? 
Everyone has a different idea of what personal development is and how they can achieve their own personal development. The Cambridge Dictionary defines personal development as "the process of improving your skills and increasing the amount of experience that you have in your job". 
For some, the skills they wish to develop directly relate to their job, such as vocational skills.  But for others, soft skills help with personal development, both professionally and personally. 
My personal development journey really started when I volunteered abroad. I went from being cautious to brave, from quiet to speaking up for myself. I took a leap of faith and it certainly paid off. 
Volunteering abroad takes you out of your comfort zone. Here's how it can help with your personal development. 
You will develop resilience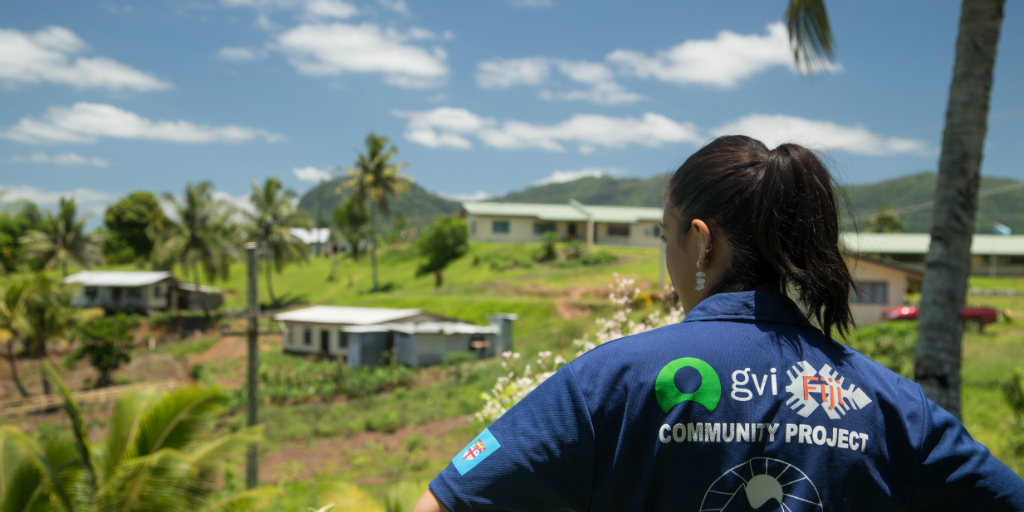 As I mentioned, you'll be out of your comfort zone. Even if you are volunteering abroad with a friend, you'll be in unfamiliar surroundings with new people. You are thrown into an environment you may never have been in before. So, how do you cope?
The simple answer to that question is that you do. Something deep inside yourself comes out. You bond with your fellow volunteers. You learn the best way to navigate the area you are volunteering in. You also learn how to cope with long days on a project, then going back to an unfamiliar house. The house that once felt strange suddenly becomes your home. 
One of the best things about volunteering abroad is that you don't even realise you're developing this resilience. It's as if you look back on your volunteering time and realise that, actually, you have gone through personal growth and development. 
You will discover new things about yourself
When I volunteered in Cape Town we had to plan primary school workshops every day. I was worried I would run out of creativity and wouldn't be able to contribute to the group. Yet, I remembered useful games and activities from my childhood, which we did with the children in the classroom.
I have since gained confidence in my creativity because of my volunteer time.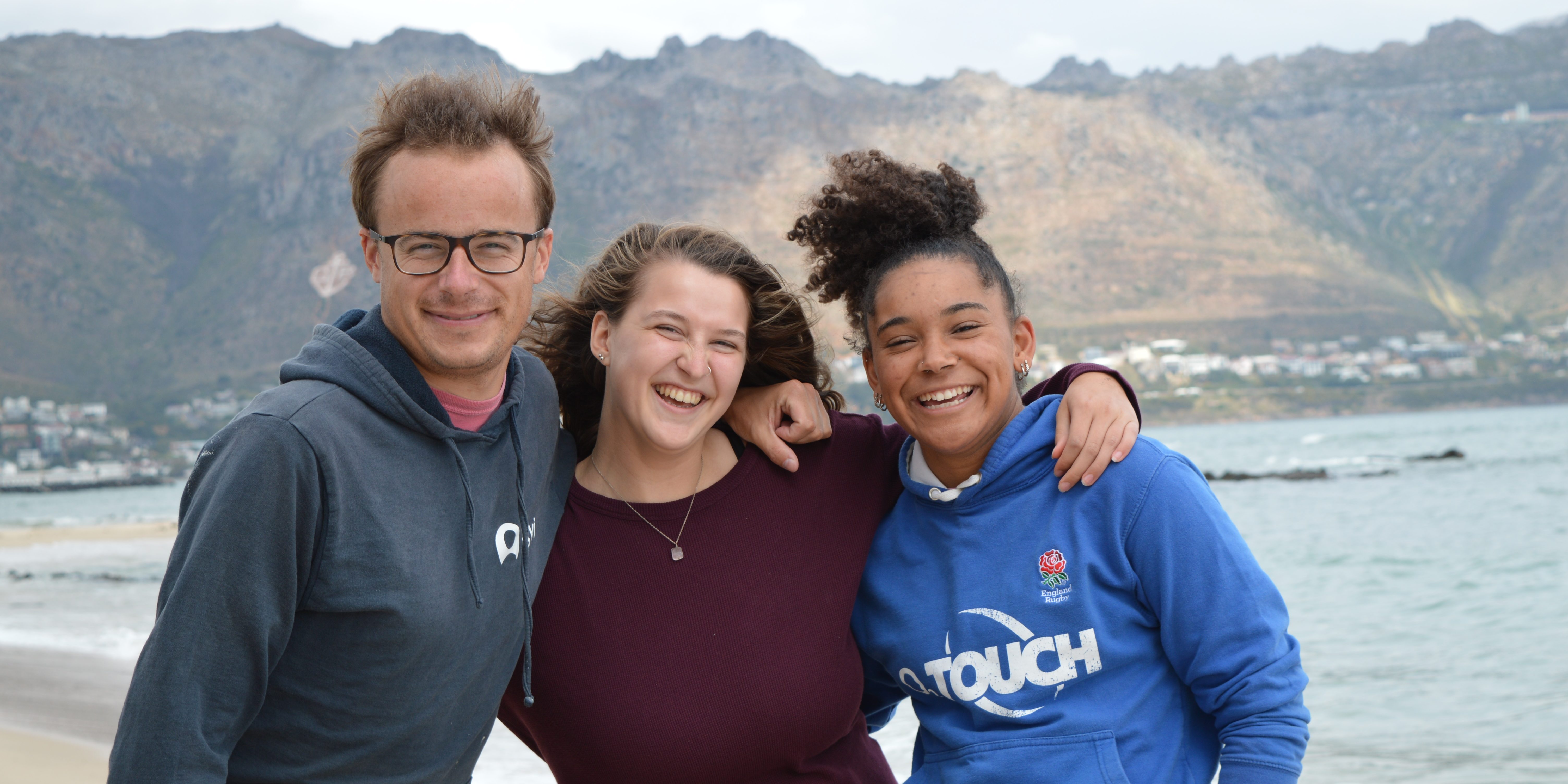 Ever thought about managing a classroom of Costa Rican children and teaching them English? When you are a native speaker of a language, teaching it to those who have never spoken it before can be hard. But you'll find that inner teacher in you to help make it work. Thanks to GVI's promises of impact, support and career development, this is easier to do. 
Or perhaps you have always had an interest in ethical volunteering with elephants. Imagine going out to Thailand and watching these majestic creatures in their natural habitat. You'll learn about them, and more about how you can contribute. This will help your personal development goals as you put yourself in challenging situations and learn more about elephants. 
So whether teaching children or conserving wildlife, you're sure to find a new passion or a skill you never knew was in you. No doubt one of those will help you smash those personal development goals. 
You can even gain qualifications
For some, personal development also means having physical evidence of accomplishments such as a qualification. This makes sense – it's the material evidence that you can show to the world that you have been on a journey.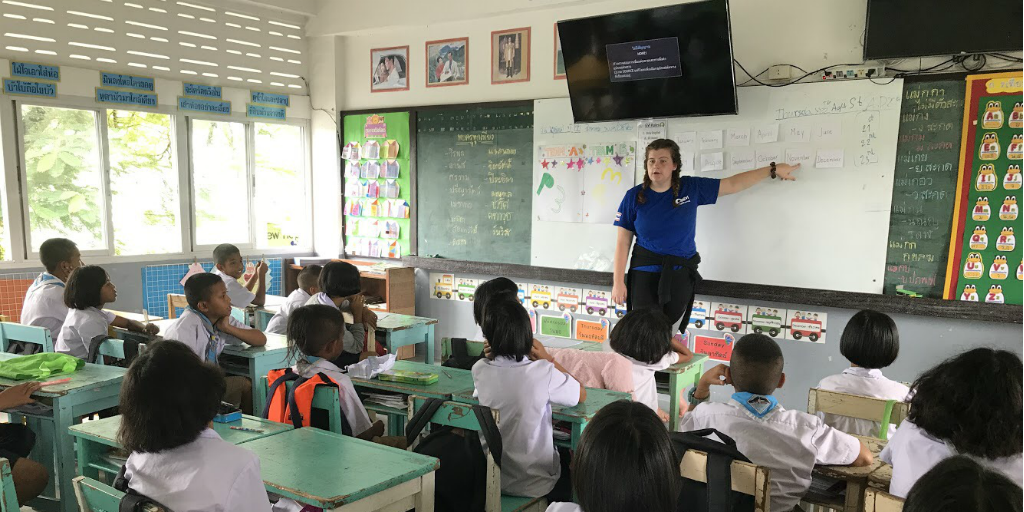 Despite my experience teaching in various classrooms, I have not yet gained a formal teaching qualification. Though I have the experience and have personally developed, it's easy to feel like something is missing. It would be great to have something tangible. Something that I can show others and say, "Look, I learnt these skills and got this". 
Gaining something like the GVI ILM Leadership Development certificate, a qualification recognised by the Institute of Leadership and Management (ILM) can add to your volunteering experience. You'll learn how to be an effective leader and build resilience. You will use this beyond your volunteer time. This helps you to continue your personal development journey.
Of course, it's not essential, but it's another way volunteering abroad can help your personal development. 
You will expand your worldview
Part of personal development is expanding your worldview. It's easy to see life through only one perspective. When we are only used to one culture, we only see the views of that culture.
Volunteering abroad allows you to be fully immersed in a culture that may be overlooked by tourists. You spend so much time within a community, interacting with the people. After a while, your preconceived notions melt away.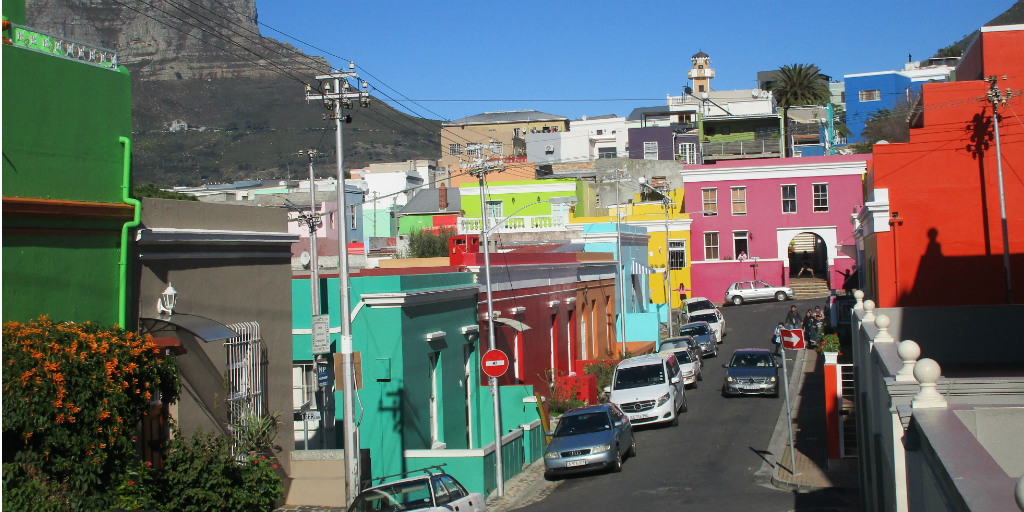 Before going out to Cape Town I knew only part of the history of South Africa and how it played out on a global scale. Working within the local communities, a lot of my perceptions changed. No longer was Cape Town a distant place on a map, it was real and so were its people. 
Cultural immersion is such a big part of volunteering abroad. By learning more about the world around you, you can also discover more about yourself and make a more sustainable impact.
You'll play an active role as a global citizen
So you've developed your resilience, and you've discovered something new about yourself, all while being immersed in a new culture. Maybe you gained a qualification. Either way, you have grown in your personal development. 
All this personal growth during your volunteer time culminates in you playing an active role as a global citizen. Being part of something bigger is a great way to think about your personal development.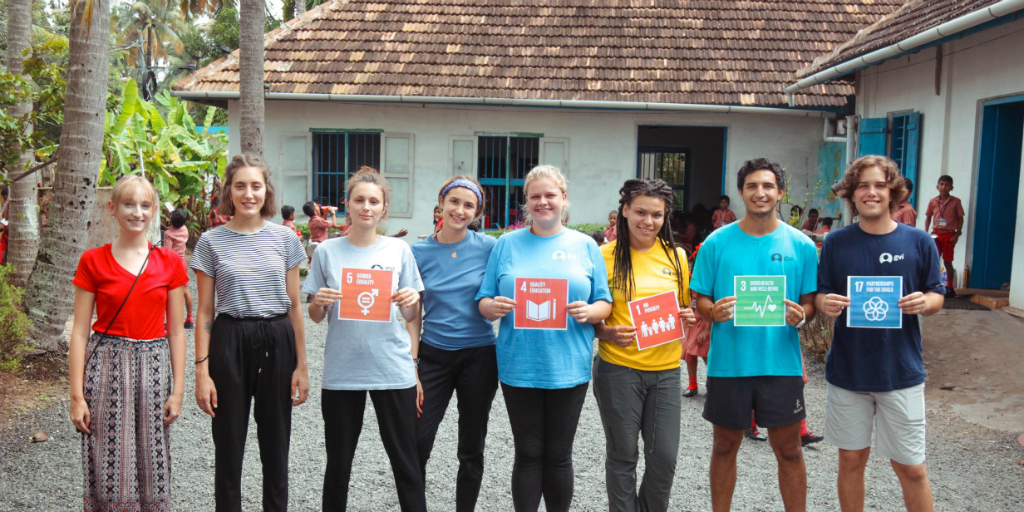 Organisations such as GVI are constantly developing and working towards long-term goals. Working within an organisation with clear goals automatically makes you part of this global community. 
Your own personal goals can run alongside the bigger-picture goals, helping to put your work on the ground into a wider context (both in terms of global goals and your own larger picture goals). 
It's important to understand that personal development doesn't end with your volunteer time abroad. It's a step in helping you take centre stage in your continuing personal development. 
So are you ready to take that leap and start a different personal development journey? Check out GVI's volunteer abroad programs to see which one can help you take the next step. 
Ami Gill is an intern at the GVI Writing Academy. The Writing Academy is a skills-development program that pairs developmental editors with budding travel writers. Learn more about the program here.